Kopice Castle: A Hidden Gem in Poland
Palaces and castles both have something in common: they are the stuff of fairy tales connected to a slew of owners from times past. However, Poland is home to lots of these royal buildings, with a vast number in ruins. Once a powerful country in Eastern Europe, the country was shattered brutally by the 17th-century Swedish invasion, and the Second World War devastation caused by the Nazis. All these events led to varying degrees of ancient ruins in the country.
Many of these ruined grand properties are now getting the transformation of their lives. Some are transformed into museums where visitors can not only learn about Polish history but also explore and admire the stunningly decorated interior as well as the exhibits on display in each grand room. A few others are now hotels offering comfort, convenience, and hospitality in style. But others simply decay, merely displaying details about its past glory.
One such ancient ruin that you'll love to see is Kopice Castle. The Kopice Castle is a place known to just a few people. It is enormous, impressive, and worth checking out. You can only know how beautiful this building is by visiting in person. What is the story behind this magnificent piece? Why is it in such a ruined state? Well, read on to find out.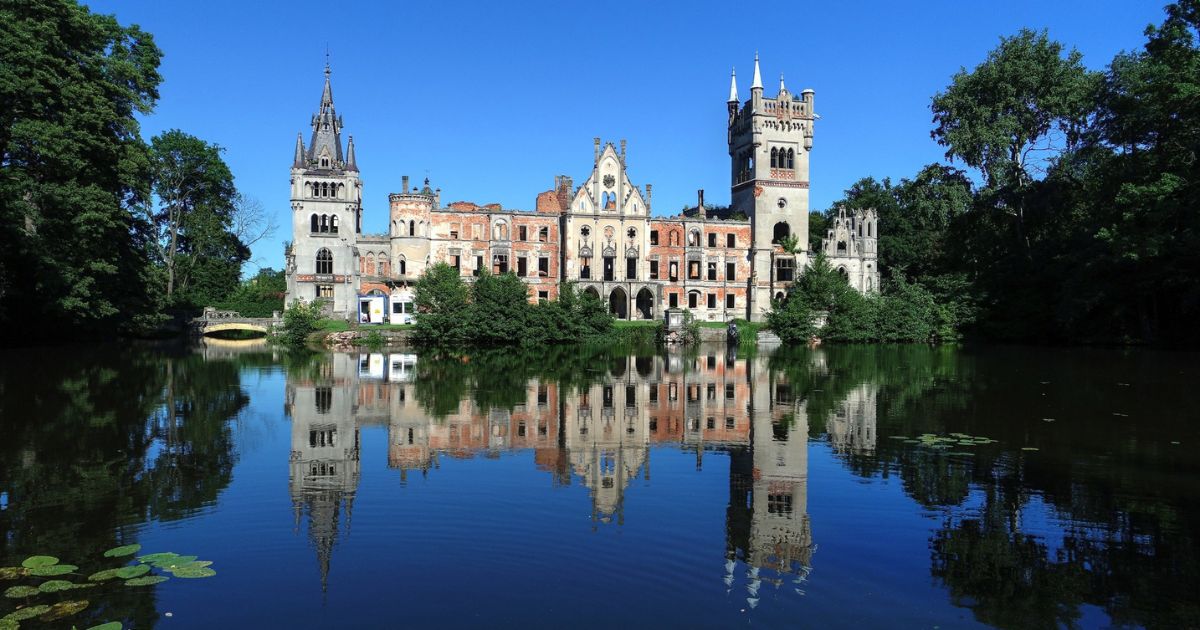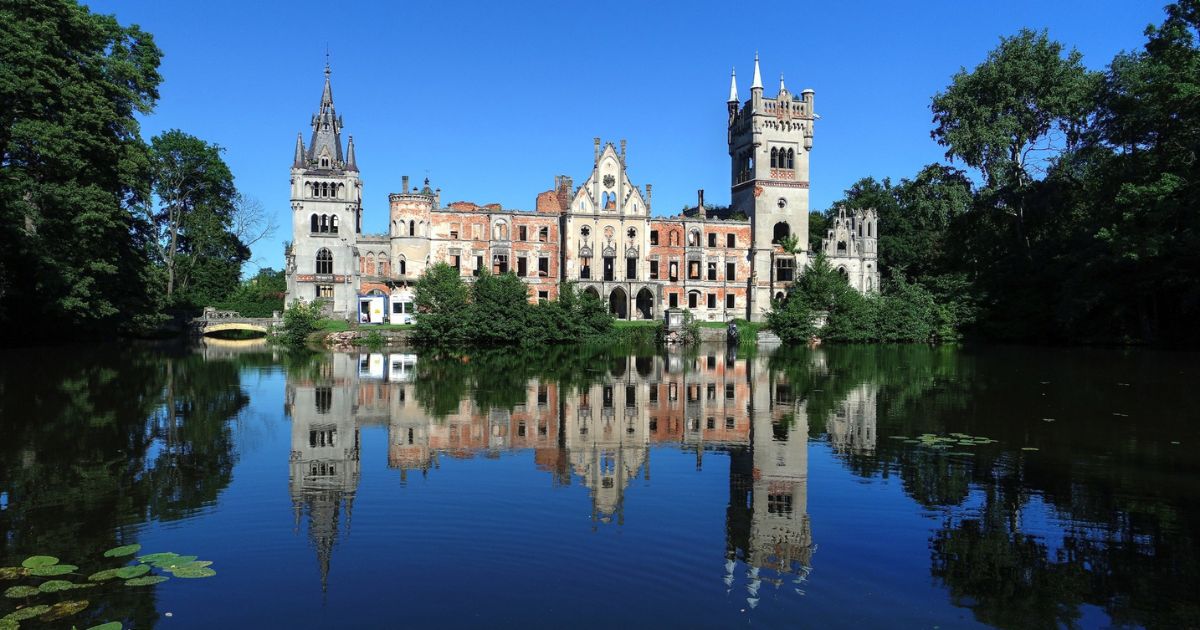 History
The Kopice Castle has a tragic story attached to it that stretches back centuries. The castle has been in existence for hundreds of years. It became prominent in the mid 14th century when it served as the knight's seat. At that time, the place was ruled by the von Borsnitz family. By 1450, the magnificent property was bought by the von Bessez family. The palace change hands many times from Baltazar von Neckem, Hans Heinrich, and Heymann von Rosenthal to Gotfried von Spaetgen and the Silesian family von Sierstorpff.
It was on the order of the von Sierstorpff that the palace was transformed from a Gothic style to a classical style residence. The redesign was done by Heinrich Kaspar, an Opole architect.
In 1859, the palace changed hands, but this time it was transferred to the von Schafgottsch family, who, upon possessing the property, changed the face of the palace from the classical style to the neo-Gothic style it is today. The park area and garden remained beautifully manicured all year long, giving the palace a befitting look.
It may surprise you to know that the famous Cinderella fairytale is somewhat connected to the castle. A little girl known as Joanna Schaffgotsch was born into a poor Silesian family in 1842. Luckily, at the time, her parents were under the payroll of Karol Godulla, one of Silesna's wealthiest people. She lost her father at a very tender age while her mother worked as a maid in the household of Karl Godulla. Her mother had no other person to take care of her forcing her mother to bring her baby along to work daily.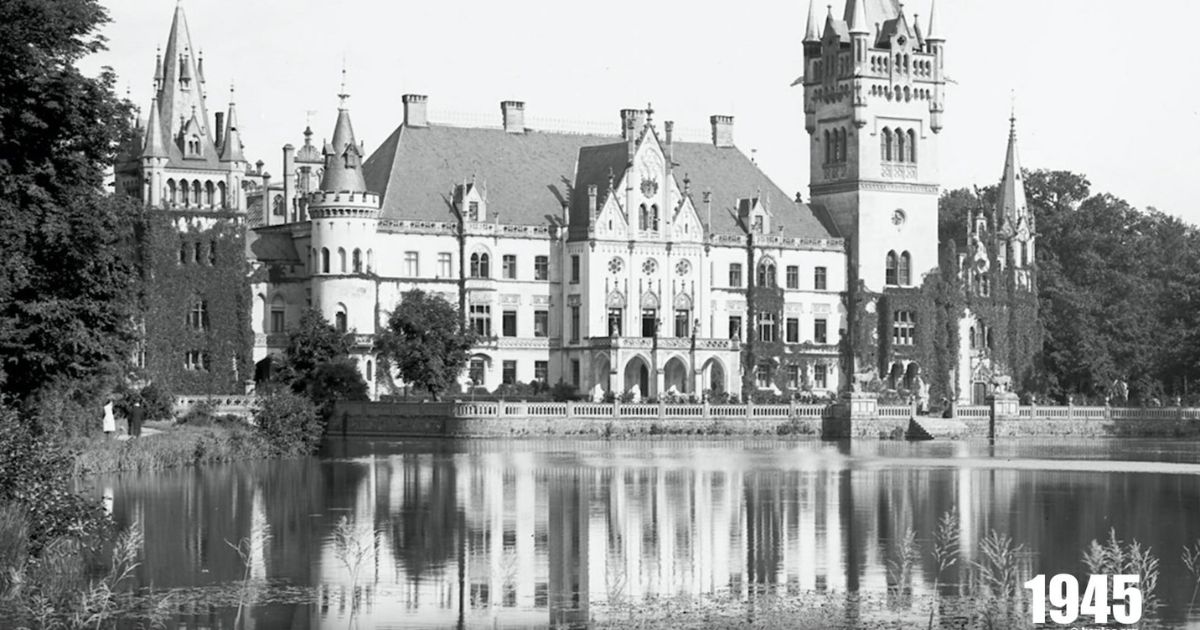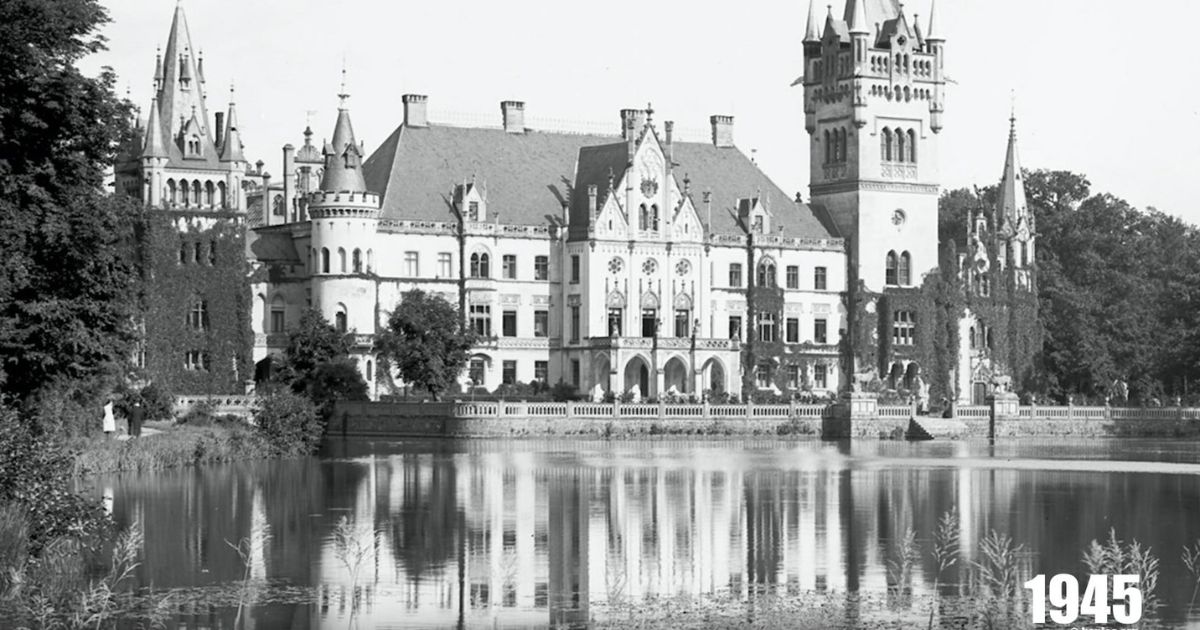 Gordulla enjoyed the way the little girl spoke freely, and without fear, even in his presence. Due to her outspokenness, Godula decided to take care of her, giving her all she will ever need to become a respectable woman. Upon Godula's demise, he willed his property (manors, money, mines, smelter business, and many more) to Joanna Schaffgotsch, the maid's daughter.
This is because he never had a close relationship with any of his family members or relation, but had a connection with the little girl whom she loved so much. But part of the inheritance agreement states that the name Godulla must be added to her name.
She married a count and held up her own piece of the contract by adding Godulla at the end of her name, which also has her husband's name. Schaffgotsch inherited all the property at a tender age of 6. As a result, she became popularly known as a 'Silesian Cinderella.' She gained the respect of a queen and a highly celebrated member of the royal court. Besides, she became a noblewoman by order of the Prussian King.
Von Schaffgotsch was renowned for a lot of positive qualities. She took care of the palace complex singlehandedly, multiplied her husband's fortune, became socially inclined, and above all, she became someone every woman would want to emulate. She dresses modestly. And despite her low descent, she never denied her past and was proud to tell whoever would like to listen to her story. She also became prominent for her beauty and kind heart.
Both her hubby and Schaffgotsch died on the property while the husband died in 1905; she died five years later. During the Second World War, the Nazis invaded and ransacked the entire castle. They opened Joanna, and her husband's mausoleum brought out the castles from the graves and displayed the bodies to the public. The Nazis had to relocate their resting place to a mass graveyard.
The palace features lots of towers, beautiful artworks, pinnacles, and diversity of elevation.
Our Pick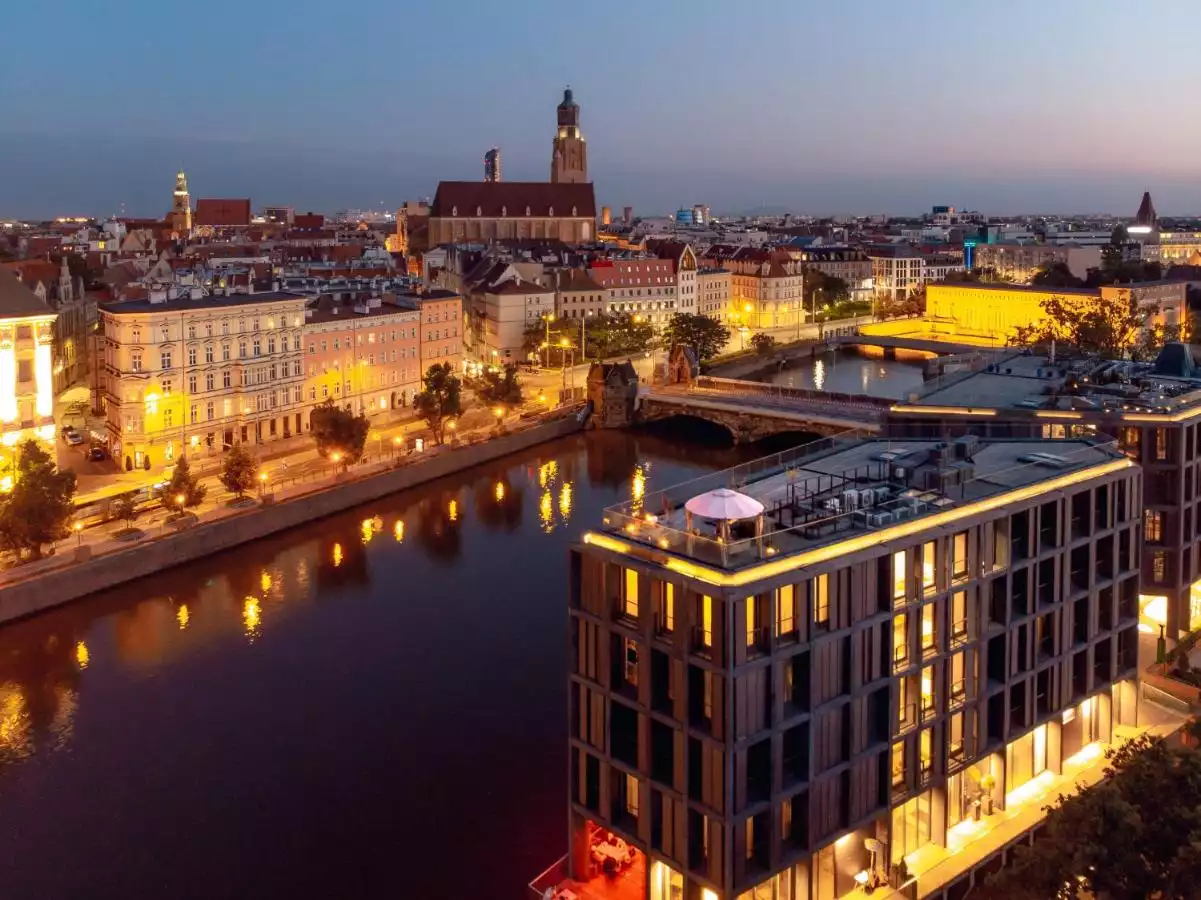 EXCLUSIVE Aparthotel MARINA, Wrocaw - Updated 2022 Prices
Aparthotel Marina Wroclaw is the perfect place to stay for your next vacation.
Air-conditioned guest rooms are comfortable and spacious, and location in the center of Wroclaw means you'll be close to all the best attractions.
With its convenient location and top-notch amenities, Aparthotel Marina Wroclaw is the perfect place to relax and enjoy your time in Wrocław.
Book Now
Visiting the Complex
Currently, the palace is in ruins, and those who love ancient ruins, including culture and history lovers, will find this place a lot interesting. The state of the palace worsened due to local hooligans and vandals who vandalized, destroyed, and carted away all the exquisite features of the palace.
The palace has been closed and thus cannot be explored. It is under protection for at least ten years. If you're lucky enough to visit and see it with your very own eyes, then you're in luck. Kopice Castle is not a regular tourist attraction, but it is a great place to admire an excellent example of Neo-Gothic architecture.
It is a great place for some beautiful photoshoots, so do not forget to bring your camera along. It is a great place to stop by and admire its lovely design. If you're in Poland and not so far away from Kopice, stop by to see the castle in its original form. No one knows when Kopice Castle, the ruined pearl of the Opole region, will regain its magnificent splendor.
Getting There
Kopice Castle is located in a remote location, making it a challenge to get there. However, the best way to get there is by car.
The castle is located off the beaten path, and there are limited public transport options available. Rental cars are the best option for getting to Kopice Castle. You can check best rates here.
The drive is scenic, and you'll likely see some wildlife along the way. Kopice Castle is a hidden gem, and it's well worth the effort to get there.
New owner of the castle
The palace in Kopice has had a new owner since January this year. It was bought by an entrepreneur from Opole with experience in the subject of renovation of monuments. We hope that the castle will regain its former glory in the near future.
We will update on that as soon we know anything. Stay Tuned.