The Unique poland – travel blog
Welcome friend.
Money is the main reason why many people don't travel. How to save money and travel more? Over the last couple of years, I checked out numerous companies and their offers, from fantastic ones to very horrible ones.
How to avoid these tourist traps which aim to rip you off of your money? The best way to improve your overall experience is to travel smart and make your holiday cheaper.
No matter where you travel, you can plan your trip wisely and pick the best deals with these amazing money-saving resources. Feel free to use them for your next fantastic journey.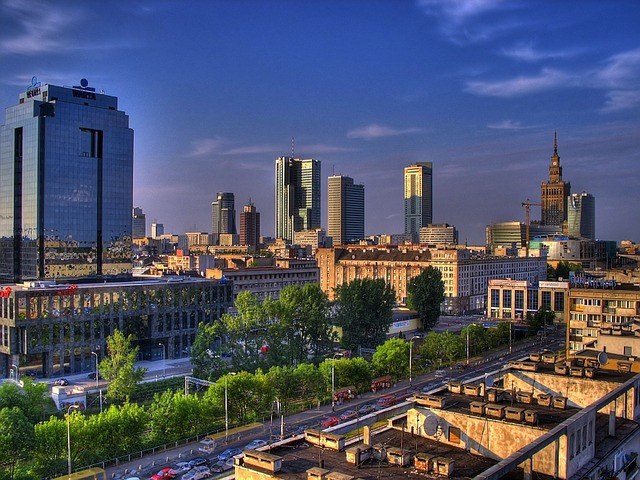 ---
Accommodation & Tours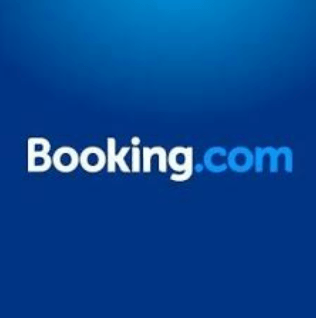 Quick, safe and easy to use platform
with more than 1.5 million hotel listings worldwide. They also offers vacation packages, flights, car rentals, and airport taxis. You can book with them any kind of accommodation from camping, apartments to luxury hotels.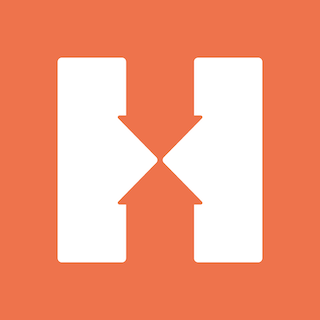 The world's largest online hostel-booking platform for wanderlusters traveling on a budget who want to stay in a hostel and mix with like-minded travelers as well as locals.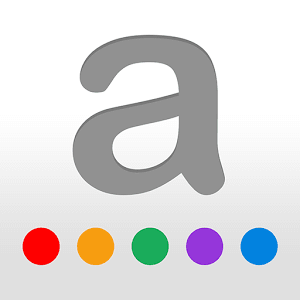 Agoda is a hotel-booking platform which has great search features, secret offers with huge discounts and deals. Agoda let you find perfect deal for your next trip.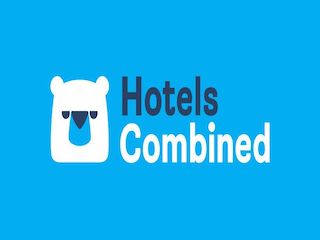 HotelsCombined lets you search and compare hotels deals from all the top travel sites with one simple search.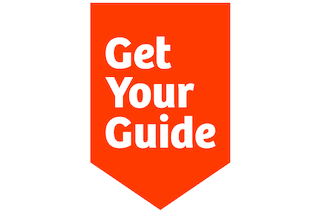 With GetYourGuide you can book incredible experiences around the world. They have on offer abundant number of activities and tours, city passes as well as airport transfers.
---
Travel Insurance & VPN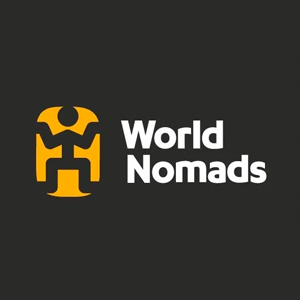 Is a website that provides international travel insurance and travel safety services.
Travel insurance is something we shouldn't skip, it won't cost you a fortune and help you avoid all unnecessary headache in case something happens.
This virtual private network is perfect for data protection while surfing online. With NordVpn you can securely access apps, websites and watch major streaming services such as HBO, Netflix. It works also in restrictive countries (China, Middle East) that limit/censor internet access.
---
Transportation & Airport Transfers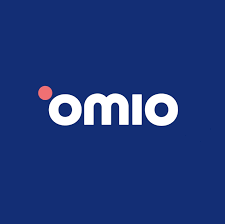 Omio is a booking website and an app that operates in 35 countries mainly Europe, USA and Canada. This hassle-free service let you search and book buses, trains and flights.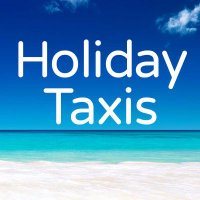 Need stress-free airport transfer? Holiday taxis offer a wide range of both private and shared vehicles in over 150 countries. Their Tailor made team can arrange any type of transport from minibuses, electrics cars, limousines to even helicopter.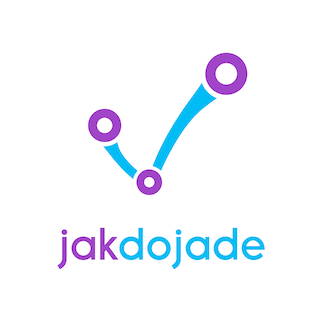 Jakdojade.pl is a website and an application that makes it easier to navigate through Polish cities. It allows you to search for bus, tram or metro connections in several dozen towns. Jakdojade.pl also has an option to buy a ticket, which is useful for tourists and locals alike.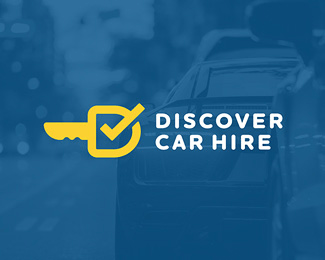 This comparison website lets you rent a car at a very affordable price. If you're looking to explore more of what a country has to offer then renting a car is a perfect option.