5 Best Restaurants in Warsaw's Old Town – Food That Makes You Say Wow
Warsaw is fondly called 'The City of the Phoenix' for a good reason – its ability to rise from the ashes after the devastating destruction it suffered during WWII. However, the city's Old Town was given top priority in the reconstruction project. Today, it is proclaimed a World Heritage Site by UNESCO. In addition, it is one of the places that attract a large number of tourists in Poland. This is indeed a stunning part of the city bustling with life and worth exploring.
If you want to taste both local and international cuisine, restaurants have a wide range of eating establishments that caters to your specific needs.
You can indulge your inner gourmand by visiting one of the restaurants listed below or join food tour and experience different Polish meals . One thing for sure come hungry because there is a lot to try and you will need an empty stomach in order to enjoy everything that's on offer.
Check out the top 5 recommended restaurants to explore.
Our Top Pick!
Royal Tulip Warsaw Apartments, - Updated 2022 Prices
This spacious and modern apartments are perfect for both short and long stays in the city. Located near some of the best attractions in Warsaw, so you'll never be bored during your stay.
Guests can enjoy a continental or buffet breakfast each morning, and restaurant is open for lunch and dinner.
Apartments are fully furnished and come with everything you need for a comfortable stay, including a fully equipped kitchen, private bathroom, and flat-screen TV.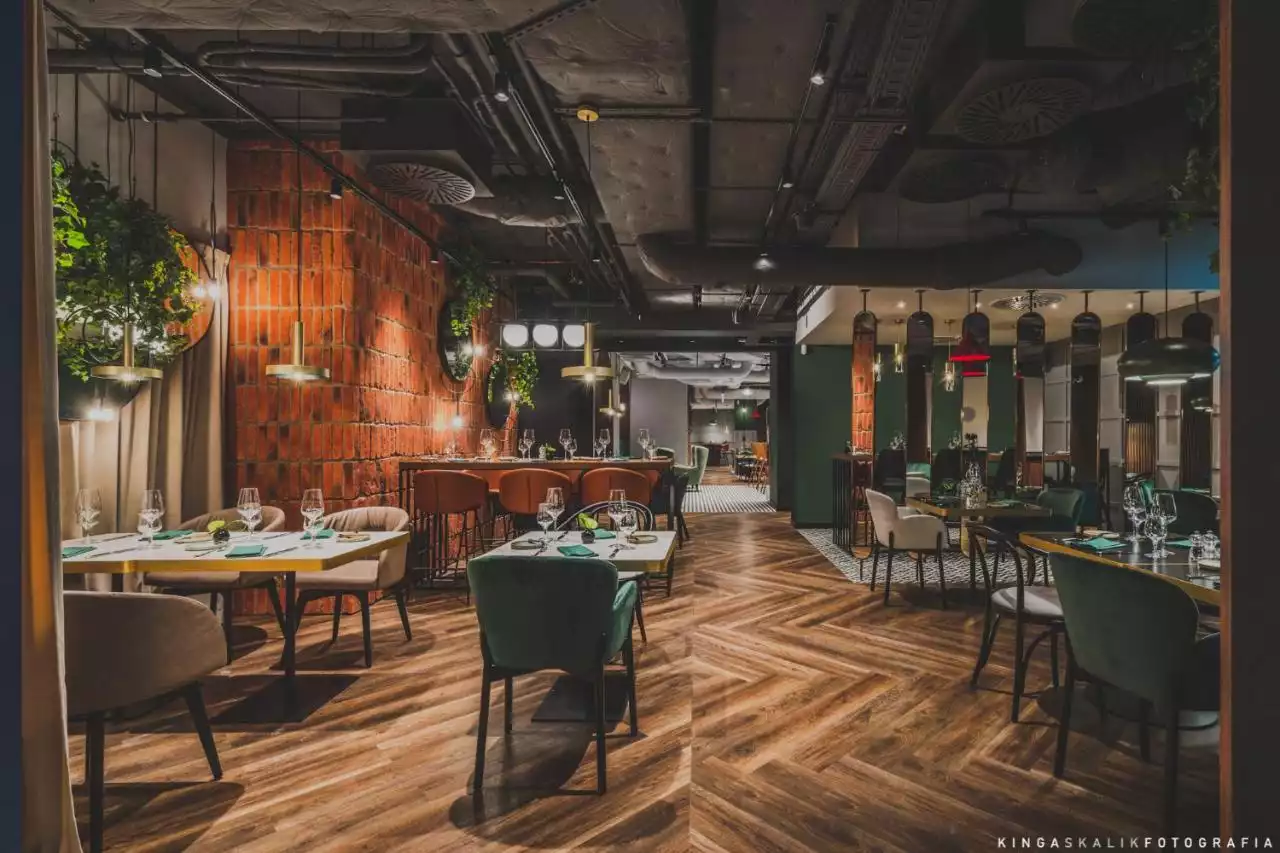 1. Polka
Splendidly cozy and beautiful, Polka oozes a homely feeling. It's stunning architecture, and a relaxing ambiance makes customers feel relaxed. The restaurant is owned and operated by Magda Gessler, one of the most active restauranteurs in Warsaw.
Its location in the heart of Warsaw's Old Town district made Polka a popular spot to enjoy an assorted range of polish dishes made from eco-friendly products. On the menu, you'll find black pudding with apple and potatoes, traditional pork chop coated in breadcrumbs and served with onion and mashed potatoes, and a crispy duck in honey served with pan-fried beetroot or red cabbage.
Polka is a place where both local visitors and foreigners alike enjoy the taste of traditional Polish cuisine. Overall, they offer great tasting food, great prices, friendly staff, excellent service, and lovely ambiance.
Opening days: Mon-Sun
Opening hours: 12:00 – 23:00
Address: 2 Ulica Swierojanska Warsaw, Poland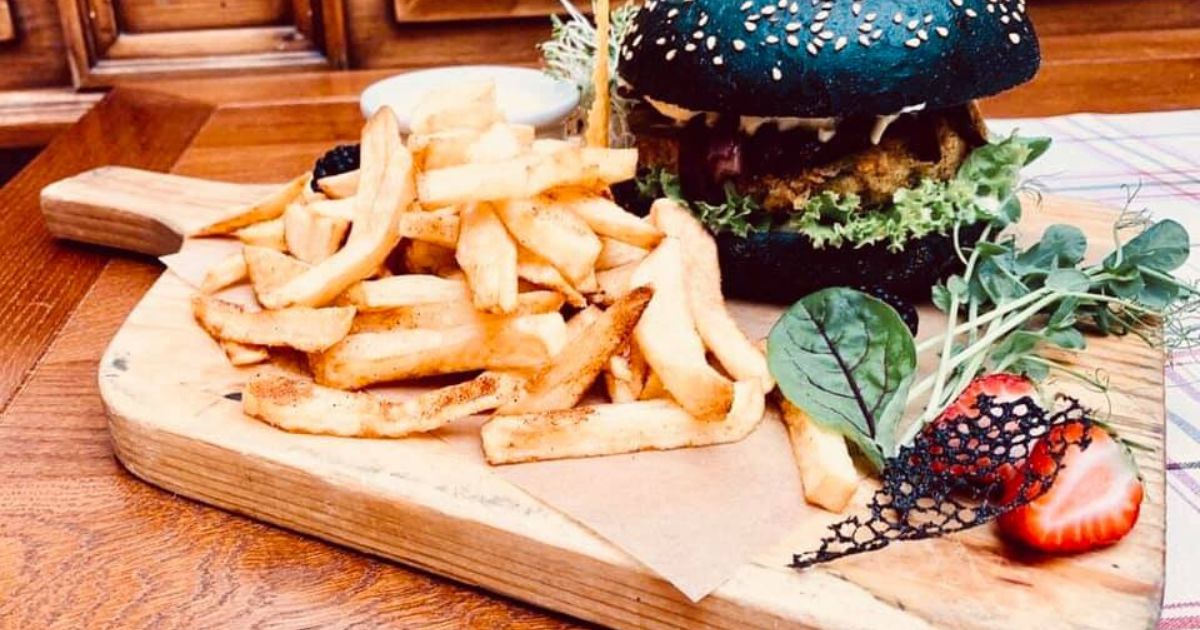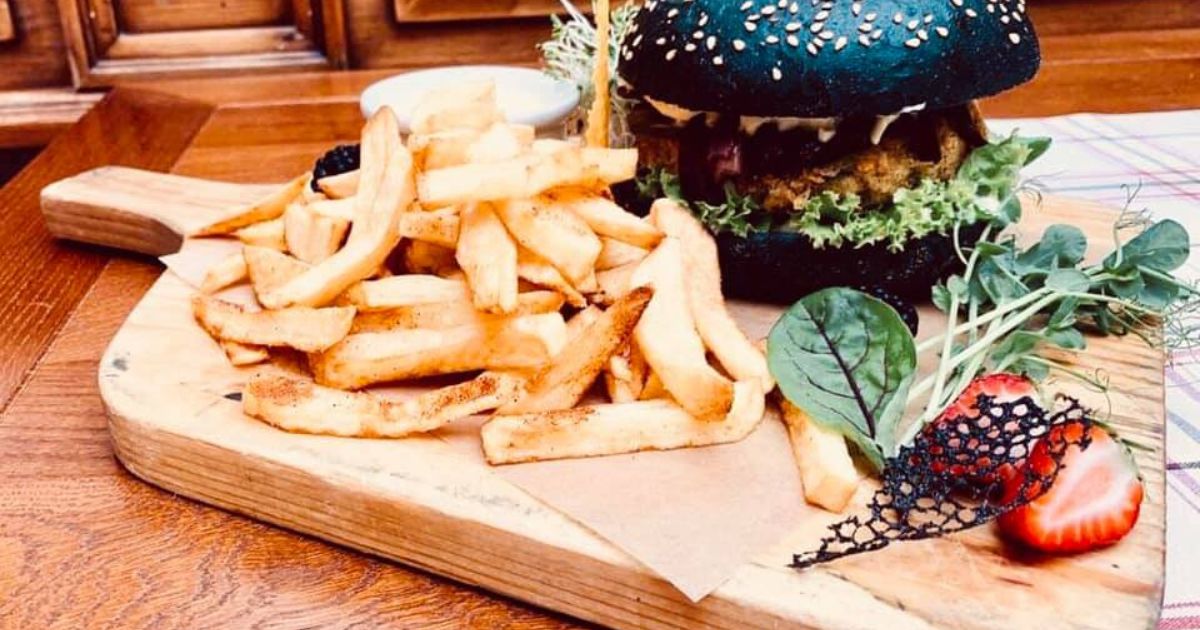 2. Shabby Chic 
Another top spot that should be on your list is Shabby Chic. It is a small and lovely café that serves breakfast and brunches. With its perfect seating arrangement and lovely settings, treat yourself to a cup of finely brewed coffee, an extensive range of organic teas, and fresh homemade desserts. Just as the name implies, the interior boasts a couple of antiquated furniture.
With its own free Wi-Fi, guests can stay connected to their loved ones, surf the web, and respond to business emails while relaxing. The cool music playing in the background lightens the moods even more. The friendly and courteous staff will make sure that you're well catered for.
They will guide you through the menu and provide tea options and other goodies that best suit your personality. You'll never leave the premise without feeling happy and revitalized. Shabby Chic offers one of the best chocolates in Warsaw.
The interior design makes guests feel at home. During the warmer months, visitors can wine and dine in its outdoor garden where they get to feel the charm of the city's Old Town.
Opening days: Mon-Sun
Opening hours: 9:00 – 20:00
Address: 20/26 Ulica Piwna, Warsaw, Poland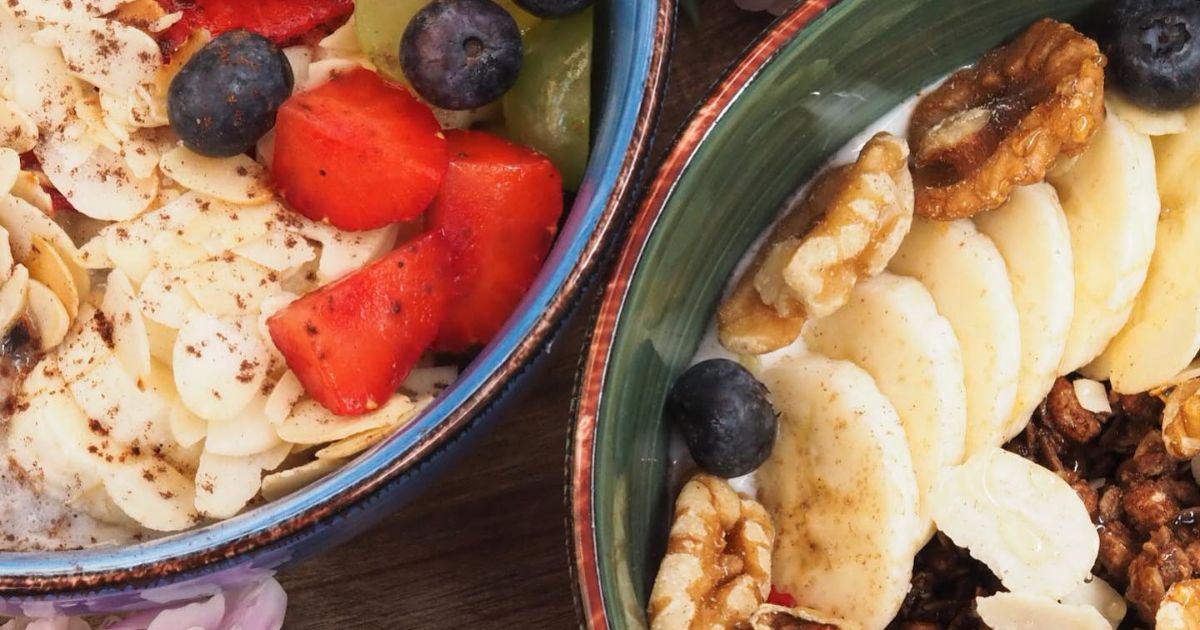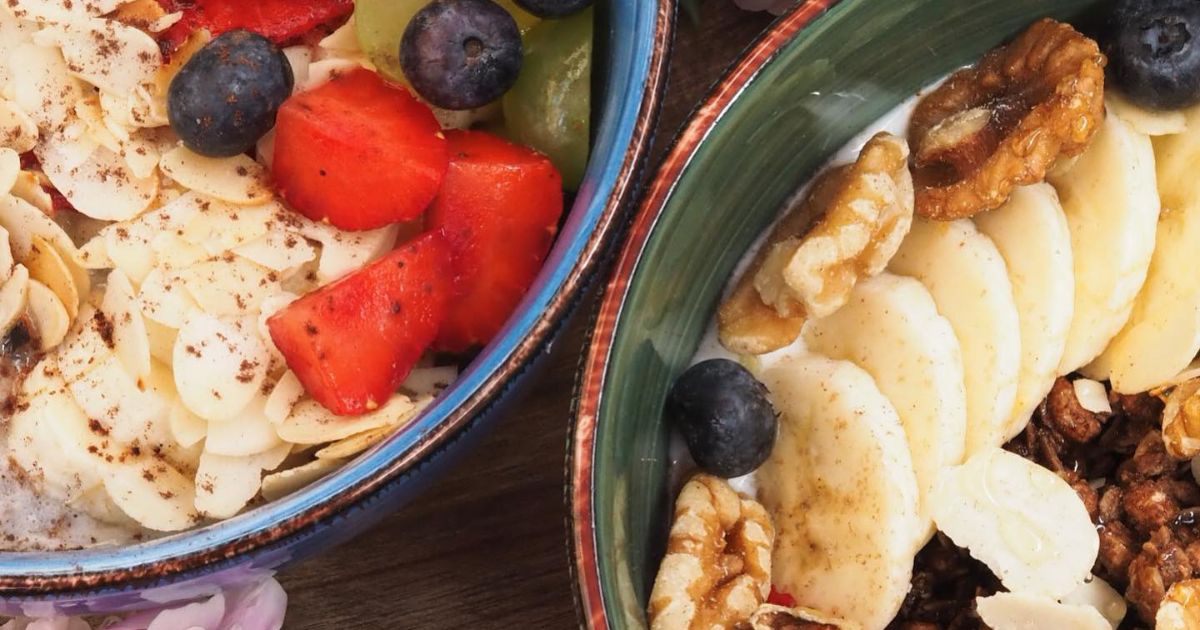 3. Zapiecek
Want to take a few steps back in time? One place to be is at Zapiecek. Highly professional, excellent service, and great food, Zapiecek is a place not to be missed. Zapiecek is one of the best Polish restaurants in Warsaw. Located on the famous Ulica Piwna (Beer Street), the restaurant, which opened its doors in 1960, is only a few kilometers away from the top attractions in Warsaw.
The atmosphere is relaxing and cozy. One of the outstanding features of the restaurant is the service. All customers, regardless of number, get their food served within a few minutes of arrival. The courteousness of staff and speed is impressive.
More so, it's a popular spot amongst locals, so it's get crowded rather quickly. The food served is fresh, authentic, and flavorful. This vintage Old Town Restaurant serves the very best of Polish pierogi, bigos and an array of Polish desserts like the szarlotka (apple pie)
Opening days: Mon-Sun
Opening hours: 11:00 – 23:00
Address: 34/6, Ulica Piwna, Warsaw, Poland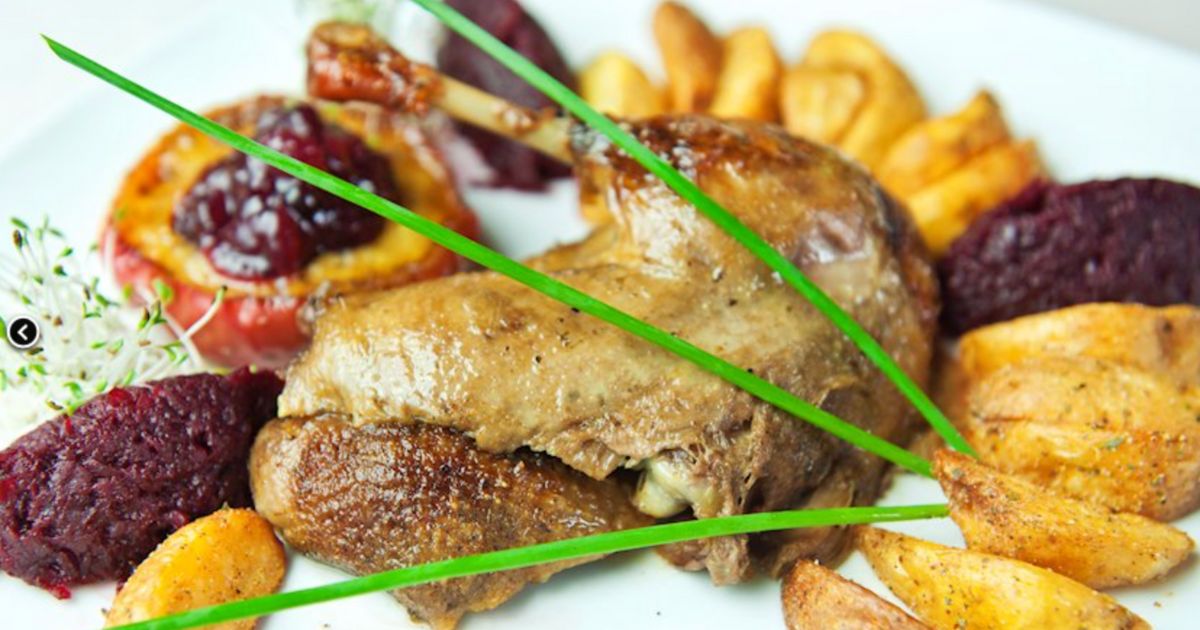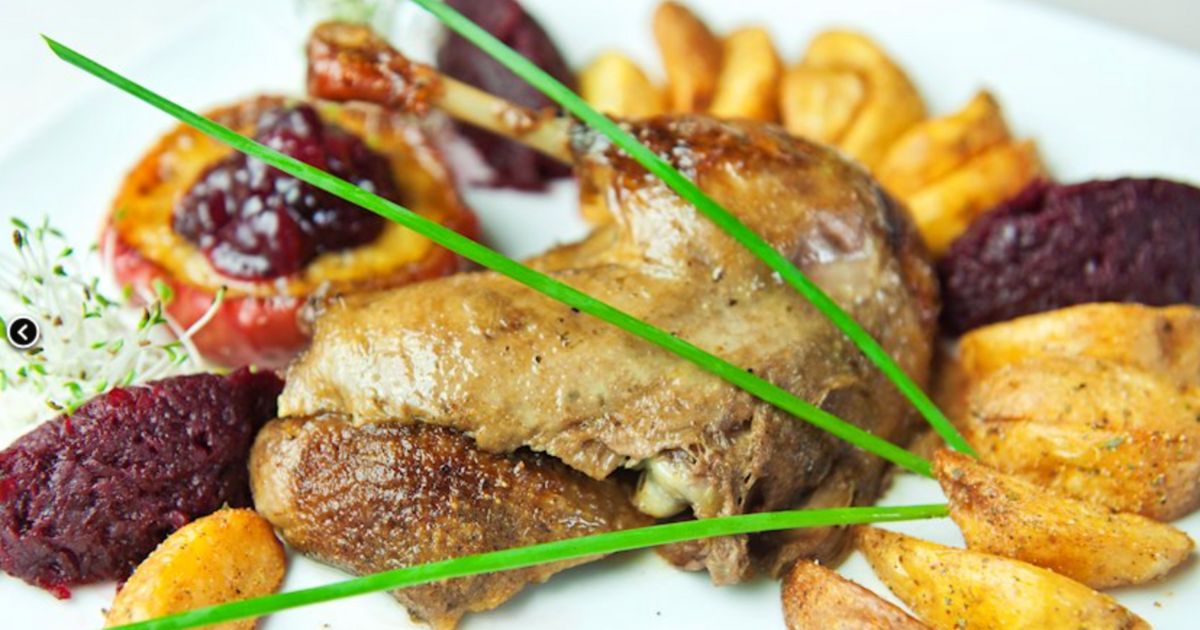 4. Restauracja Przy Zamku
Literally meaning the restaurant in the front of the castle, Restauracja Przy Zamku serves a delectable meal to customers whilst offering impressive views of the famous Royal Palace in Castle Square. This restaurant is quite traditional. The interior features a hunting theme with walls decorated with deer, wild boar, and pheasant heads.
Simply put, it has a rather fascinating interior design. The restaurant offers a varied menu, mostly containing Polish cuisine. Despite the hunting theme, Restauracja Przy Zamku also caters to vegetarians.
One of the top foods that you shouldn't miss is the Polish bigos – a traditional hunter's stew made of smoked sausage, wild boar, roe deer meat, and sauekrayt. There is also a vast range of desserts, wines, and Polish drinks to accompany your meal.
Opening days: Mon-Sun
Opening hours: 10:00 – 24:00
Address: 15/19 Plac Zamkowy, Warsaw, Poland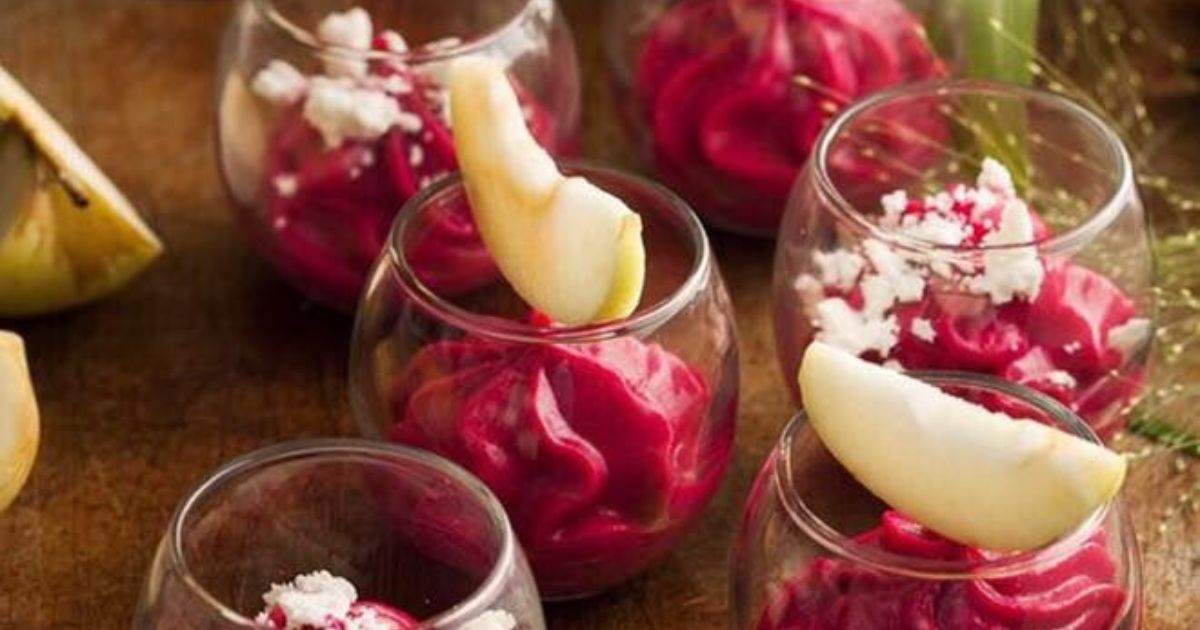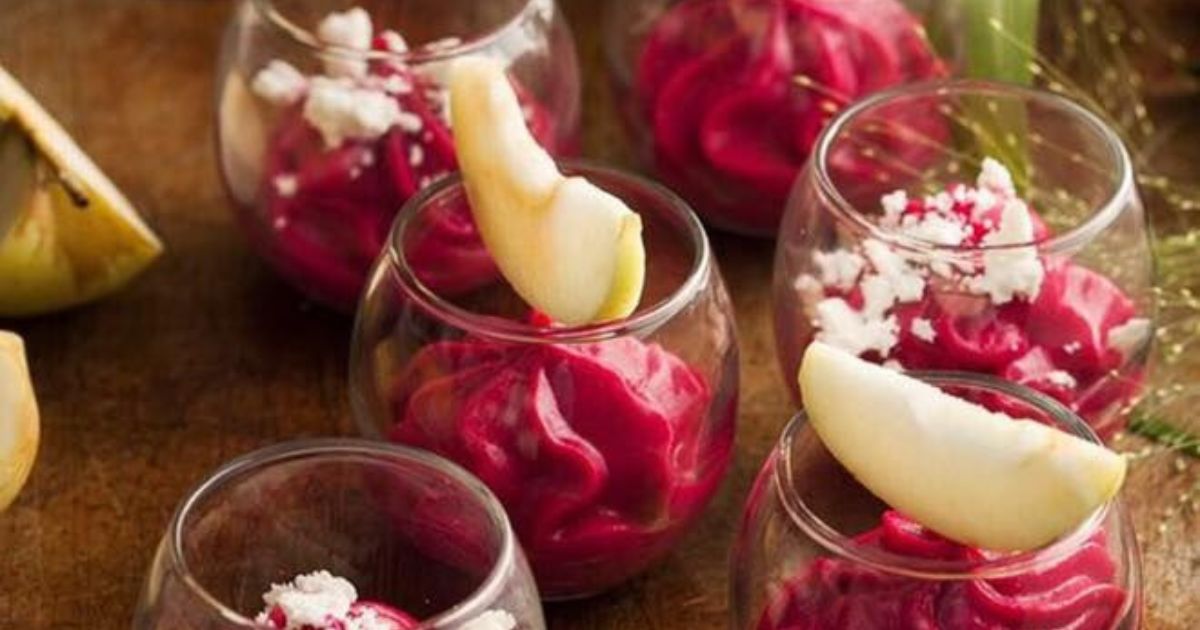 5. U Fukiera
Yet another restaurant owned by the famous chef, Magdalena Gessler, U Fukiera, is housed in a tenement house originally used for the production of wine in the 16th century. It is renowned for being the city's oldest eating establishment. Today, the restaurant is a creative work of art, thanks to its fascinating interior design.
The magical interior is crowded with lovely paintings and antiques. Top celebrities and high profiled individuals from around the world, such as Naomi Campbell, Claudia Schiffer, Roman Polanski, and a few royalties, come here to have a taste of its distinctive flavor.
Many tourists and local visitors alike dine and wine here also whenever they visit Warsaw. A popular meal that shouldn't be missed is koldunys – small meat dumplings in butter and lovage. The food menu includes salads, main courses of Polish fish, salmon, erring, carb and a wide range of meats. All ingredients are locally sourced.
Opening days: Mon-Sun
Opening hours: 12:00 – 24:00
Address: 27, Rynek Starego Miasta, Warsaw, Poland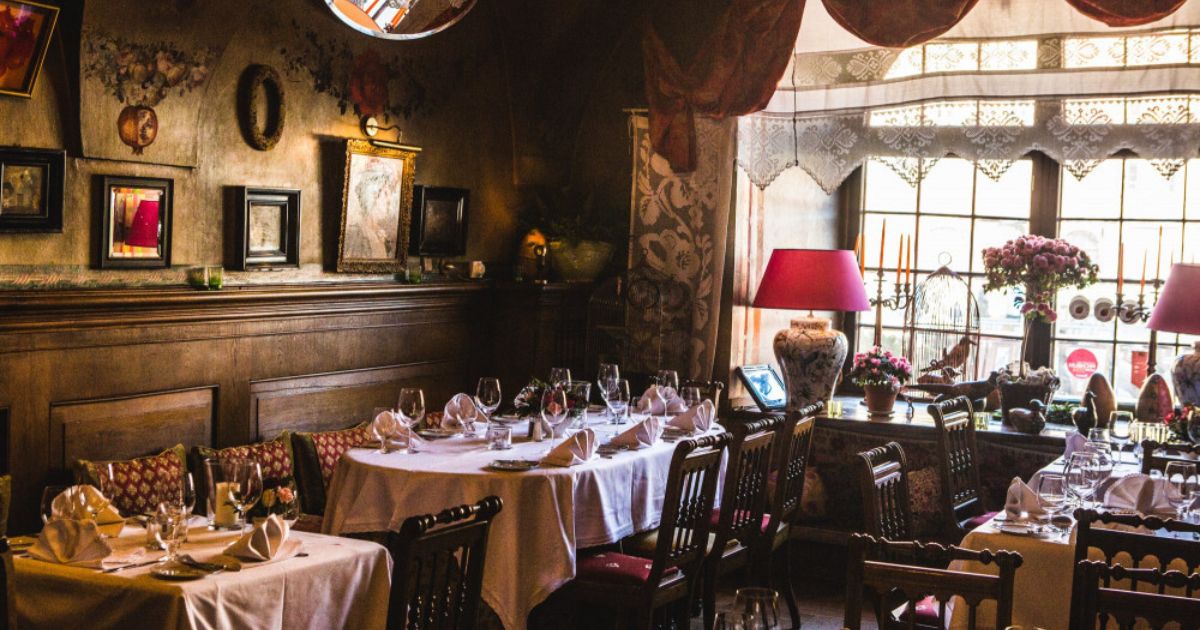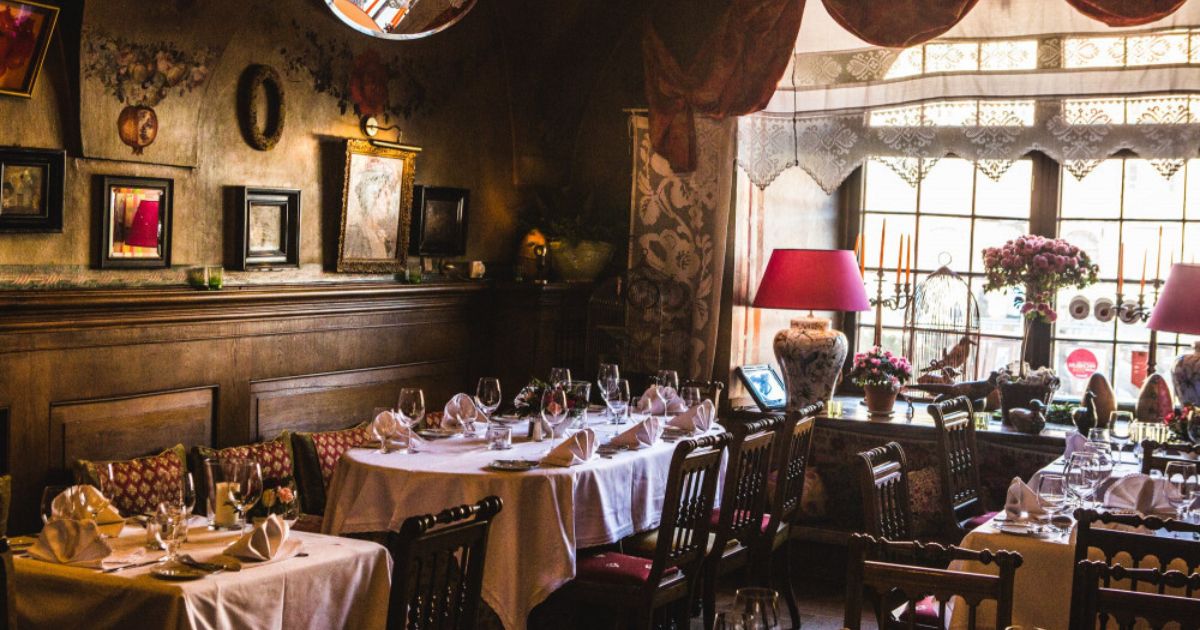 Home to some of the best cafes, restaurants, and bars that call Warsaw home, the city's Old Town is a place to enjoy colorfully prepared polish cuisine. Here you will experience the very best in Polish cuisine. Savor the tasty food and feel a part of the history of the city as you enjoy the perfectly presented dishes.