10 Best Cities To Visit in Poland
There is no secret that Poland's main pulling magnets for its ever-blossoming tourism and hospitality industry are the magnificent cities.
Not only they are downright gorgeous but also enchanted by deep-rooted history, strong diversity in museums and other attractions, lively nightlife and entertainment, architecture that make cameras overheat with fascinating nature all around that will make your heart pound a little bit faster.
With 16 UNESCO World Heritage Sites in Poland, it is easy to fall in love and be dazzled by the medieval charm and beauty these cities express.
Since there are many cities in Poland, to avoid confusion and steer your ship of adventures and everlasting memories in the right direction, we list 10 best cities to visit in Poland.
All with their own perks and gems, ready to be discovered by you.
Let's bounce! Shall we?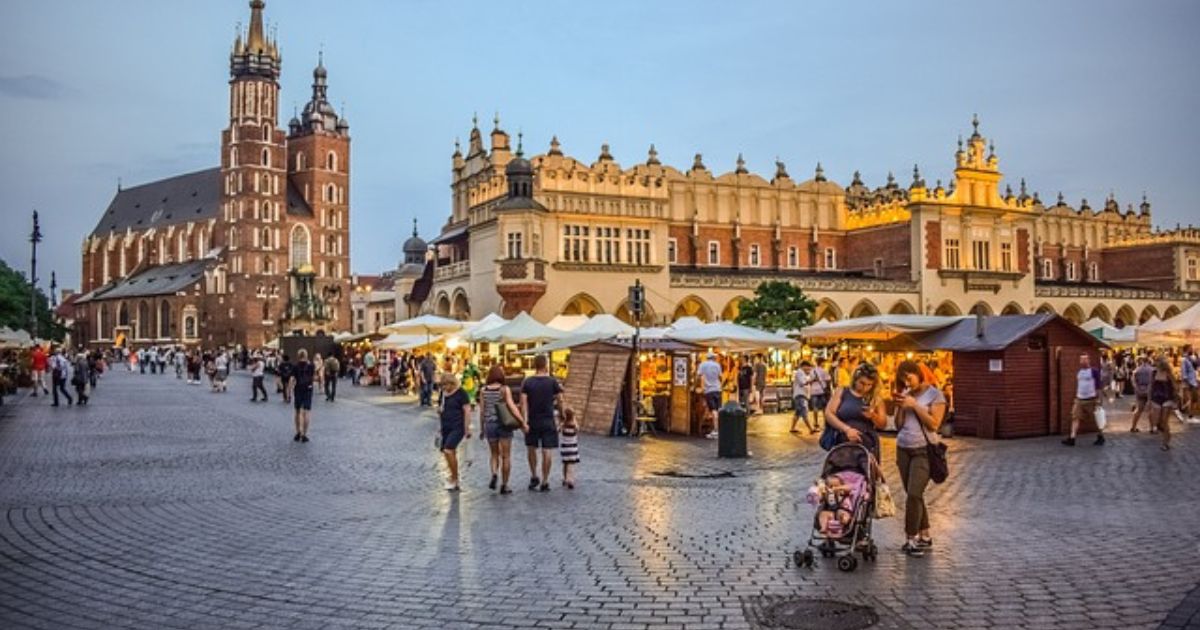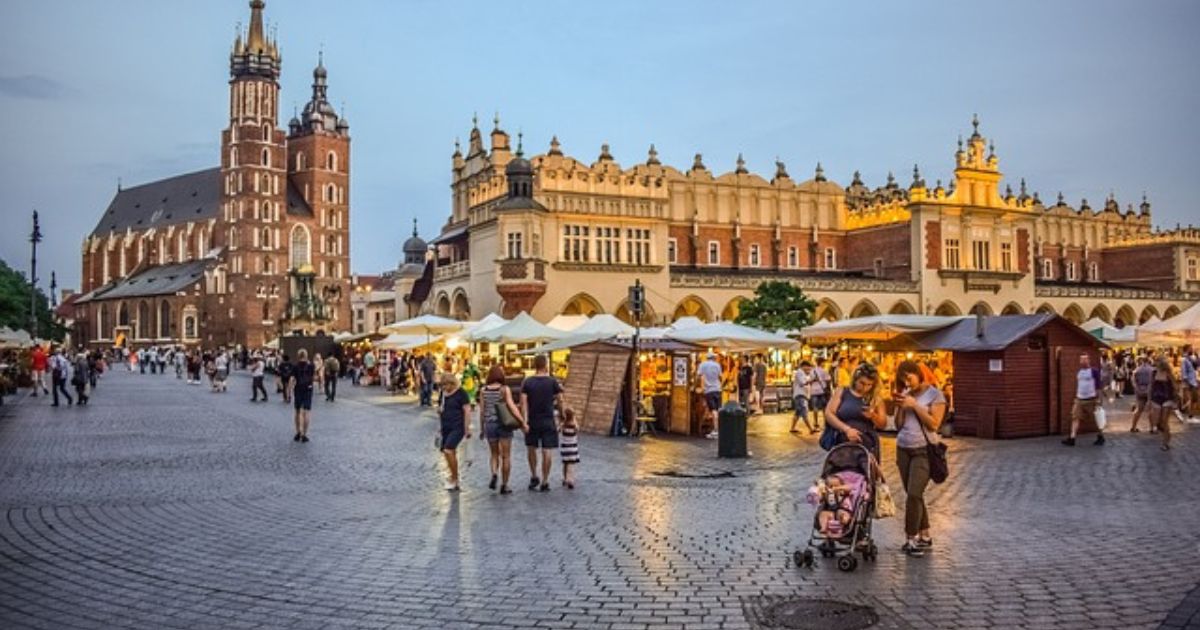 1. Krakow
Our list doesn't start with Krakow by accident as we simply must begin with one of the most mesmerizing and beautiful cities in Europe and the world. Being a former capital of Poland for hundreds of years, it always led by example in academic, economic, cultural and artistic areas.
Whether its remarkable landmarks like Wawel Castle or the UNESCO Listed Old Town with cobblestone streets to be admired, Krakow will quickly make its case as your new favorite city.
Let the city take you through the beautiful journey across Gothic, Renaissance and Baroque architecture epochs alongside many museums, lovely restaurants, world-class art and music, all within the picturesque banks of Vistula river.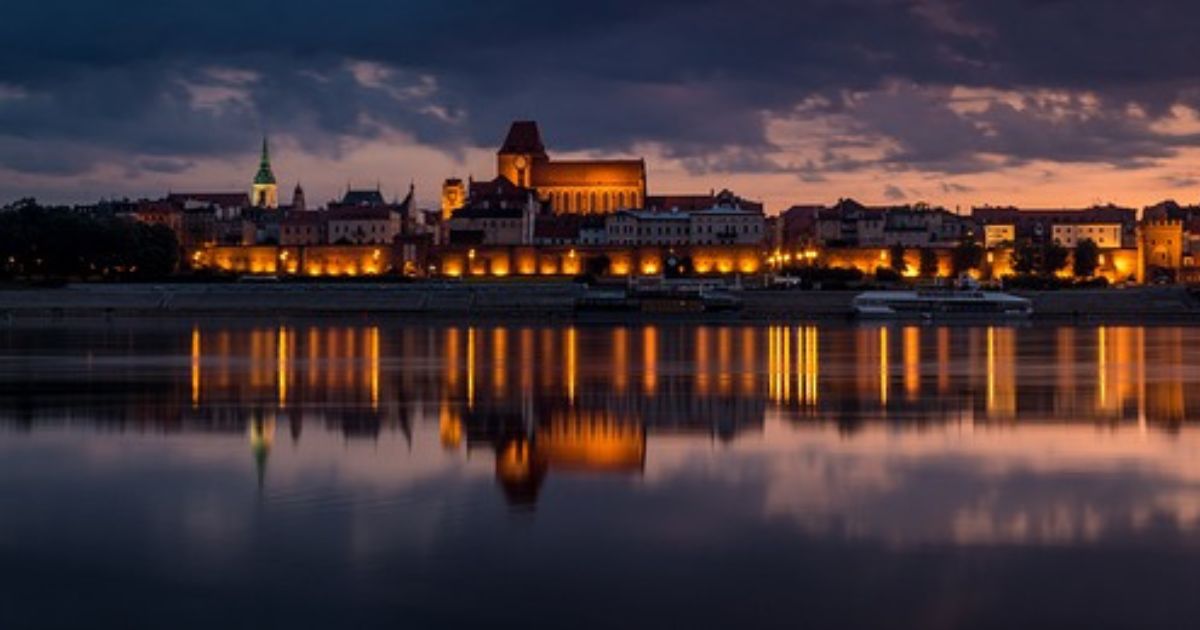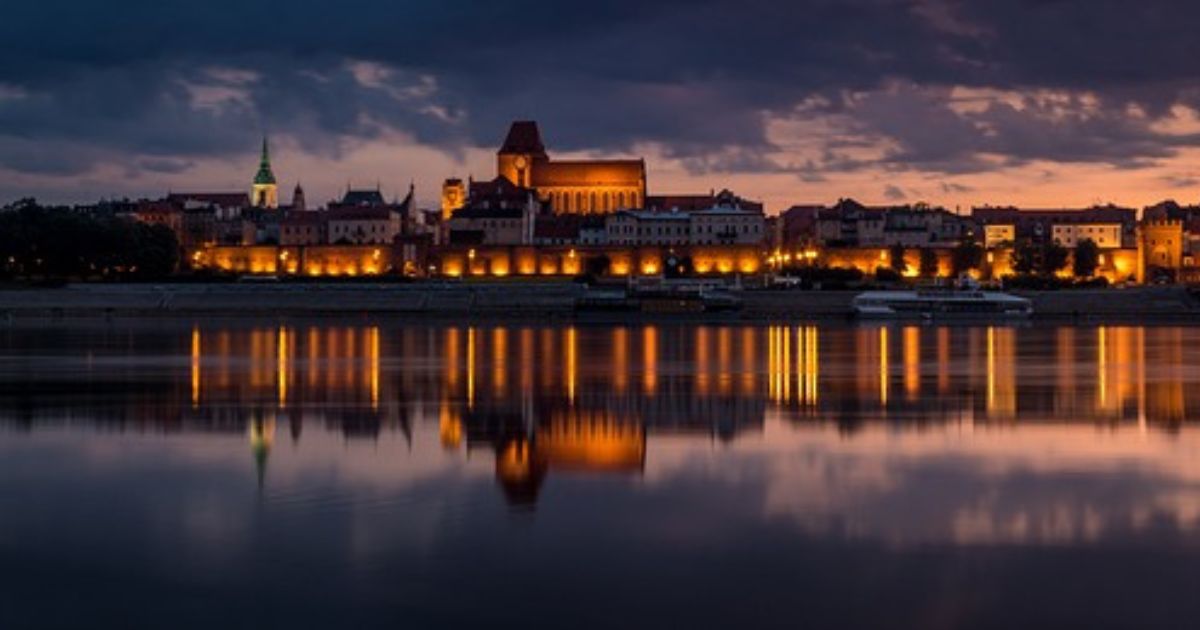 2. Torun
There is a chance you haven't heard of Torun much if so, take notes because it is right up there with iconic cities like Krakow!
Known for being the birthplace of the famous astronomer Nicolaus Copernicus and a delicious traditional gingerbread, it is also one of the oldest cities in Poland. Being almost untouched by the havoc of World War II, the stunning preservation of its history and architecture together with the compact size allows for easy and fascinating exploration.
Besides the UNESCO Heritage Old Town, you will instantly fall in love with gothic churches, leaning medieval towers and massive castles with a chance to learn how to make a local gingerbread or learn about the life of Copernicus with many other attractions awaiting. Be ready for an instant Polish classic in Torun!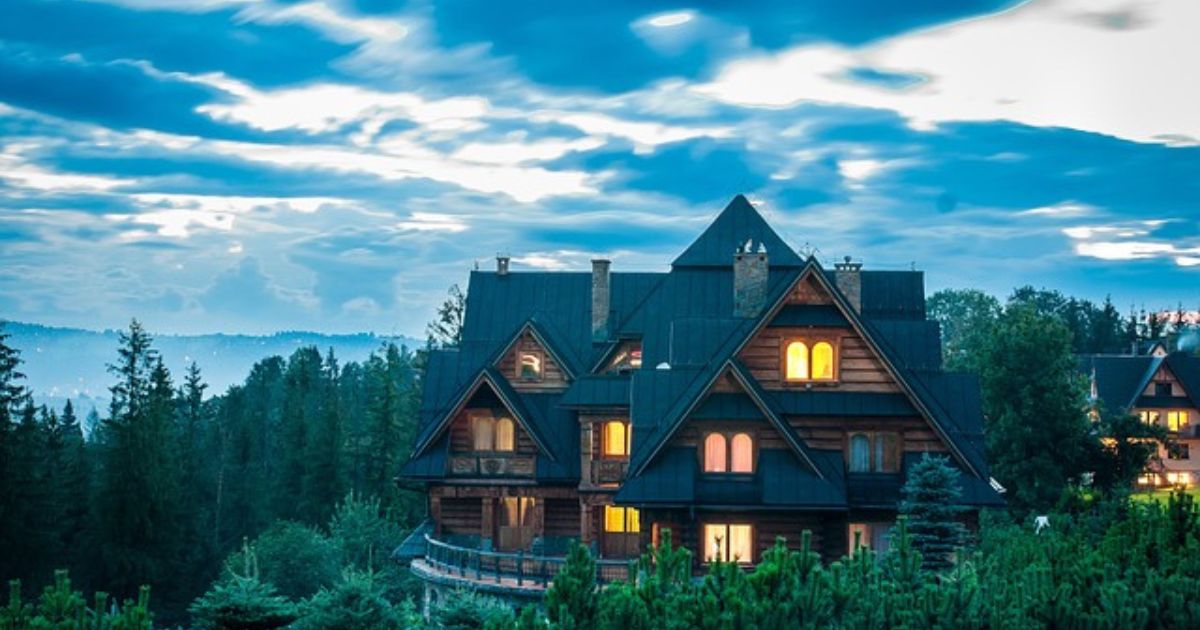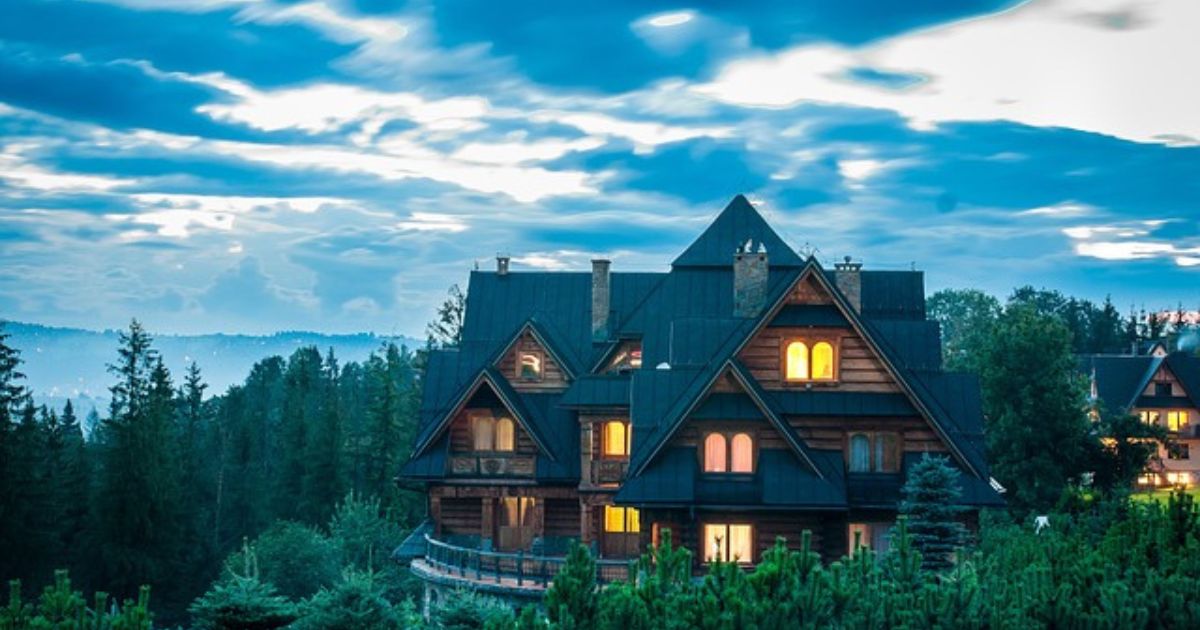 3. Zakopane
Bordered by the stunning Tatra National Park, and sometimes referred to as the 'winter capital of Poland' it is a city that outdoor and natures enthusiasts will enjoy and love.
From a village of 43 inhabitants to nearly 3 million visitors annually, Zakopane and its natural arsenal all around have come a long way and it is easy to see why. Today it's a resort with a striking mountain backdrop and lovely wooden villas, Zakopane is a city that makes a perfect base for outdoor adventures in Tatras.
Hiking and skiing is king here, as the great outdoors of Tatras and lovely charm of Zakopane and its resort-like amenities will definitely enhance your vacation in Poland.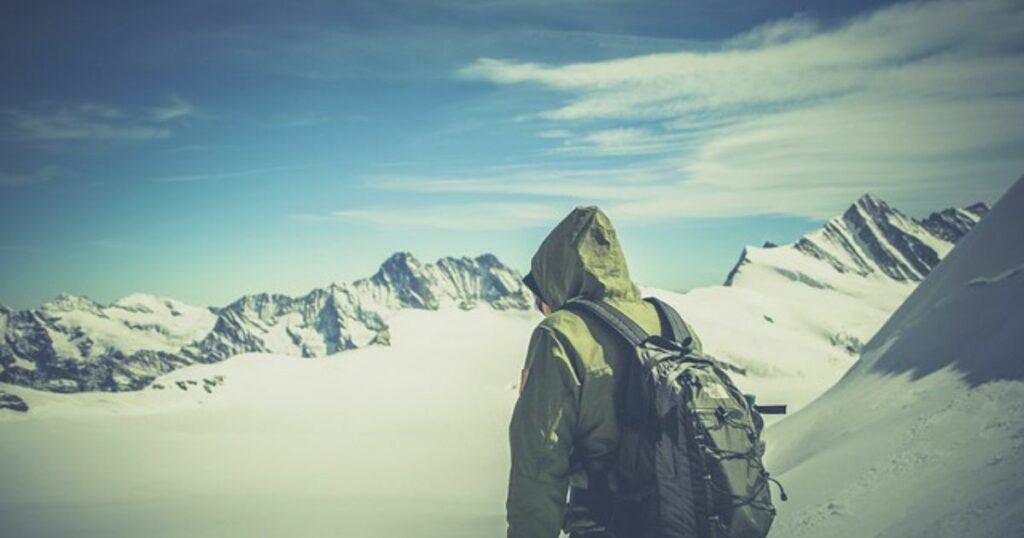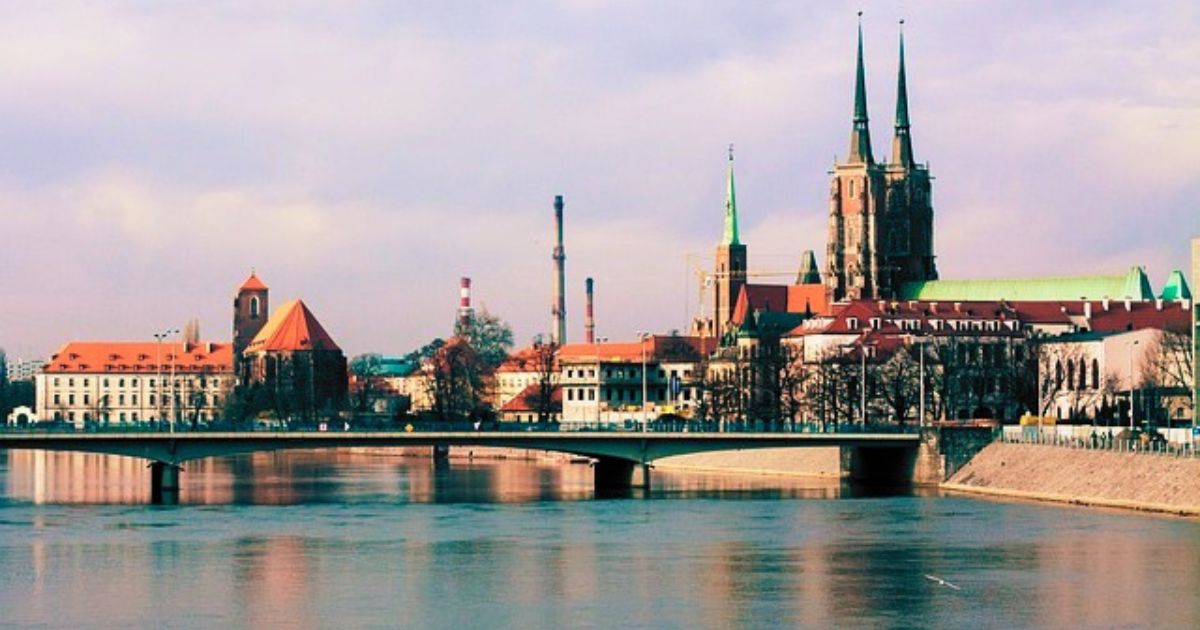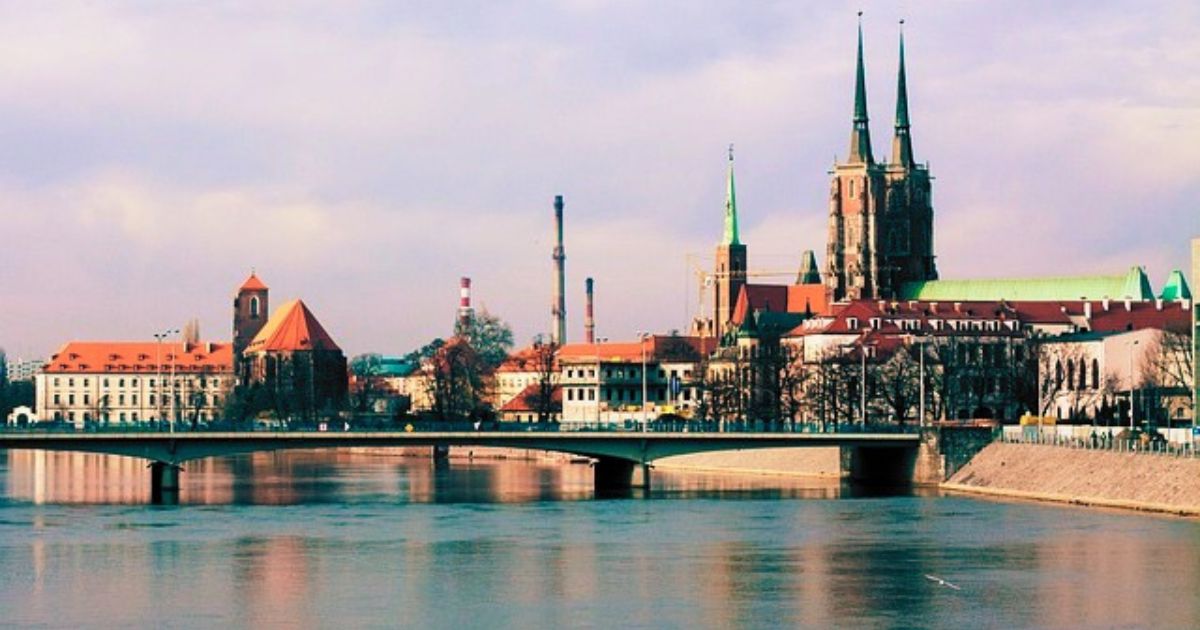 4. Wroclaw
Wroclaw being mapped to Claudius Ptolemy's map as early AD 142–147, it is yet another prime example of how history is cherished and entrenched here in Poland. Throughout its long journey, the city of Wroclaw has been apart of many different kingdoms and monarchies, that's why its heritage combines almost all cultures and religions of Europe.
All the way to the present days, it is proudly ranked in the top 100 of the world cities in many categories, including quality of life and as the smartest city. But for us travelers, it offers a golden sightseeing adventure.
It all starts with the bustling Rynek market square and elegant townhouses and ends with UNESCO Heritage Sites like Centennial Hall, with 100 bridges on top of beautiful waterways and many more entertainment options in between!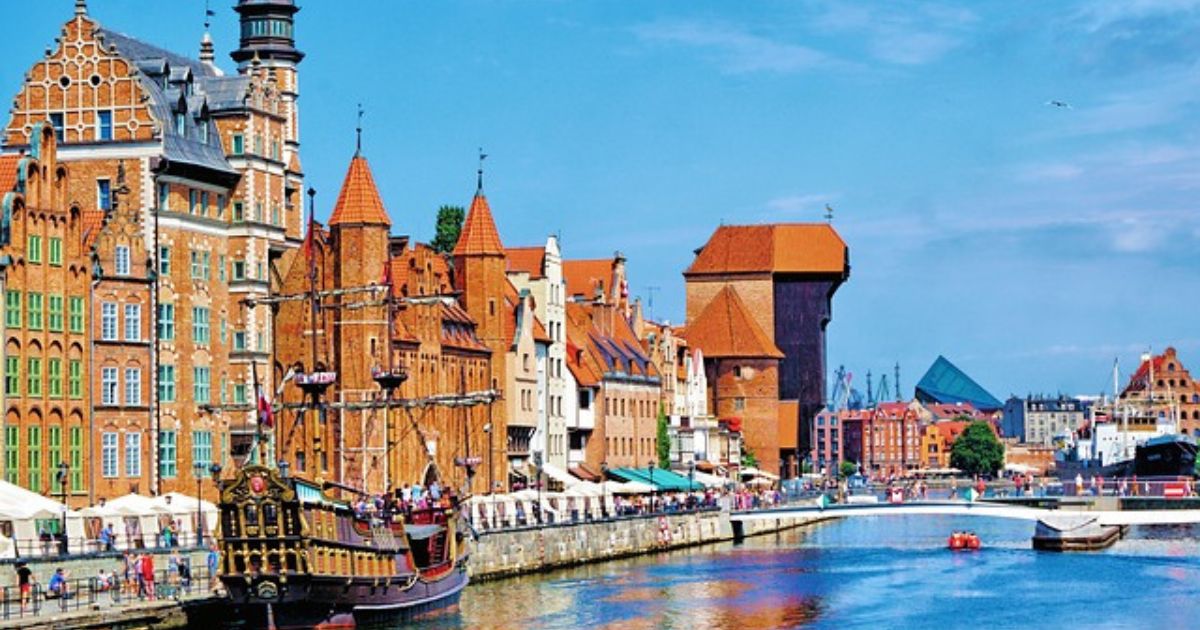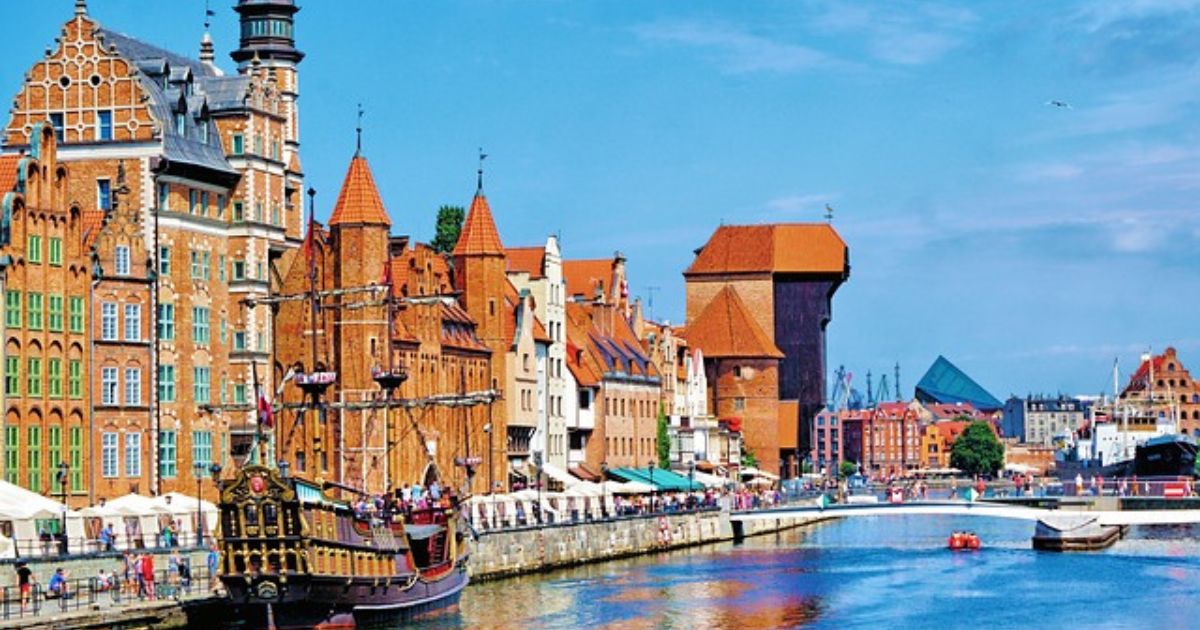 5. Gdansk
Situated on the Baltic Sea shores, the port city of Gdansk is one of the most popular and beautiful cities in Poland, and once there, you will notice why in a heartbeat.
The principal seaport of Poland is enchanted by the rich history dating back to the years around 999, and since then it has seen a lot. But despite the wars, occupations and large-scale destructions, Gdansk's incredibly picturesque charm is here to stay and fascinate the visitors.
Our Top Pick!
Radisson Blu Hotel, Gdansk - Updated 2022 Prices
Feeling fancy? Radisson Blu Hotel Gdansk is the perfect place to indulge in luxury.
Hotel features modern interiors, stunning city views and stylishly designed rooms with free Wi-Fi and bathroom floor heating. How cool is that?
Indulge in a delicious meal at elegant restaurant, Verres en Vers, specialising in French cuisine and with a wide wine selection.
Experience luxury at its finest!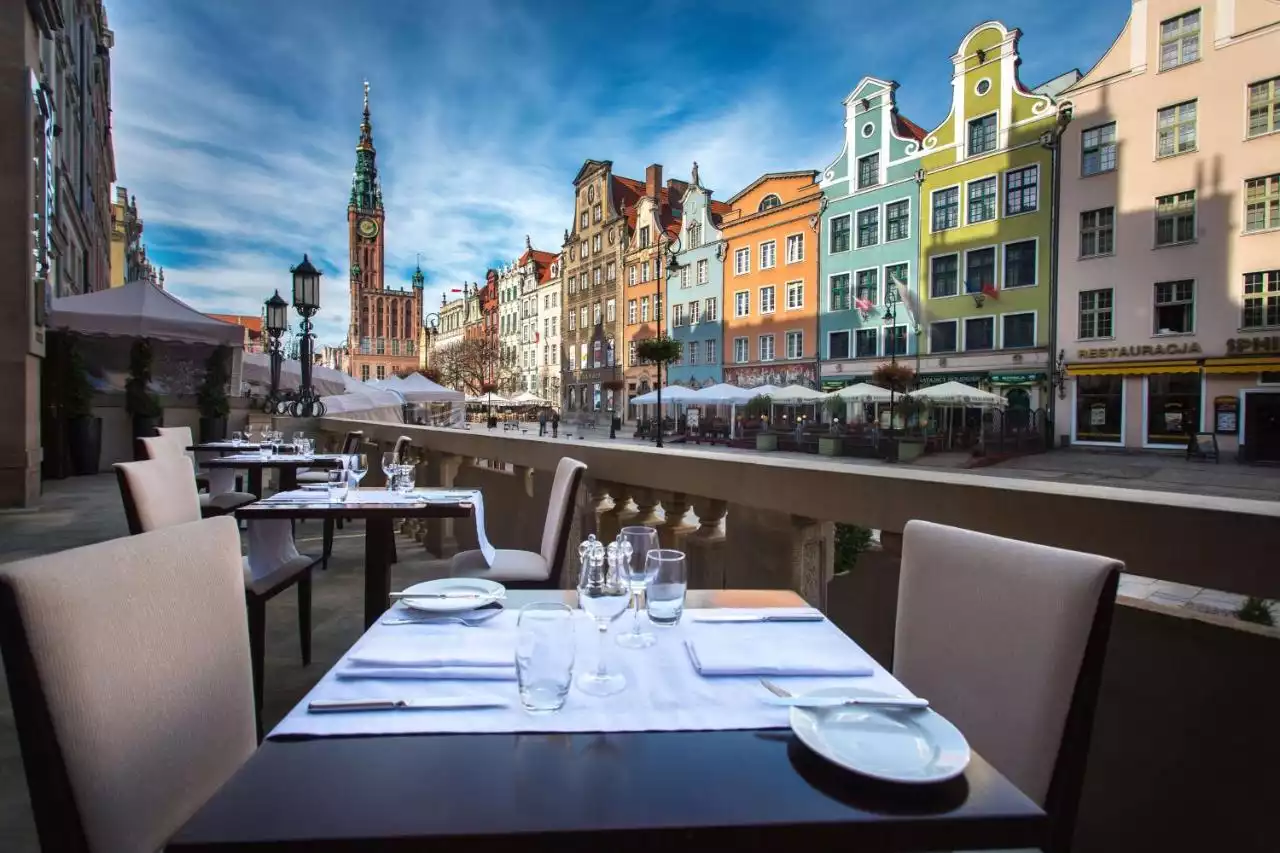 The city is home to some of the best polish beer and iconic shipyards, the largest brick castle in the world, countless museums, and the Old Town so beautiful that will simply make it hard to leave!
For the cherry on top, head to neighboring resort city Sopot to hit a sandy beach and be confused by some of the oddest architecture around.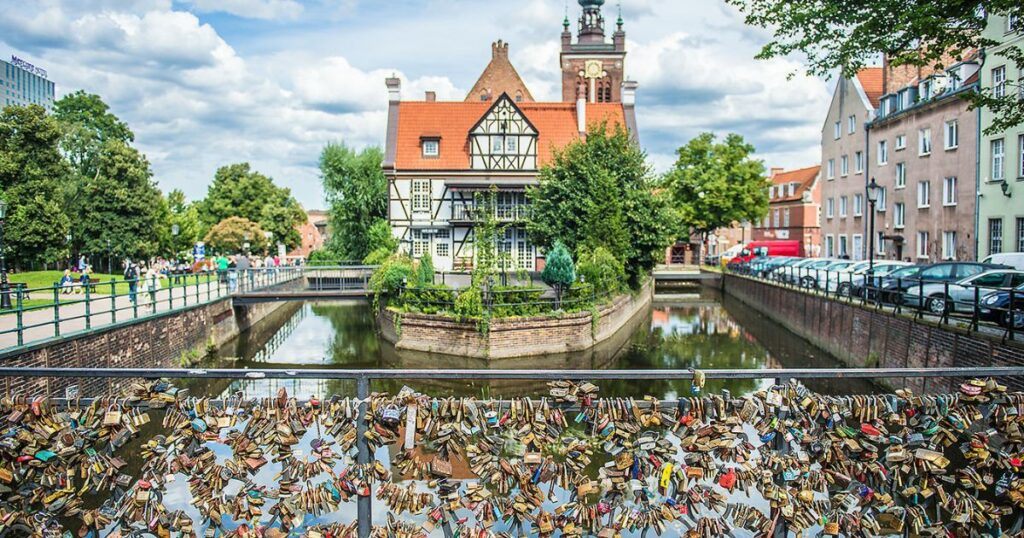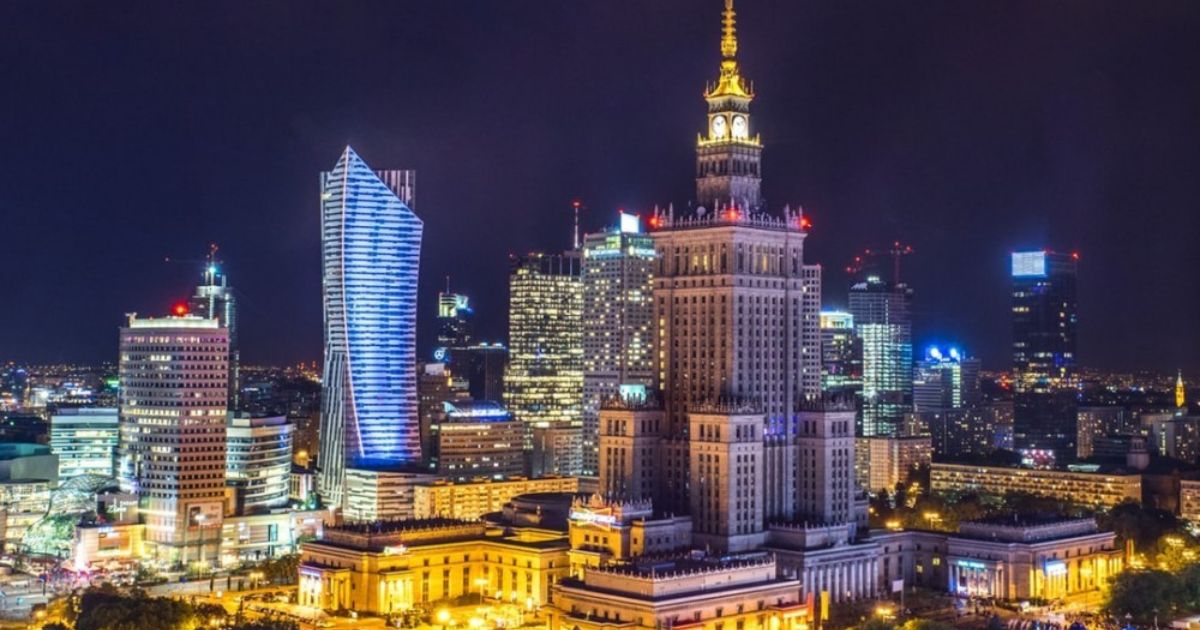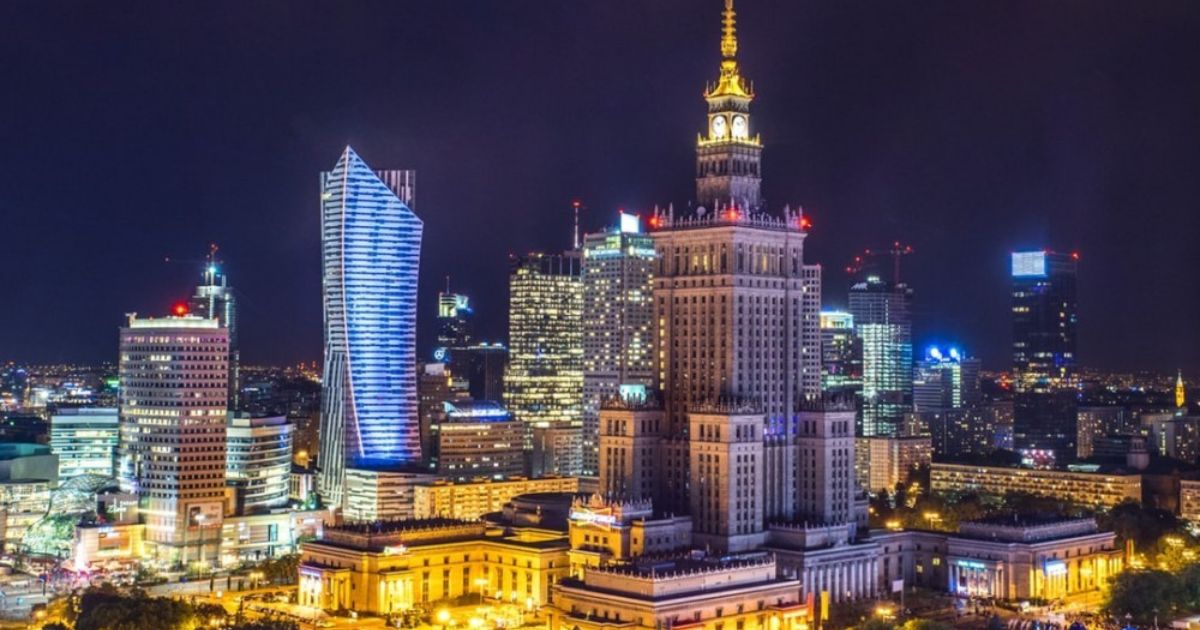 6. Warsaw
Rising from the ashes like a phoenix, the capital of Poland has become one of the premier cities to visit in the country. The merciless bombings didn't break people's spirit and will to restore once beautiful city after World War II and Warsaw Uprising that leftover 80% of the buildings in ruins.
Excellent Location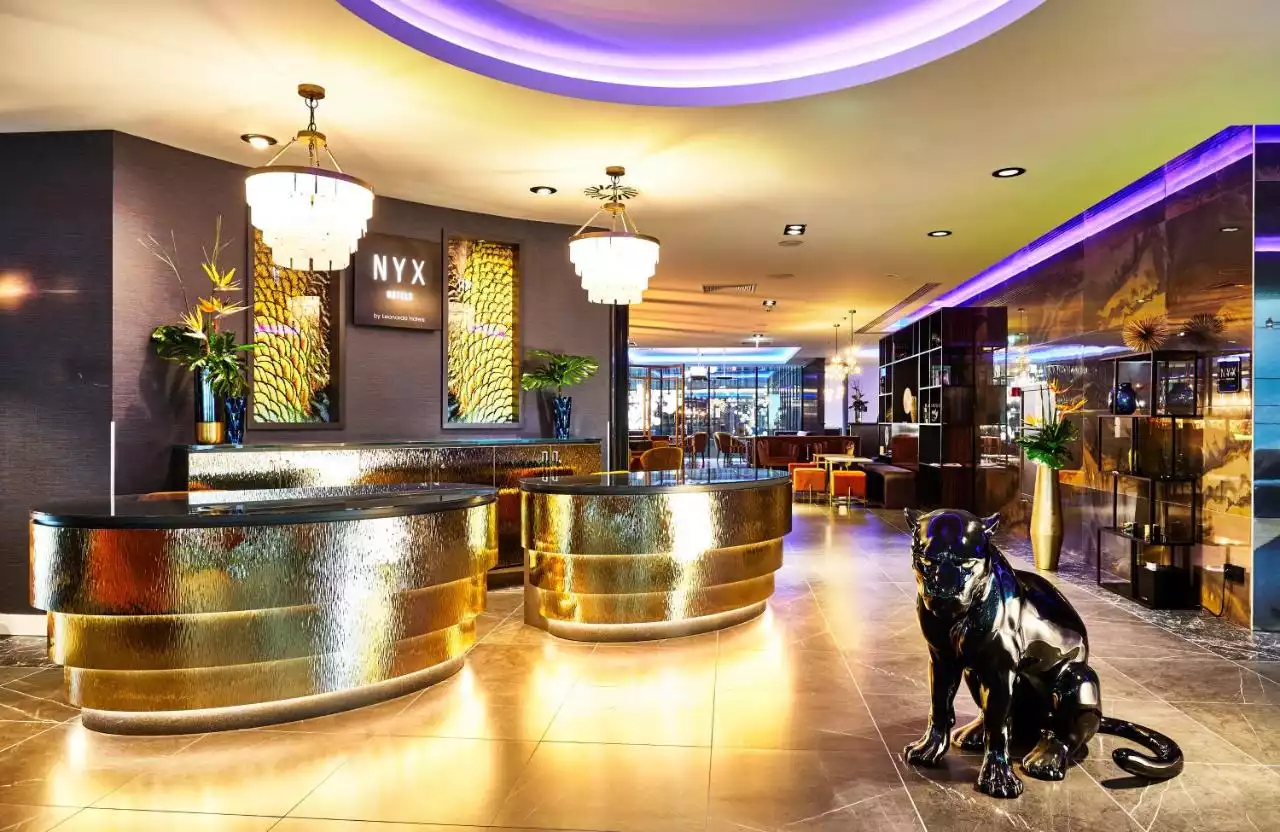 Fast-forward to 2019, and we have an example of how hope and hard work can work wonders. Today, the city of Warsaw is not only a global city and an economic hub, but it's also a fantastic tourist destination.
The old but new Old Town is a UNESCO World Heritage Site while the streets are lined up some serious restaurants and clubs alongside thriving art, museums, and almost 100 parks, that makes Warsaw one of the greenest cities out there!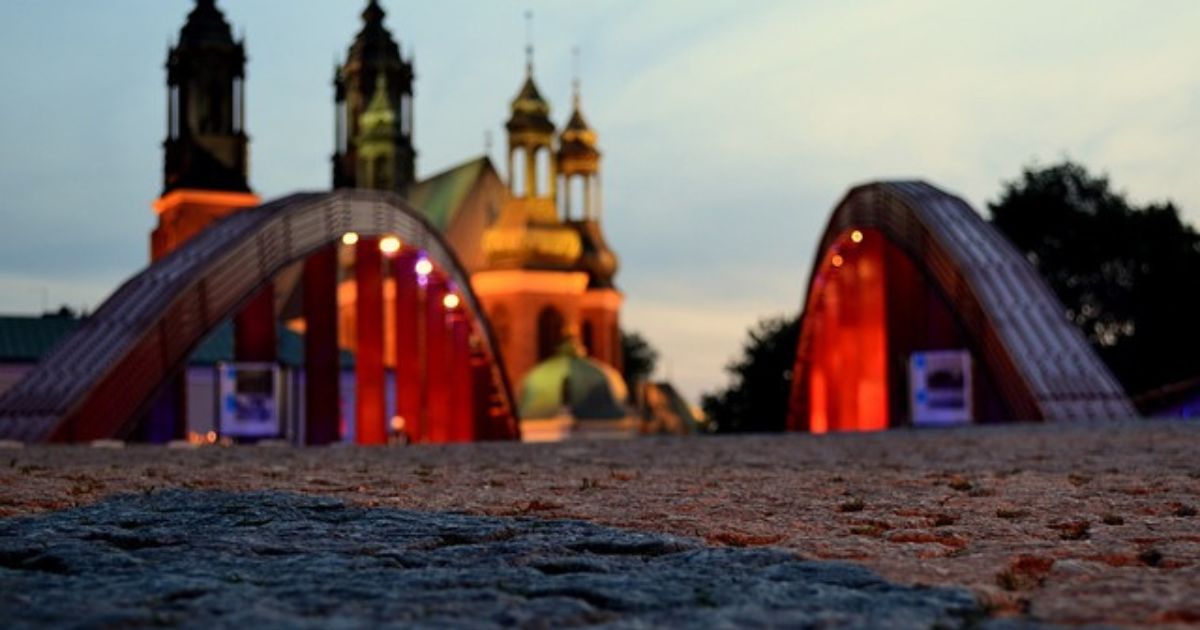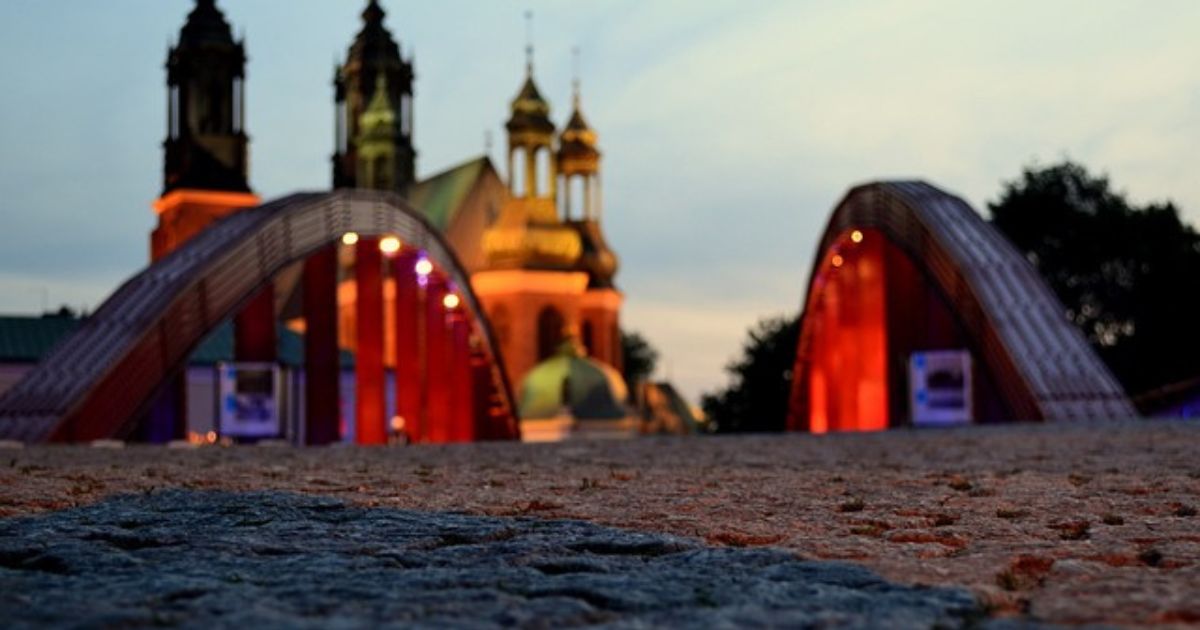 7. Poznan
Youthful yet soulful, Poznan is home to third-largest university in Poland, renaissance Old Town and is a city of sports, education, and technology.
Poznan's large student population infuses lively buzz and energetic vibes into its restaurants, bars, and clubs making it a truly fun city to hang out in. But if you are looking for an affair in history and sightseeing, no worries, because Poznan, just like many other cities in Poland has its own share of beautiful and intriguing.
Walk the halls of former Imperial Castle, watch goats bump their horns when the Town Hall's clock strikes noon, taste the St.Martin's Croissant that dates back to 19th-century traditions or discover the beginnings of the Polish state in the underground of the Cathedral in the Cathedral Island with many more attractions awaiting.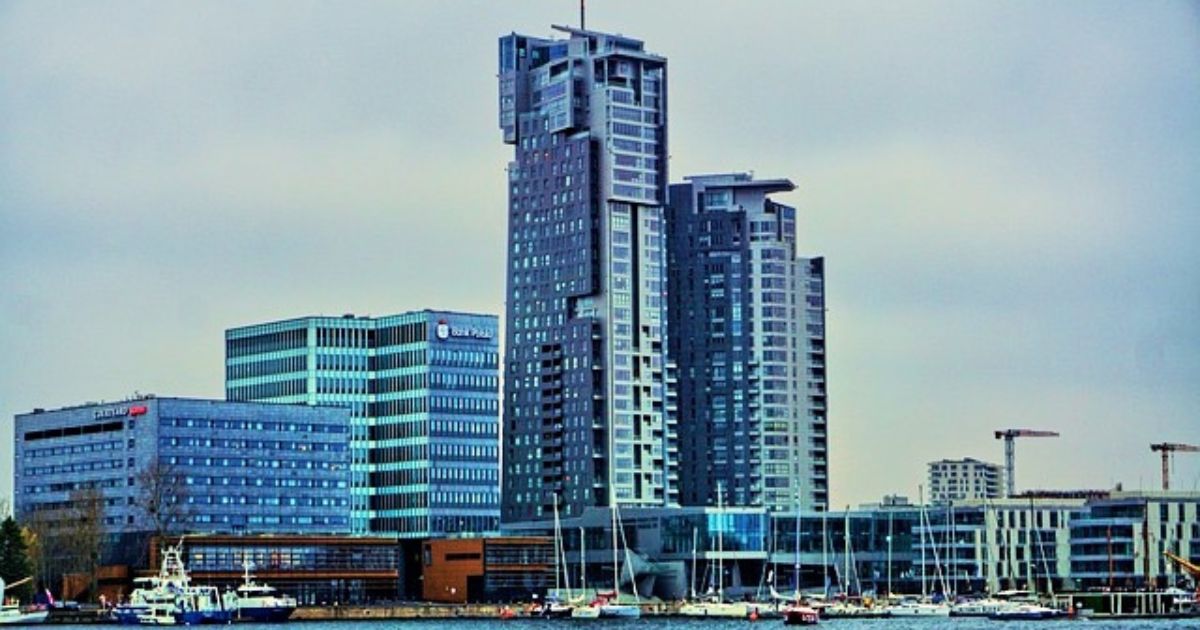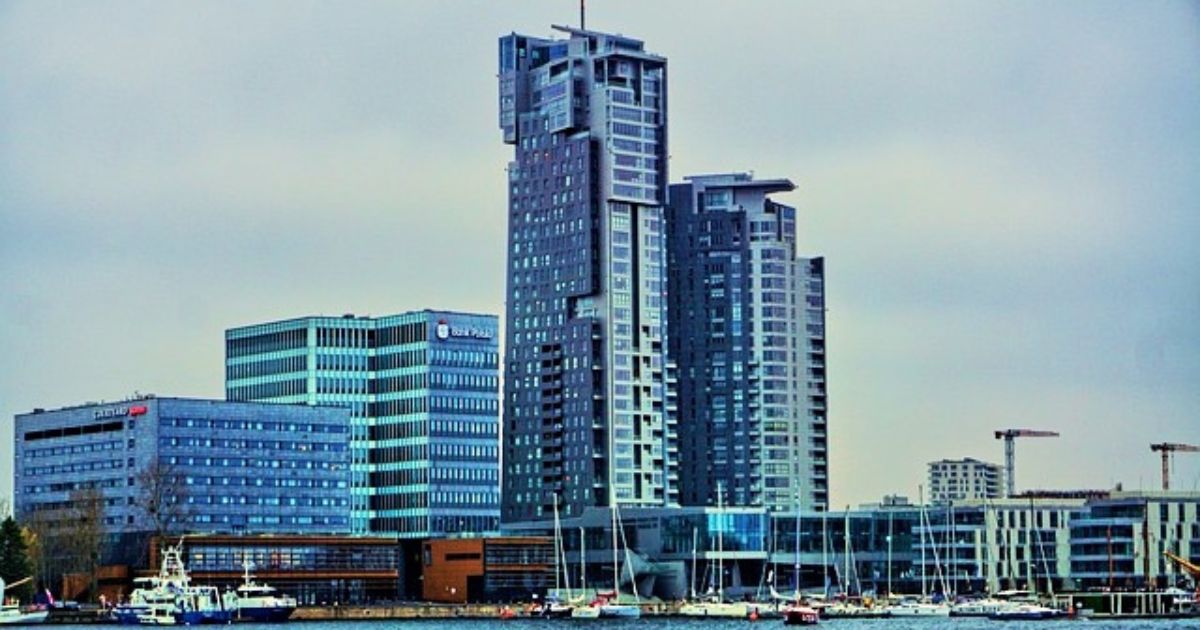 8. Gdynia
Let's step away from picturesque Old Towns and never-ending historical discoveries to a city that's best visited during warm summer months and is all about naval details, sandy beach, and marine life.
Formerly a quiet fishing and farming village, it later became a seaside resort town with a large spike in tourism. Combine sandy beach and Baltic waves with lovely squares, stunning ships from the past like Dar Pomorza and museums with an aquarium that hosts marine life & naval history for one lovely experience.
The city has also won numerous awards in relation to safety, infrastructure, quality of life and a rich variety of tourist attractions making it a place to visit in Poland!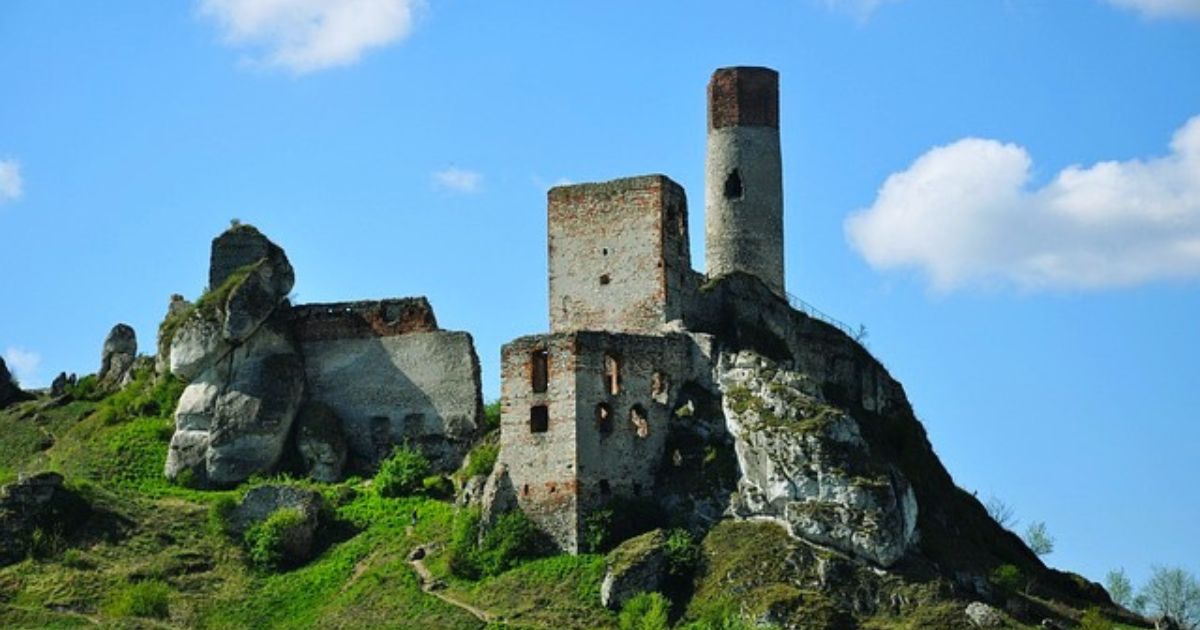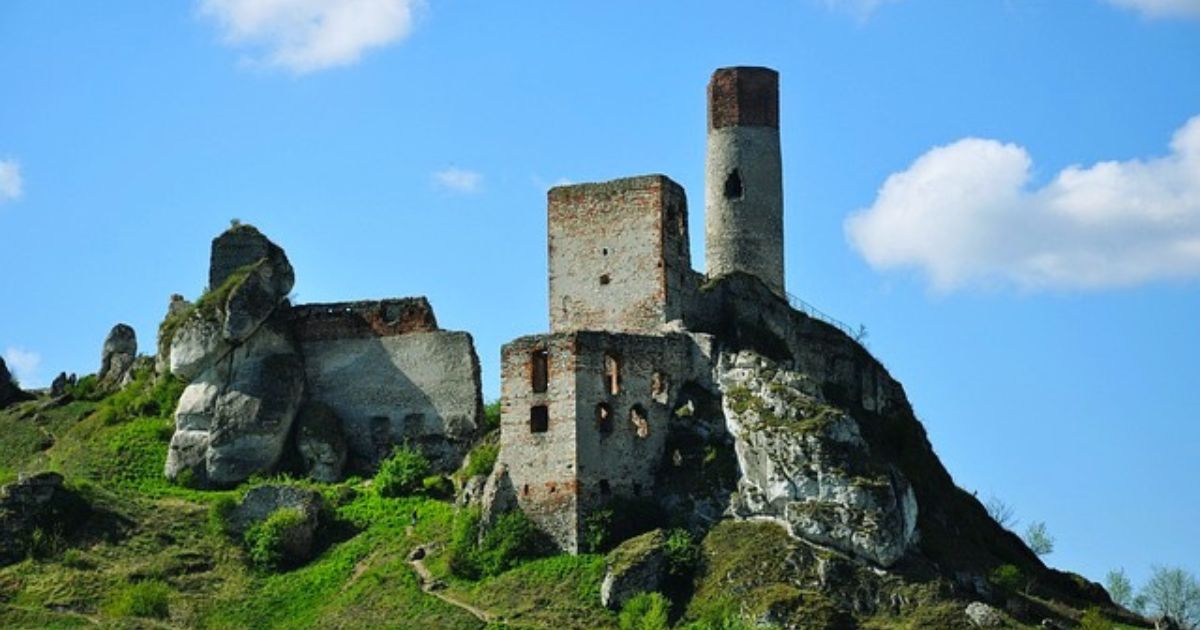 9. Olsztyn
Once ruled by Prussia and founded in the 14th century, Olsztyn is often overlooked by travelers, but it's a city worth attention just like any other.
The medieval Old Town offers a relaxing stroll, and impressive landmarks like Olsztyn Cathedral or picturesque market squares add strong charm to the experience.
The city is also situated in a lake region composed of forests and plains with 15 lakes within the city boundaries and more than half of the forests used for recreation and tourism purposes.
Enjoy both architectural and natural gems as Olsztyn offers simplicity in a beautiful way.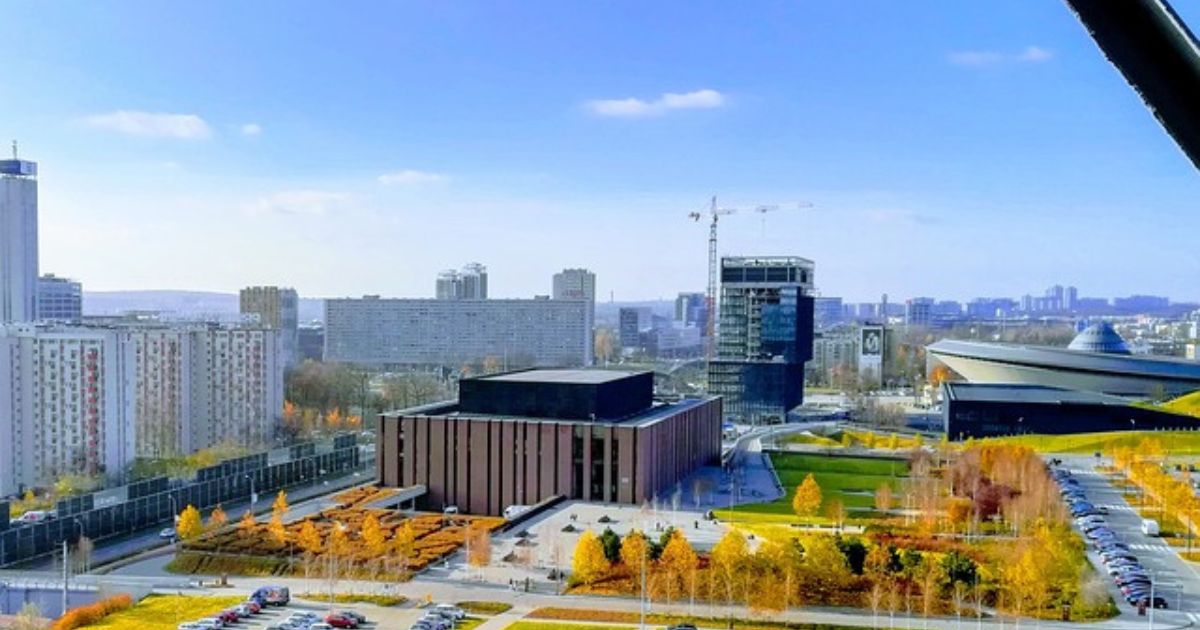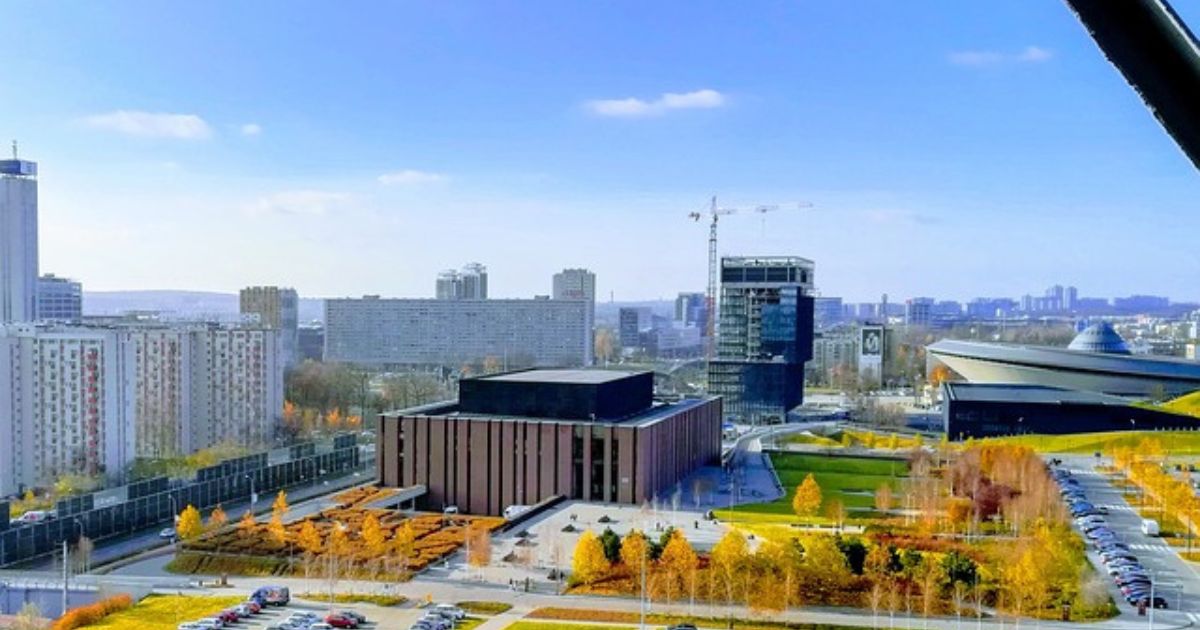 10. Katowice
While the city origins date back to the year 1397, it truly sprung to prosperity during intensive industrialization in the 19th century. This huge leap led Katowice to become an interesting and vibrant city, with dozens of unique museums, lively nightlife and architectural styles of secessionism reminding of German and Communism past.
Unique museums range from ones dedicated to coal mine protests and Katowice history to computer science, modern art, and many more various topics. The city is also known for its beautiful contemporary churches and a strolling alley of St. Mary Street which received an extreme makeover in 2010 making it a new favorite place for both locals and visitors.
Katowice is also an intersection of major road and rail routes connecting Poland to the rest of Europe in all directions, making it perfect transitional city or even a gateway to magical locations like Beskid mountains.