Zakopane known as winter capital of Poland, located at the foothills of the Tatra Mountains. Zakopane is visited by lovers of cross-country skiing from almost the whole world. Another winter sport popular in Zakopane is ski jumping. Zakopane boasts the modern ski jumping hill in Poland – Wielka Krokiew, where the World Cup ski jumping competition takes place.
Highlander style, fresh air, free from pollution, awesome landscape. Discover amazing culture and tradition, taste the local cuisine!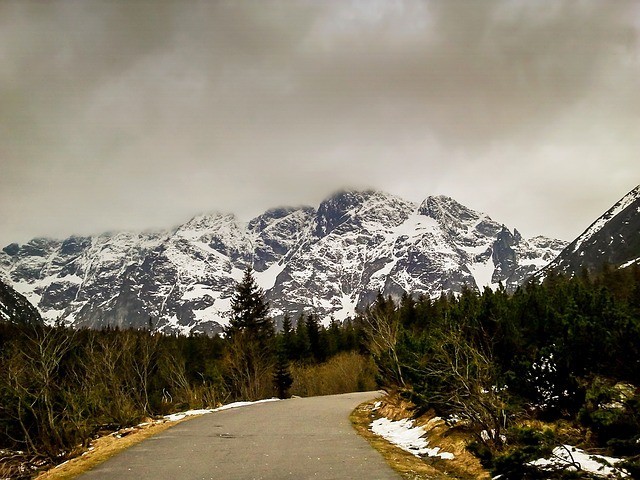 When to come?
You can come to Zakopane winter time for Christmas or New Year's Eve. This is a magical time and the town looks beautiful, you can walk through Krupowki Street (main pedestrian zone of Zakopane). Hotels and restaurants organizing New Year balls so you will always have place to celebrate. During spring and summer you can enjoy warm weather and interesting events such as Festival of highland Folklore. Autumn offer golden landscape. You can visit Zakopane any time of the year. The choice is yours!
Activities in Zakopane.
Zakopane offers various activities, the most popular in winter are skiing and snowboarding. You can enjoy as well sleigh rides, husky rides, snowmobile tours and many more. Summer is perfect for hiking and climbing however you can go for bike trails, Nordic walking and drafting on Dunajec. So there is a lot of activities in Zakopane.
Slopes in Zakopane:
Kasprowy Wierch- the best place for advanced skiers, two slopes on Kasprowy Gasienicowa and Goryczkowa.
Nosal ski centre- great for beginners and intermediate skiers.
Polana Gubalowka ski centre-great for beginners.
Harenda Ski Centre-ski pistes for beginners, intermediate and advanced.
Poland Szymoszkowa ski centre-ski pistes for beginners and intermediate skiers.
Attractions in Zakopane.
Morskie oko lake – From the front of Tatra National Park the walk to Morskie Oko is 2.5 hours, there is also horse carriage up to the lake. The view at the lake is fantastic!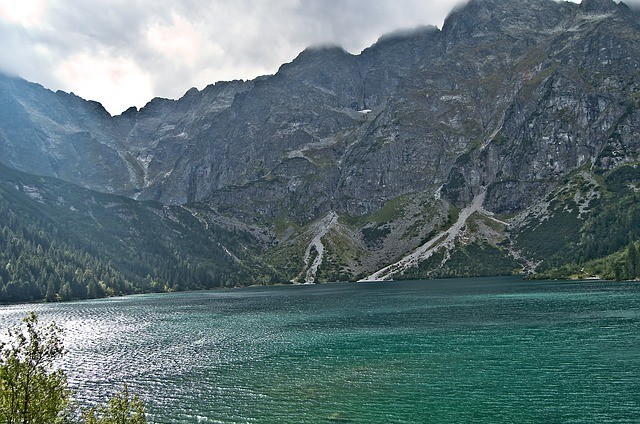 Mount Kasprowy – is one of the main attractions in Tatra Mountains, I suggest you buy tickets for cable car in advance otherwise you will have to wait most likely for several hours. Once you get at Kasprowy Wierch you will see beauty of Tatra Mountains!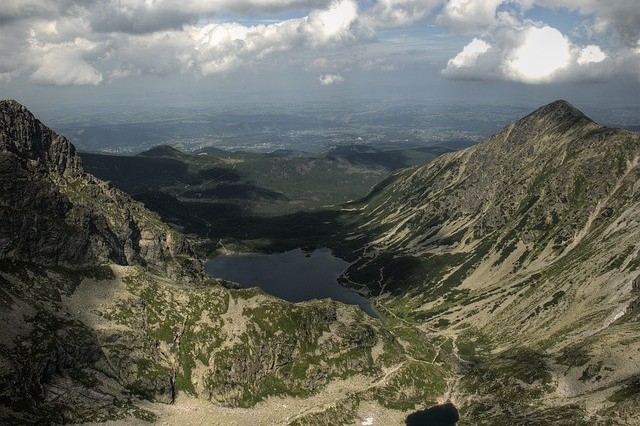 Tatra National Par – Amazing, wild, original!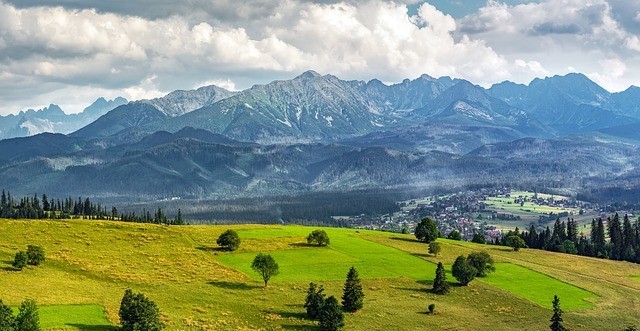 Mount Giewont- this is the one you must climb! Just bear in mind that the cross on top that's the symbol for Zakopane isn't that of religious significance, it was up there as a symbol of
respect to the people who lost there lives climbing it.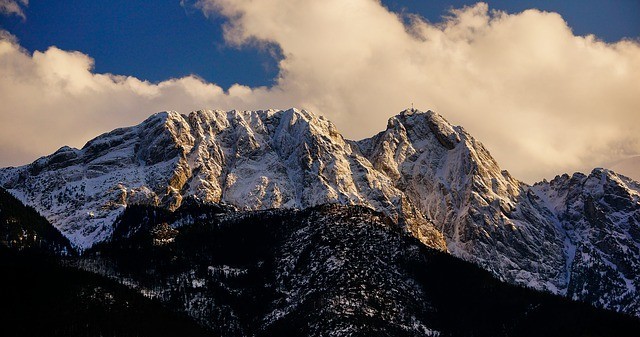 Krupowki street – Great street full of shops restaurants stands selling the local sheep's
cheese which is delicious by the way. Local beers spirits and
traditional polish food available horse and cart rides along the
surrounding area all ads to the atmosphere along with live music from
inside some if the restaurants.
Gubalowka -The hill can be reached by the funicular, or you can climb it. It is
quite steep. The funicular ride lats 2-3 minutes. At the top of the hill
there is a long road with the lot of souvenir shops, cafes and many
other entertainments for children as well as for elders. You can also
enjoy beautiful panoramic view of Zakopane.
Other attractions in Zakopane: Tatra Museum Tytus Chaubinski, Church Black Madonna of Czestochowa, Ski Jumping Hill Wielka Krokiew, Karol Szymanowski Museum, Siklawica Waterfall.
Where to eat and drink in Zakopane?
In Zakopane there is lot of fantastic places to eat and try local cuisine, you have to try most famous dish in Zakopane Kwasnica!
Casa Mia-on krupowki street you will find great restaurant with fresh food, vibrant flavors and beautifully presented, probably most romantic restaurant in Zakopane.
STRH bistro cafe-stylish cafe with delicious cakes and breakfast.
Marzanna-good polish food for small price, vegeterian friendly, nearby Nosal Ski centre.
Cristina– probably the best Italian restaurant around, vegeterian and vegan friendly.
Halka Zakopane-very stylish and luxurious, food taste delicious and beautifully presented.
Czarci Jar-traditional Zakopane style building, very well situated in the woods by the river, lovely and delicious food.
Cafe Piano and Legenda Nietoperza are good places for drinks.
Accommodation in Zakopane.
You can find the best accommodation in Zakopane to suit your needs. You can choose from hotels, pensions, cottages and guest rooms. Depends on your budget there are many variations. Accommodation don't need to be limited only to Zakopane, surrounding villages might be good idea as they offer same standard and they might be cheaper than Zakopane. You can look for accommodation in Murzasichle, Poronin, Male Ciche, Bialy Dunajec or Bialka Tatrzanska, Bukowina Tatrzanska.
How to get to Zakopane?
If you take flight to Krakow-Balice or Katowice-Pyrzowice you can choose train,private taxi, bus or minibus transfers to Zakopane.
Come, see, enjoy Zakopane!!!
You donn't ever have to worry about being bored in Zakopane as there is plenty of activities for everyone!