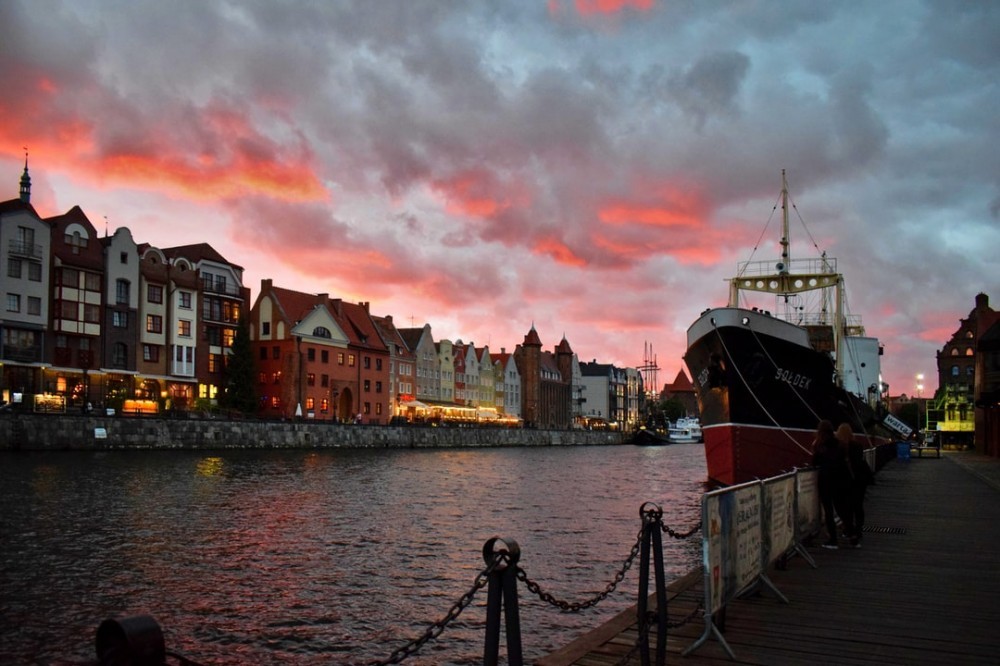 10 Best things to do in Gdansk
Gdansk is Poland's principal seaport and largest northern city. Great destination for tourists with historic city centre and outstanding museums. Largely destroyed during World War II and was rebuilt in 1950-1960. Located by Baltic Sea Gdansk is a part of Tricity with neighboring Gdynia and Sopot. The city is in the heart of a region famous for amber. So to make the most of a visit here, make sure to include these best things to do in Gdansk.
1. Walk along long lane (ulica dluga) one of the most popular and prettiest streets in Poland. It leads from Golden Gate to Long Market and Green Gate. This picturesque street is full of bars, restaurants and beautiful buildings.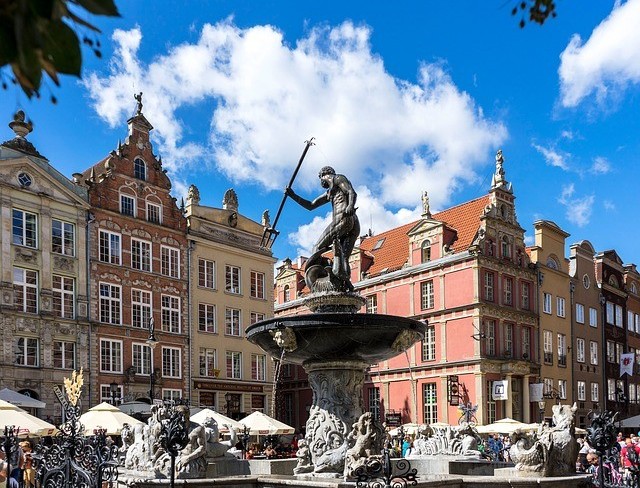 2. Visit some of the best Museums in Poland such as Museum of the World War II, an excellent interactive museum giving a great perspective of World War II. Another great museum to visit is Europan Solidarity Centre which shows you Polish road to freedom. One more fantastic museum is Amber museum great for people interested in amber. You can learn there about the history of the local amber industry. From the top you can enjoy view of Gdansk.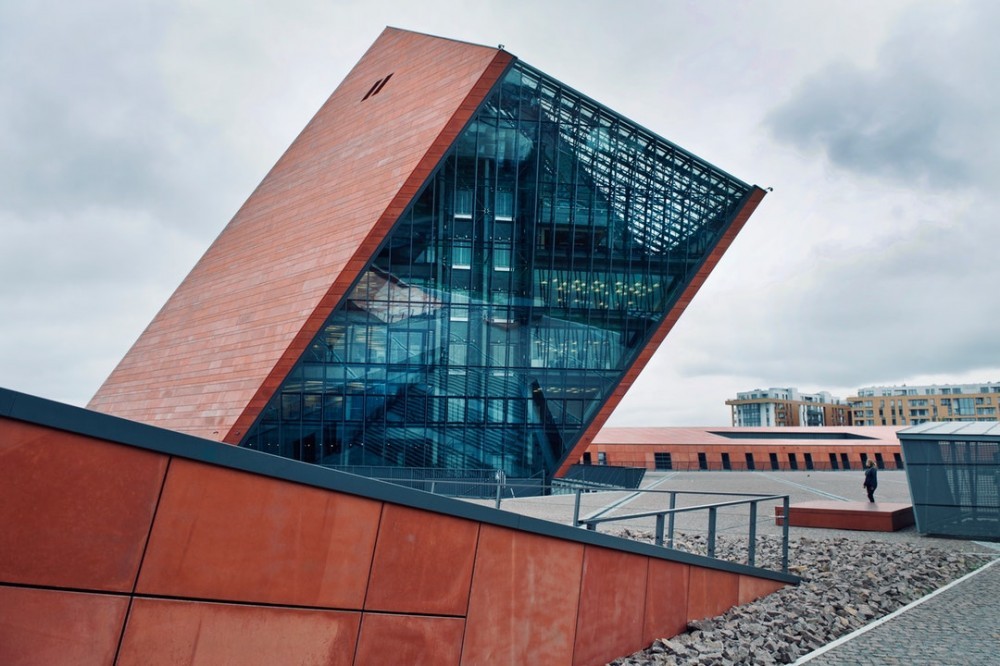 3. Try beer in one of the best pub in Gdansk Labeerynt Craft Beer Pub. This excellent craft beer pub offers variety of Polish craft beers.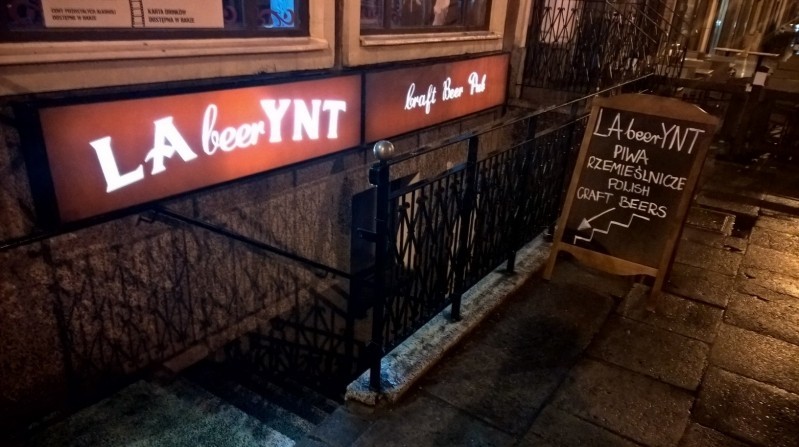 4. Head to the Murale Gdansk Zaspa. Superb area for wall art lovers. This is huge site with 60+ murals on the sides of the housing blocks.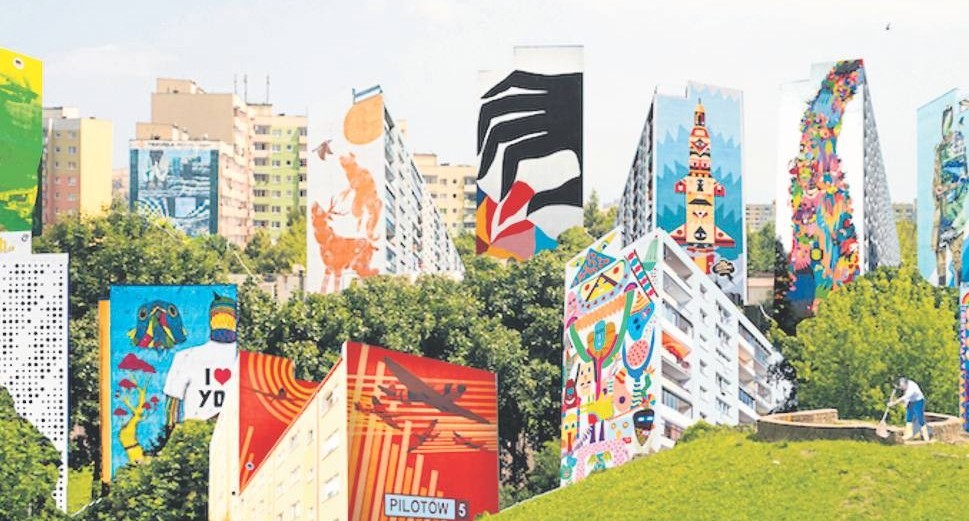 5. Explore the Old Town which has perfect place which have a colorful main square filled with various vendors, lot of restaurants, pubs and established shops selling Baltic Amber. Walk along ancient walls of Old Gdansk and admire historical buildings, cobbled streets, archways and alleys. It is great place to explore or to just sit by the river and enjoy the views.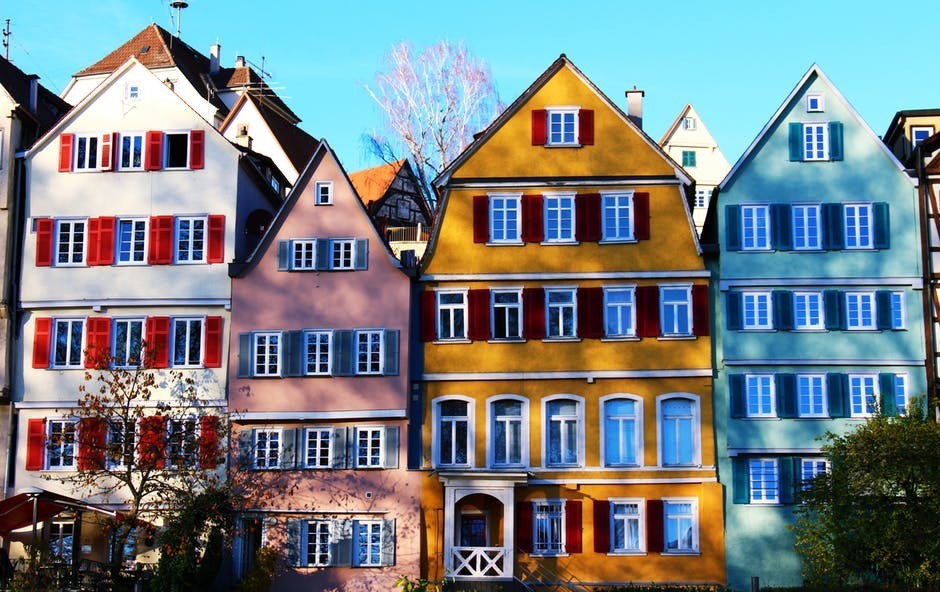 6. Visit Gdansk Shakespeare Theater opened to the public in 2014. Theater combines elements from the design of these earlier theaters with modern technology. The theater also includes a fully retractable roof. Performances are
regularly scheduled in the theater, in both Polish and English.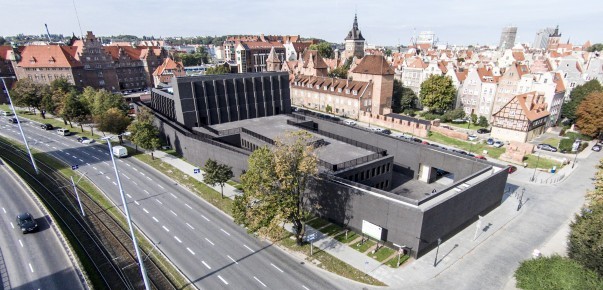 7. Climb the St Mary's Church Bell tower and take breathtaking view of Gdansk. It's long climb and great exercise but definitely worth it.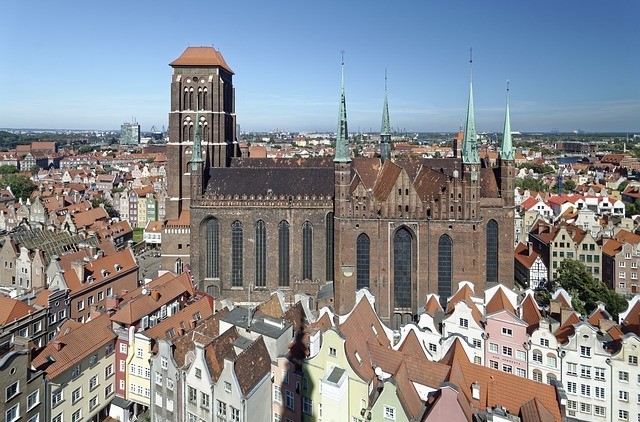 8. Eat in many great restaurants in Gdansk such as Piwna 47 or Pierogarnia Mandu Centrum.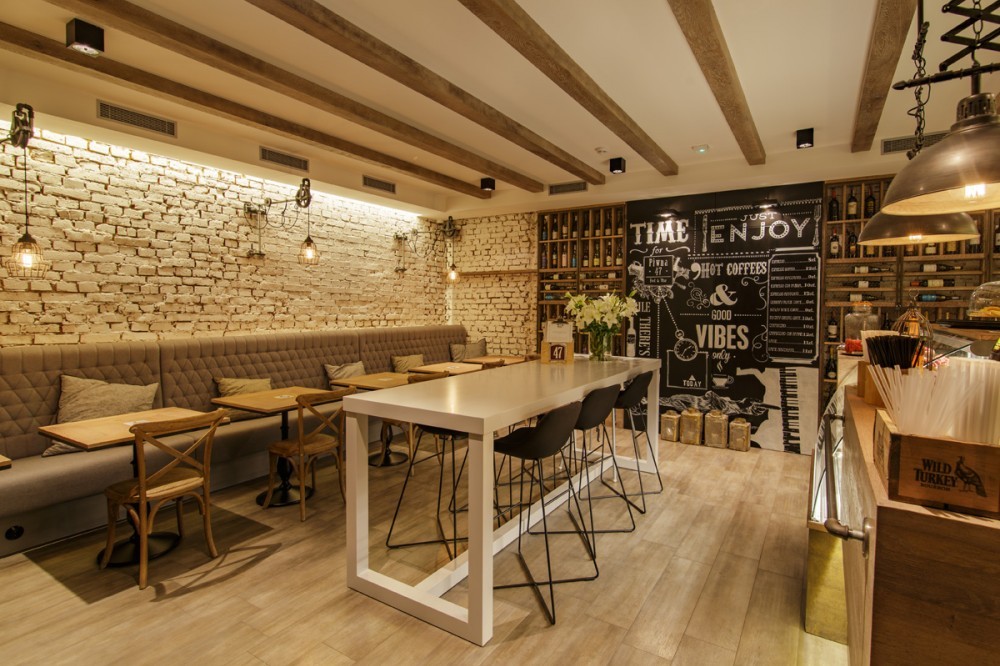 9. Stroll along Motlawa River Embankment – very popular location give you beautiful view of the waterfront. You can catch a ferry or the Pirate ship to Westerplatte from here. Walking down the river you'll pass medieval Crane symbol of Gdansk.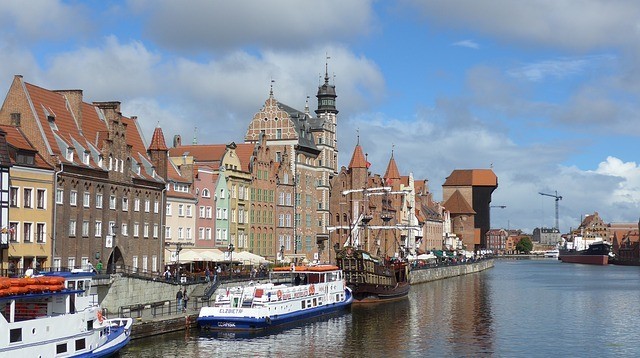 10. Relax on Jelitkowo beach which is a quiet, beautiful, clean and sandy beach, less crowded that other spots in Gdansk. Easy access by public transport.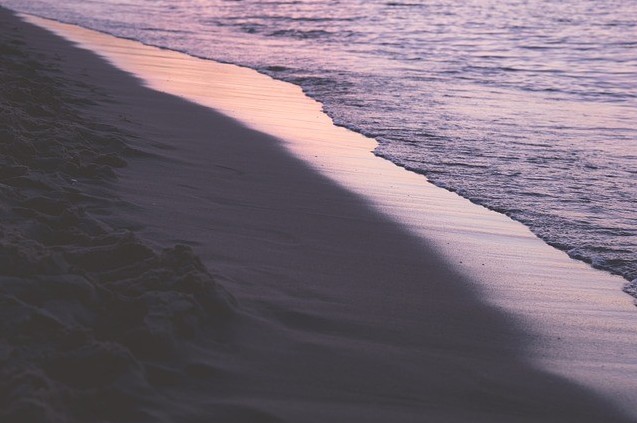 How to get there?
The major airlines flying into Gdansk Lech Walesa Airport include LOT, Lufthansa, SAS, Air Berlin. Additional low cost airlines operating to and from Gdansk like Ryan Air and Wizz Air. Airport is located 14km west of the city center. You can get from airport to city center by train, bus or taxis.