10 Must-see Attractions in Karpacz
In the heart of the Karkonosze Mountains, lies the town of Karpacz. Surrounded by forests and alpine-like meadows, this picturesque town is a popular destination for outdoor enthusiasts and nature lovers.
With its abundance of hiking trails, ski slopes, and charming cafes, there is no shortage of things to do in Karpacz.
What's more snow-capped mountains and picturesque valleys create endless opportunities for taking a beautiful shoots.
So, avid photography lovers, remember to pack your camera when you come!
Check out wonderful attractions that drawing thousands of tourist every year!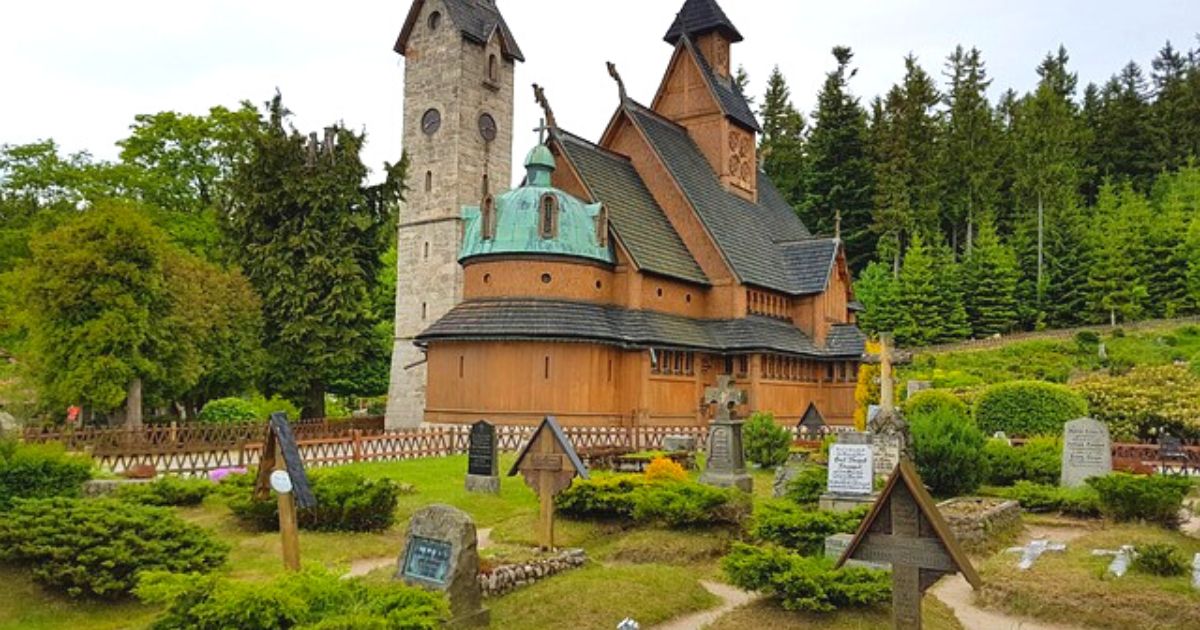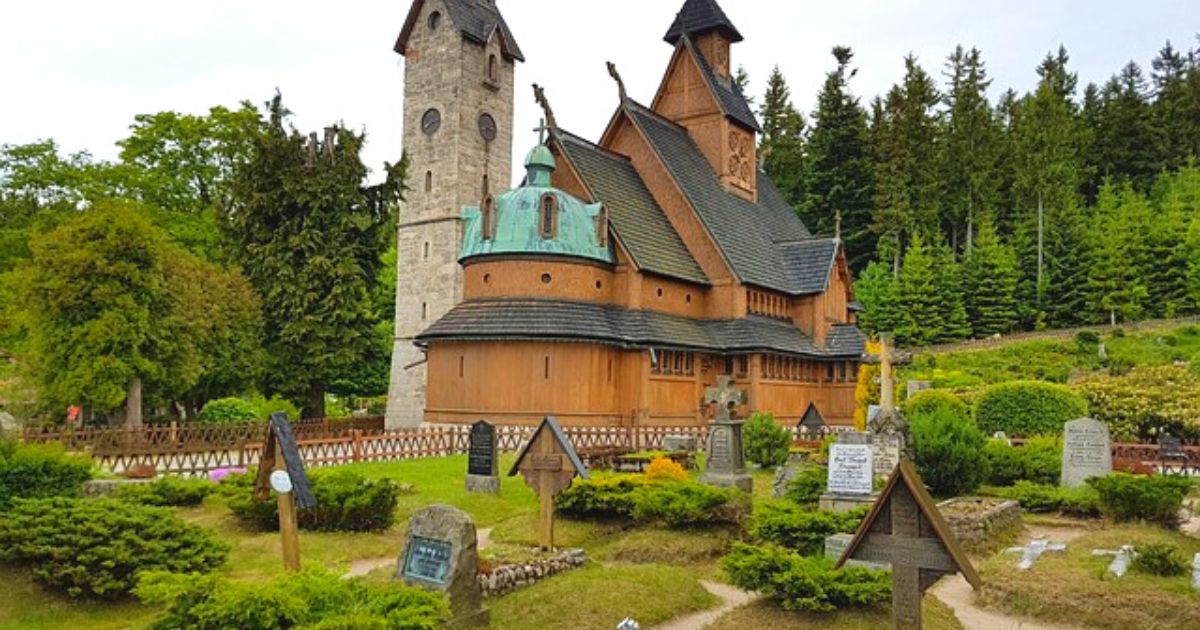 1. Wang Church
This is one of the most beautiful places to visit when in Karpacz. A unique monument of Scandinavian sacred architecture from the 12th century.
Originally the wooden church was built in the Norwegian town Vang where its name comes from. The Lutheran church was transferred to the Giant Mountains in 1842. The Countess Friederike Charlotte von Redern, from nearby Bukowiec convinced the king Wilhelm IV to move the church to the Karpacz.
The Wang Church is a year-round's main attraction for tourists from the country and around the world. Every year, the temple is visited by over 100 thousand of people.
On the site you can buy souvenirs, take a photo with the Mountain Spirit, attend mass or just simply enjoy the beauty and uniqueness of this place.
---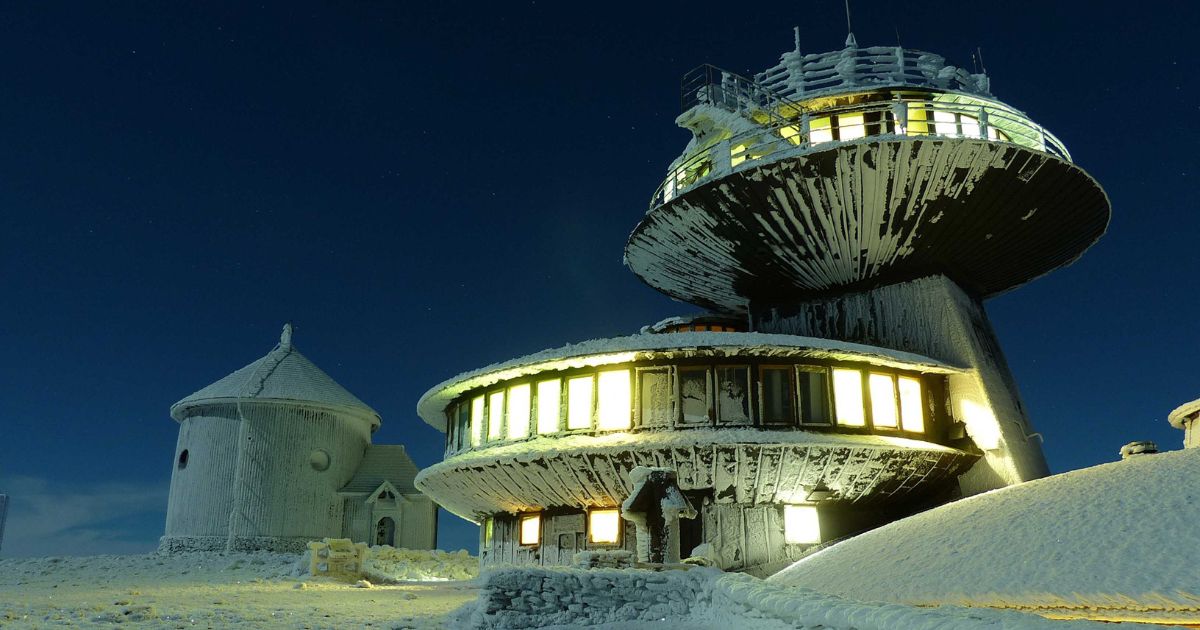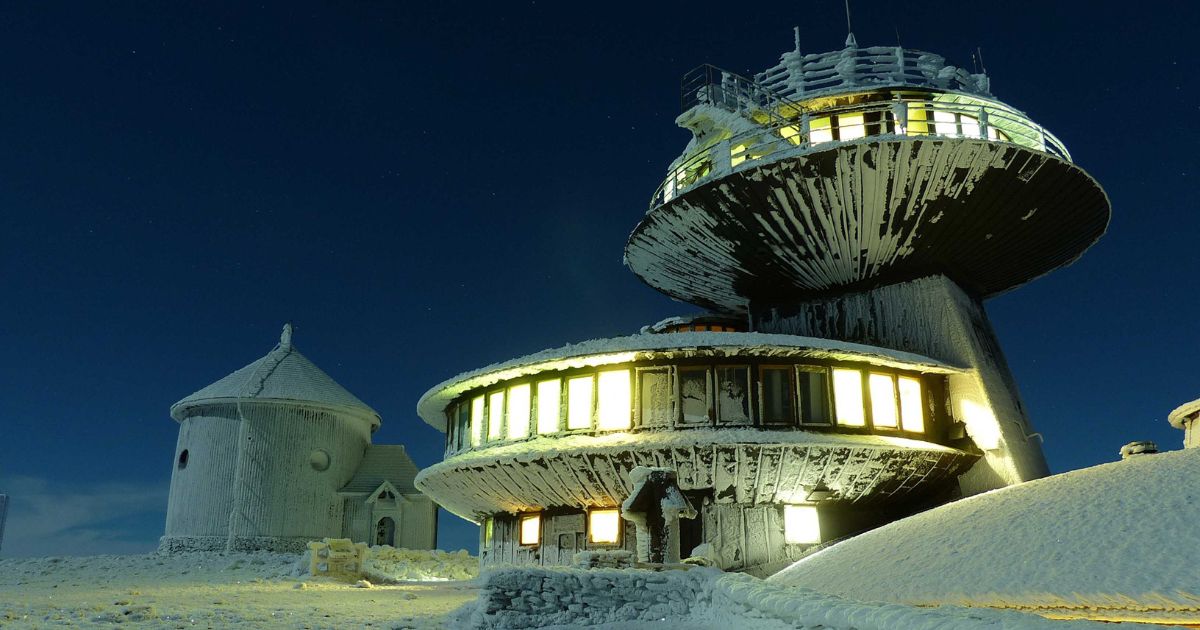 2. Sniezka
Śnieżka is the highest peak (1602 MASL) of the Giant Mountains and the best part is you have several ways of reaching the top of this stunning peak.
Moreover topping the highest peak of the Karkonosze is an experience you'll never forget. Whether it be through hiking or taking advantage of some other form transportation, there are many ways to get up there and see everything from Sniezka Summit!
Red Trail: Moderate Length: 6.7 KM Est. 3h
Black Trail: Hard Length: 5.9 KM Est. 2.5h
Green Trail: Easy Length: 10.1 KM Est. 4h (Most Popular)
If summiting doesn't sound like your idea of fun then check out these amazing cross border bus options that will take care all travel needs while still giving visitors plenty time for sightseeing on both sides before coming back down again.
At the top you will find disc-shaped observatory and a restaurant, a weather station and a wooden chapel dedicated to St. Lawrence.
Great place to see and admire the majesty of Polish and Czech mountains.
---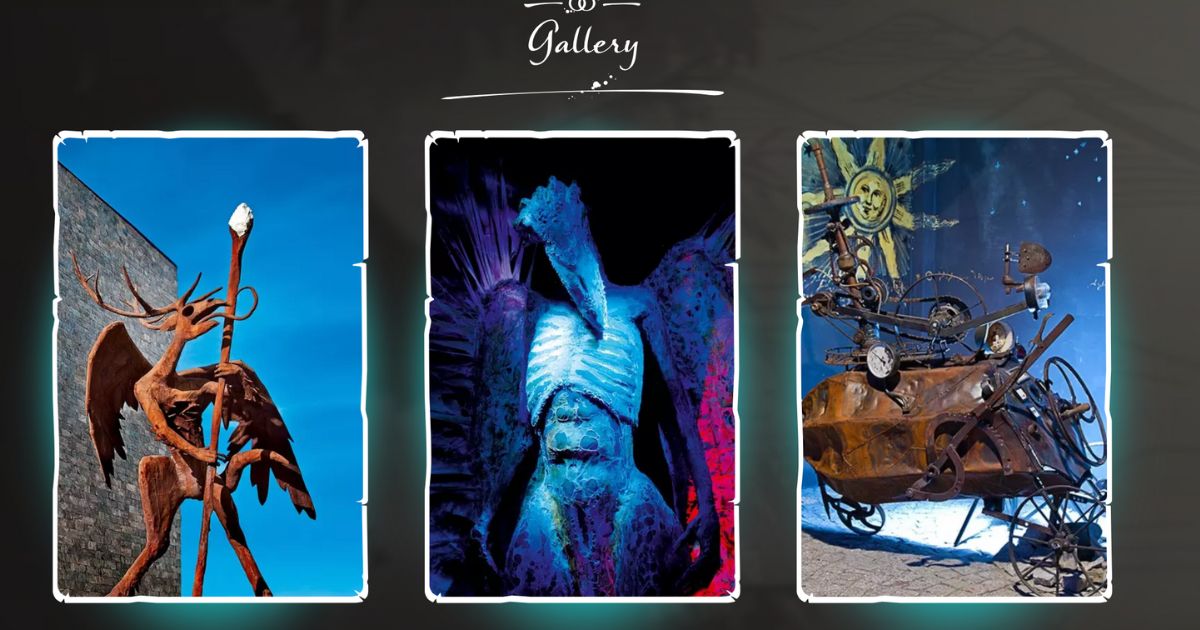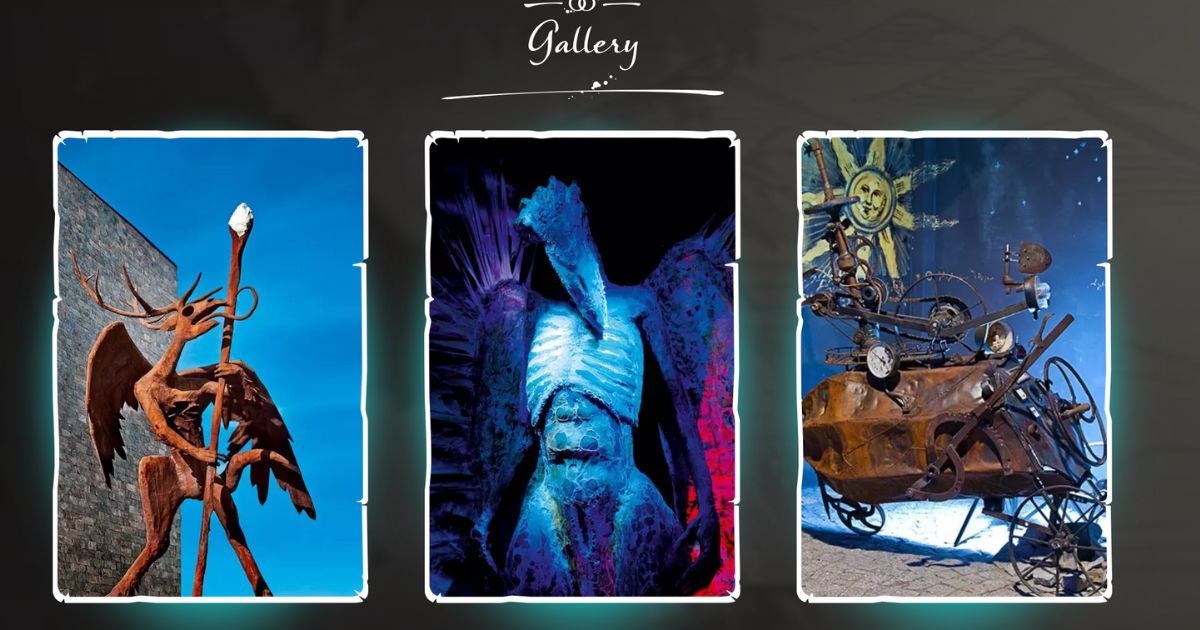 3. Karkonoskie Tajemnice (Mysteries of Karkonosze)
In Karpacz, Poland it's a unique place that you can't afford to miss, particularly when you're travelling with a kids or you just love myths & legends ( as I do😜.)
The legend of the Spirit of Mountains has been passed down through generations in Karkonosze. Visitors to the underground of Karkonosze will be able experience a journey through time and space as they explore its winding passages.
Filled with magic devices, artwork from all over the world hanging on virtually every wall in here; it's easy for your imagination run wild while exploring this place!
Tour this underground realm and discover what secrets it holds!
You thank me later 😉!
For more information visit their official website here.
4. Castle Chojnik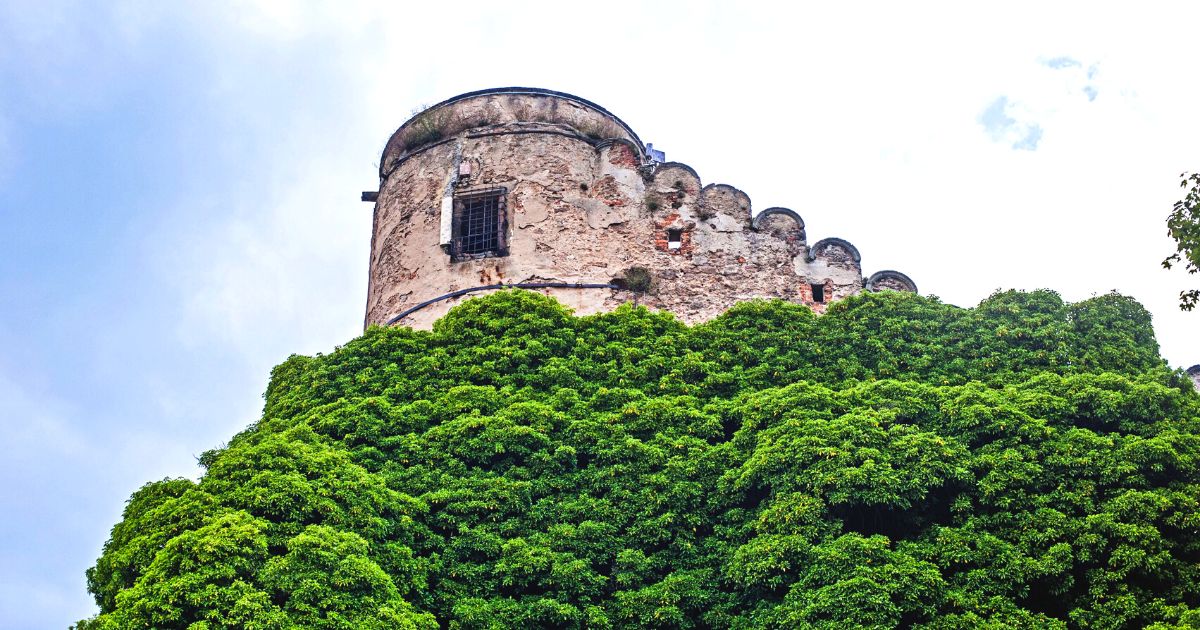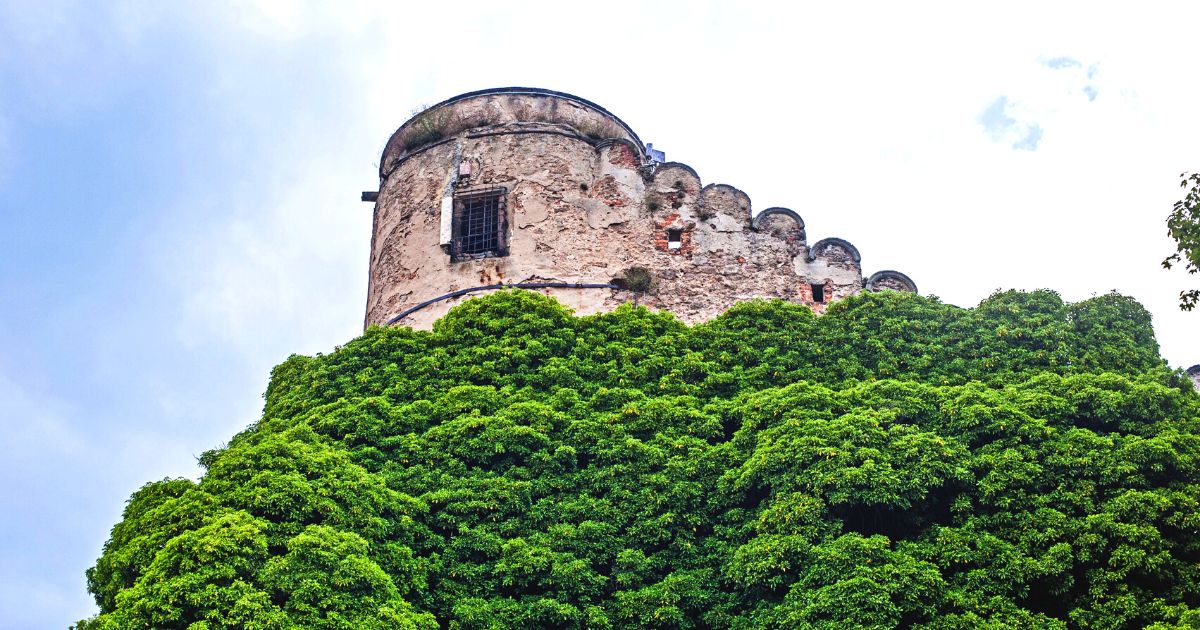 Chojnik Castle is a Polish castle that was the site of many battles and never conquered by any force. It stands atop an ancient hilltop near Sobieszow, with fantastic views from its top down into Poland's beautiful Lowland region as well as across borders into Bohemia (Czech Republic) & Germany!
The history behind this powerful place has been carried out since medieval times when King Bolko II Maly first built his fortress there around 1100 AD – long before he became known for other endeavors.
If you're fit enough you can easily climb to the top of the hill, trust me you will be rewarded greatly with a stunning views. Moreover if you get hungry, head over to the legendary inn where they serve delicious pierogi. They offer a wide variety of beers, so you don't need to worry about what to drink!
Castle official website click here.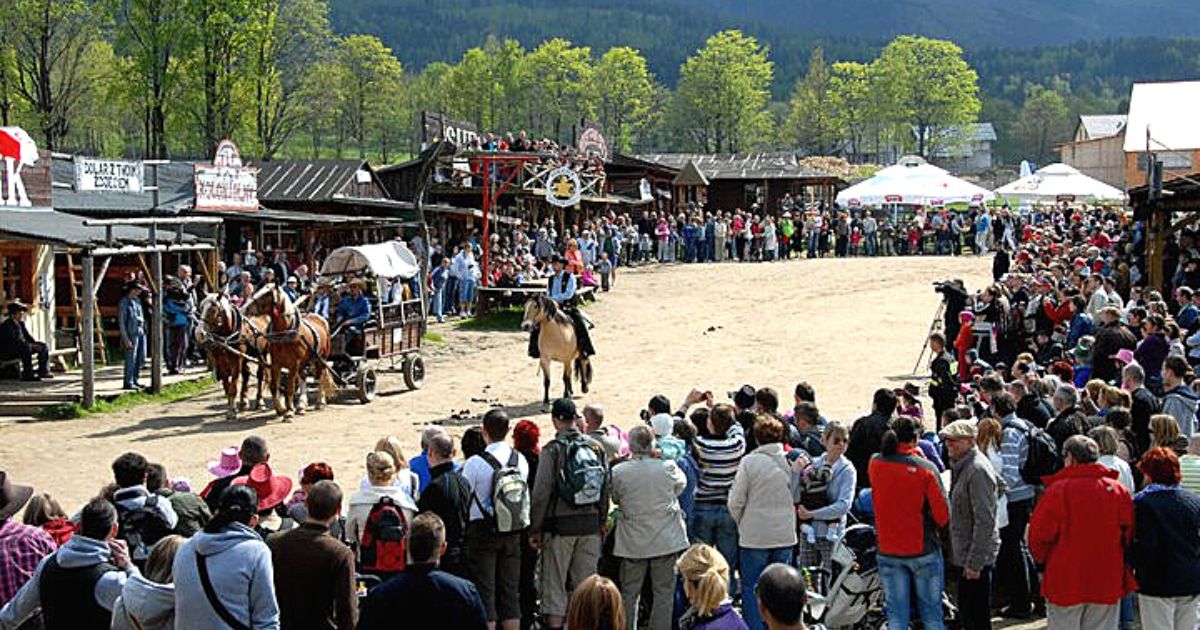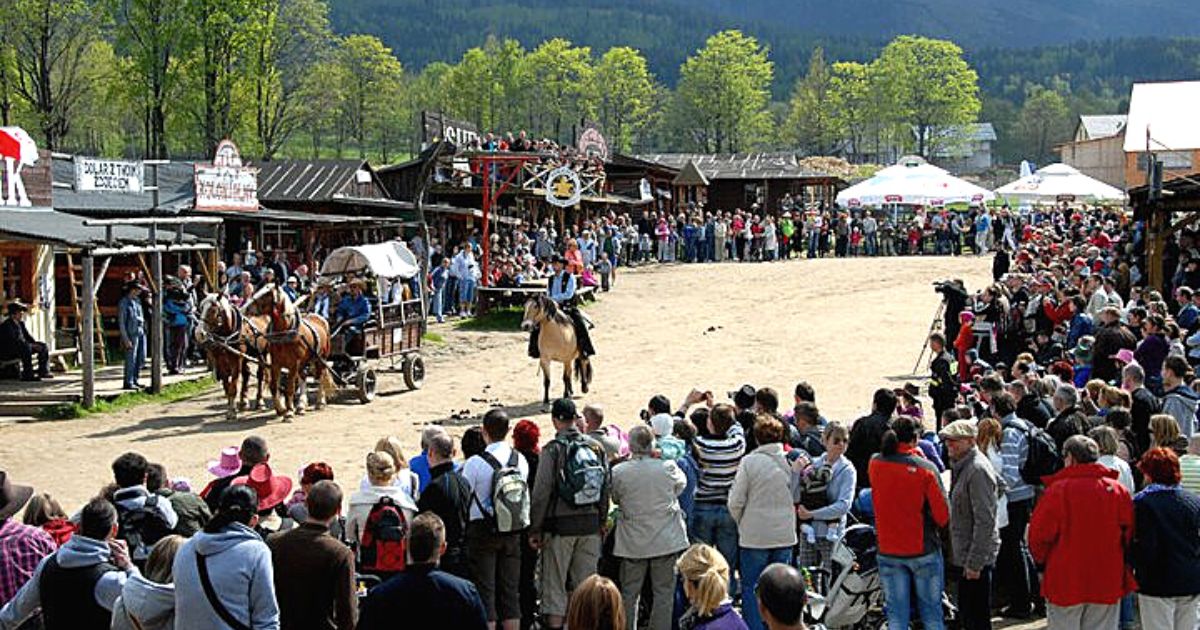 5. Western City
Western City is a westernthemed amusement park set in the beautiful Karpacz,Poland countryside. The area of this attraction includes 65 hectares worth land, which are divided into various buildings like saloon and sheriff's office as well other fun attractions such archery competitions with targets placed all over town or shows where you can participate by staging bank Robberies!
You'll also find many animals here including horses, goats ,cows & donkeys .
Western City is a fantastic place to take kids. It has an atmosphere that immediately captivates visitors with its charm and creativity, while still being family-friendly!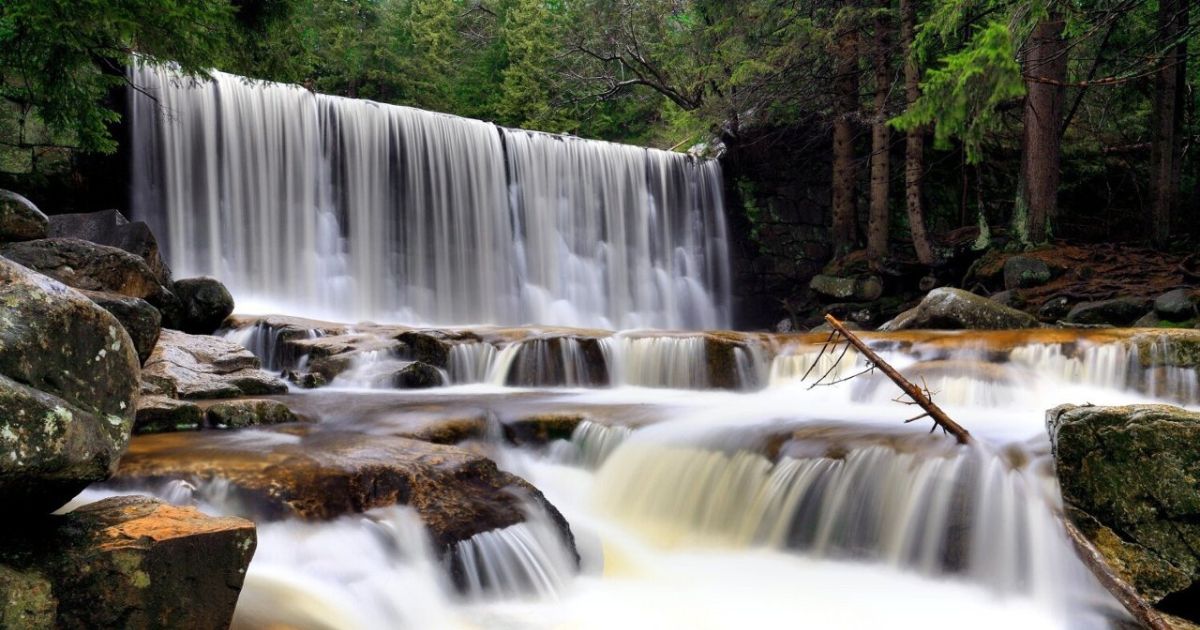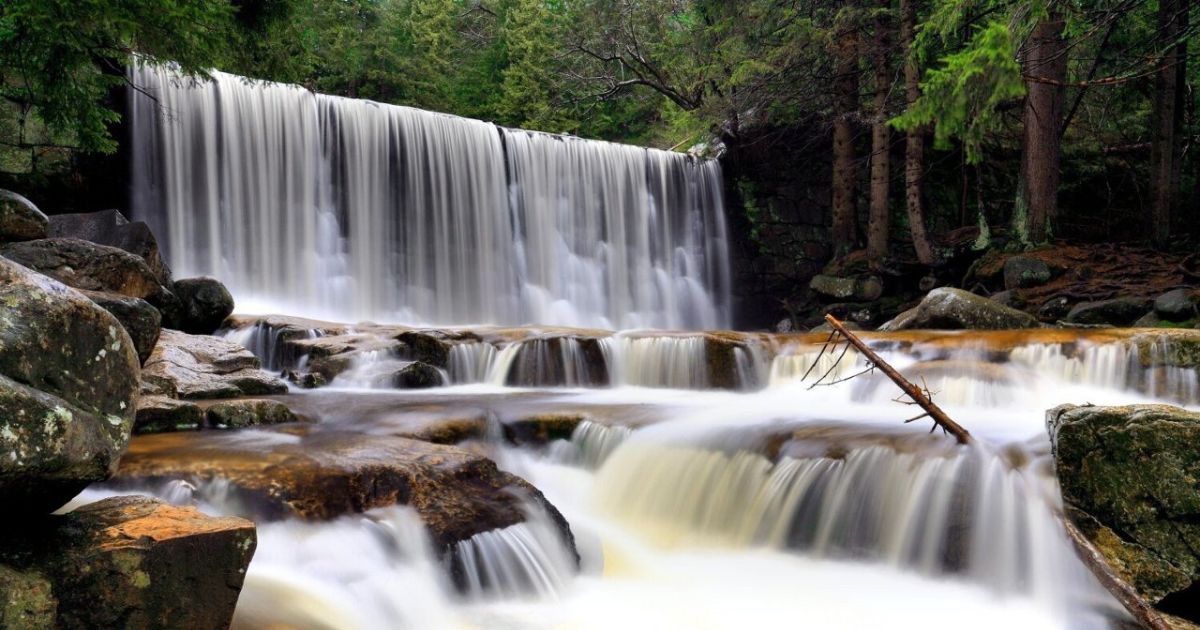 6. Wild Waterfall
Wild Waterfall is a magical place in Karpacz that you can see throughout the year. It's not difficult to find, since it lies next door (or at least close enough)to one of Poland's most popular hotels: The Biały Jar!
It's not just a simple wild mountain stream, but an unpredictable river with its source at 1407 meters high and flowing down through greenery-shaded slopes before reaching bottom.
Don't forget to bring your camera so you can snap some photos of the waterfall!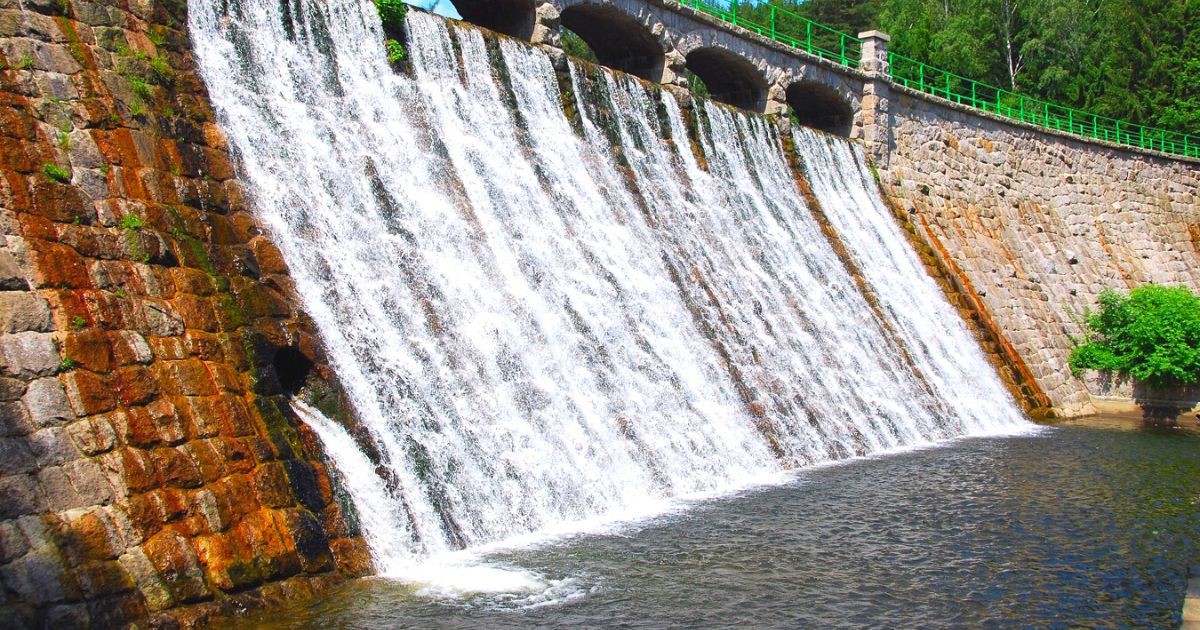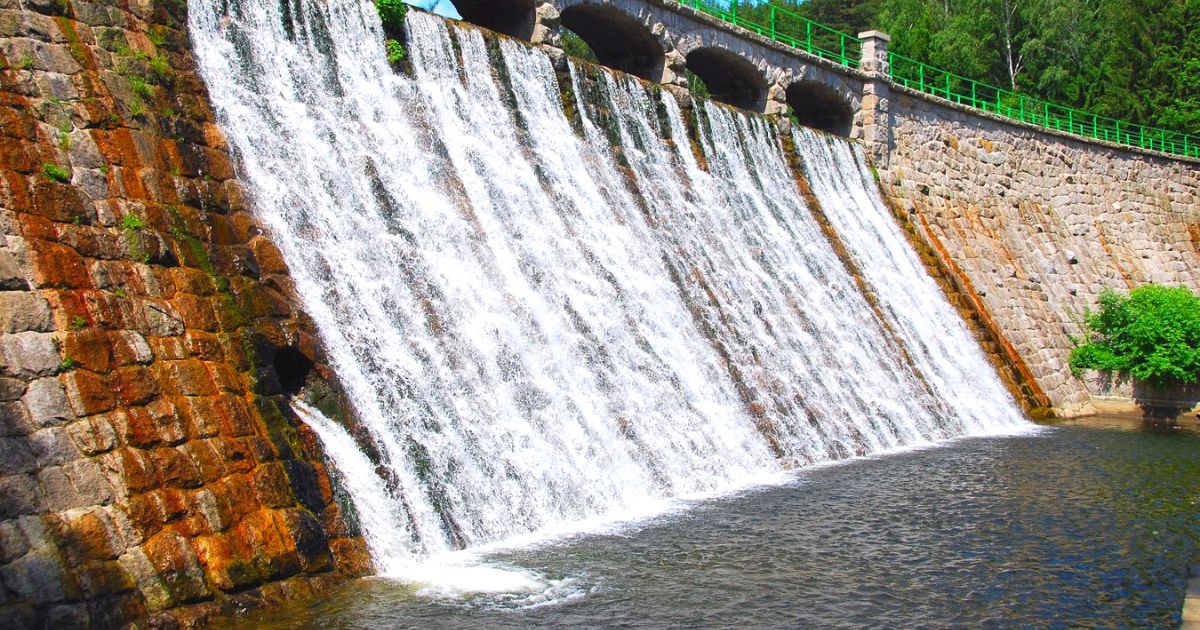 7. Dam on Lomnica
The Lomnica River is one of the most treacherous and wildest rivers in Karkonosze. It was once considered too dangerous for humans, but thanks to a stone dam built 100 years ago by residents who had grown tired with its capriciousness.
Visitors to the dam can walk across its length and take in the stunning surroundings. The area is known for its beautiful forests, mountains, and rivers, and the dam provides a perfect vantage point from which to enjoy them.
So, if you're ever in karpacz, be sure to add the dam to your list of places to see. You won't regret it!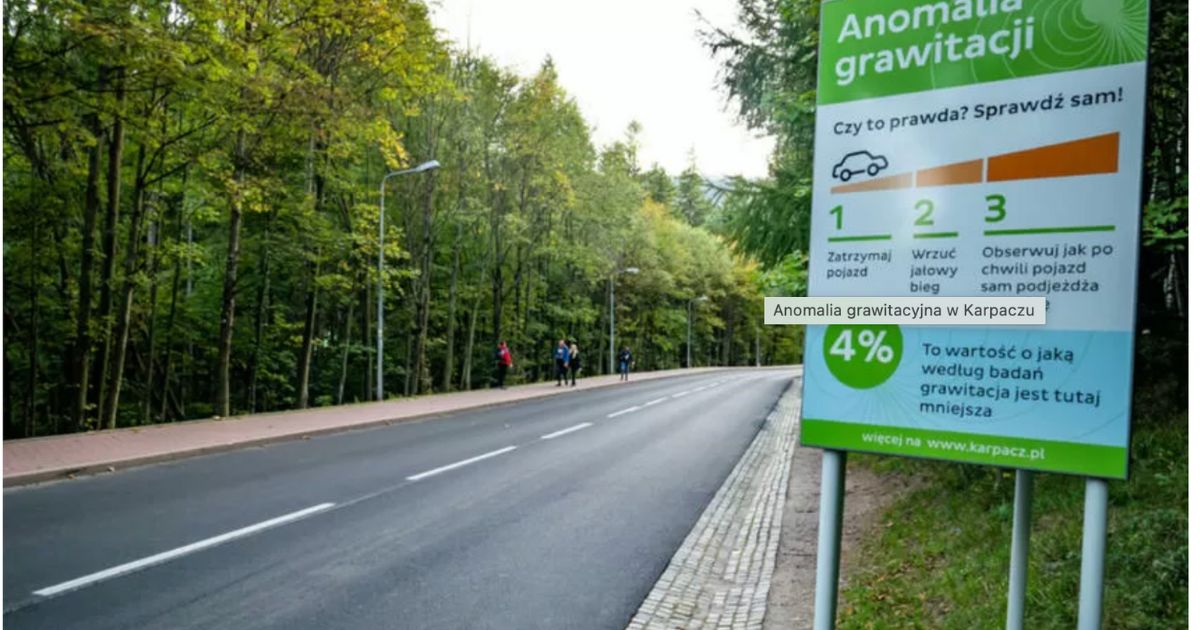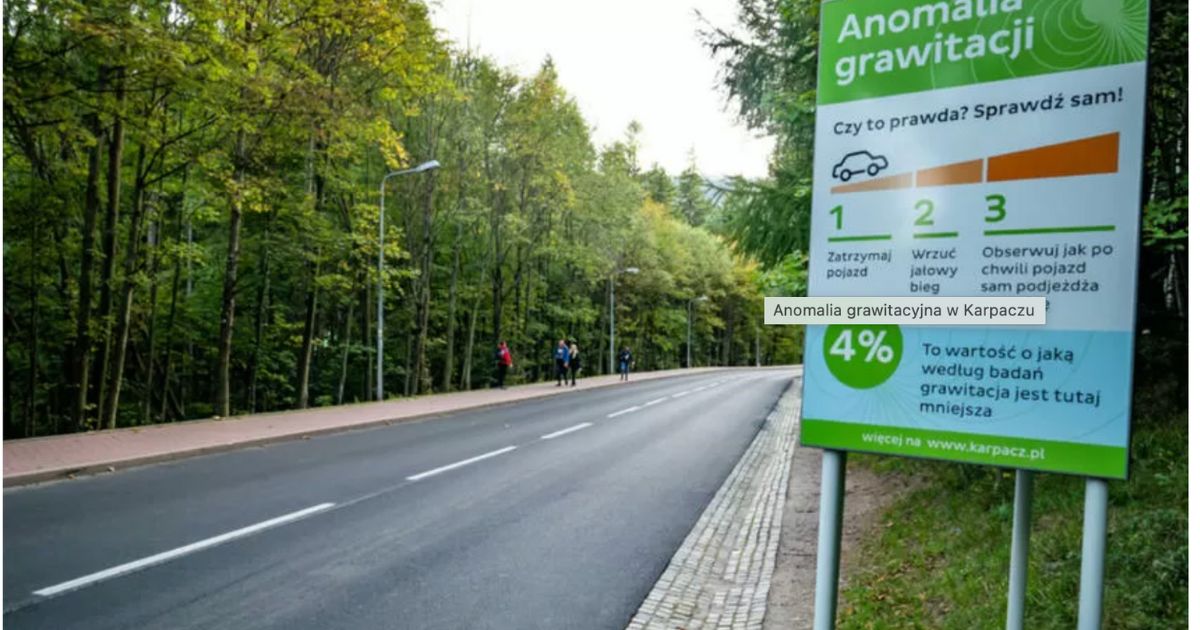 8. Gravitational Anomaly Spot
What do you think does the law of gravity have exceptions?
What would Isaac Newton say to that? Maybe he would have torn all the hair out of his head!
But to the point, jokes aside!
Aforementioned anomaly can be observed on the Strazacka street. The phenomenon was first discovered in the early 19th century by a local priest.
Since then, many people have come to see the anomaly for themselves. Visitors can bring cars or bottles to the top of the hill and watch them roll uphill against the laws of gravity. While scientists have yet to explain this phenomenon, it remains one of the most fascinating attractions in Karpacz.
Don't believe me?
Check yourself!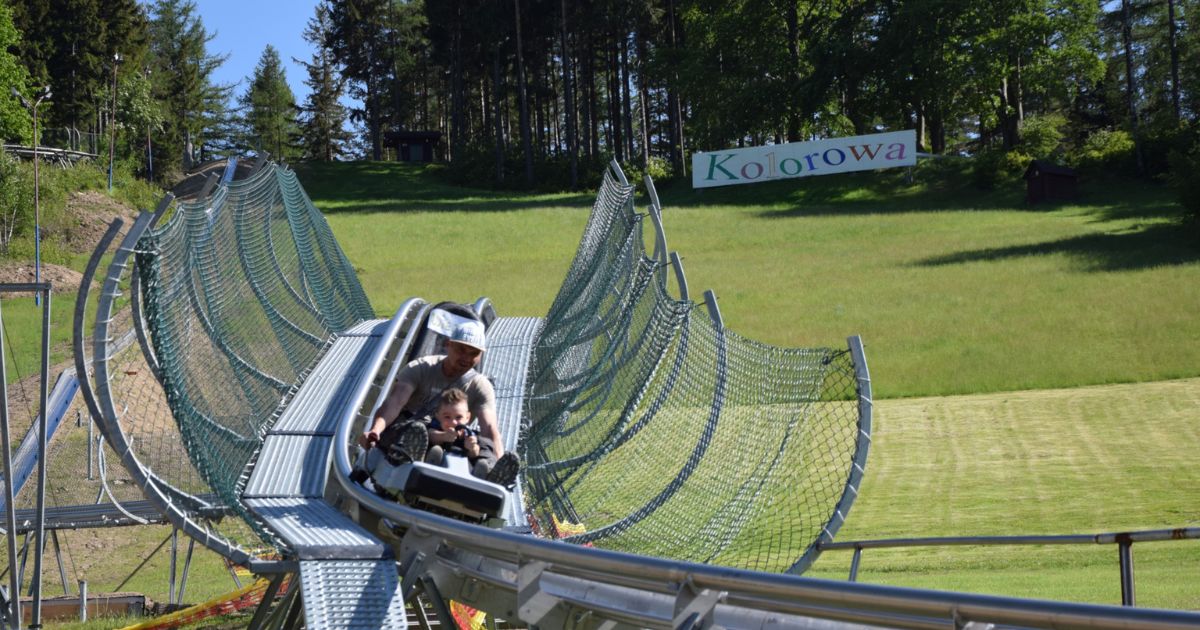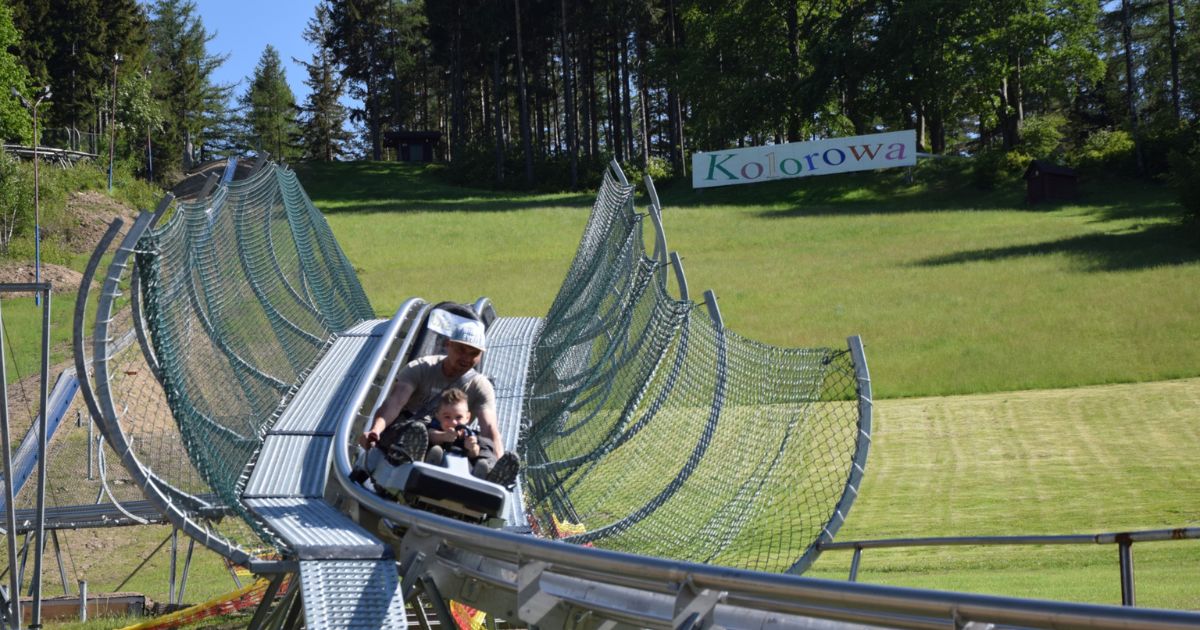 9. Alpine Coaster
If you're looking for an adrenaline-filled activity while visiting Karpacz, Poland, be sure to check out the alpine coaster at the kolorowa recreation & sports center or golebiowski hotel. This thrilling ride takes you hurtling down a mountainside track, giving you sweeping views of the surrounding area as you zoom along.
And since it's open year-round, you can enjoy the alpine coaster no matter what time of year you visit. So if you're looking for a little thrill during your stay in Karpacz, be sure to check out the alpine coaster.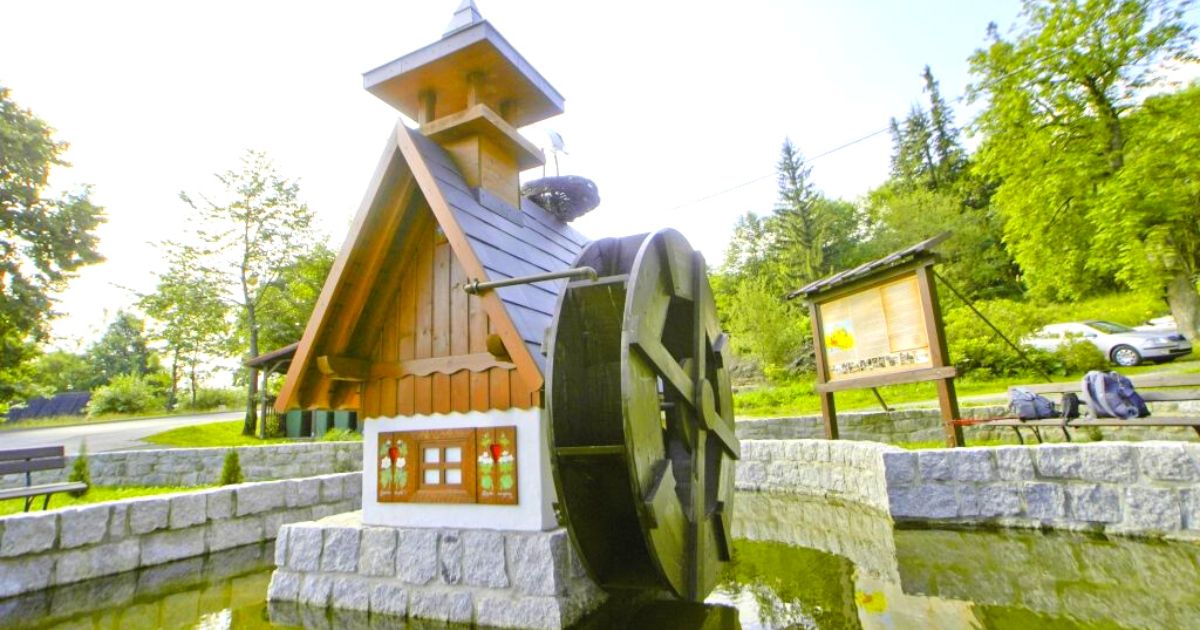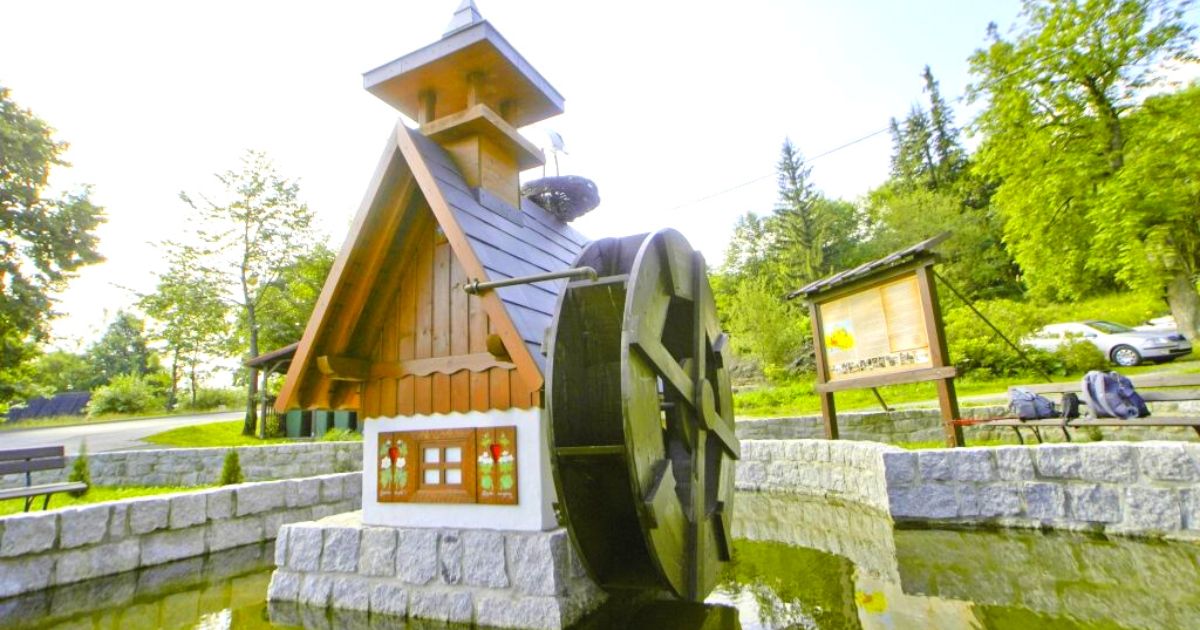 10. A Mill of Love
If you find yourself in Karpacz Poland, be sure to visit the Mill of Love. This historic mill is located on Karkonoska 53 street, and legend has it that the water is incredibly powerful.
If you sit on the bench with your significant other, you may find that your love will be stronger than ever before. With such a beautiful setting, it's no wonder that this is a popular spot for couples.
So if you're looking for an intimate and romantic spot, be sure to check out the Mill of Love in Karpacz Poland.