10 Best Things to Do in Wroclaw
Wroclaw is a polish city and the historic capital of Silesia. Wroclaw is major manufacturing, banking, industrial, tourist and cultural centers. The city is full of historical places and picturesque bridges and islands.
Wroclaw maybe not be your first choice to visit in Poland but is an exceptional place with beautiful architecture, nightlife and colorful streets. Discover local culture and enjoy your visit! Here is our list of the 10 best things to do in Wroclaw.
1. Rynek (Market Square)
Medieval market square in the centre of the city and one of the most beautiful squares in Poland. The market was built between 1214 and 1232. During WW II market has been damaged and after the war it has gone several metamorphoses.
The buildings around the market Square were built in different styles from Gothic to Art Noveau. Most popular landmark at the Market Square is a monumental statue of Alexander Fredro, Poland's great comic. Statue was brought from Lviv in 1956 to replace statue of Kaiser Wilhelm.
The main area includes bars and restaurants. Outstanding atmosphere and magnificent architecture. The square is filled with so much to see and it is nice place for a stroll.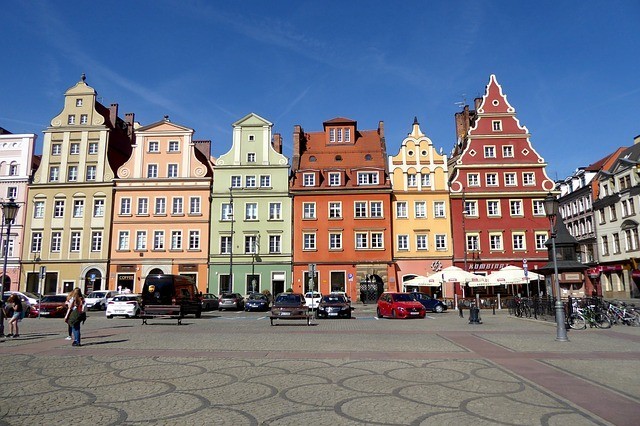 2. Ostrow Tumski (Cathedral Island)
Surrounded by the river Oder with concentration of religious building, Ostrow Tumski is the oldest part of the city. There are many interesting buildings on Ostrów Tumski, including the 13th-century Church of the Holy Cross and the Church of St. Bartholomew, monument Saint John of Nepomuk, Archbishops' Palace, Kluskowa gate.
A popular tourist destination and tourist attraction is the Tumski Bridge between the Sand Island and Ostrow. For a dozen or so years, lovers hang on it, symbolizing the constancy of their love.
Fantastic place to explore and stroll around. The island is full of history with impressive churches and cathedral. People say that you can find soul of Wroclaw here.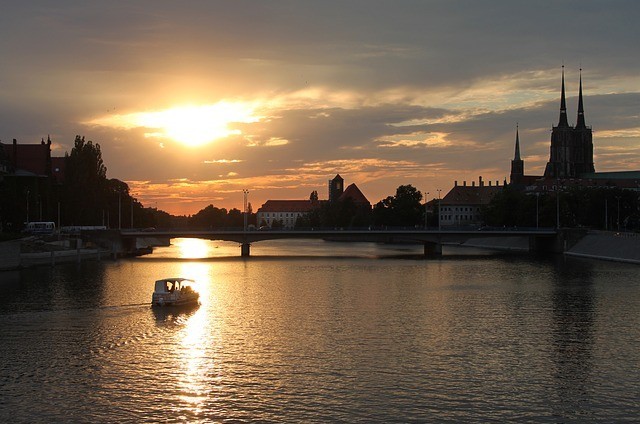 3. Raclawice Panorama
This is an absolute must see for everyone while in Wroclaw. Excellent historical 3d presentation of the battle which took place on 4 April 1794.
One of the most important battle when country struggled for independence resulting in Polish history during the Kosciuszko Uprising.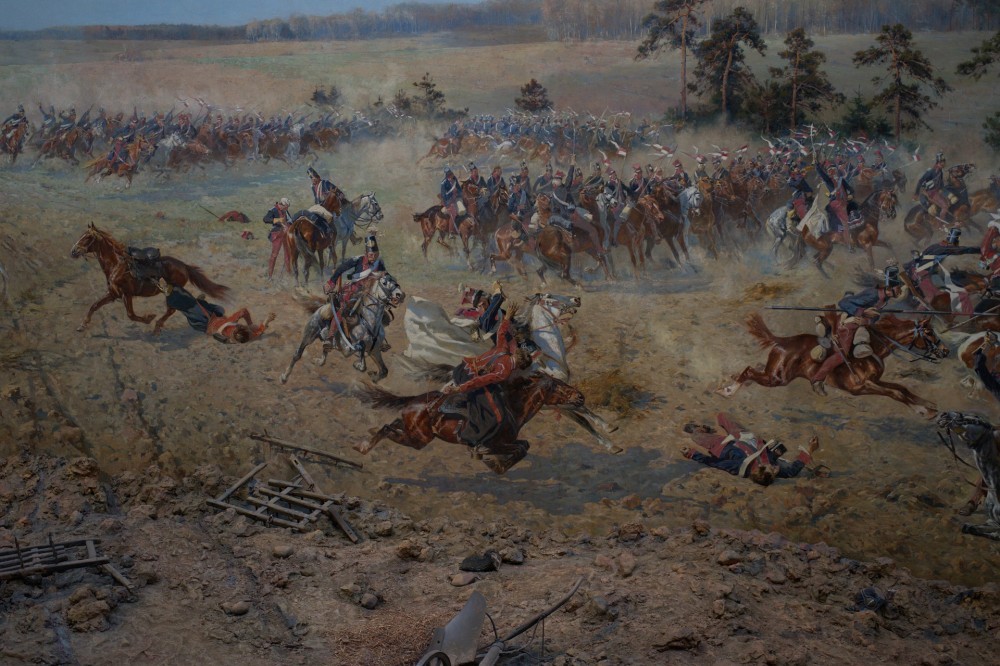 4. Kolejkowo
The largest railway model in Poland. Kolejkowo is fun for everyone adults and kids. Mostly filled with families with kids but if you fascinated by the exhibits you really get the feel of craftsmanship and toil. Highly recommend this place!
5. Wroclaw Town Hall
Standing in the centre of Market Square the old town hall was constructed in the 13th century. During WWII suffered only minor damage. The old town hall is an example of Gothic architecture, highly decorated and well restored. Is a "must" to visit.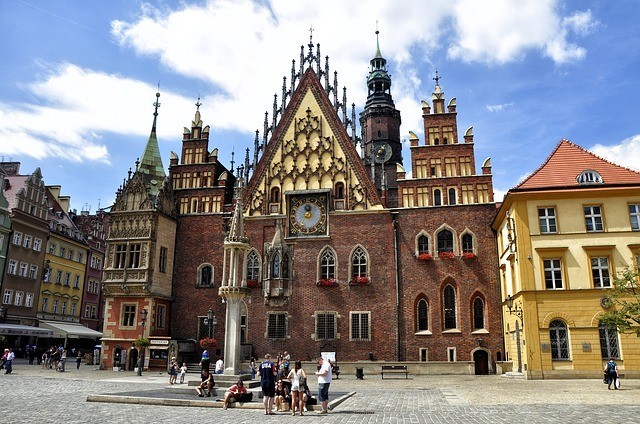 6. Anonymous Pedestrians
This is amazing place of street art. It gives you a special impression when you reach the corner and find the sculpture of this big group of people with strong attitude and sad faces. This installation is an outdoor version of one museum sculpture. Excellent and really impressive.
7. Wroclaw University Botanical Garden
The second oldest in Poland after Cracow. Today with the surface of 7.5 ha there are 11.5 thousand plants and their cultivars registered, including mountain, rock, water, marsh, tropical and subtropical plants.
Located close to Ostrów Tumski, it is a popular place for leisure in the open air. Botanical Garden is great place not only for plant lovers but also for those who appreciate spending time in a quiet place surrounded by nature.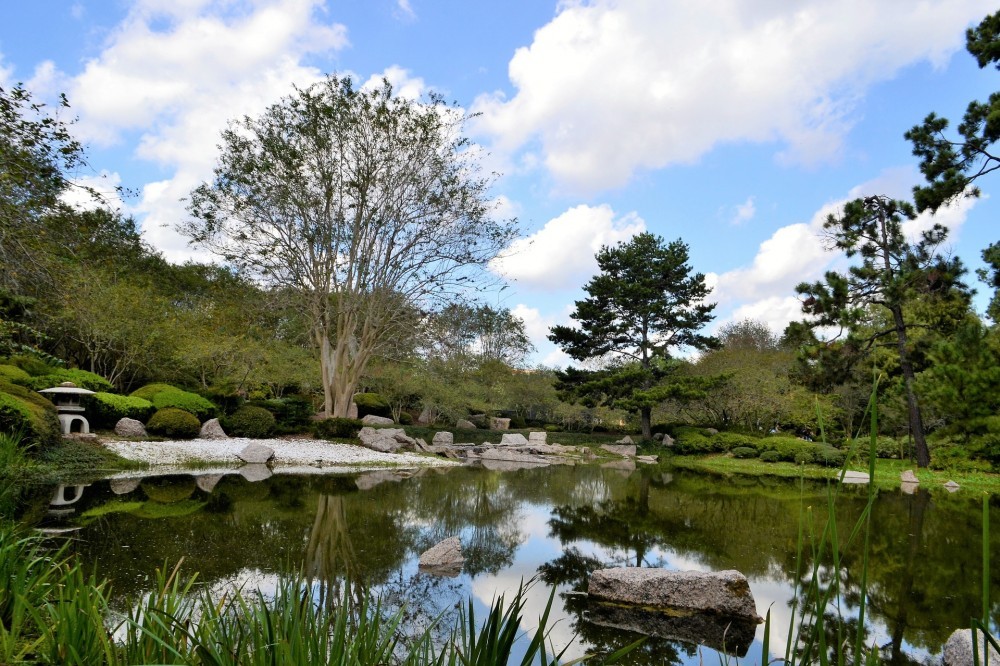 8. Hydropolis
Is an ultra modern exhibition dedicated to water. The exhibition area is more than 4 000 square meters. A total of 70interactive installations awaits visitors in eight themed areas.
The exhibition is fully translated to English. It can be crowded during the weekends and we recommend to buy tickets online.
9. Cathedral of St. John the Baptist
It is a picturesque place in Wroclaw that transport you back to the renaissance. This is one of the main attractions as part of the "Ostrow Tumski" area.
Three-naved, Gothic, oriented basilica with a chancel surrounded by a bypass. It is 100 m long and 44.5 m wide. The façade is decorated with two, nearly 100 m high, towers which offer panoramic view of Wroclaw.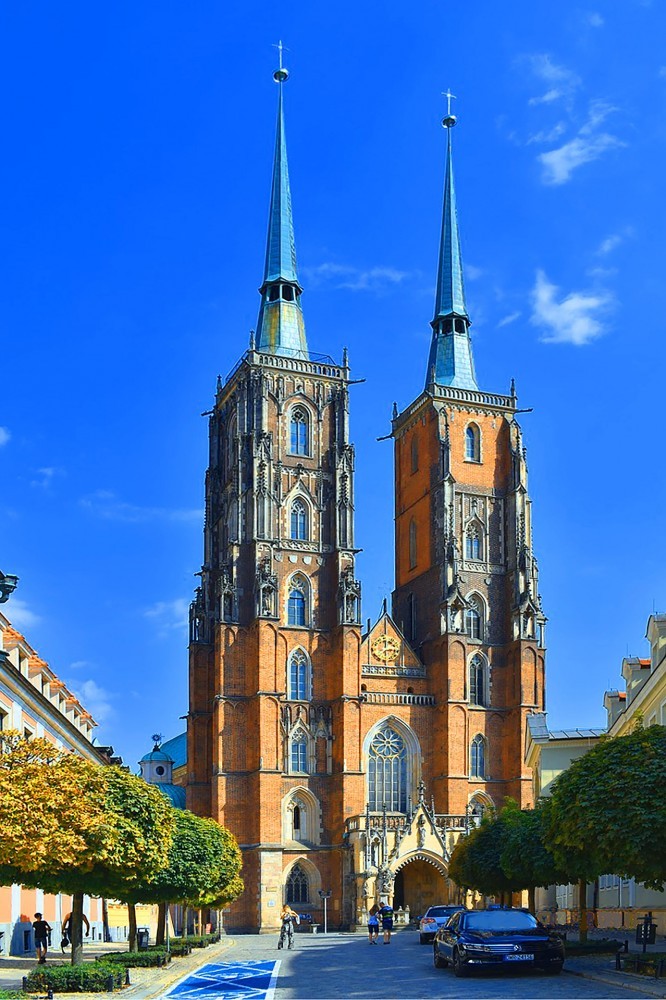 10. Multimedia Fountain
This tourist attractions was created in 2009 on the occasion of the 20th anniversary of the first free elections in the postwar Poland. The Biggest fountain in Poland and one of the biggest in Europe.
This is very impressive fountain with light and music show, you can sit, relax and enjoy.