Discover Warsaw: An Insight Into Poland's Capital City
Warsaw is the capital of Poland and one of the most beautiful and interesting cities in Europe. Immerse yourself in the culture of Warsaw and discover its unique history, majestic architecture, and lively nightlife!
Our comprehensive overview of Poland's capital will help make your next trip planning simple and stress-free. Embark on a breathtaking getaway to Warsaw – an unforgettable experience!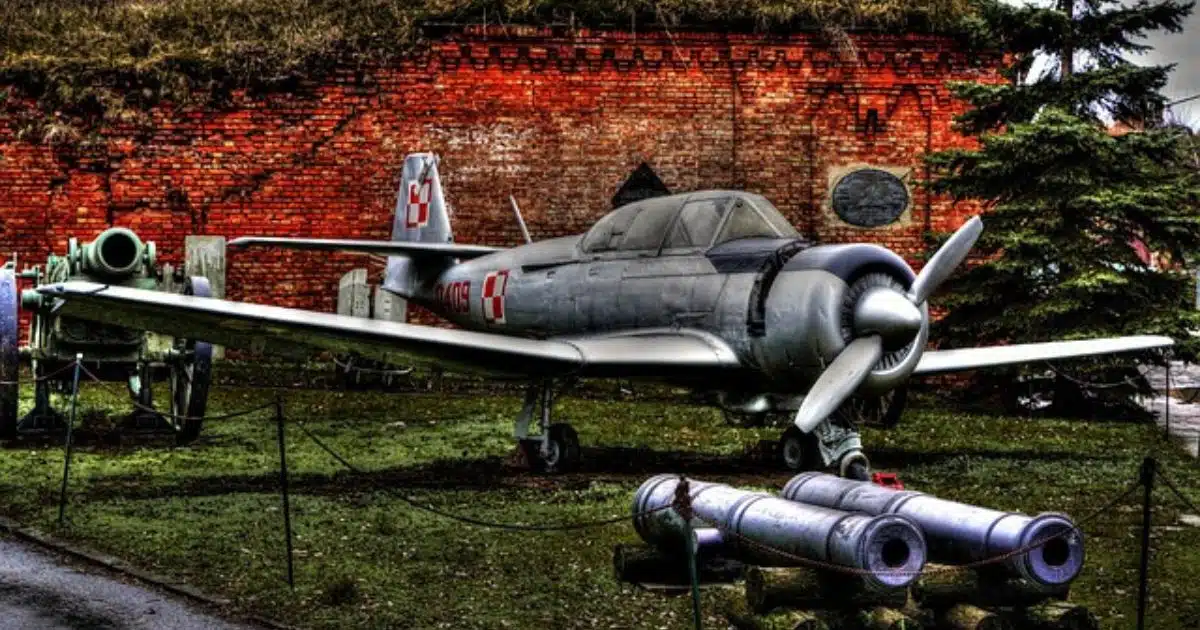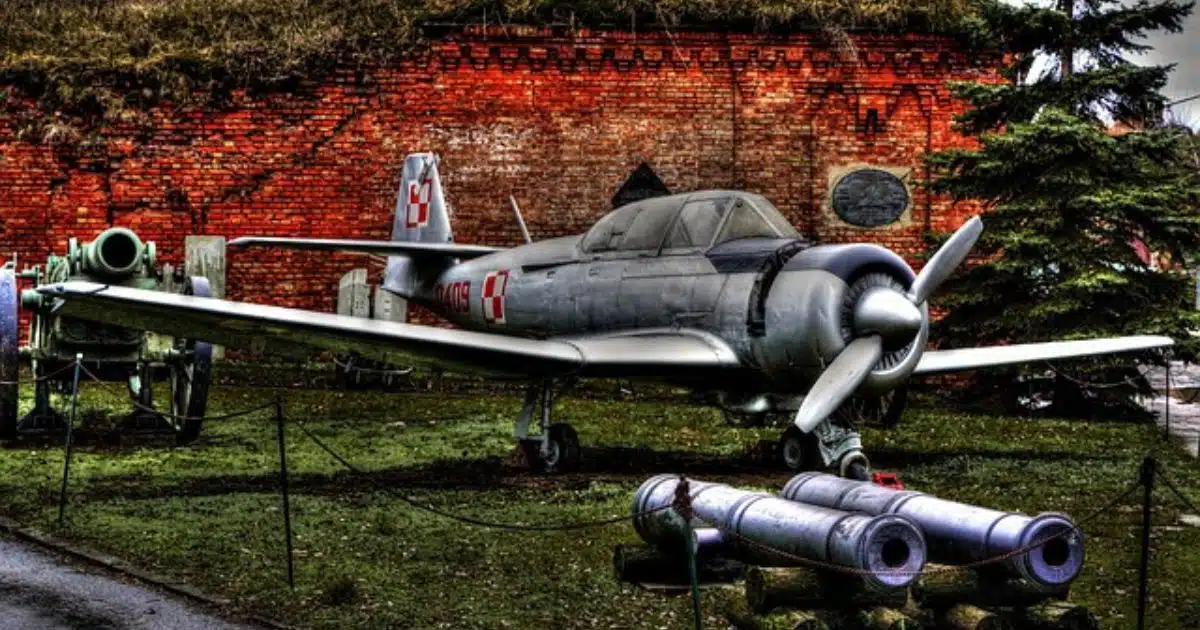 Short History
Once an isolated medieval town, Warsaw has grown into a sprawling metropolis with a fascinating history. As the political and cultural capital of Poland, warsaw has weathered wars, occupation, exploitation, and ultimate rebuilding.
Through its turbulent past, warsaw stands resilient— a testament to hope and standing proud for centuries. Rich in Gothic-baroque architecture and cultural heritage, the city reveals its own unique beauty given by both nature's majesty and its proud warsaw citizens-making this city is one that must be discovered firsthand by anyone wishing to experience authentic warsaw history.
Is Warsaw Safe to Visit?
The answer is a resounding yes — the Polish capital is one of the safest cities in Europe when it comes to crime rates. The streets are well policed, burglaries are rare, and you can move around without having to worry about your safety almost anywhere in town.
Warsaw is a wonderful destination for tourists who value both captivating culture and peace of mind — an impressive combination that is hard to find!
Is Warsaw Worth Visiting?
Warsaw is a breathtaking destination and is absolutely worth visiting. With its stunning and vibrant culture, this city is a must-see for anyone looking to explore the best of what Europe has to offer. From its palaces, churches, and monuments, visitors are taken on an unforgettable journey through time, back to the days of medieval cobblestone streets and traditional markets.
Those with a penchant for the arts will enjoy exploring some of the world's most famous galleries and theatres, while outdoor enthusiasts can take advantage of well-maintained parks with opportunities for picnicking or enjoying quiet strolls along the riverbanks.
Overall, Warsaw is packed with attractions that delight travelers from all over the world, so if you're trying to decide whether it is worth visiting or not – the answer is definitely yes!
Must-Visit Attractions in Warsaw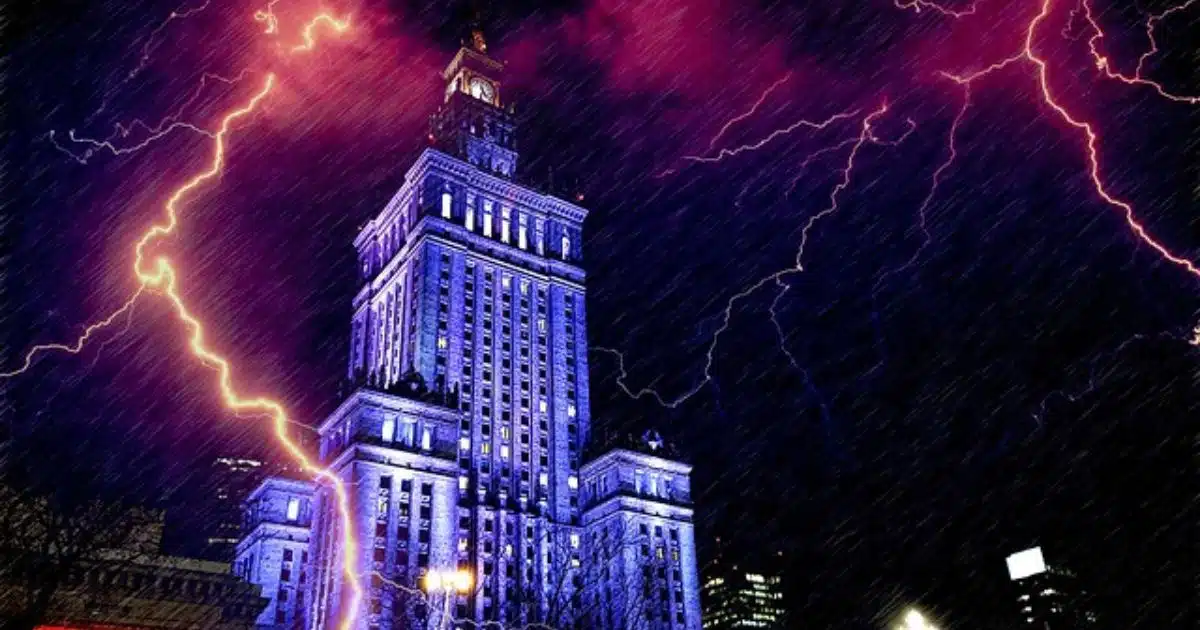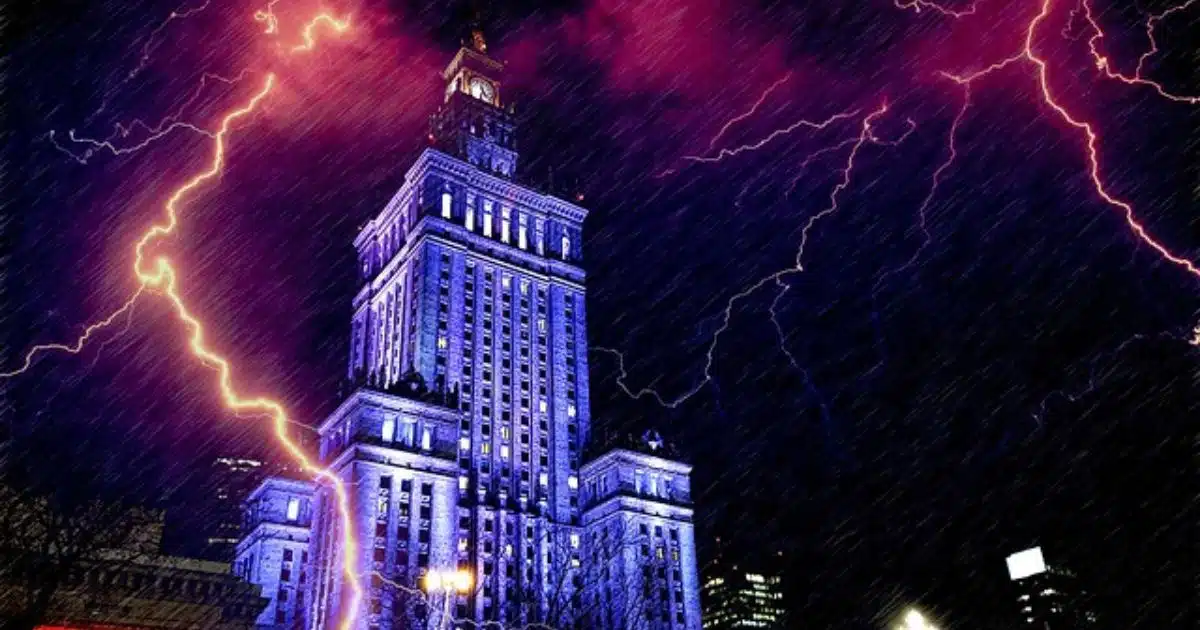 Palace of Culture and Science
This iconic building is one of the tallest structures in Poland, standing at 230 meters high. This iconic landmark has become a beacon of the city, offering an array of amenities such as shops, eateries, movie theaters, and even an aquatic area.
Old Town Market Square
From the 13th century to now, this vibrant market square has been an indelible part of the city's history and is teeming with architectural gems. To further add flavor to your experience, venture around the area for delectable refreshments at any one of its inviting cafes, restaurants or bars!
Wilanow Palace
Built-in 1677 by Polish King Jan III Sobieski, this stunning palace was modeled after Versailles and is considered one of Poland's greatest monuments. It now serves as a museum and contains many works of art from both European masters and local artists alike.
Lazienki Park & Palace
This sprawling parkland, encompassing nearly eighty hectares of lush green space, is the largest public park in Warsaw. The centerpiece of this magnificent gardenscape is a neoclassical palace constructed during the 18th century. An oasis of tranquillity, lazienki Park and Palace beckons to those seeking respite from the hustle and bustle of modern-day life.
Copernicus Science Centre
Named after famous astronomer Nicolaus Copernicus, this interactive science center offers many hands-on exhibits that make learning about science fun for people of all ages. It also contains a robotic theatre for those who want to take their experience to the next level!
National Museum in Warsaw
Home to a stunning 780 thousand exhibits, the National Museum showcases Poland's captivating history and culture through art, literature, science, technology, music, and photography. Not only does this place preserve artefacts from antiquity, but it also features modern pieces that add a unique flavour to its collection.
Warsaw Zoo
This gorgeous zoo boasts more than 5,500 specimens of over 500 species, with an impressive selection of birds, reptiles, and aquatic life, as well as mammals and other exotic creatures. It's a great place to bring the family or even just yourself and explore a taste of wildlife in its natural habitat.
Where To Stay?
Budget-friendly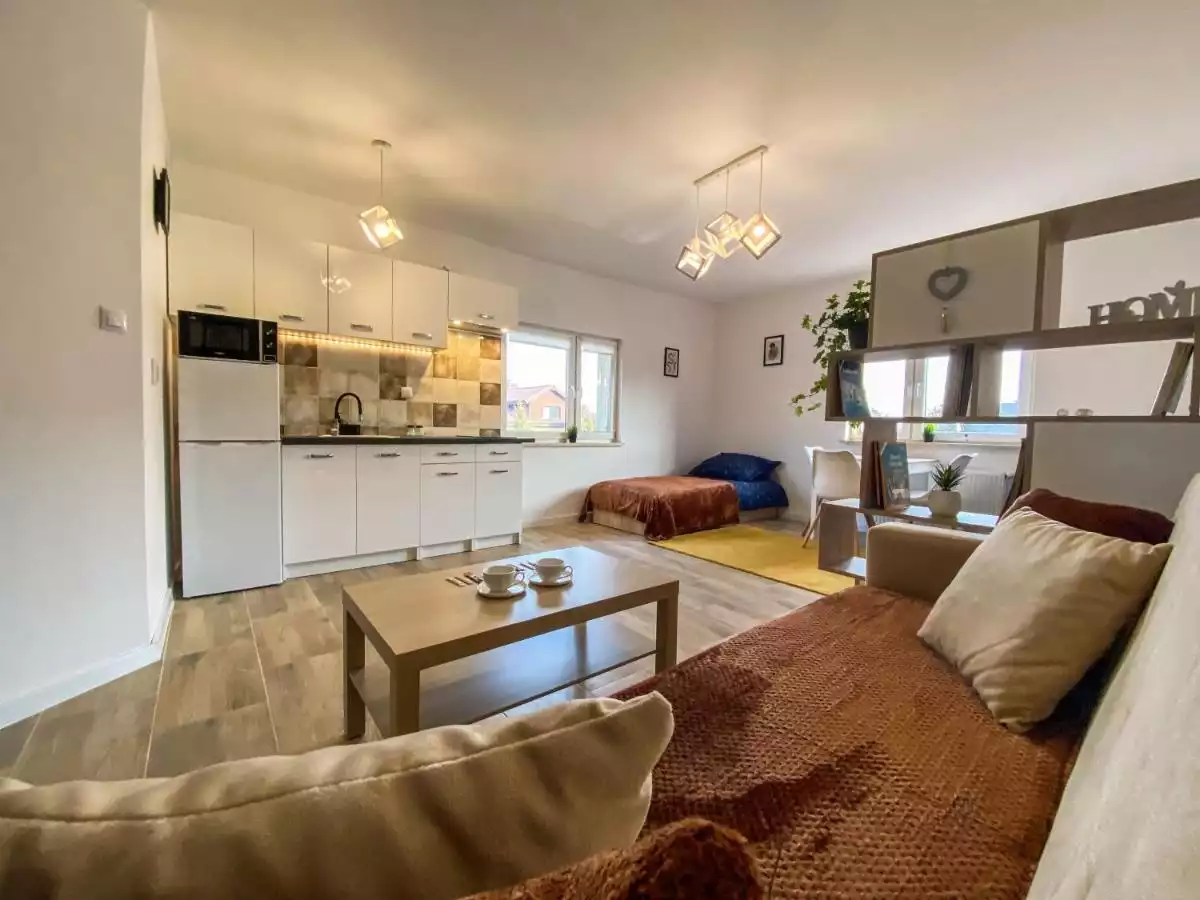 Mokka Apartament, Warsaw - Updated 2022 Prices
Are you looking for a cheap place to stay in Warsaw?
Look no further, because Mokka Apartment has got you covered!
This spacious and comfortable apartments will make you feel right at home. Plus, its convenient location near the city center means you'll be able to explore all that Warsaw has to offer.
Book Now
Excellent Location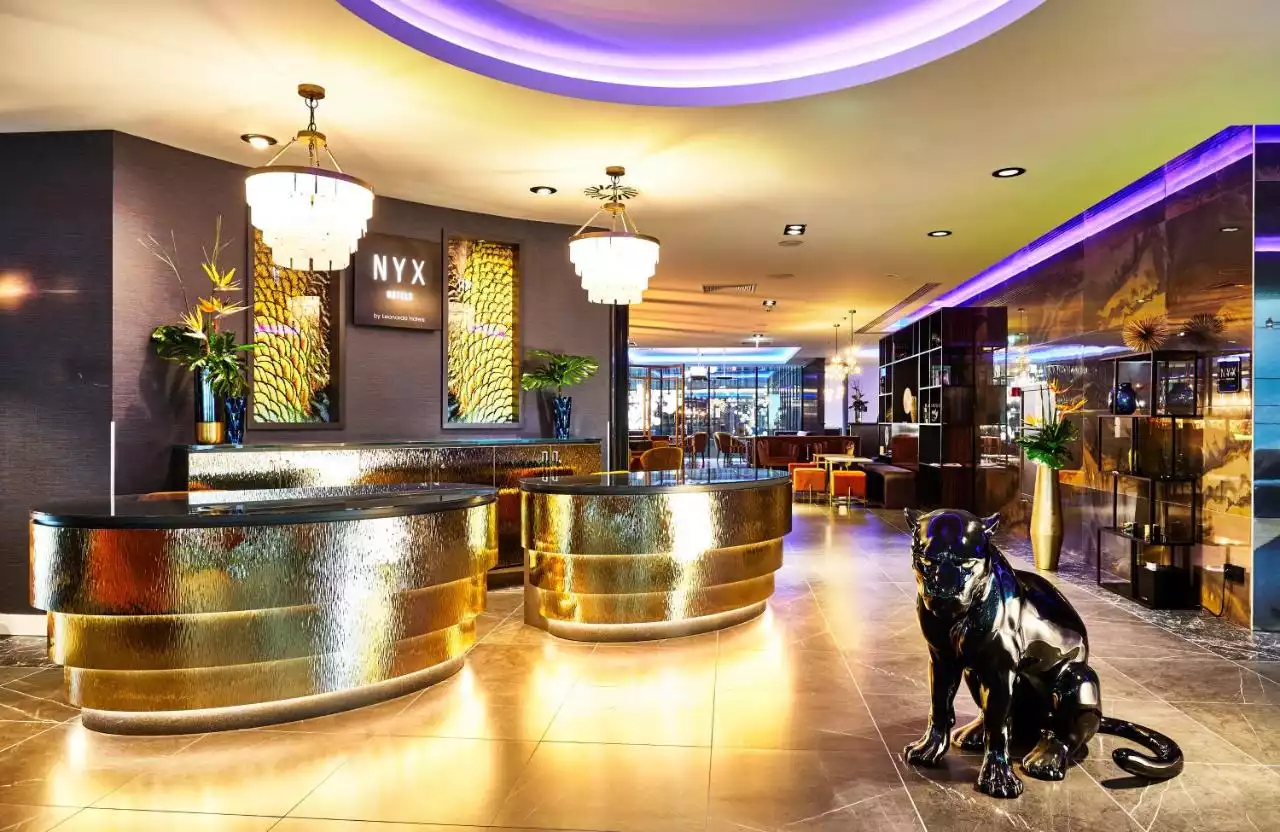 Top Pick!