Exploring Gdansk in Winter – Unmissable Things To Do & See ( Updated 2022)
It's that time of the year when things start getting a little colder here on the Baltic. It's a time when businesses in Tri-City (Gdansk, Sopot, and Gdynia) have shorter operating hours. It's a time to adjust one's lifestyle. A time when many people across the world adapt to the change of season, and Gdansk is no different. Winter in Gdansk is nothing short of fun and excitement.
Reasons Why You Should Visit Gdansk in Winter
There are several advantages to spending winter in Gdansk. From being cheap and dealing with less crowd to great bargain deals for shoppers, Gdansk is, without a doubt, a place to be this winter.
1. Enjoy the stunning beaches all for yourself
2. Unlike other top vacation destinations across the world where hotel prices rarely change, there is a significant drop in accommodate prices in Gdansk in winter. You can book a standard hotel with state of the art amenities for as low as 60 USD. Vacationing in Gdansk in winter is cheaper compared to other seasons of the year.
3. No shortage of activities, tours and things to see. You'll enjoy exploring the attractions with fewer crowds. Admire stunning artworks in the most popular museum without dealing with the crowd.
4. Experience one of the most colorful Christmas celebrations ever, thanks to the breathtaking lights, decorations that dot its streets, and a Christmas market.
5. You don't have to deal with the crowd and stand in long queues to gain entry into a popular attraction
6. A good time for a great bargain for shopaholics. Prices of items drop significantly during winter, and this doesn't end until early March. So if you love shopping, be prepared to return home with a truckload of items when you visit Gdansk.
Things To Do in Gdansk
Often people ask, is it worth taking a trip to Gdansk in winter? Should you plan a vacation to Gdansk during the off season? Is it adventurous and exciting even with fewer crowds? Gdansk will keep you fully entertained any time of the year. There is plenty to see and do here for your winter holidays. No matter your interest, you are sure to find something fun-filled for yourself.
As a matter of fact, more visitors are intentionally visiting the Tri-City during winter because they know what it's like to spend winter in Gdansk. Without further ado, check out some of the top things to do when you visit Gdansk.
Christmas Markets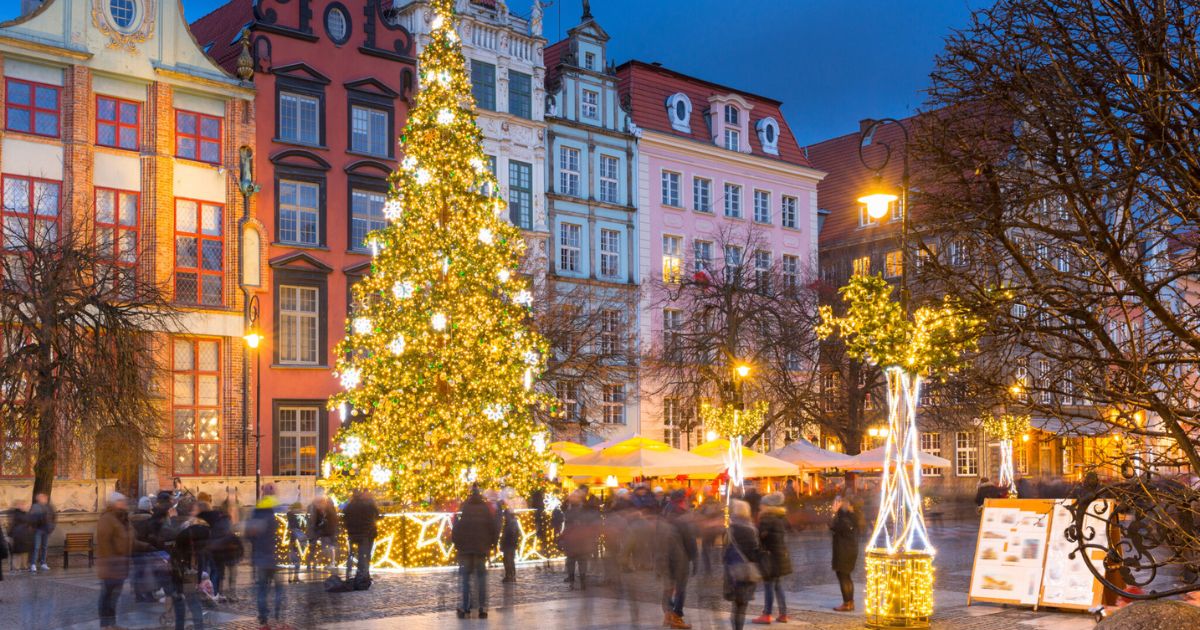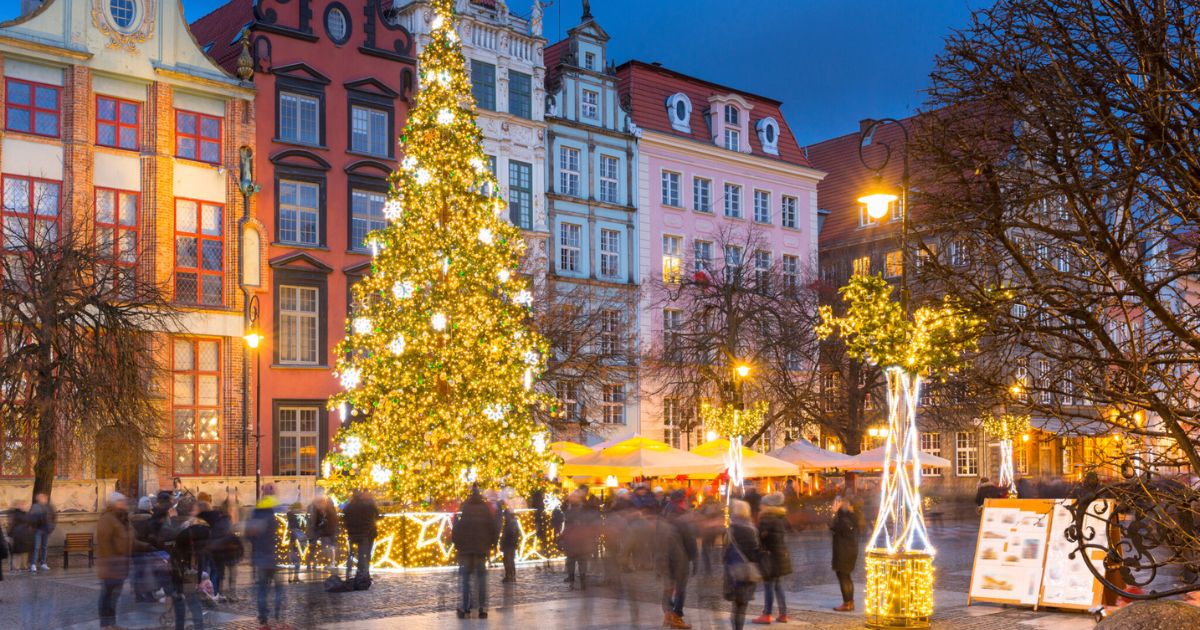 photo credit: Chrismas Markets in Europe
What makes winter special is the Christmas celebration and, more importantly, the Christmas market. Gdansk's historic Christmas market is magical. Browse the market for items such as woolen scarves, kid's toys, handmade jewelry, wine, hot cider, and an array of local Polish cuisine.
One of the most unique aspects of the seasonal market is its iconic light displays. Don't miss these picture-taking opportunities. Share beautiful pictures with friends and family online.
Sleigh Ride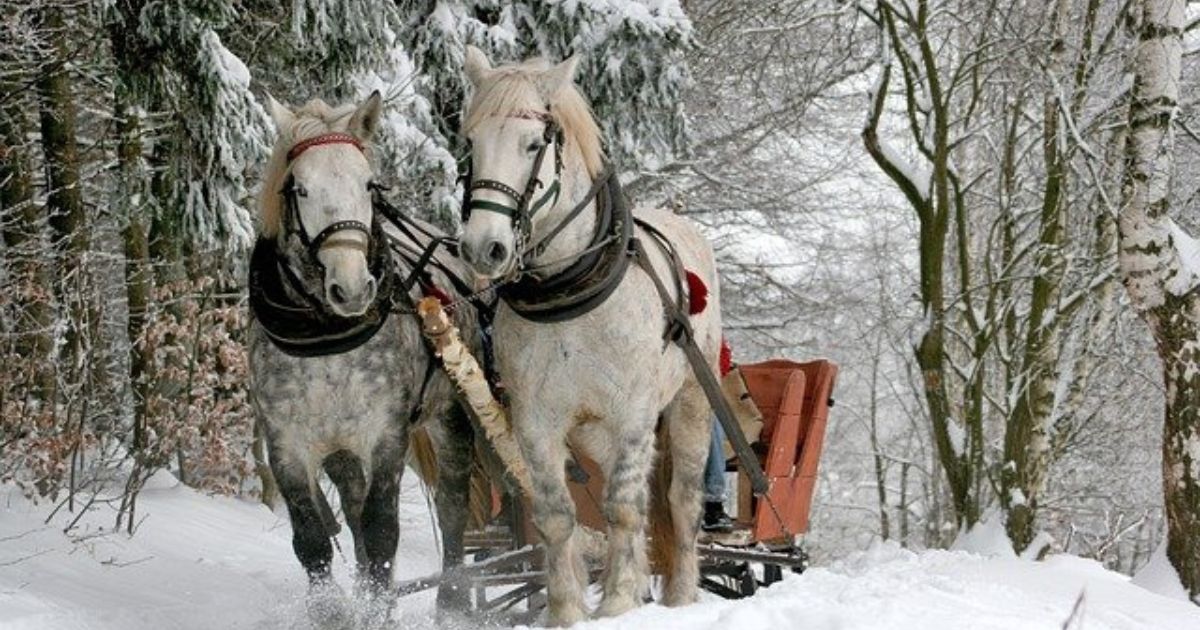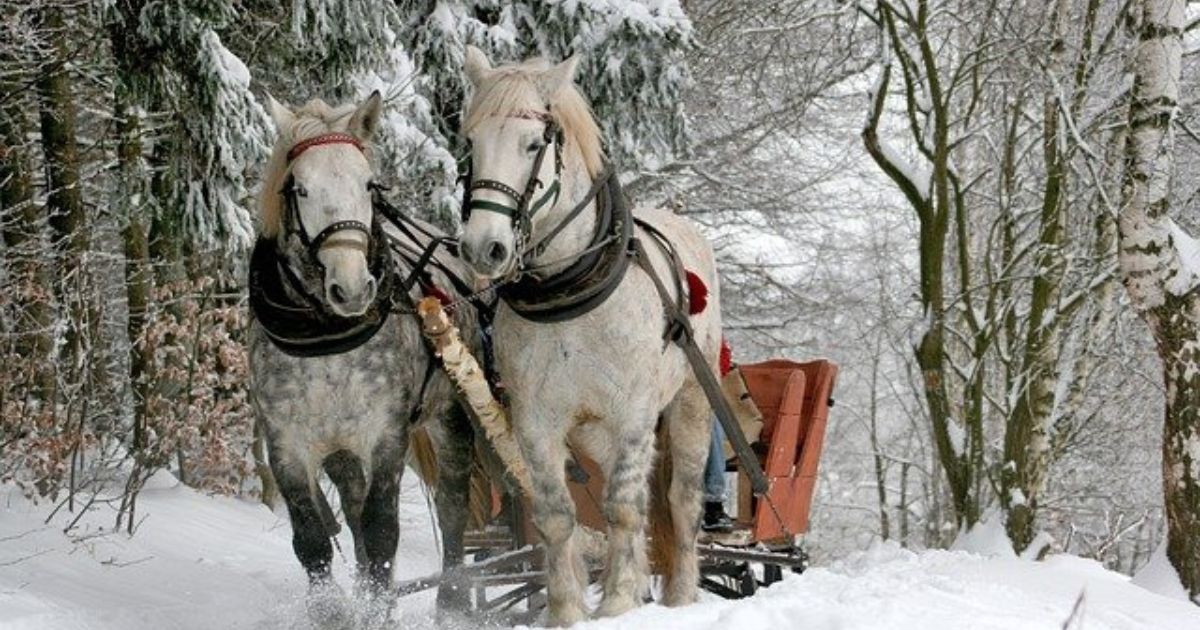 Taking a sleigh ride is one way to enjoy the great Gdansk outdoors during winter. There are a few establishments in the Kashubian countryside offering sleigh rides any time of the day. Most rides usually last no less than an hour. Enjoy every moment as you wiz through the snowy forest.
Sleigh rides at night are the most memorable. In addition to having a burning torch, you will be entertained at a bonfire where you can enjoy grilled sausages and a couple of drinks to keep you warm. You can bring your own beverages along if you so wish.
Skiing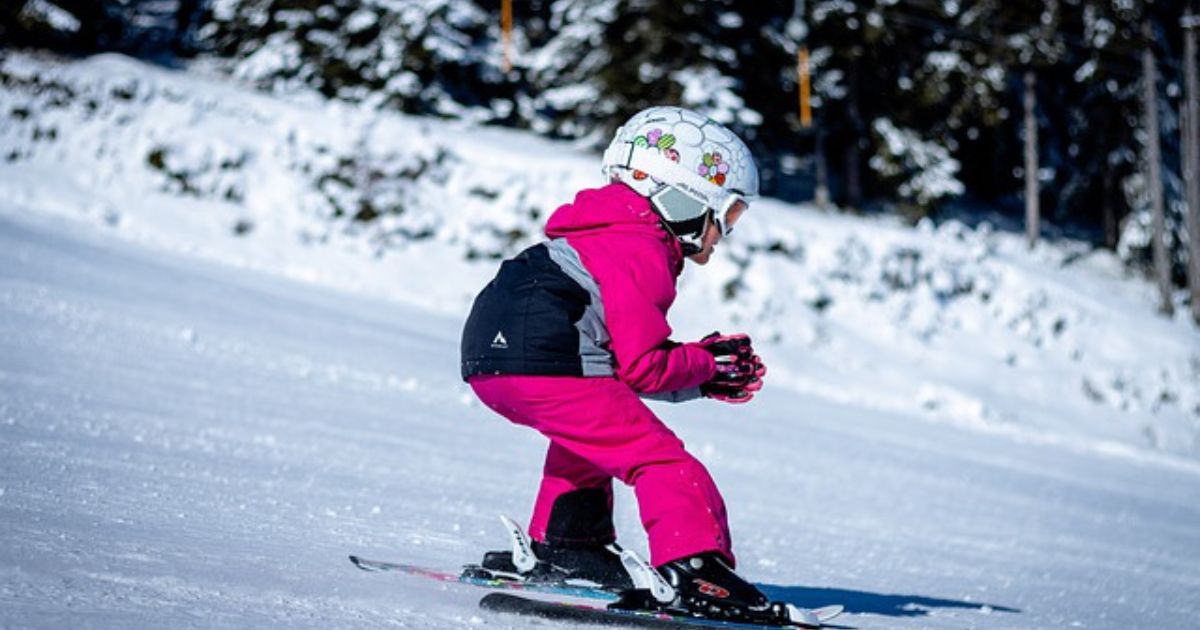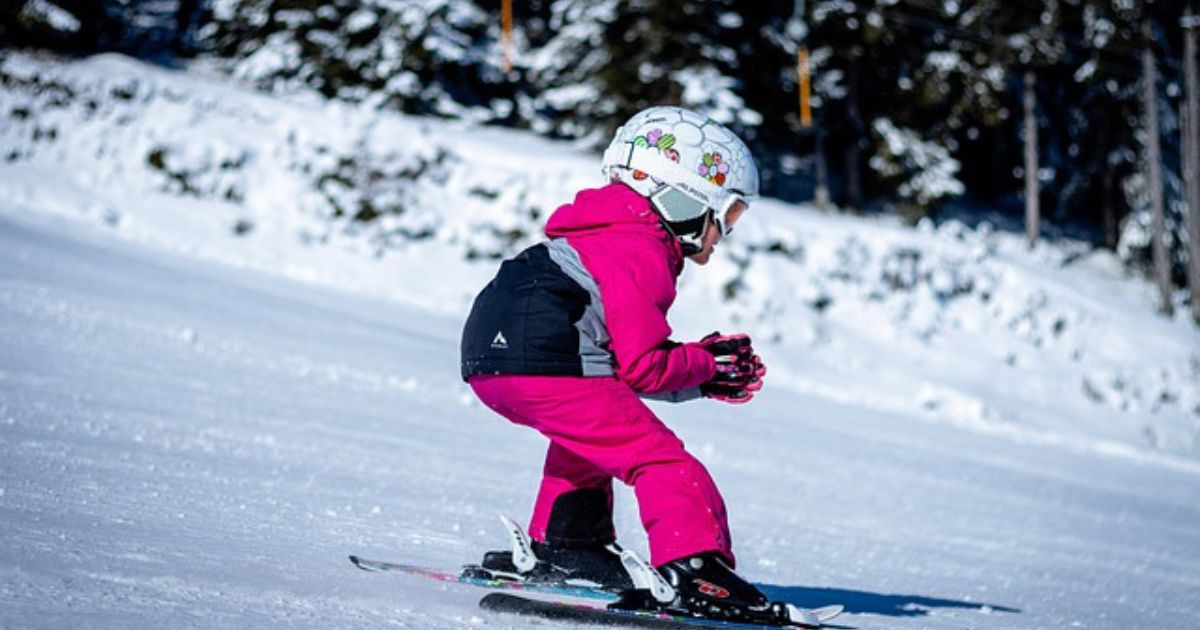 Skiing is a great winter pastime. One place to be is Blad Hill. Locals take ski lessons from the smaller slopes scattered in strategic places around Kashubia region. These slopes are designed for beginners and even experienced skiers alike.
Luckily, a few slopes have stores where you can rent ski equipment. After a fun-filled time at the slopes, end the day with a mulled wine.
Cinema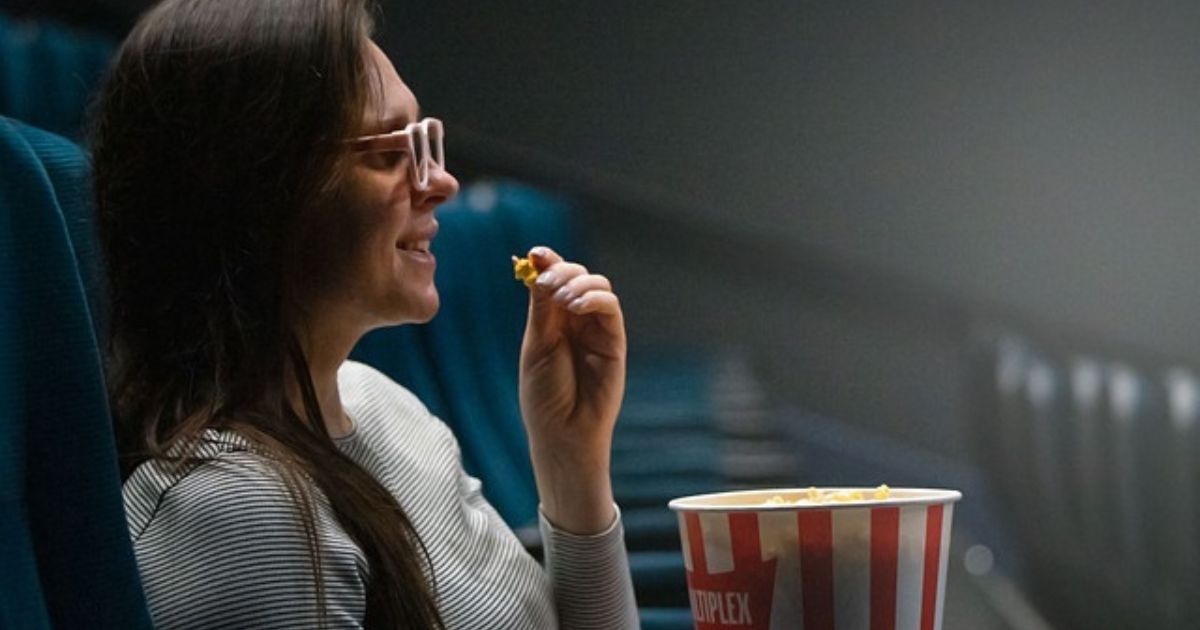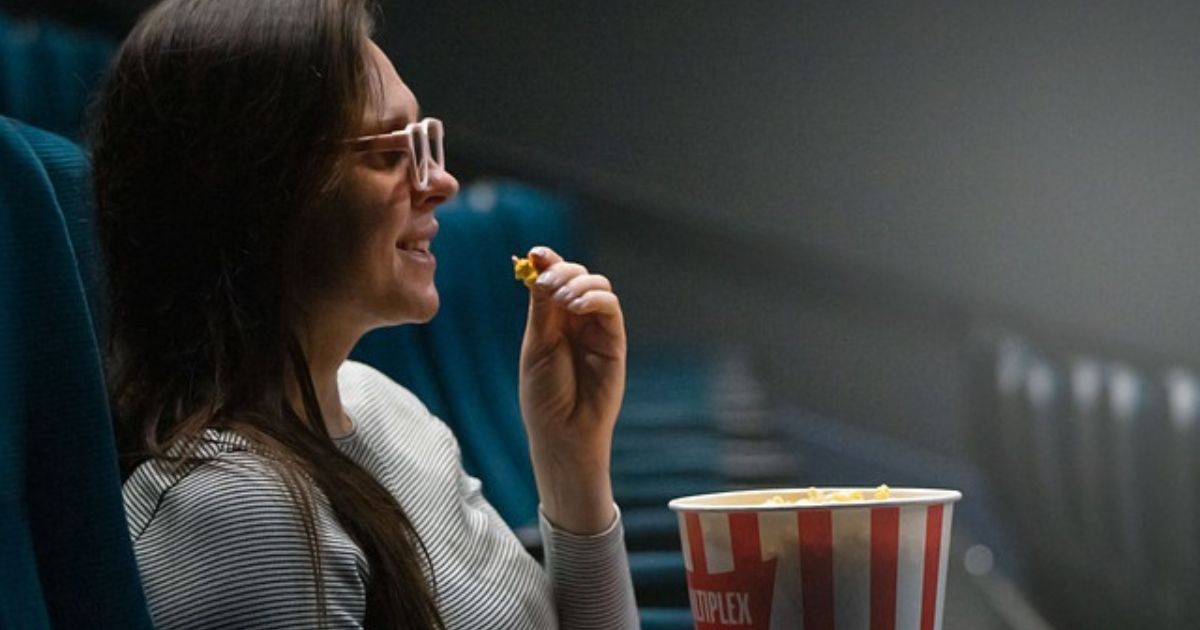 Who spends time at the cinema while vacationing in an unknown destination where they speak different languages? An adventurous traveler, of course.
If you are interested in seeing a movie with an original soundtrack, find your way to one of Gdansk's cinemas. These cinemas have an extensive list of Polish and international movies for your choosing with either English subtitles or English language options.
Movie tickets might look expensive by Polish standards, but they are relatively cheaper when compared to what you get at cinemas in other parts of the continent.
Admire Art Works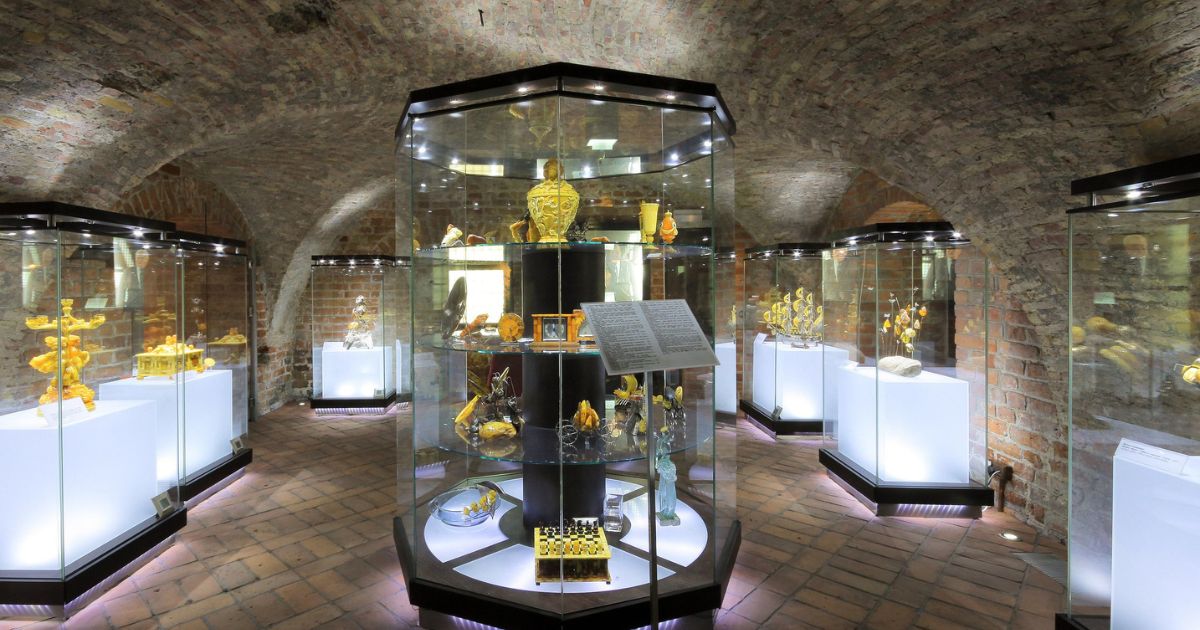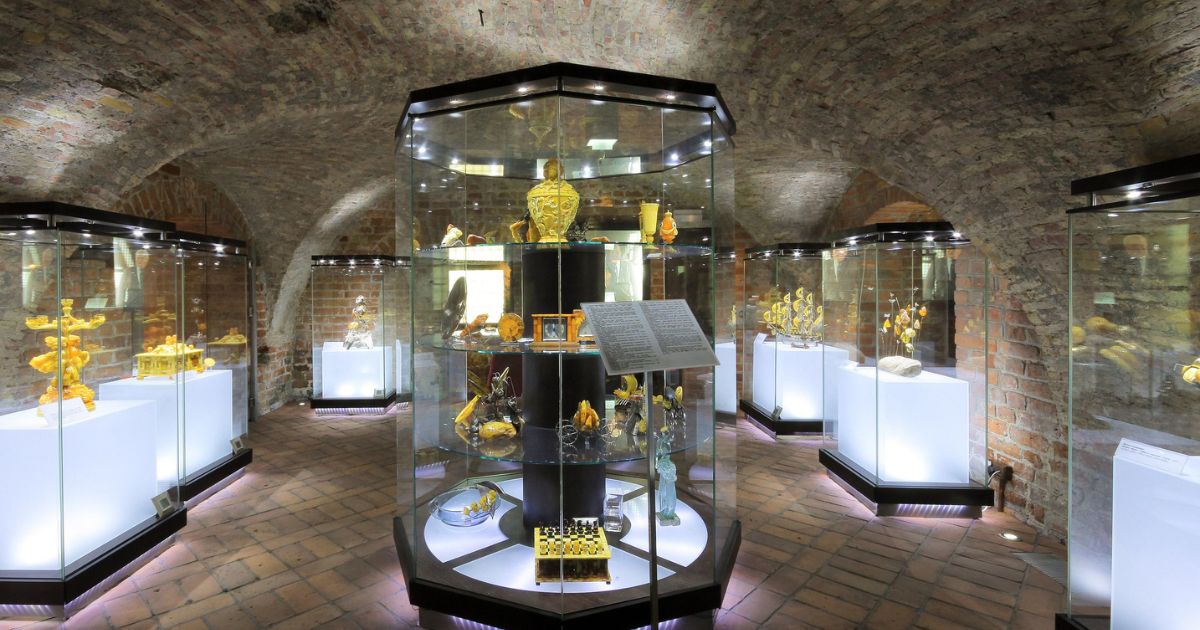 Photo Credit: Mariusz Ciszewski
The Tri-City features loads of amazing museums. Gdansk is home to a handful of all the museums, the most prominent is the European Solidarity Centre featuring permanent exhibitions and the Museum of the Second World War, where you can admire fascinating art exhibitions on display.
Learn more about the rich history of Gdansk and the significant role it played in the Second World War. The city of Gdansk is home to a world-famous amber museum, which contains one of the largest collections of amber in the world. The museum's exhibits range from ancient artifacts to modern works of art, and visitors can learn about the history and science of amber while admiring the beautiful pieces on display.
Each museum will keep you busy on a full day's tour, thanks to its outstanding collections of artworks and artifacts. Exploring the museums in Gdansk will further broaden your knowledge about the country at large as well as the Tri-City.
Skating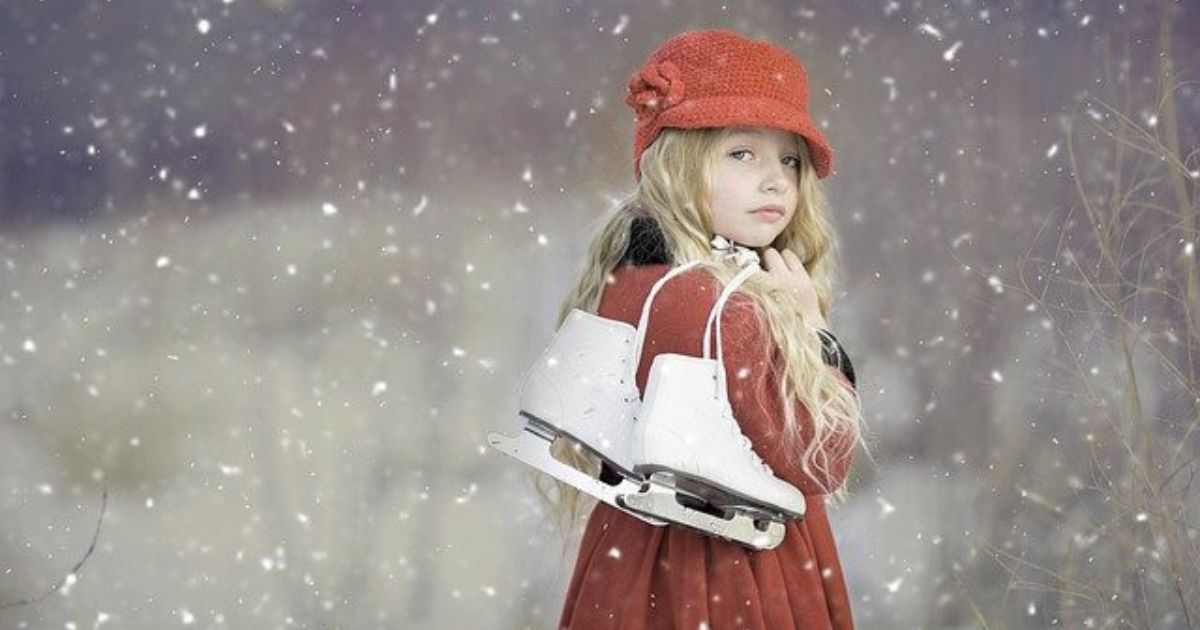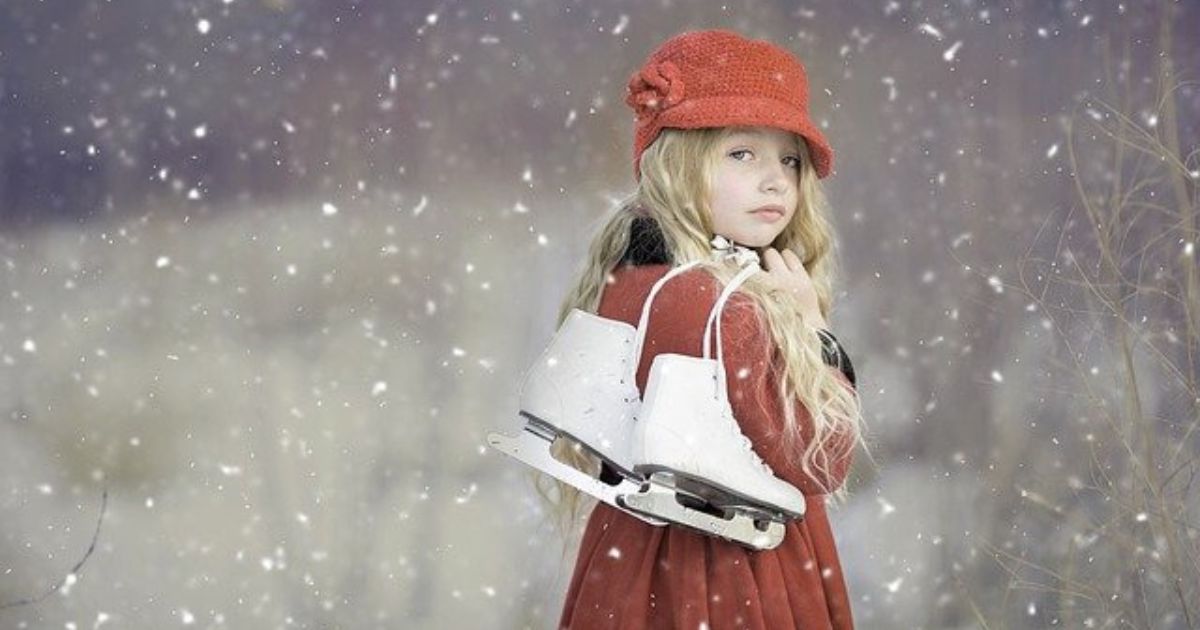 Skating is yet another fun-filled activity worth trying in winter in Gdansk. The city skating rinks are open all through the winter period. Gdansk skate rinks are strategically located with the city. They feature top facilities to ensure you make the most of your time here.
Even if you don't come prepared for skating, there are stores where you can hire boots and other ice skating equipment. This is a great option, particularly for families with kids.
Play Indoors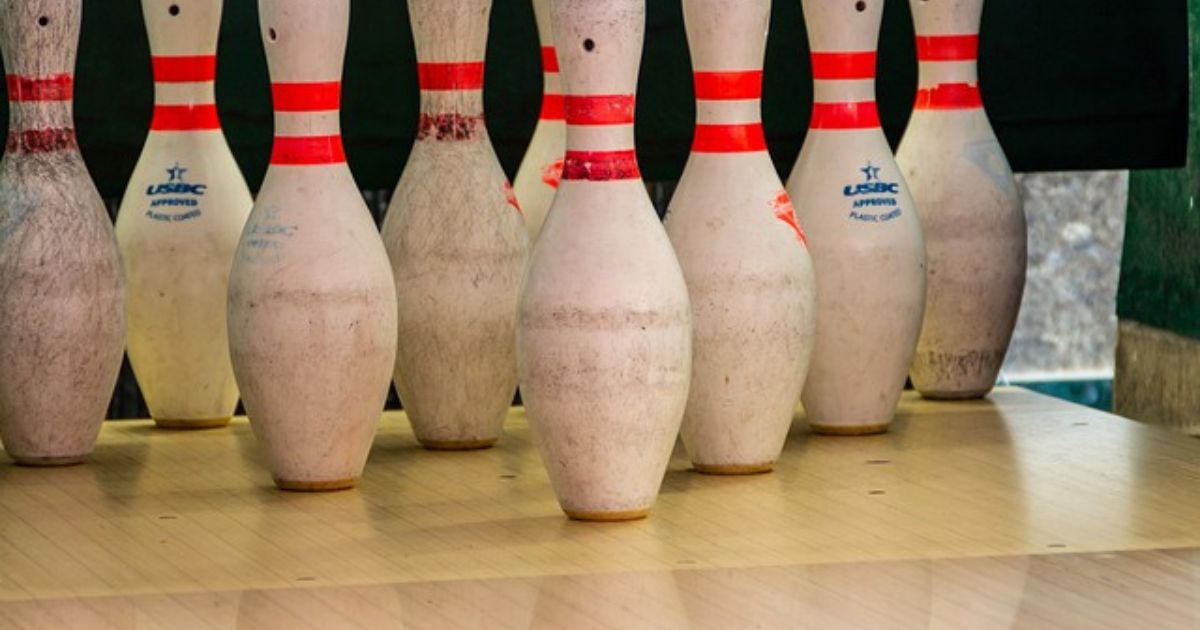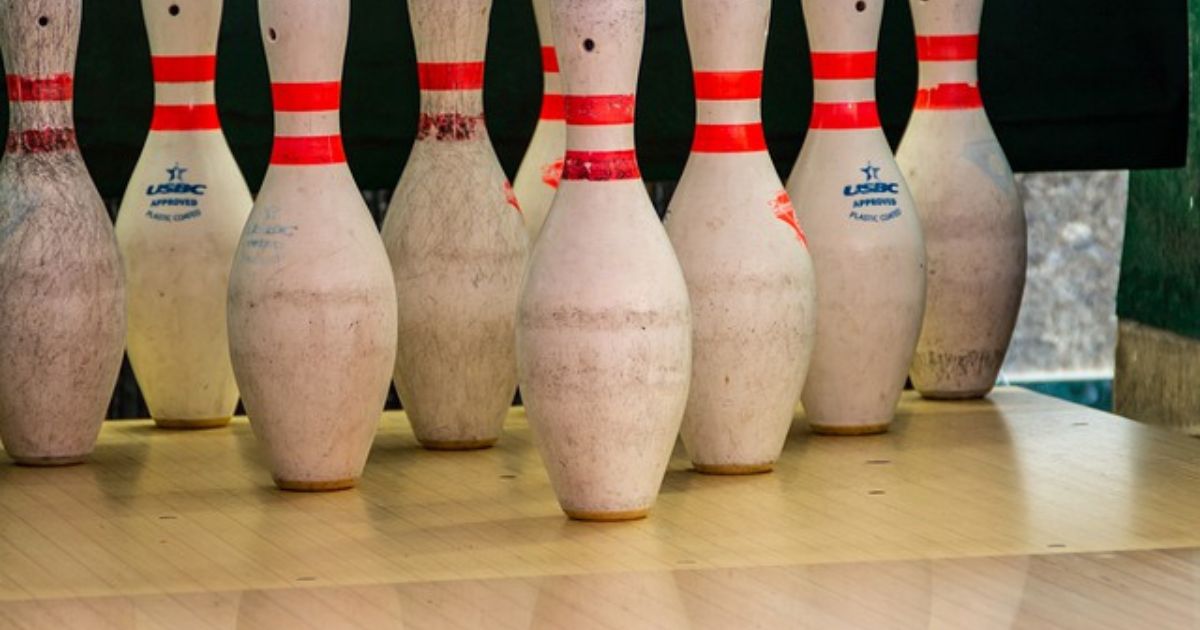 Not everyone will like to explore the outdoors during the chilly months. If you are one of them, Gdansk has got you covered with its range of indoor activities, including bowling, trampolining, paintballing, and lots more.
In recent times, the bars are starting to take center stage when it comes to indoor entertainment. Most bars come fully furnished with board games, X-box, and other games as you relax with chilled drinks and a tasty meal.
Partying
It may surprise you to know that Poland and the city of Gdansk are always awake all year round. While some might think the best way to spend the cold winter nights is by cuddling up in your winter warmers, revelers think otherwise. There is a reason why Poland is home to loads of locally made spirits that keeps the body warm.
The stiff competition among nightlife spots has brought new activities and additions to not just draw in more guests but also keep them entertained.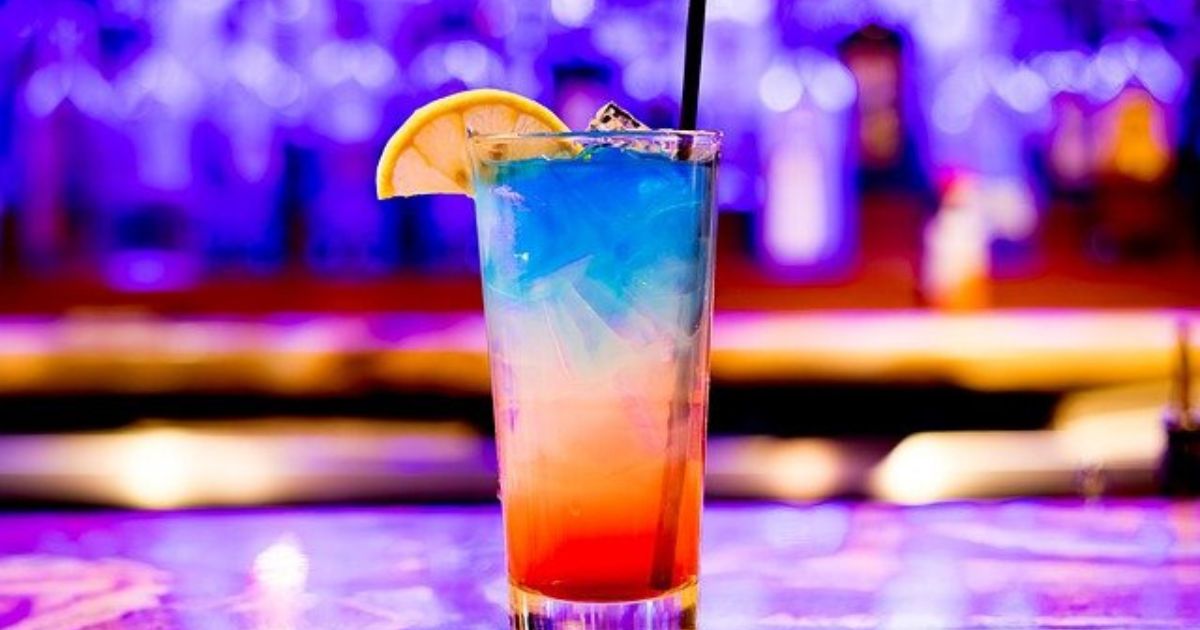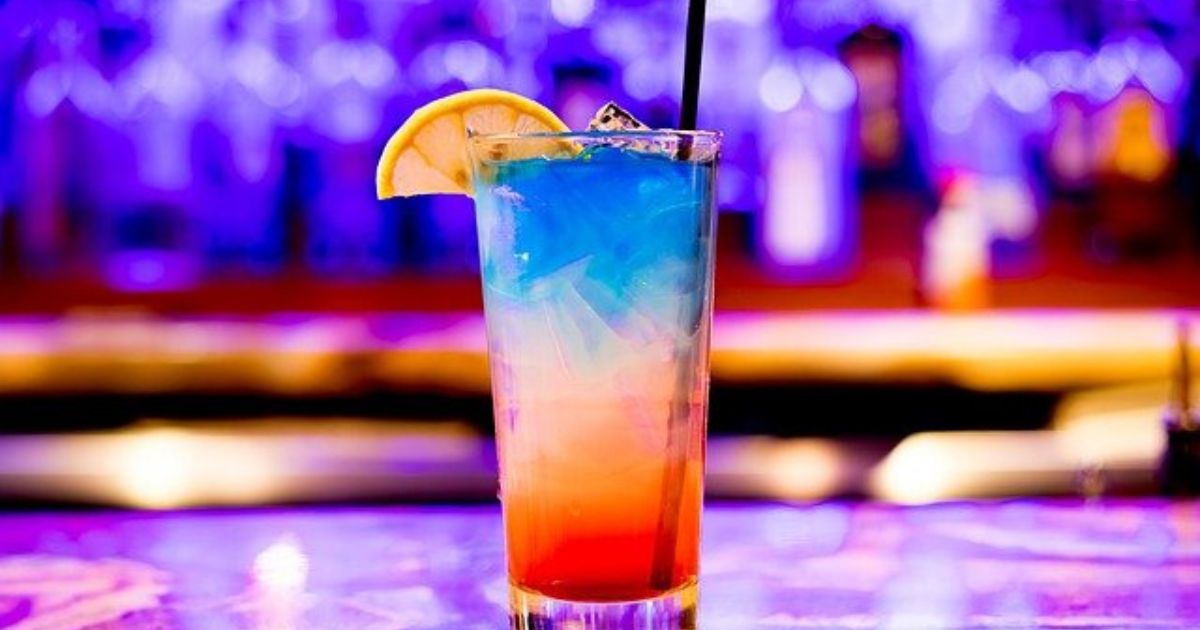 Best Bars & Clubs in Gdansk
As the sun sets over Gdansk, the city comes alive with energy and excitement. Nightlife lovers flock to the many bars and clubs that dot the city, eager to party the night away.
Learn More About Polish Culture
Museums aren't the only place where you learn about the history and culture of a particular destination. Art galleries come packed with loads of information and exhibitions as well. If you'd like to take in some Polish culture, plan your trip to Gdansk art galleries. They are stocked with loads of stunning artworks, paintings, and lots more.
Keep in mind that many museums and art galleries may be closed. And for those in operations, they might have shorter opening hours due to the weather conditions.
In winter, you will have enough time to see everything without dealing with the crowd. Exploring art galleries and museums in Gdansk is a great way to know Gdansk's culture, history, and tradition. The best bet is to book a tour with a knowledgeable local guide who dishes out raw information that you can't find online or in guidebooks.
Our Top Pick!
Old Gdansk No 8, Gdansk - Updated 2022 Prices
Are you looking for a unique and charming place to stay in Gdańsk?
Old Gdańsk No 8 is located in the heart of the city and offers guests beautiful views of the surrounding area.
You will love convenient location – just a short walk from some of the most popular attractions in Gdańsk.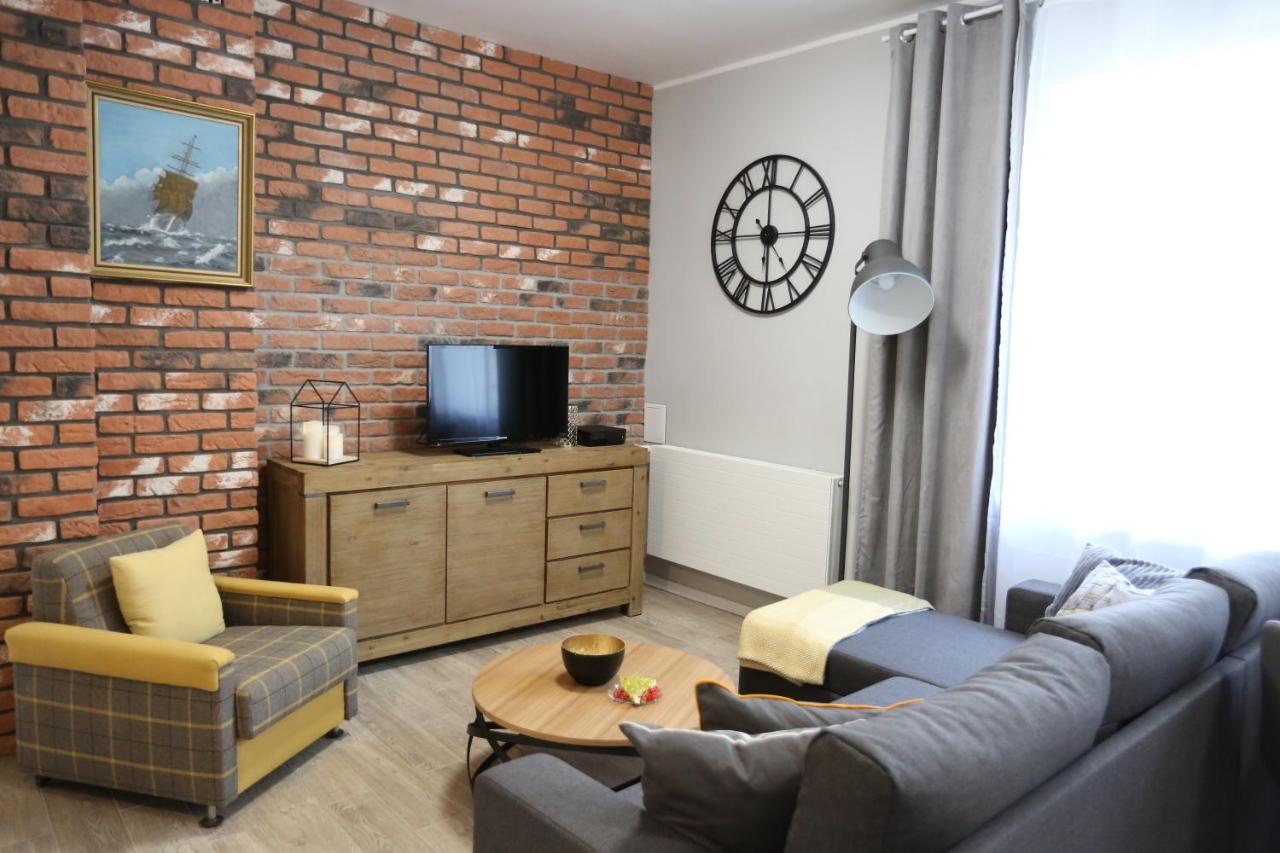 Take a Stroll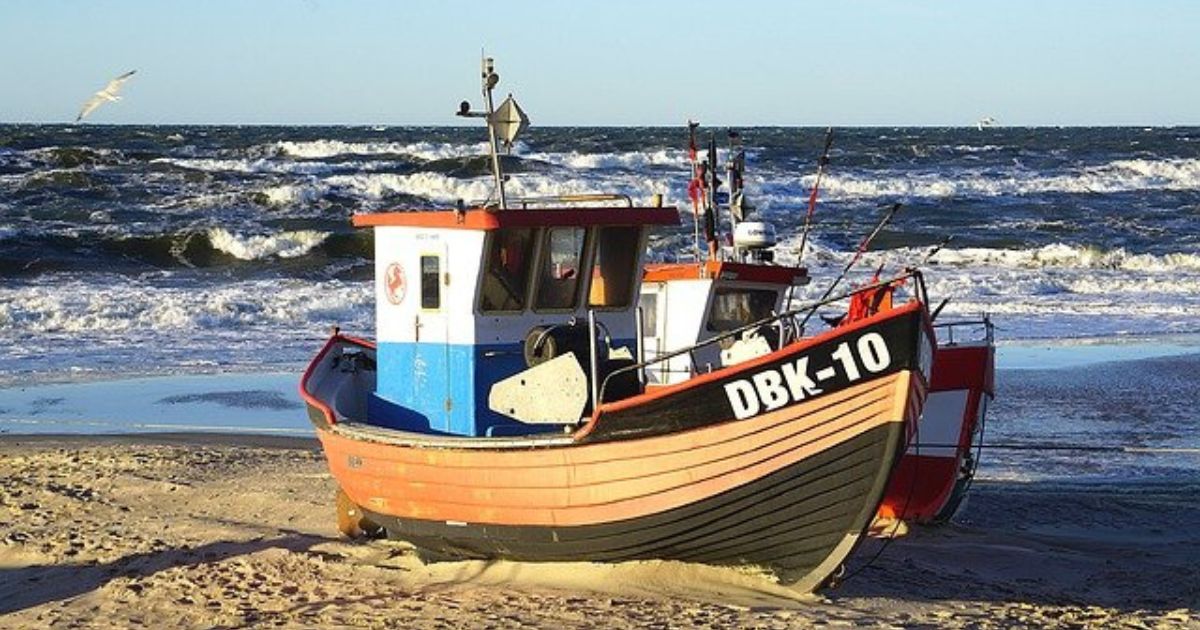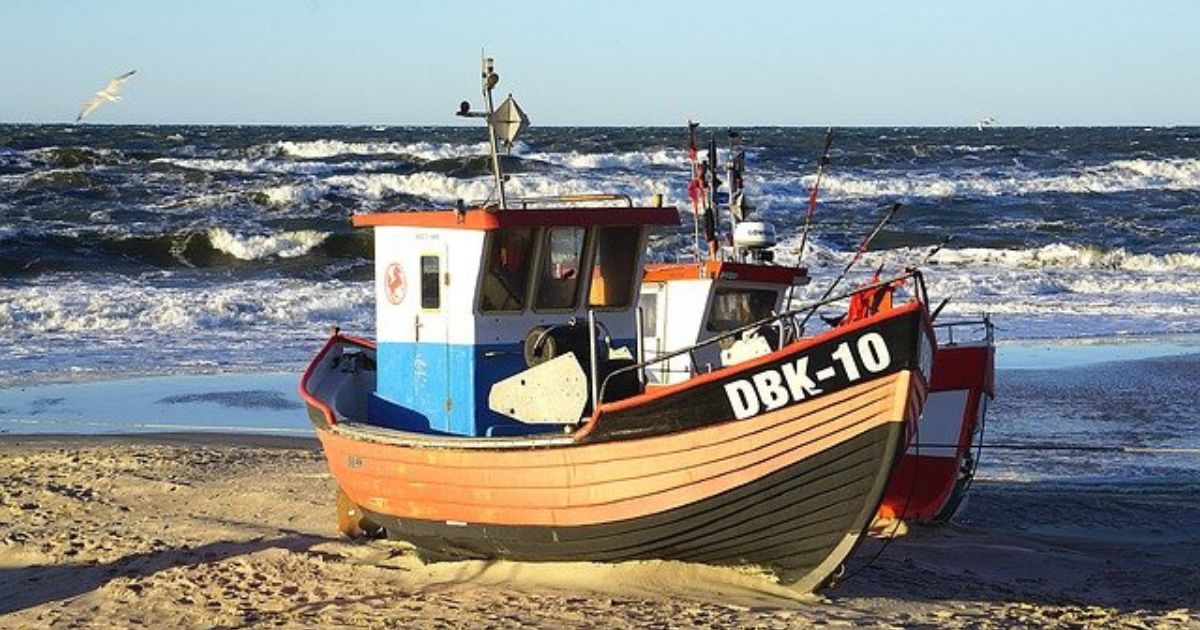 In a world where cities are struggling with air pollution, it may surprise you to know that Gdansk boasts one of the world's freshest air, thanks to the city's location right next to the Baltic Sea. The sea helps keep the air fresh and clean.
Taking a stroll helps you admire the architectural wonders that this city is known for.
Gdansk has one of the most beautiful Main Town in Poland, with buildings reconstructed after its destruction during the Second World War. In the heart of the city sits lots of amazing colorful façade that line you the Long Lane between Golden Gate and the Green Gate.
For tranquility at its finest, talk a walk on a serene beach. Alternatively, wander around Oliwa Park, where you have all the goodies to yourself. Admire the different tree colors as you stroll in the park.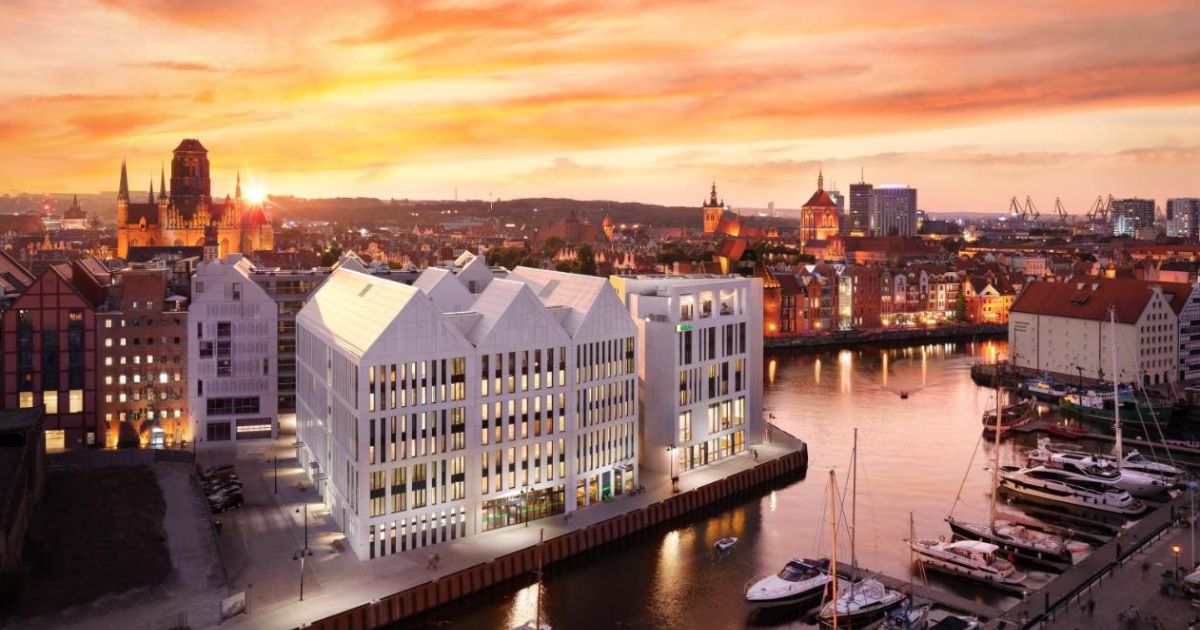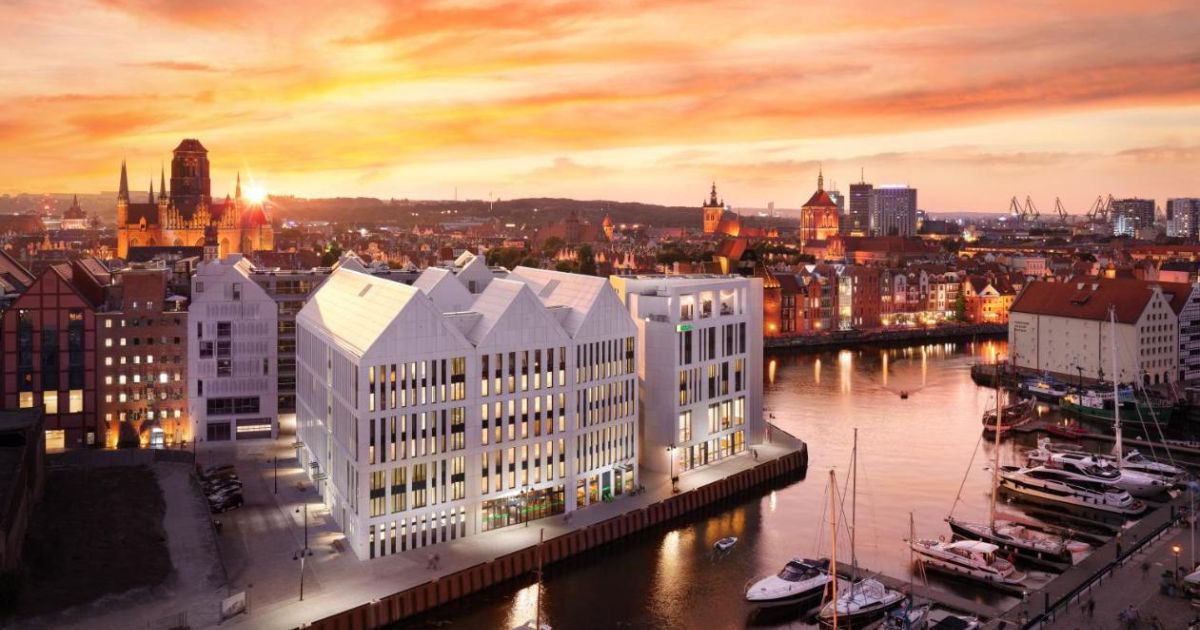 Where To Stay in Gdansk?a The Best Neighborhoods & Amazing Hotels
Getting To The City From The Airport
When planning your trip overseas, many things need to be considered to avoid confusion. One of the most important things is getting around. Gdansk has a good transport system. Once you've arrived at the Airport, there are a few possibilities of getting to your final destination within the city. You can use the public bus, taxi, or metropolitan railway.
The Best Travel Resources
Booking.com – very good global booking engine, they have a very comprehensive database of locations and hotels to choose from.
HotelsCombined – hotel booking site focused on finding you the best variety of rates. Save you time by looking at hundreds of providers.
Get Your Guide – great platform to book endless
activities, tours and tickets for attractions across the world.
Discovercars.com – price comparison and bookings website for cars, at very affordable prices, one of the best on the market.
Omio – great platform for booking trains, buses and flights in Europe.