Bieszczady Mountains: Poland's Hidden Gem, Where Adventure Awaits
Have you ever dreamt of a place where the mountains kiss the sky, wild animals roam free, and the air is so pure it might just give you an existential crisis?
Welcome to the Bieszczady Mountains! Tucked away in southeastern Poland, this picturesque mountain range is the country's best-kept secret. But shh… let's keep it between us, shall we?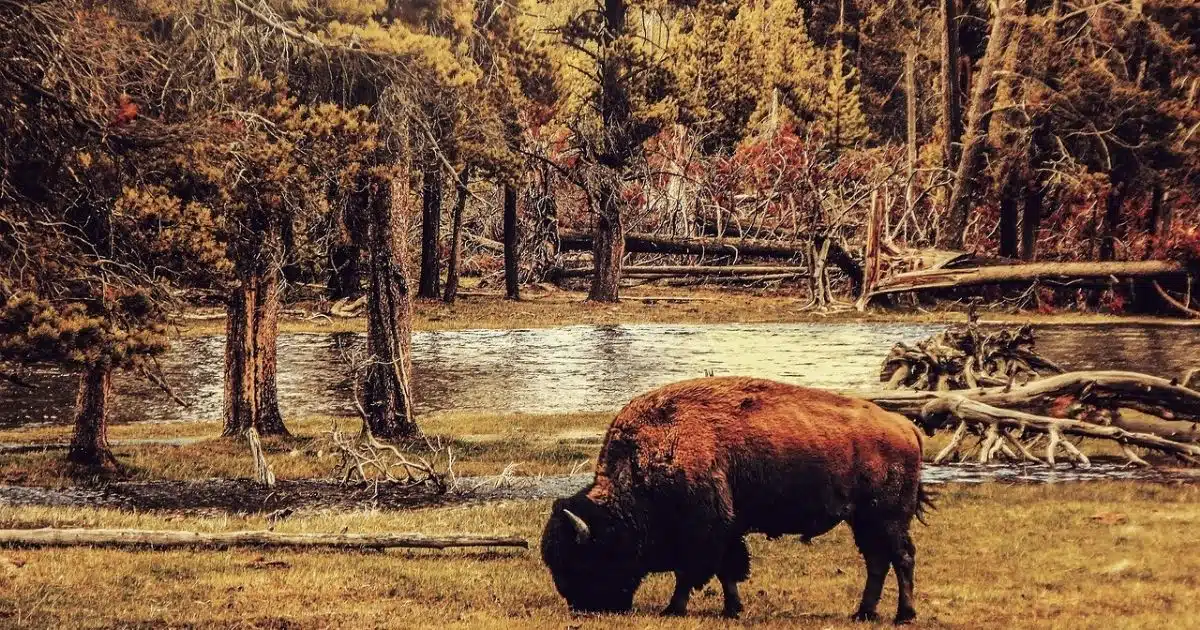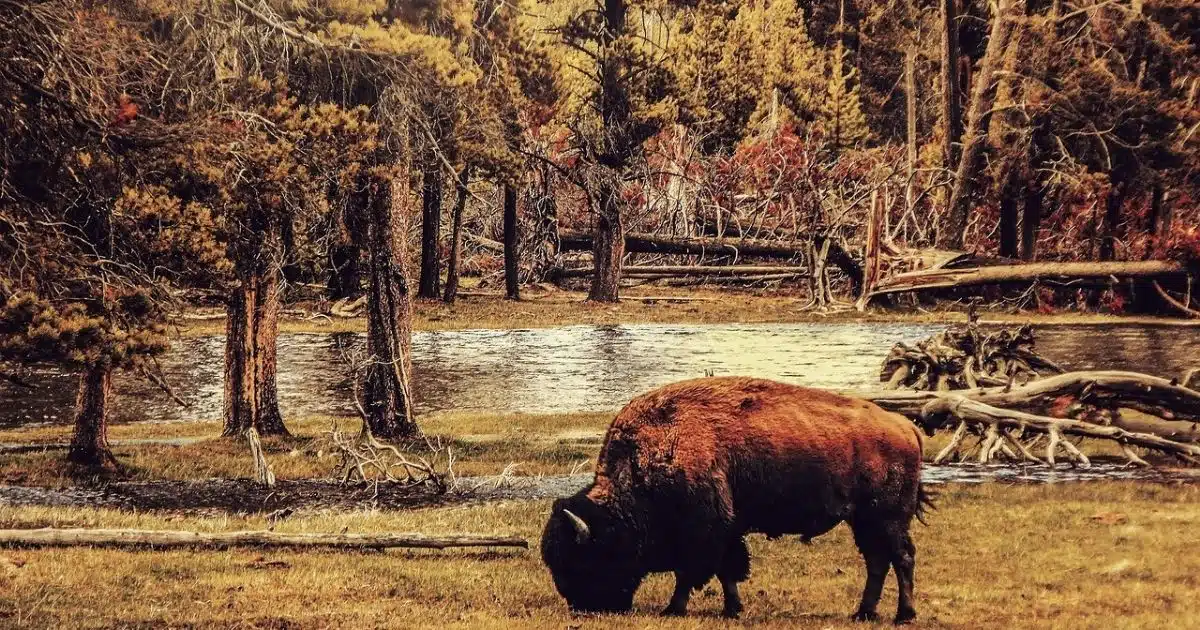 The Call of the Wild: Nature Unspoiled
The Bieszczady Mountains are a nature lover's wonderland. Imagine misty peaks, lush forests, and sparkling streams that look like a Bob Ross painting come to life. It's a place where Europe's largest land mammal, the wisent (European bison), roams freely alongside wolves, lynx, and bears.
Oh my! If you're lucky, you might even spot a chamois, a goat-antelope native to the region. How's that for a wildlife safari, eh?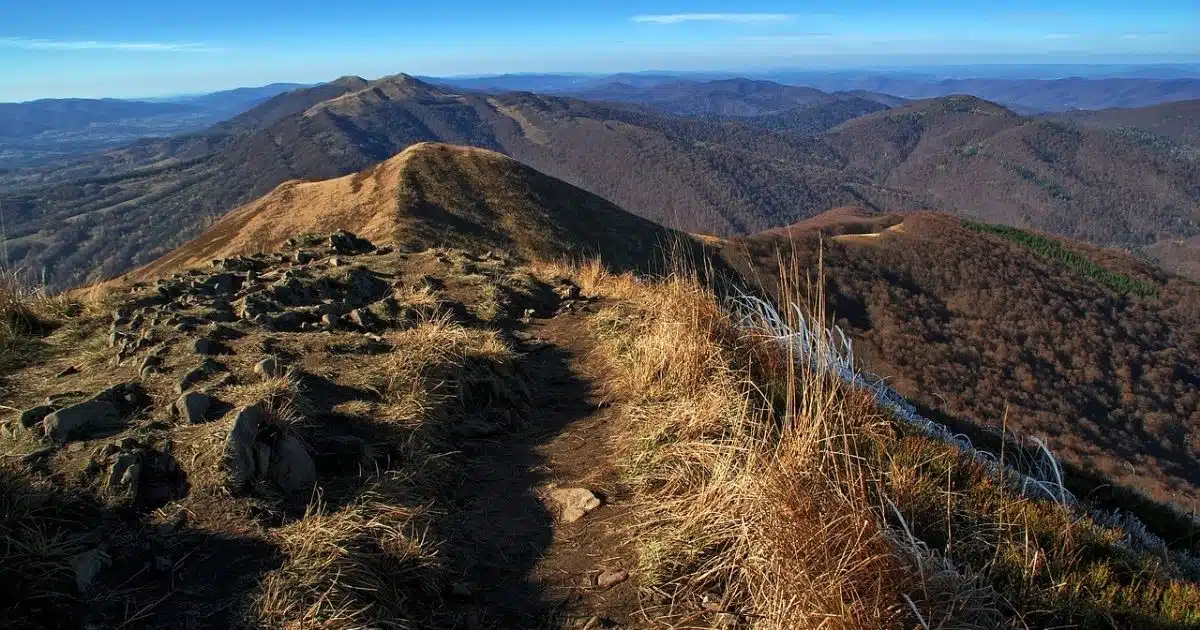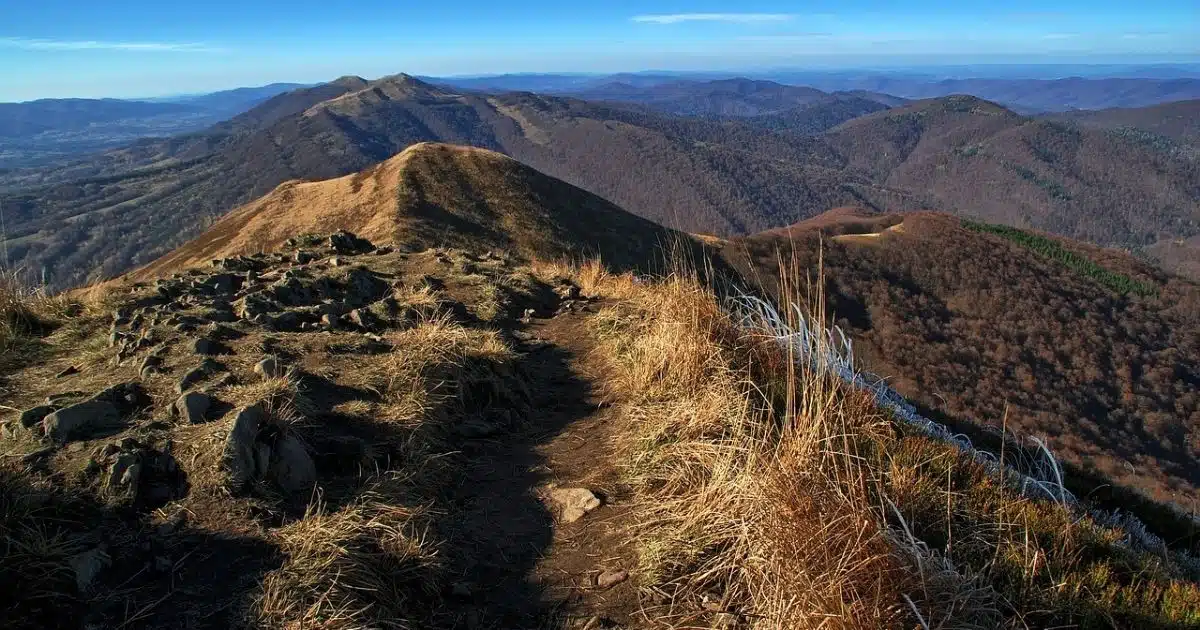 Let's Take a Hike: Trails for Days
For those who enjoy strapping on a pair of hiking boots, Bieszczady offers a cornucopia of trails. From gentle riverside strolls to challenging mountain climbs, there's something for every level of fitness and courage.
And the views? They're so breathtaking, you'll forget about the lactic acid building up in your legs.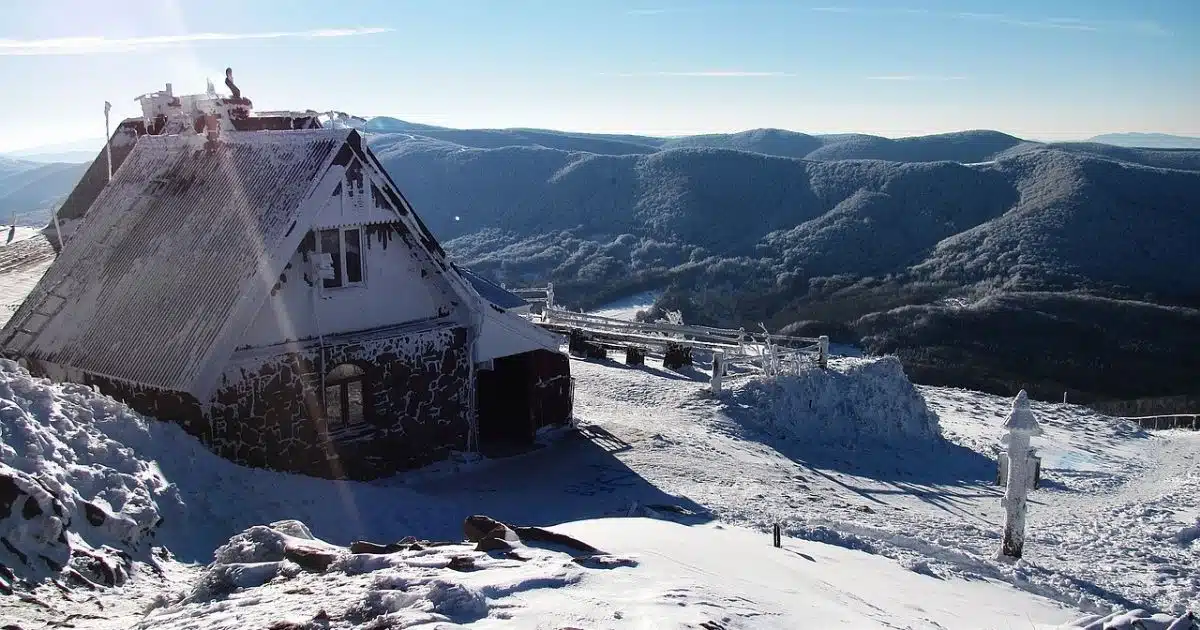 Winter Wonderland: Snow Much Fun
Not just a summer retreat, Bieszczady same as Tatra Mountains transforms into a winter wonderland when the snow falls. Skiing, snowboarding, or simply making snow angels – take your pick!
The slopes here cater to both beginners and advanced snow enthusiasts. So, ready to channel your inner Winter Olympian?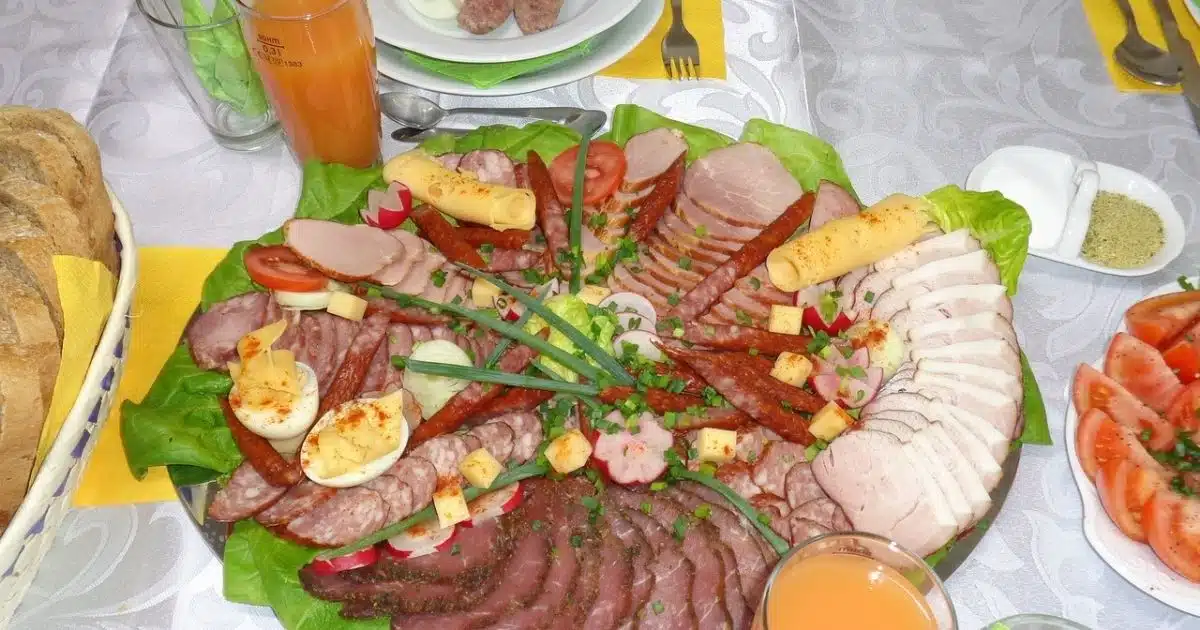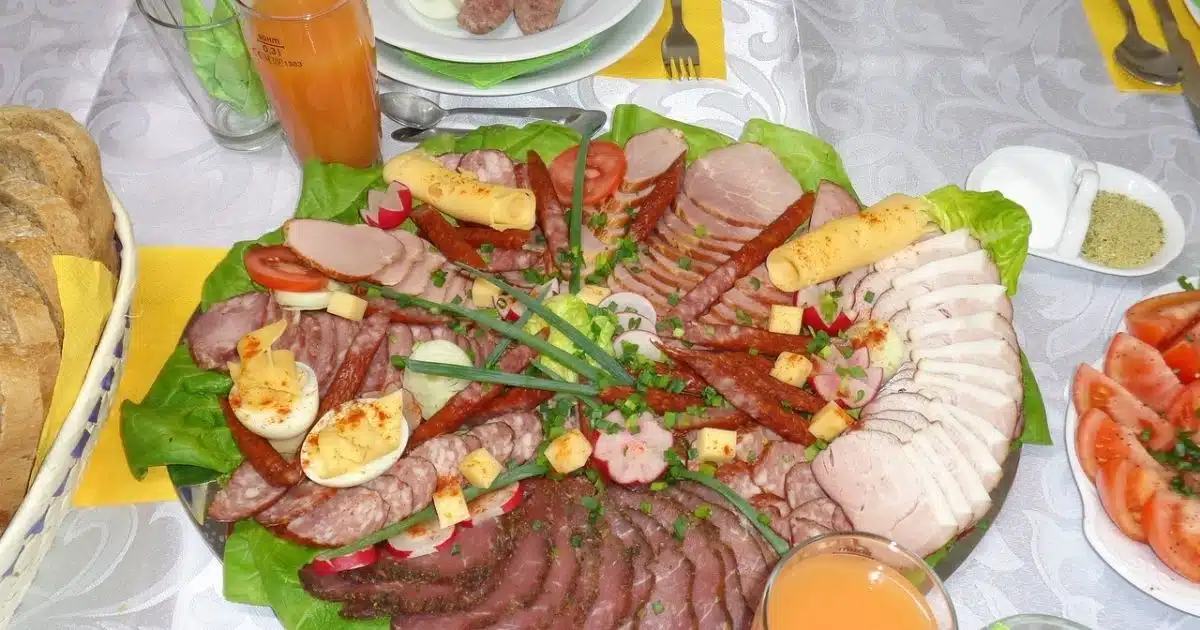 Savour the Flavour: A Culinary Journey
Foodies, rejoice! Polish cuisine is hearty, comforting, and downright delicious. Don't leave without trying the local 'oscypek', a smoked cheese made of salted sheep milk.
Pair it with a glass of mulled wine or a pint of local craft beer, and you've got yourself a culinary match made in heaven.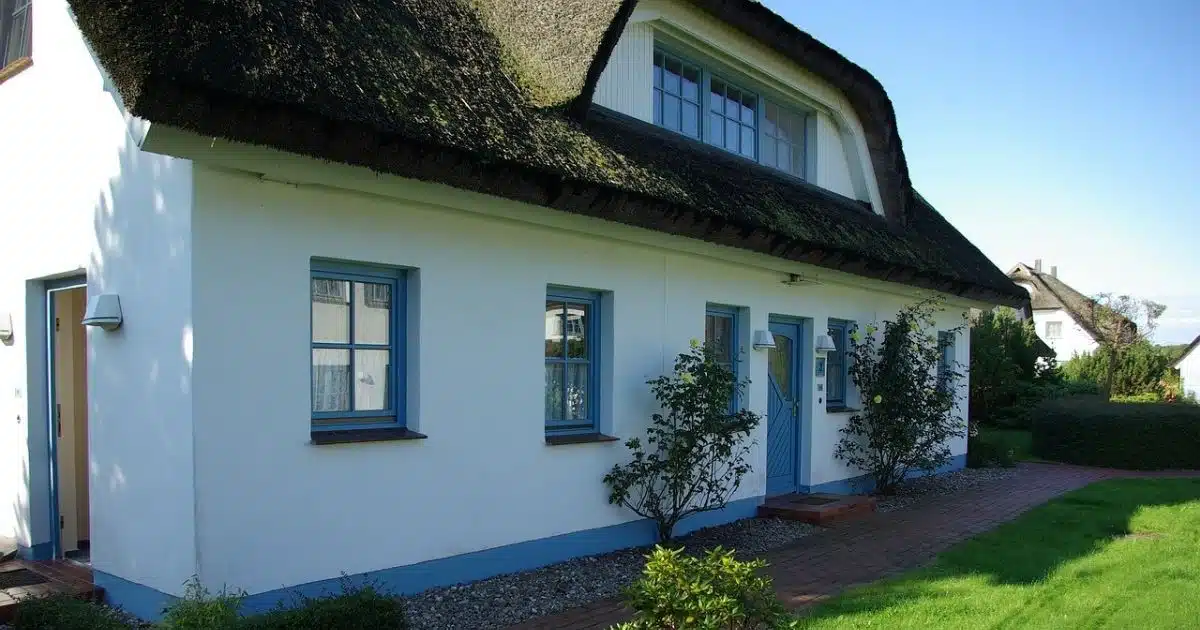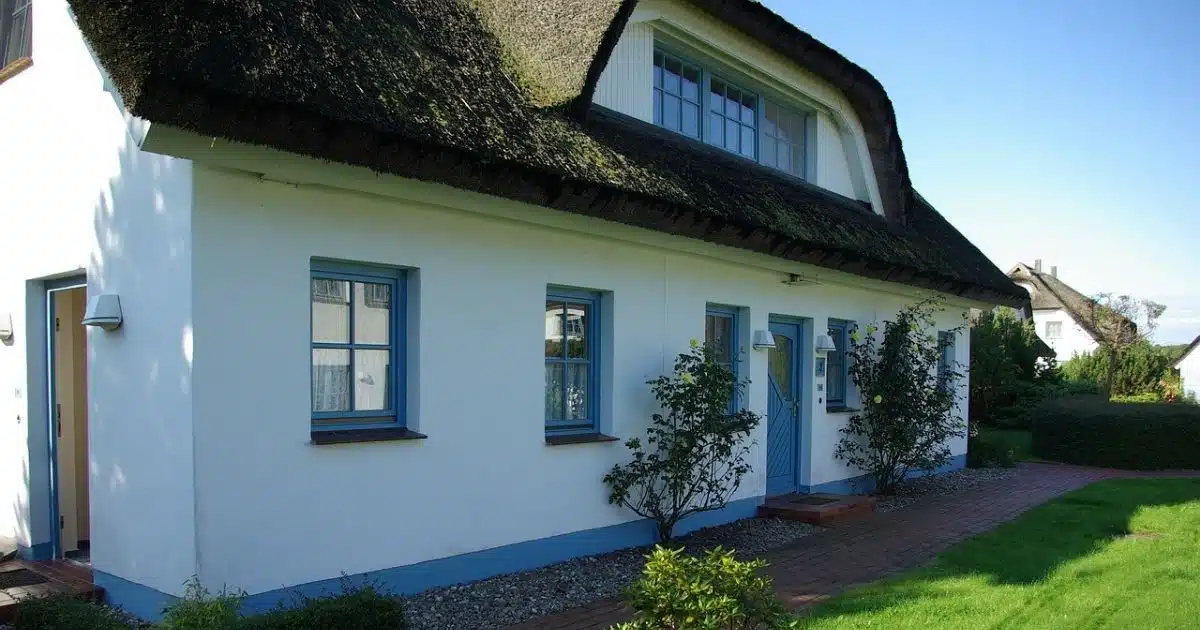 Rest Your Weary Head: Accommodations Galore
From cozy mountain huts to luxury resorts, Bieszczady has got your back (literally!) when it comes to accommodations. For an authentic experience, try 'agrotourism' – staying in a farmer's guesthouse. It might not have a spa, but the warm hospitality and homemade food more than make up for it.
Conclusion
The Bieszczady Mountains – an unspoiled paradise that offers an intoxicating blend of natural beauty, thrilling adventure, rich culture, and divine cuisine. It's a place that invites you to disconnect from the digital world, reconnect with nature, and create memories that will last a lifetime. Bieszczady, anyone?