Bieszczady Mountains Poland
Bieszczady is a mountain range that is part of the Eastern Carpathians and at the same time the most advanced in the south – east area of Poland. The Bieszczady Mountains lie on the territory of three countries – Poland, Slovakia and Ukraine. The highest peak in the Polish part is 1346 (MASL) Tarnica. The Bieszczady Mountains are considered to be one of the least civilized regions in Poland, in fact until the 1960's they were deserted as a result of post-war population displacement. Bieszczady mountains is one of the most beautiful and wildest region in Poland. Well-preserved forest complexes, wild animals and very low population make them great for nature watching and lonely hiking. Autumn is the perfect time for a getaway in this part of the Carpathians however it is worth going any time of the year.
Best places to see in Bieszczady Mountains?
Tarnica
Tarnica (1346 m above sea level) is the highest peak of the Polish Bieszczady Mountains. At the top there is a steel cross commemorating the visit of Karol Wojtyła in 1953. Hiking on Tarnica will take you about 2 h when you start from Wolosate village. Enjoy amazing views from the top.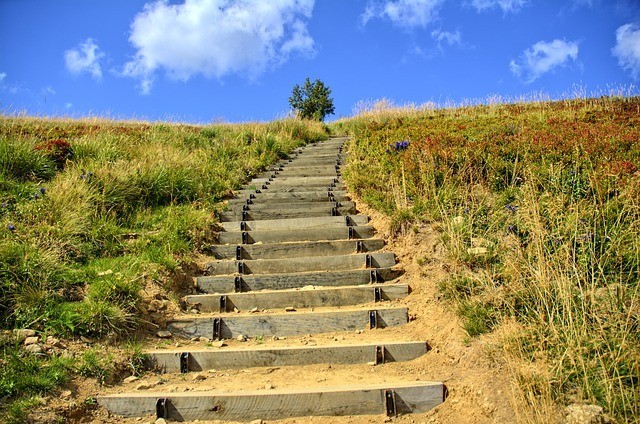 Lake Solina
One of the biggest attraction is artificial lake in the Bieszczady Mountains, called also "Bieszczadzkie Sea". Very crowded summer, great for sailing, kayaking, cruise ship or just lying on the beach and sunbathing. Being on Lake Solina, you must see the dam. A promenade leads to it, where you can find plenty of souvenir stalls. You can go through the crown of the dam or visit its interior.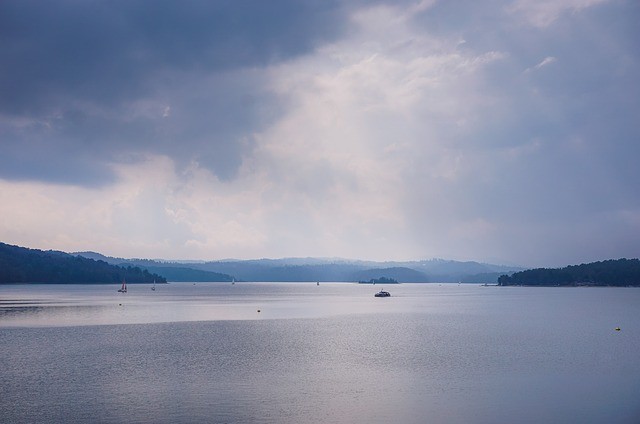 Poloniny
Instead of climbing Tarnica usually people prefer Polonina Cyranska and Wietlinska, should not be crowded as highest peak Tarnica. On the top of Polonina Wietlisnka there is a Winnie the Pooh Cottage(Chatka Puchatka), travelers can stop here and rest. This small mountain hut.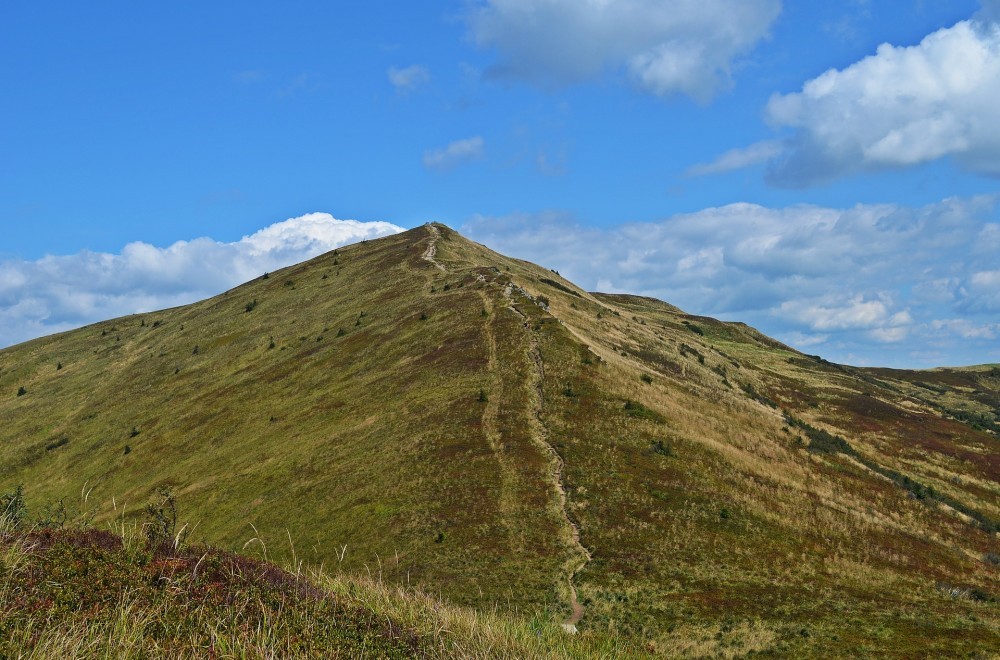 Ursa Maior
This is local brewery in Bieszczady with great music, art and beer. Production started in 2011, made with passion, family owned Ursa maior is another fantastic place in Bieszczady mountains.
Bieszczadzka kolejka
The most famous Polish mountain railway estimate is now over 100 years old. From May to October you can go on a regular trip or organize a trip on request. In May, June and September, the train runs on Saturdays and Sundays. In July and August, you can ride it through the whole week. Everyone should try to admire beautiful stunning scenery.
Museum of folk architecture in Sanok
The Sanok museum shows 19th and early 20th century life of local area. Museum was established in 1958 by Alexander Rybicki. This amazing place contains around 200 buildings relocated from all over the area,including churches. This occupies a large area and is centered around an interesting market square of a typical Polish village. Taking a guide is a great choice and you will see buildings inside and get full of information about this ethnographic museum. Cost of guide is approx 50 zl.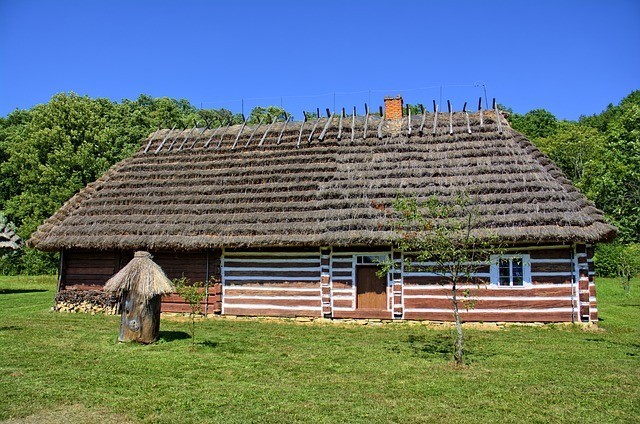 Where to eat?
Chata Wedrowca is a restaurant located in Wetlina, this is definitely one of those places you should visit. Restaurant offer polish cuisine, very famous for pancake and we recommend trying. Delicious food, great atmosphere you will find here.
Siekierezada very famous bar and restaurant located in Cisna, this is really original place filled with history of the Bieszcady Mountains. Interior might be terrifying as you will find devil sculptures. Great place for drink specially tasty local beers.
Dom Pstraga in Cisna, this is restaurant with cozy atmosphere, very tasty food, fresh trout with chips is amazing here.
Polanka Kawiarnia in Cisna, very tasty, fresh homemade cakes, good coffee and a huge selection of teas. Very nice service. A place worth recommending.
Main towns and accommodation
The main towns and great places to stay are: Cisna, Wetlina, Solina, Komancza, Lutowiska and Ustrzyki Dolne and Gorne.
How to get to Bieszczady Mountains?
The Best way is to get to Rzeszow airport and from there come by bus, taxi or hire a car.
You can take flight as well to Katowice or Krakow airport. Traveling by own car is great option too.
See our posts about Zakopane and Karpacz for Mountain trips!