How To Get From Krakow To Auschwitz Easily – The Ultimate Guide
If you're planning on visiting the Auschwitz concentration camp, you'll need to know how to get there. It's not as difficult as it may seem – in this blog post, we will walk you through the steps of getting from Krakow to Auschwitz Museum.
We'll provide all the information you need, including transportation options and directions.
So, whether you're a first-time visitor or a seasoned pro, read on for all the details!
Where is Auschwitz?
The most important historical site in all of Poland, Auschwitz is a place that survived not just the Second World War but also time.
It's located near Oswiecim about 60 miles (100 kilometers) west of Krakow and attracts over two million visitors every year from around world to see what happened here during those terrible war years when Europe was sundered into pieces by conflict.
Below you'll find all details how to reach this packed with memories and history site.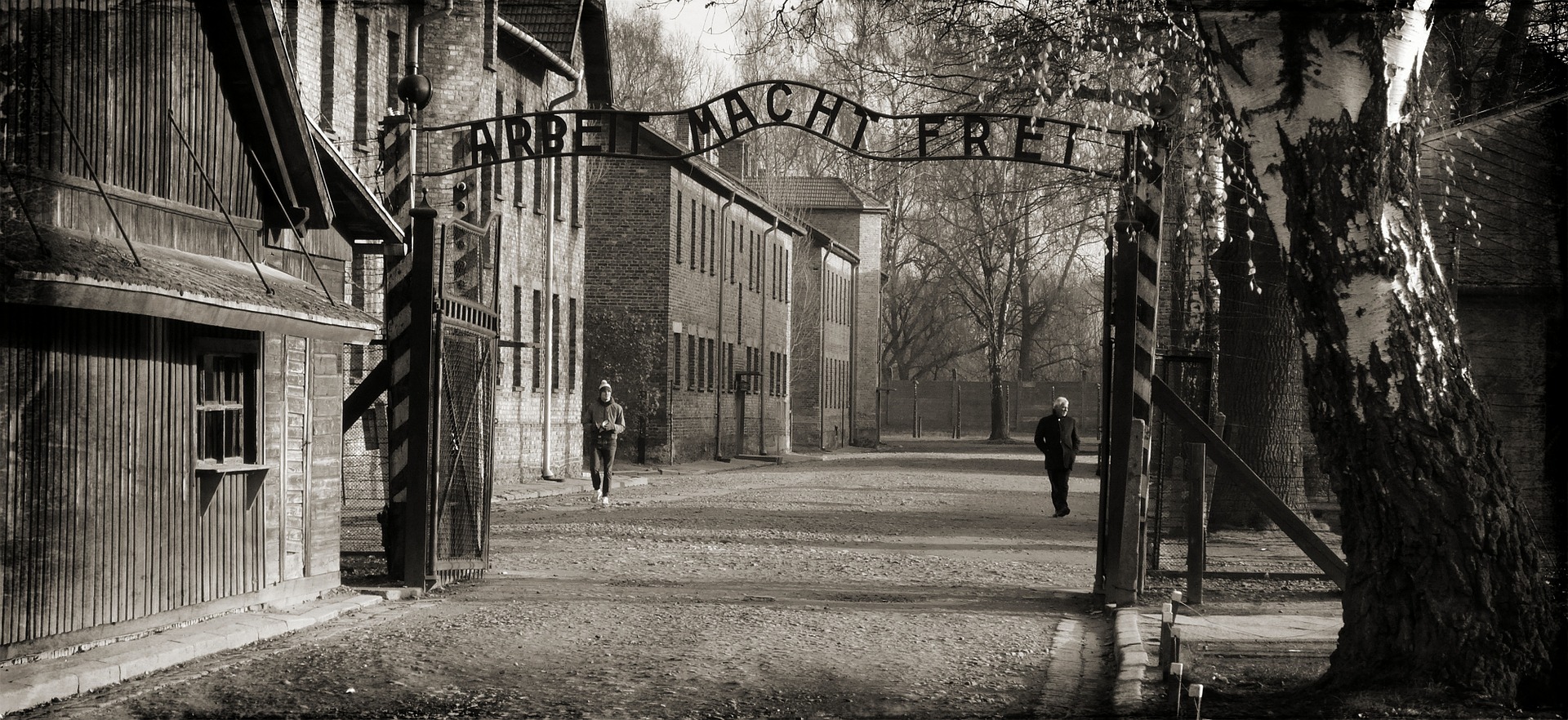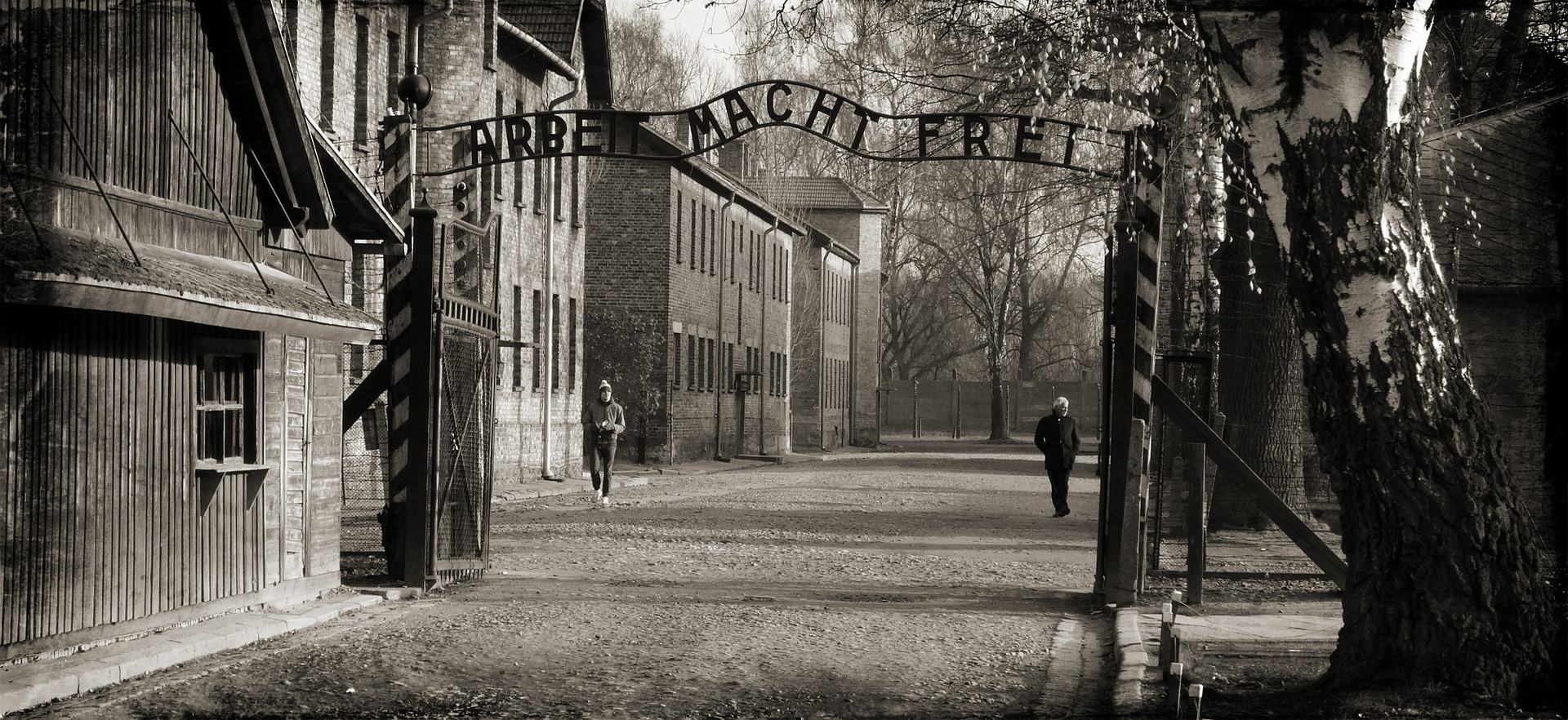 What are Auschwitz & Birkenau?
Auschwitz and Birkenau are two Nazi concentration camps in southern Poland. Both camps were ruthlessly operated by the Nazis during World War II, and tens of thousands of people were killed in each one.
Today, Auschwitz and Birkenau are both poignant reminders of the horrific atrocities that took place during the war. Krakow day trips to both camps are very popular, and they offer visitors a chance to learn more about this dark chapter in history.
Auschwitz is particularly well-known for its gas chambers, where many people were killed. Birkenau is also known for its horrific conditions, as well as its execution wall, where prisoners were shot.
These Krakow day trips offer a harrowing but important look at one of the most tragic events in human history.
Getting there by organized private tour
This is the easiest and most convenient way of getting to Auschwitz Museum is as a part of the organized tour, you will be picked up from your hotel in Krakow and taken directly to the Auschwitz Museum by a comfortable, air-conditioned car or minibus.

The journey takes around 90 minutes each way. Your professional, English-speaking driver will wait for you at the Auschwitz museum and drive you back to Krakow after your visit. He can also recommend other places to see or restaurants to eat at while staying in Krakow.

This is an excellent option if you want to avoid the hassle of public transportation or driving yourself. It's also ideal if you're short on time – with a private tour, you can make the most of your time at the museum without having to worry about transportation logistics.
Attention: Booking your tour
It's hard to know who to trust when it comes to private tours of the Auschwitz Museum. Many companies make big promises but don't deliver on quality or convenience.
Get your guide offers the most convenient way to arrange your private tour to Auschwitz Museum. They have partnered with the best transportation providers and guides in the area, so you can rest assured that you are getting the highest quality service possible.
Getting there by car
If you're driving from Krakow to Auschwitz, the trip will take approximately one hour and 20 minutes. The route is well-marked and easy to follow – simply head west on the A4 motorway towards Wadowice/Katowice. The only downside is that the A4 motorway has a toll, so be prepared to pay a few zloty more for the journey.
After passing through Oświęcim, you'll see signs for the Auschwitz-Birkenau State Museum on your left. Follow those signs, and you'll arrive at the museum in no time.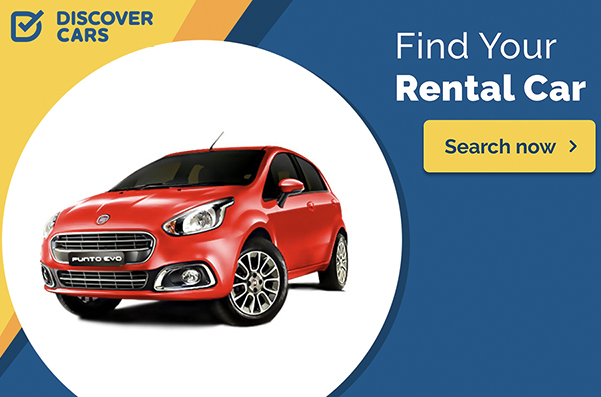 Getting There by Bus
If you're tight on a budget, that way might be most suitable for you. It's best to just go to the MDA main bus station (ul. Bosacka 18) and buy a ticket to Oświęcim either from the ticket office or the driver.
Buses frequently run on this route between Krakow and Oświęcim. Make sure to check out that bus you are chosen stops at Oswiecim Museum to avoid ending up in the wrong place. The ticket should cost around 16-20 PLN and the journey time is approximately 1 hour and 20 minutes.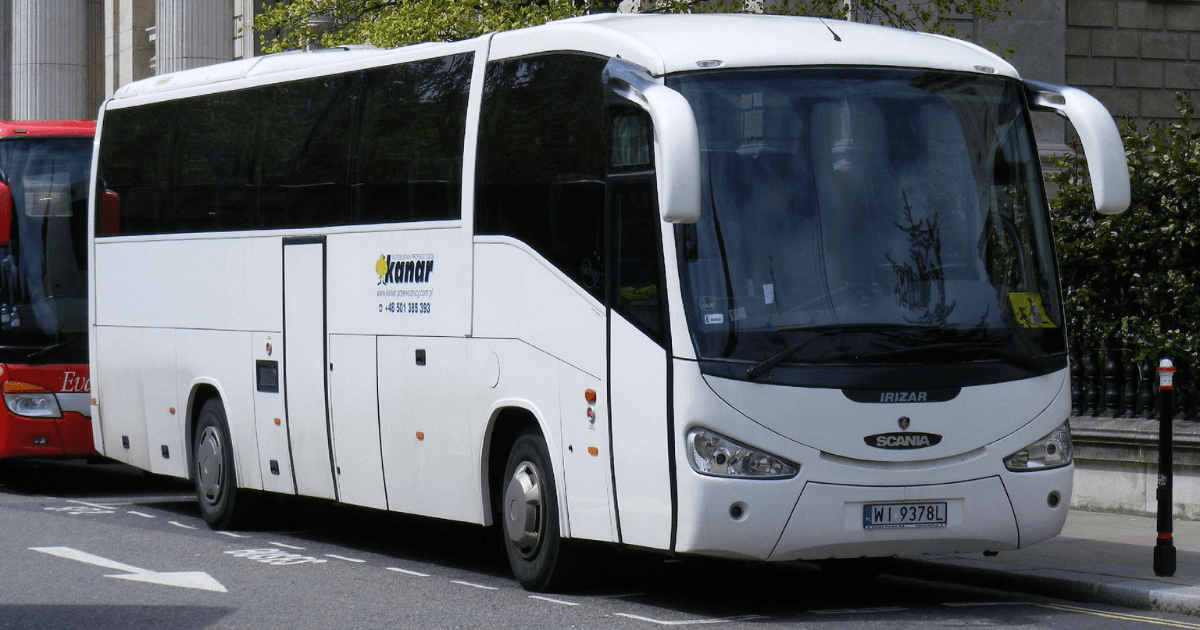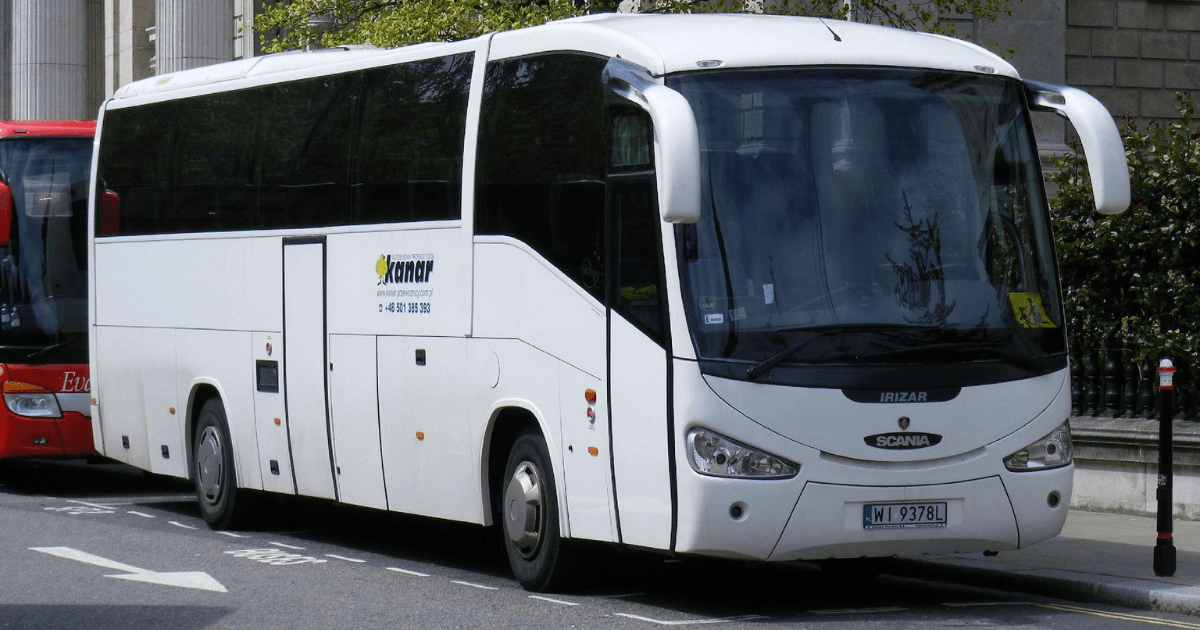 Getting There by Train
You can also take the train from Krakow to Auschwitz, although it's not the most convenient option. Train station is situated next to MDA bus station and is adjacent to huge shopping center via underground walkways. If you have some time you can go for shopping, sip a quick cup of coffee or have a lovely meal in one of the restaurants. Don't need to worry about luggage as you'll find lockers available for locals and travelers alike.
The trip takes about two hours, and you'll need to make a connection in Oświęcim (the town closest to Auschwitz-Birkenau concentration camp).
You can hop on a bus, take a taxi or walk for approximately 30 minutes. Keep in mind that trains are pretty often crowded during the weekends.
Tickets are relatively cheap, costing around 12 PLN, and if you're tight on budget, this might be the best option.
Arbeit Macht Frei – "Work makes you free"
Arbeit macht frei. It's a simple phrase, but it carries a weight that is almost impossible to describe. For those who were imprisoned in Auschwitz and other concentration camps, those three words must have been a daily reminder of the nightmare they were living.
And yet, in a sick and twisted way, the slogan was also a promise. A promise that if they worked hard enough, if they did everything they were told, then maybe – just maybe – they would be set free. Of course, we now know that this was a lie.
The Nazis had no intention of ever letting their prisoners go. But in a way, the slogan Arbeit macht frei gave them hope. Hope that one day, their nightmare would end.
What can I see there?
Auschwitz is a place that is steeped in history. It is a place where unimaginable horrors took place. And it is a place that still holds a deep fascination for many people.
When you visit Auschwitz, you can see the remnants of the concentration and extermination camp that was once located there. You can see the barracks where prisoners were housed, the gas chambers where they were killed, and the crematoriums where their bodies were burned.
You can also see the railway tracks that brought so many people to their deaths. Walking around Auschwitz is a deeply moving experience.
Why should I visit Auschwitz?
Our Pick
Mercure Krakow Fabryczna City
Do you want to stay in a 4-star hotel that offers a luxurious experience?
Mercure Krakow Fabryczna City is the perfect place to stay while you're in town.
When you stay at Mercure Hotel Krakow, you'll enjoy a delicious meal at restaurant, relax in the fitness center, and take advantage of convenient private parking.
You'll have the best possible experience when staying with Mercure, as they offer a great value for your money, so you can save on your travel expenses.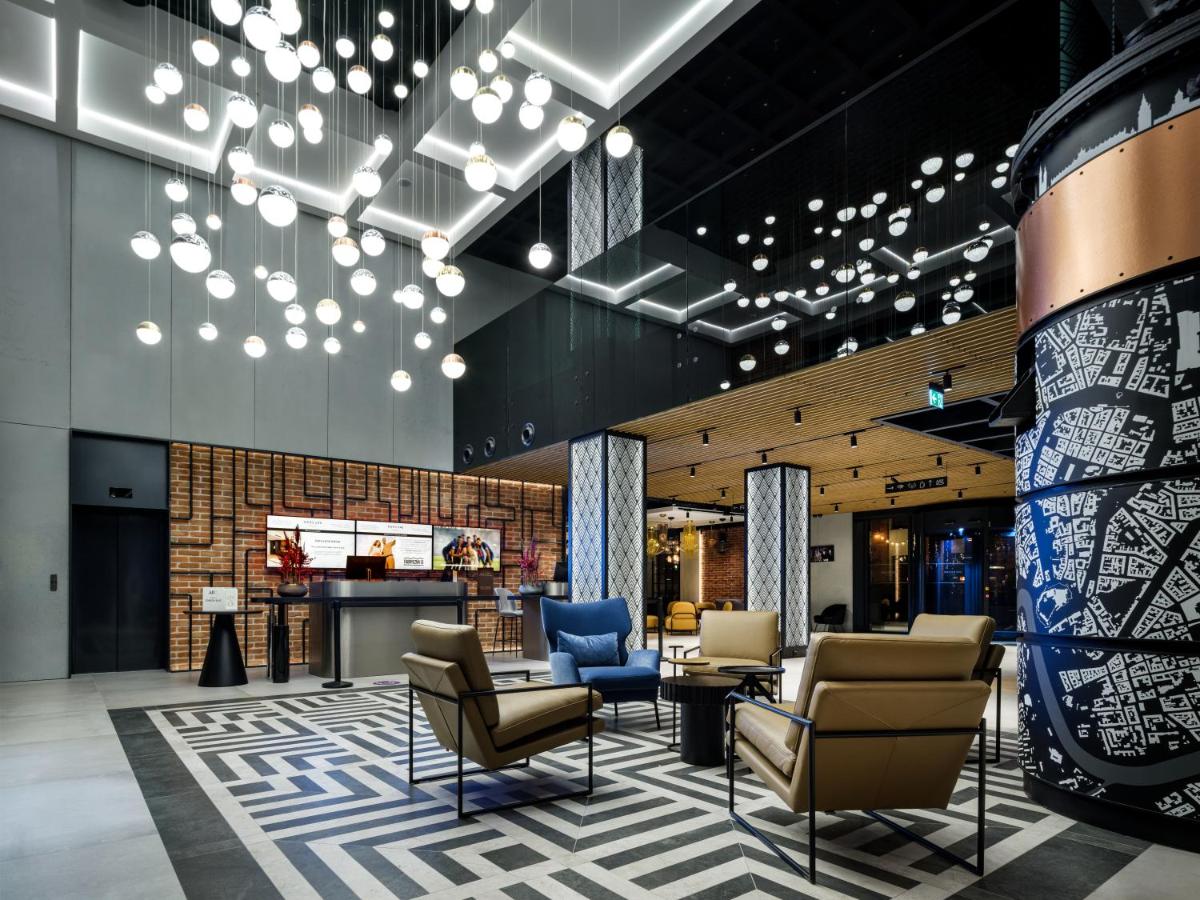 Auschwitz is one of the most important historical sites in the world. It was the largest of the Nazi concentration camps, and it's estimated that over one million people were killed there during World War II. A visit to Auschwitz Museum is a sobering reminder of the atrocities of war and a powerful tribute to those who lost their lives.
If you're interested in learning more about history or paying your respects to the victims of WWII, then Auschwitz Museum is definitely worth a visit. The museum offers a wealth of information, and it's an incredibly moving experience. Trust us – you won't regret it!
Should I stay in a hotel near Auschwitz or Krakow?
If you're planning on visiting Auschwitz, we recommend staying in Krakow. There are plenty of excellent hotels and Airbnbs in the city, and it's a great base for exploring other parts of Poland. Plus, it's much easier to get to Auschwitz from Krakow than from most other cities.
That being said, there are also some good hotels near Auschwitz if you'd prefer to stay closer to the museum. If you choose this option, we recommend renting a car to explore the area easily.
Plan your visit to Auschwitz accordingly.
5 Best Luxury Hotels in Krakow
Take the time to read these articles before your trip so that you can make most of your trip.
So there you have it – everything you need to know about getting from Krakow to Auschwitz! We hope this guide was helpful and that you have a great trip.
Feel free to leave any comments in section below.
Thanks for reading!