Nightlife in Krakow: Best Bars & Clubs in The City
By day, Krakow is one of the most beautiful cities on the planet. Enchanted by history, it comes with stunningly diverse architecture, medieval castles, UNESCO World Heritage Sites, and beyond.
But when the sun goes down, does Krakow disappear?
Well, partly, yes, because most of the fun just happens to be underground! Nightlife in Krakow is elegant yet crazy, and it's unique and lively more than ever. Let us help you discover some of the best spots to capture the essence of Krakow's nightlife to make that morning headache totally worth it.
Let's go!
Shall we?
Top 5 Clubs in Krakow
Wild dance floors followed by crazy crowds, intriguing cocktails, and a beat to make your move until sunrise. If that sounds like you, then check out these Top 5 Clubs in Krakow that will blast the fun through the roof!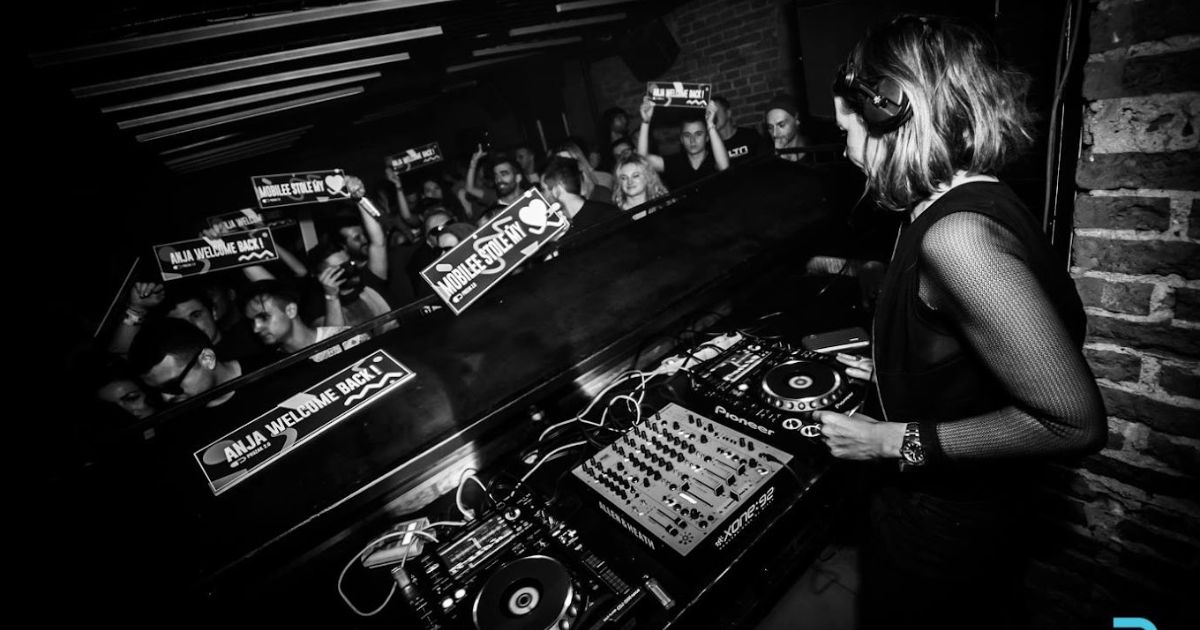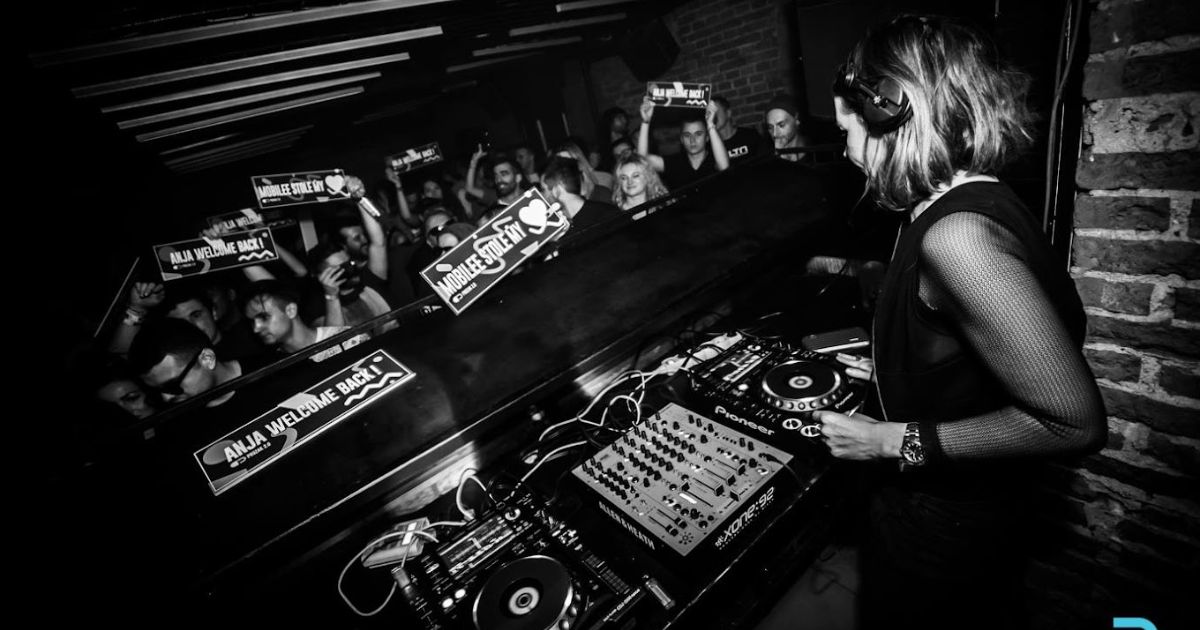 # Prozak 2.0
One of the oldest underground clubs and a long-time veteran in the bustling nightlife scene, the Prozak 2.0 is up there with the best of them. The club is a maze and a labyrinth of fun and not only attracts producers and DJs from all around the world but is also equipped with three dance floors and four separate bars.
Let's not forget the world-class sound system, high-quality service, and an impressive line-up of DJs, all in a 600-square historic medieval basement with three levels. Count me in!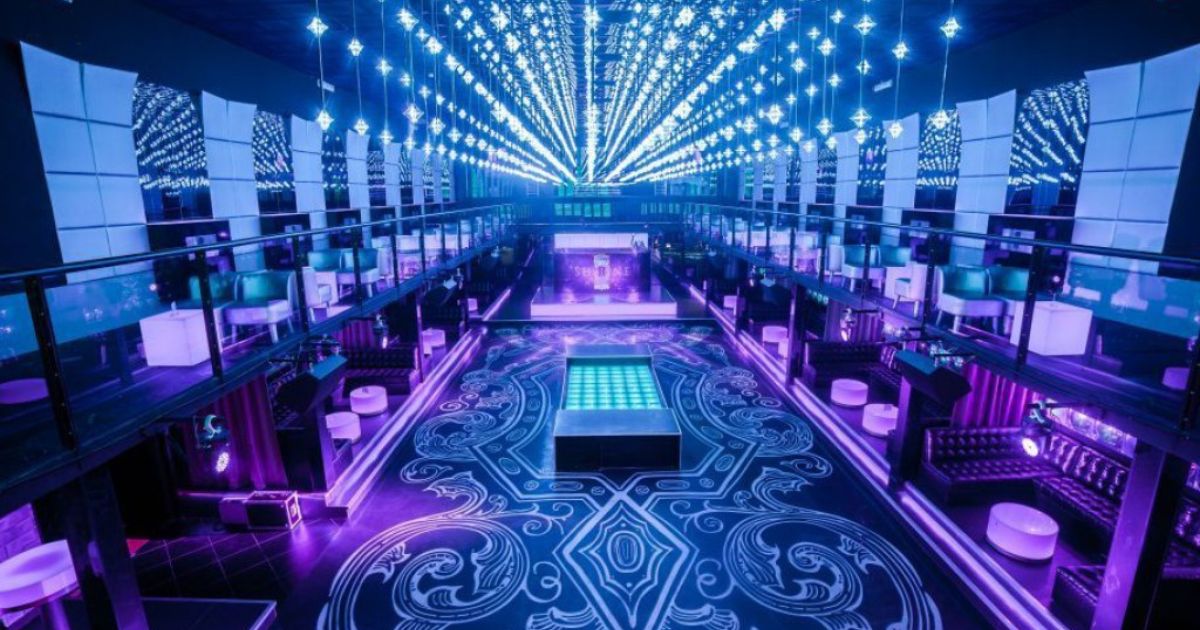 # Shine
If you're looking for something glamorous, luxurious, and sparkling, then let your inner party animal go and shine in this modern and spacious club. 
Let more than 3,000 LED lights surround you while you enjoy an elegant setting with comfortable sofas, mezzanines, mirrors, and exclusive dance platforms to let all your worries go away in a fashionable manner.
Shine is located in the Old Town, the location adds another charm to its presence from carnival parties, robot shows, and many more themed parties. Here diversity never gets boring. Enjoy!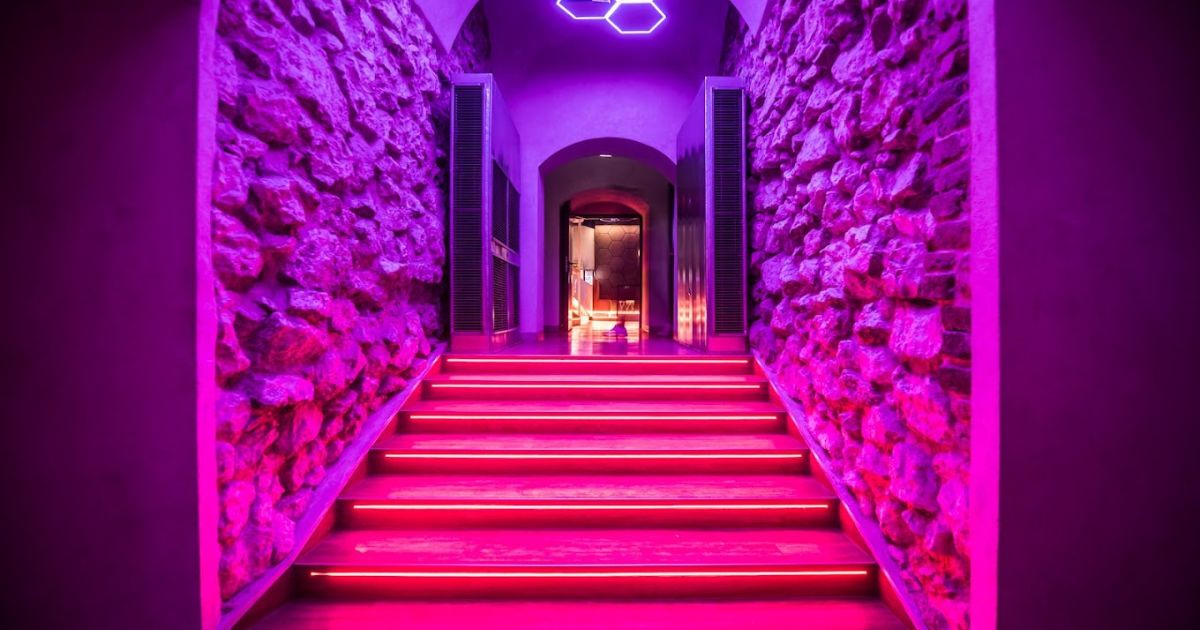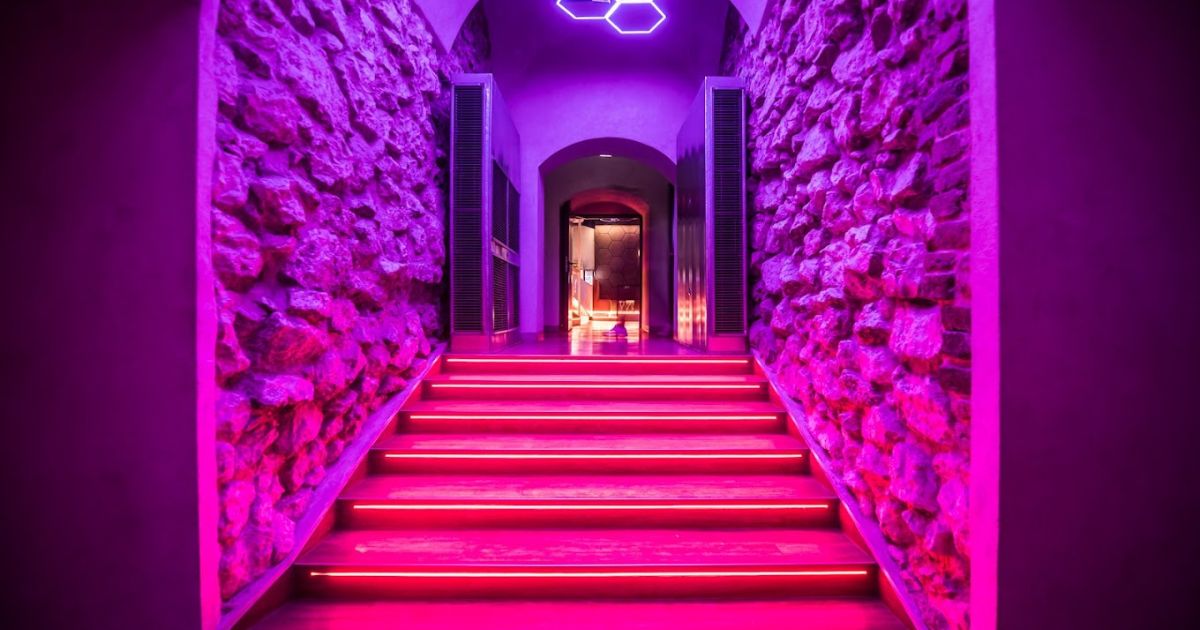 # Frantic
Attracting mostly youthful and energetic crowds, the Frantic club is another piece worth mentioning in our nightlife puzzle. The modern basement boasts not only stylish, trendy and minimalistic décor that you will love but also high-quality perks.
Often visited by DJs, it also has regular theme parties every Wednesday till Saturday to mix things up! Add fantastic four bars, excellent service, and air-conditioned rooms, and you have a combination that is not going to disappoint.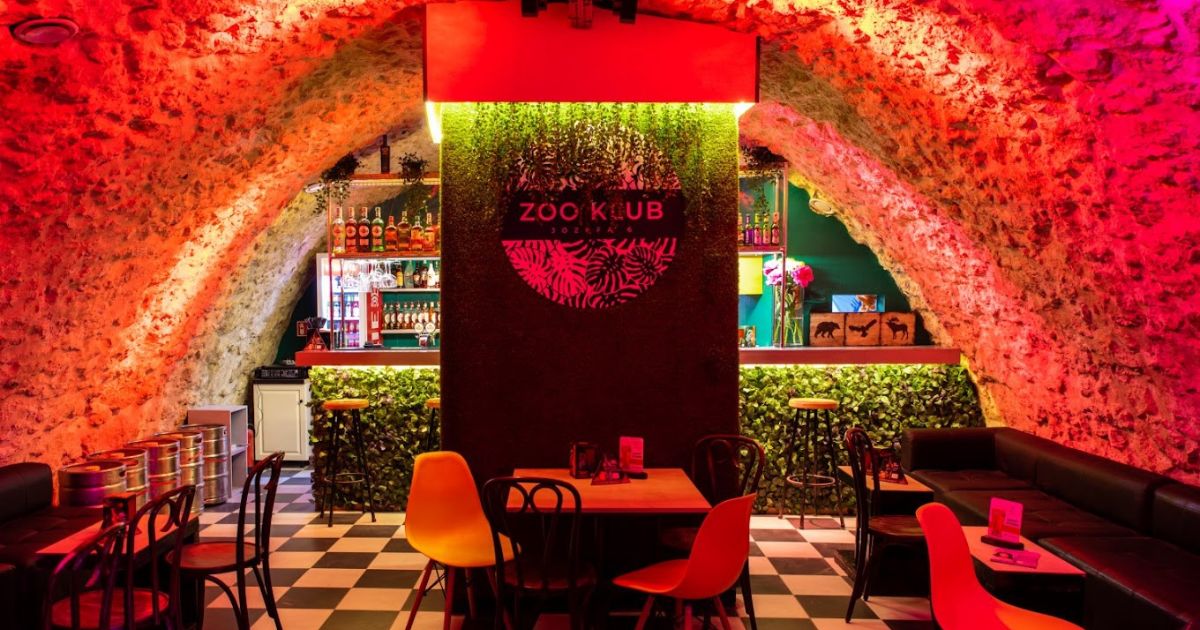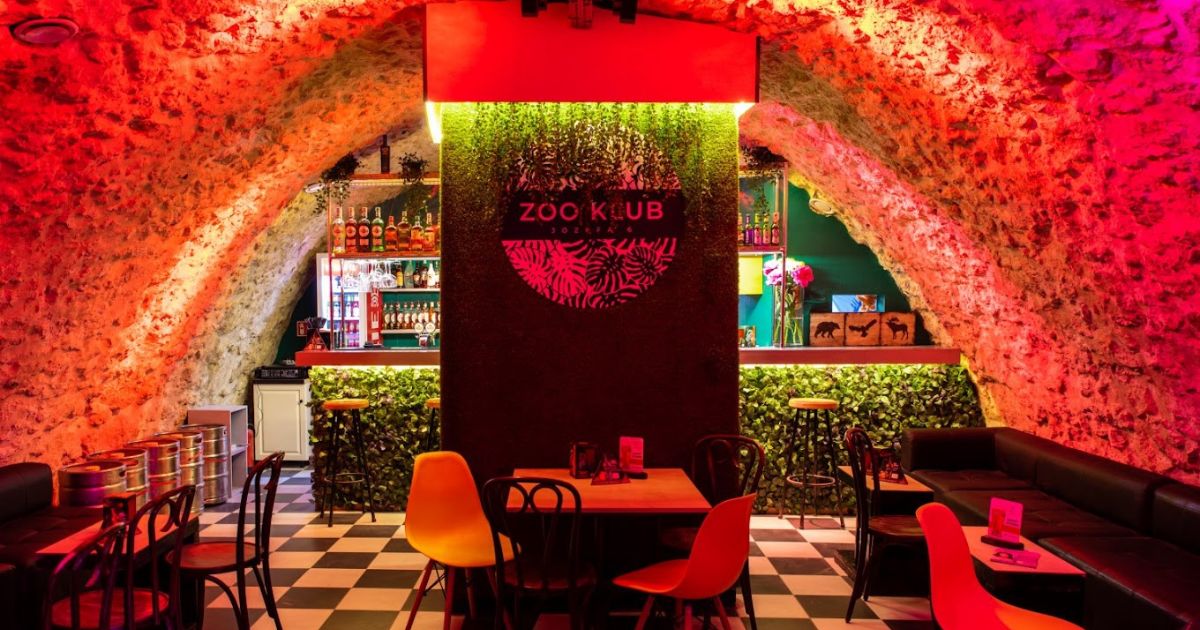 # Zoo Club
The nightlife in Krakow was taken to a whole new level when the Zoo Club opened its doors. Located in a tenement house in the vibrant and laid-back district of Kazimierz, it quickly became the place to be for night owls and party animals alike.
This super popular nightclub is everything you could want – well stocked with an eclectic range of drinks, from classic Margaritas mixed by their legendary barkeepers to exotic fruity twists or even some crazy cookie concoctions.
But perhaps the best part is the atmospheric garden you can access on long, hot summer evenings where you can dance till dawn – while also knowing that they are one of the few clubs in Krakow that are LGBTQ+ friendly.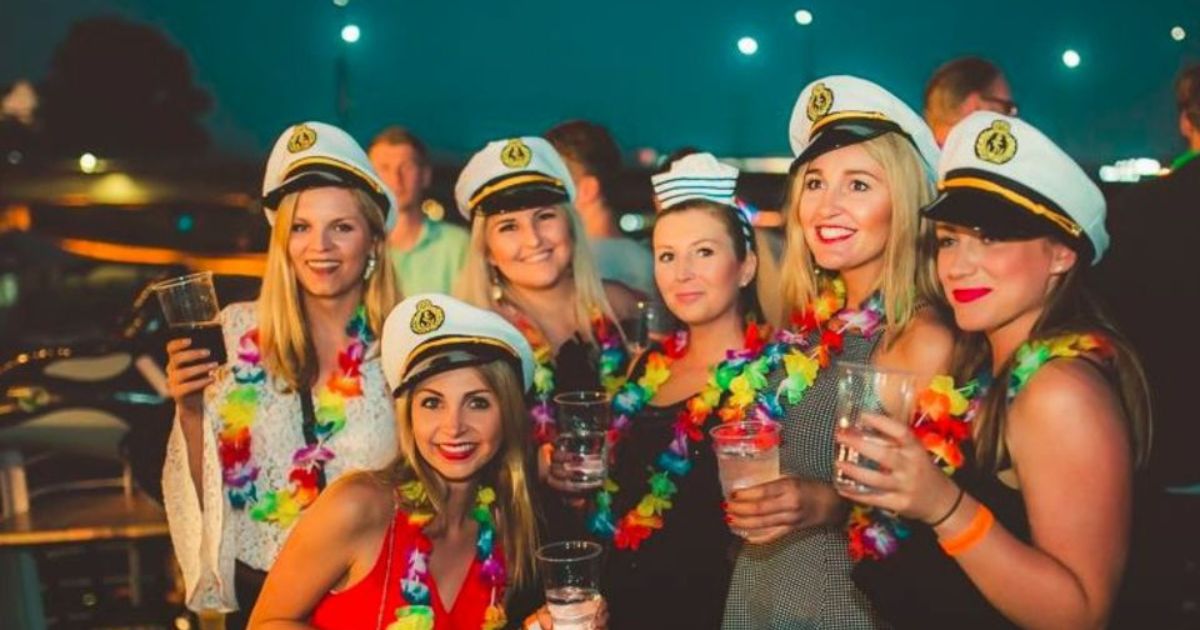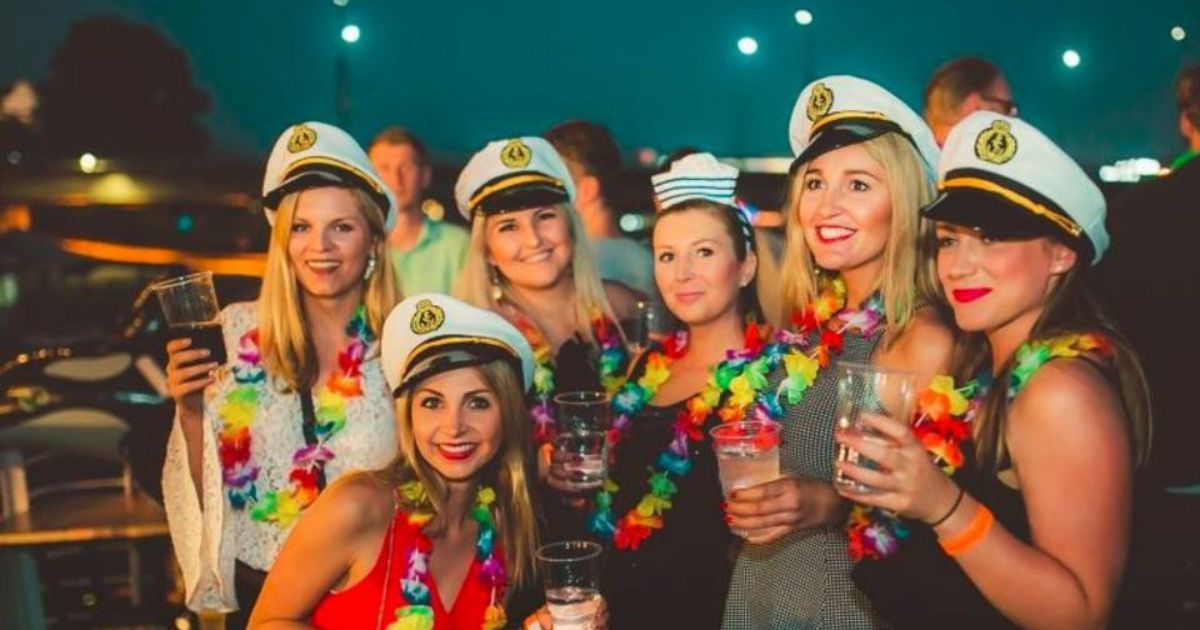 # Boat Party Club
Say goodbye to the conventional pub crawls and clubbing night outs. It's time to add a whole new level of excitement to your partying!
Hop on the special party boat, get ready for the ultimate experience as you cruise through beautiful views of Wawel Castle, indulge in your favorite drinks, mingle with new people, and groove along to awesome music!
Are you ready for an out-of-the-box experience? Come aboard and join a unique party – it's gonna be the best party of your life!
Click here to book your party in advance!
Our Pick
Mercure Krakow Fabryczna City
Do you want to stay in a 4-star hotel that offers a luxurious experience?
Mercure Krakow Fabryczna City is the perfect place to stay while you're in town.
When you stay at Mercure Hotel Krakow, you'll enjoy a delicious meal at restaurant, relax in the fitness center, and take advantage of convenient private parking.
You'll have the best possible experience when staying with Mercure, as they offer a great value for your money, so you can save on your travel expenses.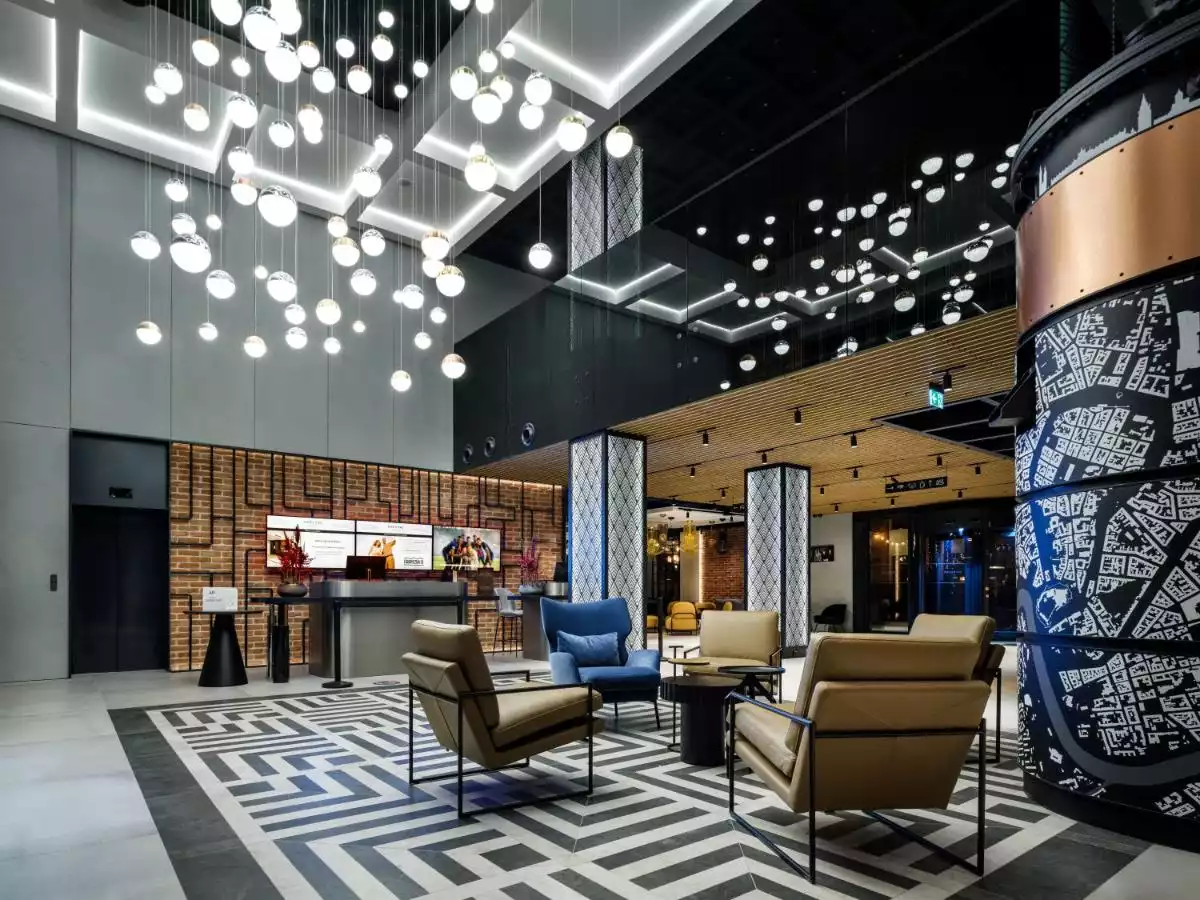 Top 5 Bars
According to some urban legends out here, Krakow has the highest density of bars on the planet. And frankly, it just might be true!
For those who enjoy spending the evening the good old way, with a cold one in your hand while surrounded by friends, the city has great news. The pub culture here is fantastic, and beer choices are almost endless! Here are the top five bars in Krakow.
Club & Bar Crawl is one of the best and most obvious thinks you can do if you want to experience a new place in the proper way.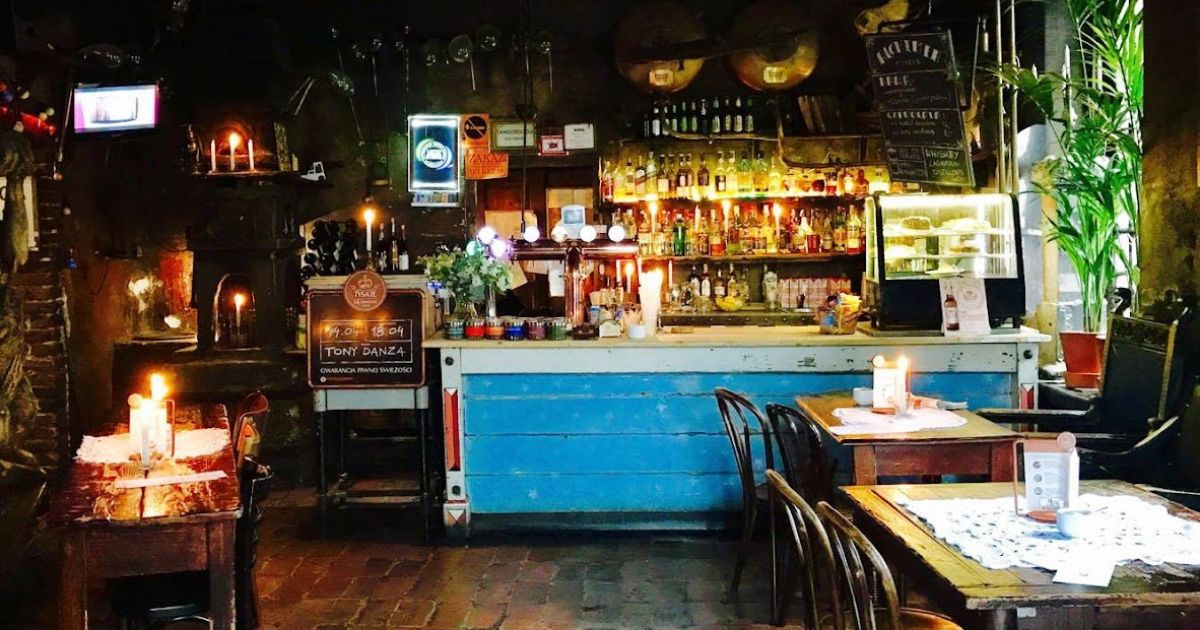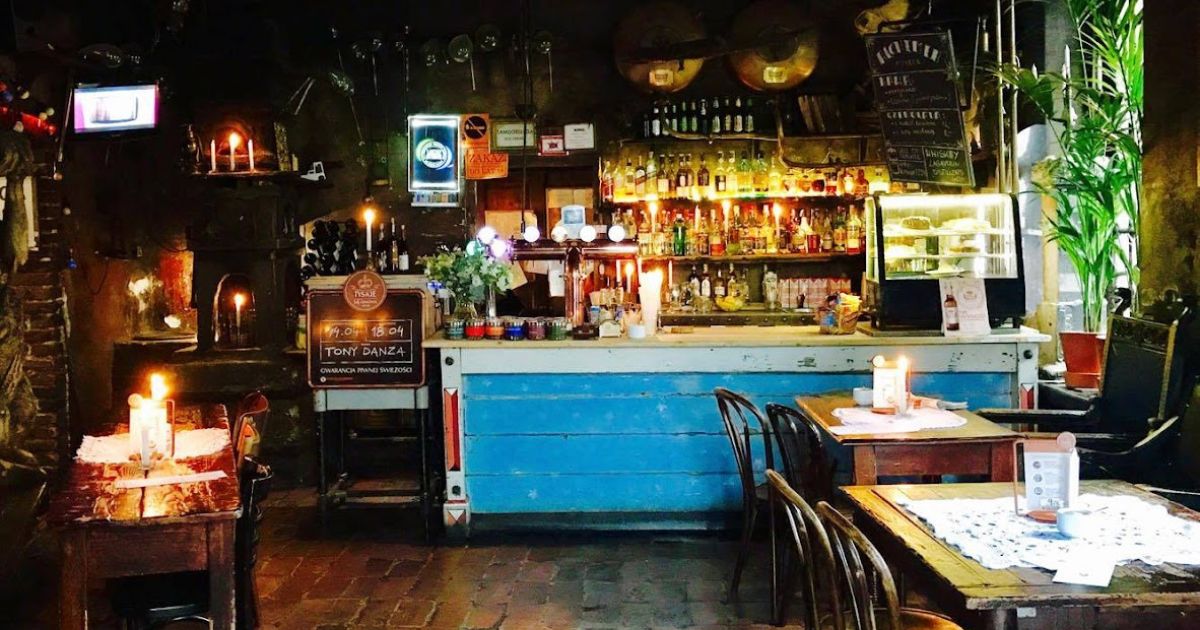 # Alchemia
Old furniture, beer to be loved, and the rustic atmosphere of a good old pub. What's not to love about Alchemia? 
In this legendary bar, you will find some of the best craft beer Krakow has to offer, together with quality food and unforgettable live concerts. All blended up for one very "Kazimierz" experience.
Popular among both locals and tourists, don't be surprised if you find the place crowded and buzzing at 03:00 AM because it is that awesome!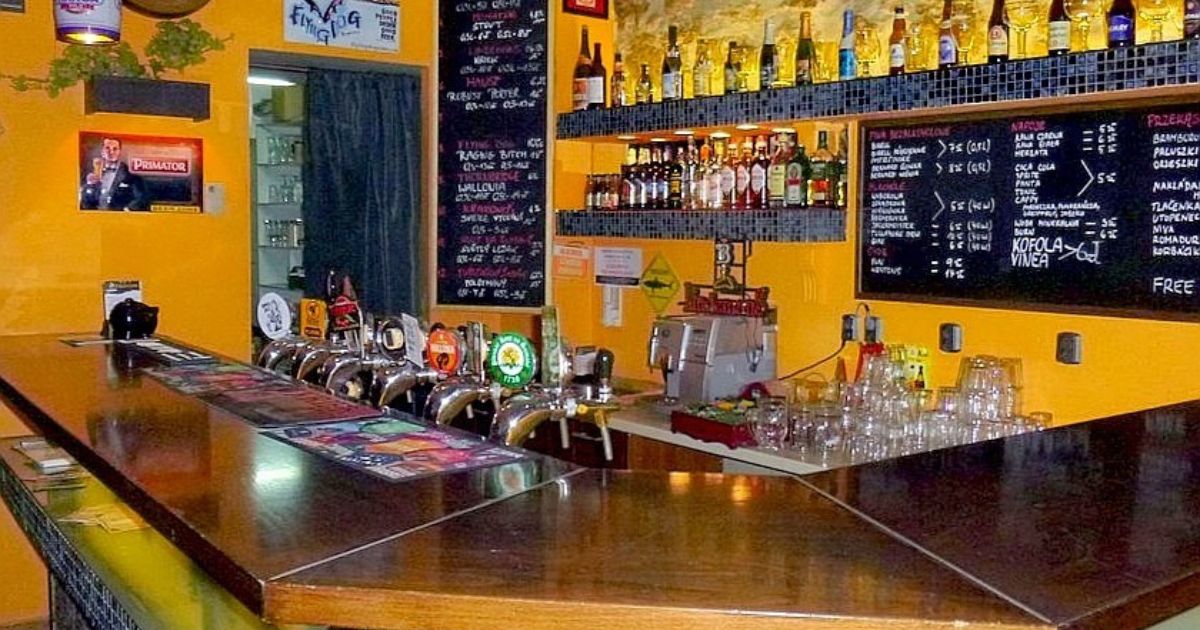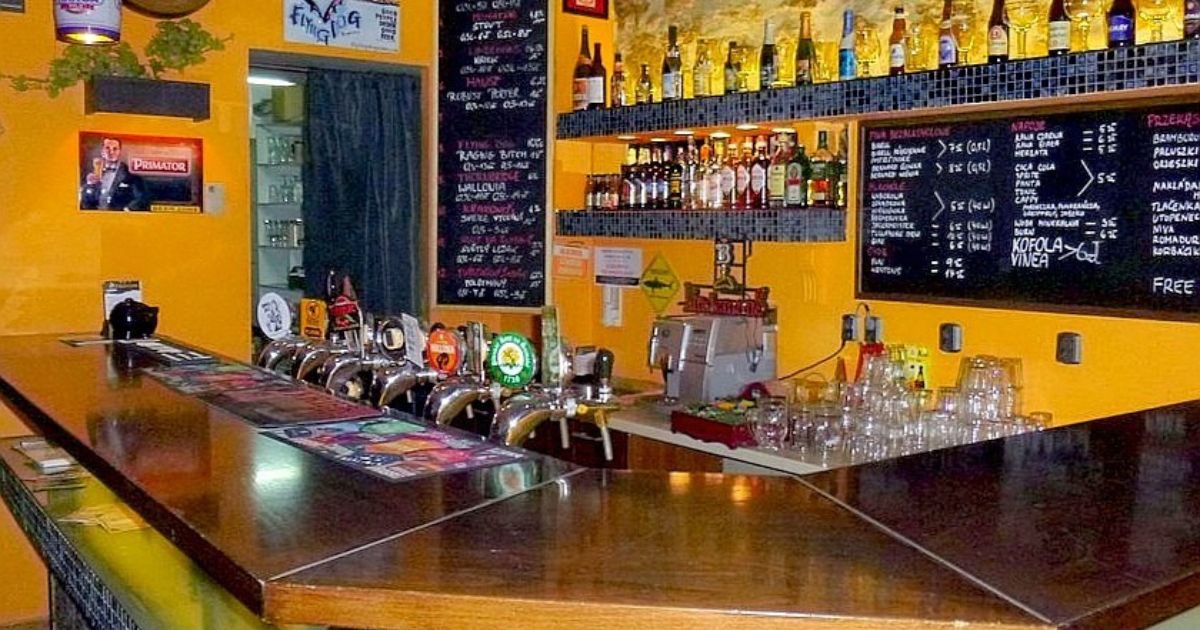 # Strefa Piwa
Another marvelous place for beer lovers in Krakow. This small but friendly bar, the "Beer Zone," is not only a place to drink but also learn. Engage with staff and learn about the beer, or go on for one big beer journey with the selection that is simply wild here.
Strefa Piwa is lined up with dozens of taps as well as craft beer bottles. Pick one or taste as much as you can and enjoy a vibrant and chatty venue.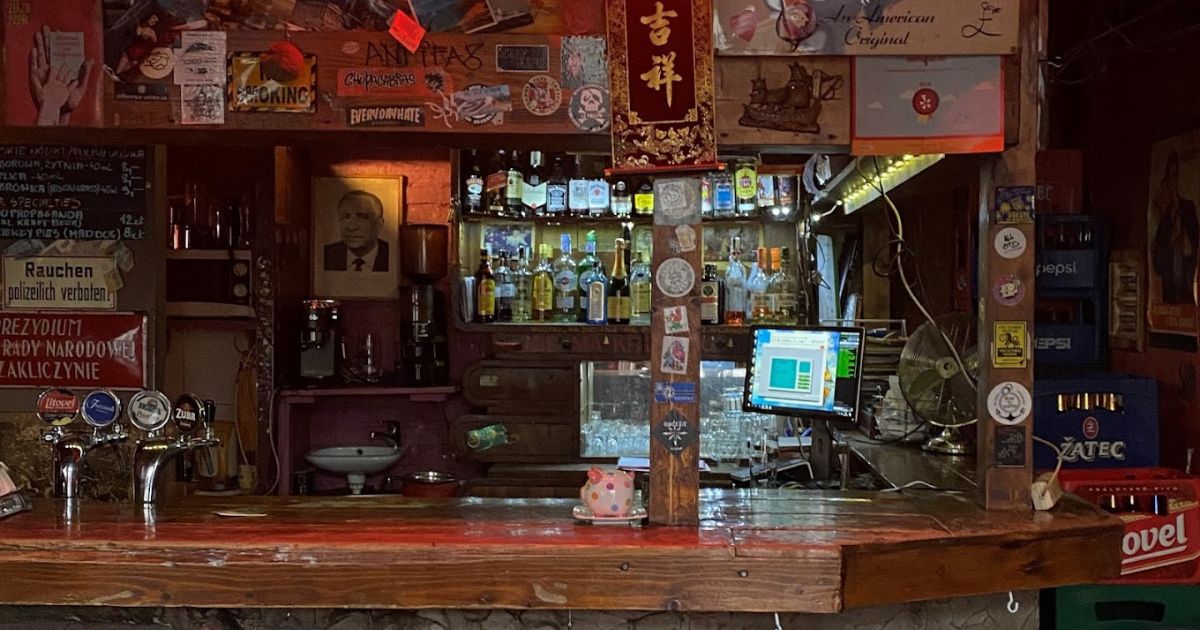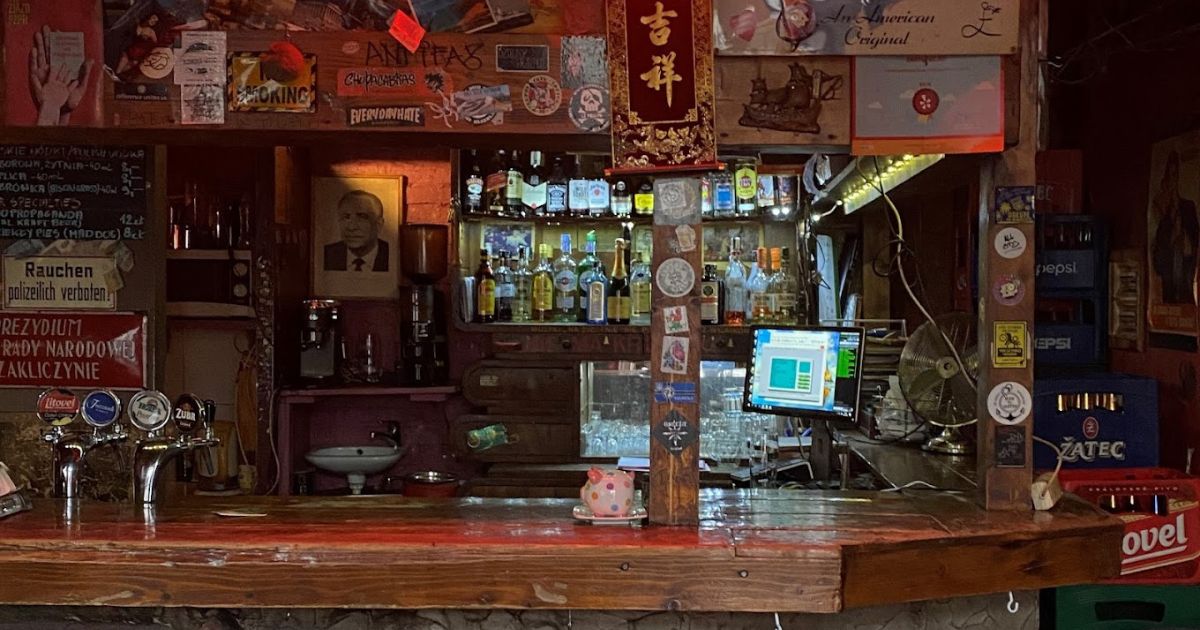 # Propaganda
Looking for something alternative that stands outside your typical bar image?
Here comes the Propaganda!  One of the oldest, most characteristic, and fun pubs you will find in Krakow, and besides quality beer, it offers a setting that takes you back in time.
It pokes at communism in the best way possible with one elegant parody inside. From slashed portraits and scrappy rustic items to communist wallpapers and radios so old and chunky that it almost makes it seem real that it's the mid-1900s outside!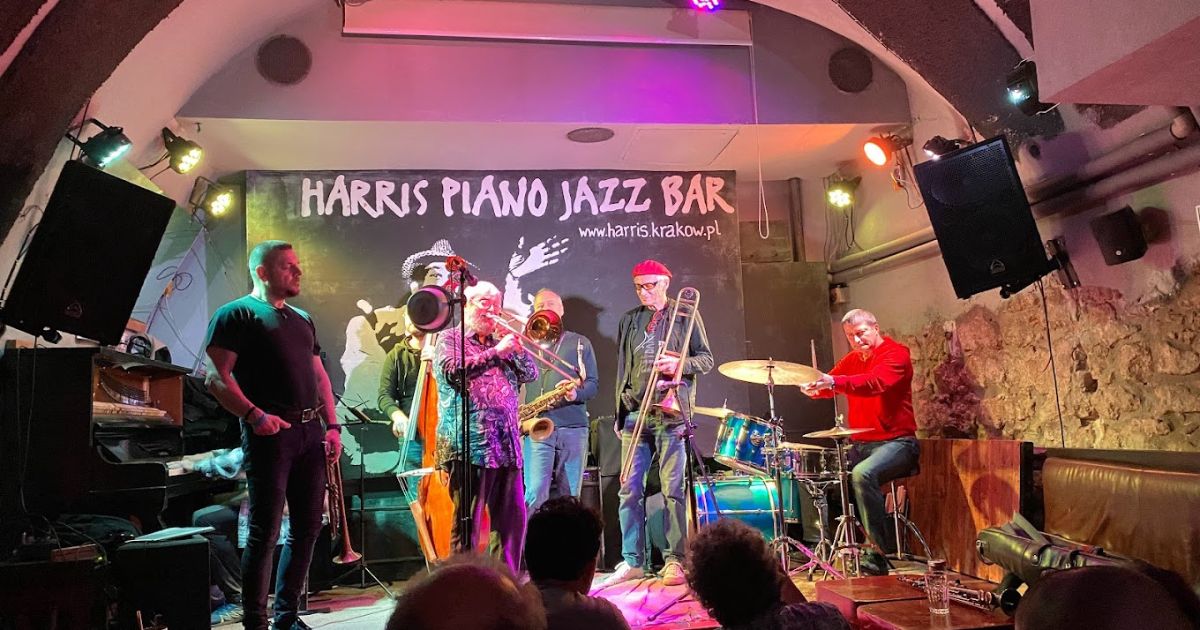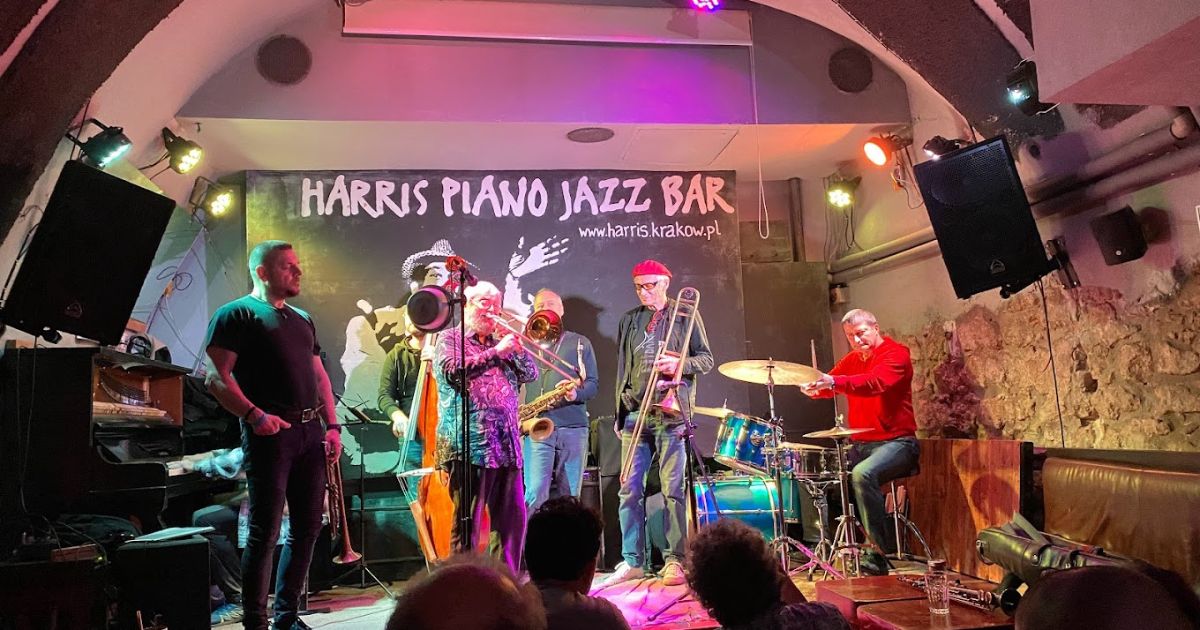 # Harris Piano Jazz Bar
Craving some soulful, sweet, and charming Jazz & Blues music to accompany your beer?
Head to the Harris Piano Jazz Bar and discover yet another interesting, lively and funky place in Krakow. Once ranked among the best jazz clubs in Europe, it is also the only one in Poland to host authorial jazz concerts every day!
Harris Piano Jazz Bar is everything you would expect from a bar and more. It has multiple rooms, professional service, a fabulous selection of drinks, a soulful vibe, and concerts that go beyond classic jazz, with many styles like rock'n'roll, Latin jam, folk, and many more chiming in.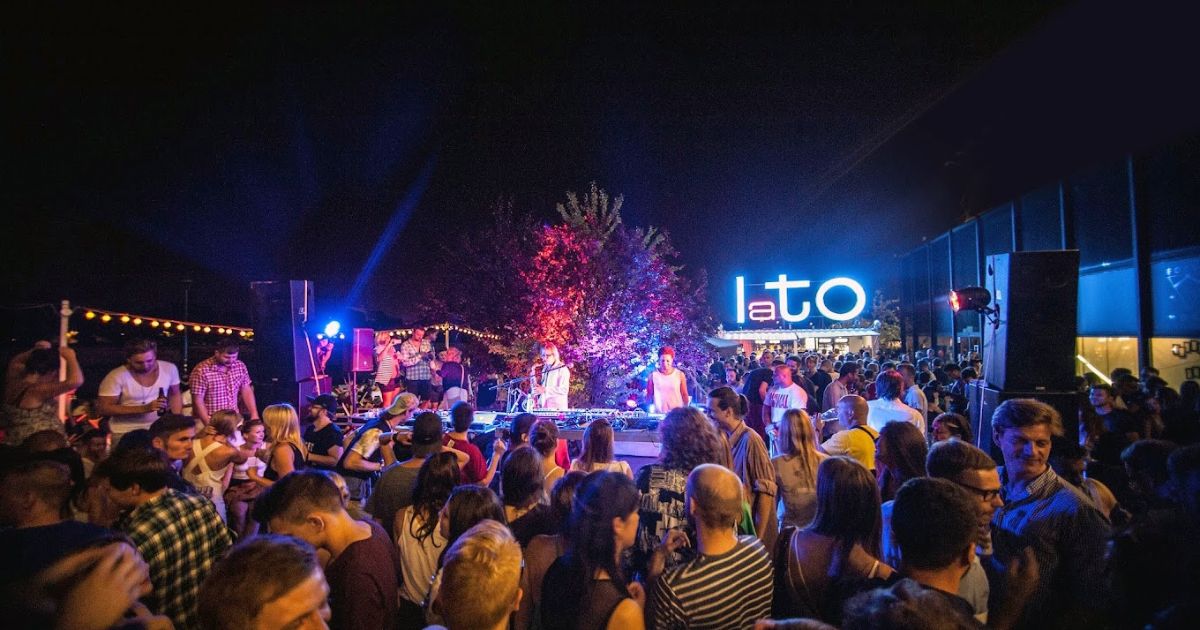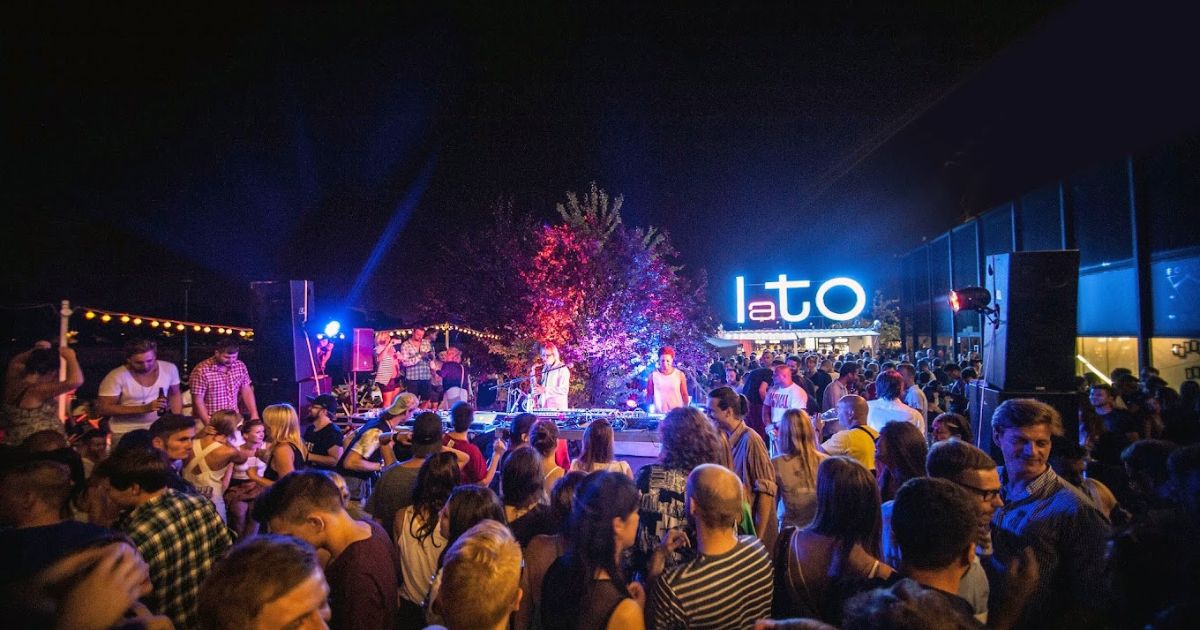 # Forum Przestrzenie
Last but not least, we have a trendy and popular Forum Przestrzenie bar, sitting beautifully on the picturesque riverbank. Definitely radiating that hipster feeling, it is a place located in something monstrous, yet tragically beautiful at the same time, the old, abandoned, and maligned Soviet-era hotel.
Be it day or night, here, a lot of perks are offered for the visitors, and quickly Forum Przestrzenie has become one of the coolest places to be in.
Starting with stellar food, for both carnivores and omnivores alike, to great outdoor spaces equipped with charming views and beach chairs, lively events, ping-pong tables inside, and as always, a beer that never disappoints.