5 Best Restaurants in Krakow's Old Town
The varied flavors of Polish dishes are showcased best in Krakow. No other city in Poland exudes fine dining with a difference than Krakow, crowned as the European Capital of Gastronomic Culture in 2019. You can't deny the fact that Krakow is loaded with some of the highly sought after food varieties for foodies.
There's a wealth of delicacies that you should consider – so no matter your taste, rest assured that Krakow will never disappoint. This food-obsessed city has created its own unique culinary trail, thanks to the fantastic eating establishments in the city's Old Town.
Take a look at the top Krakow Old Town's best restaurant where you can get a scrumptious variety of tasty dishes.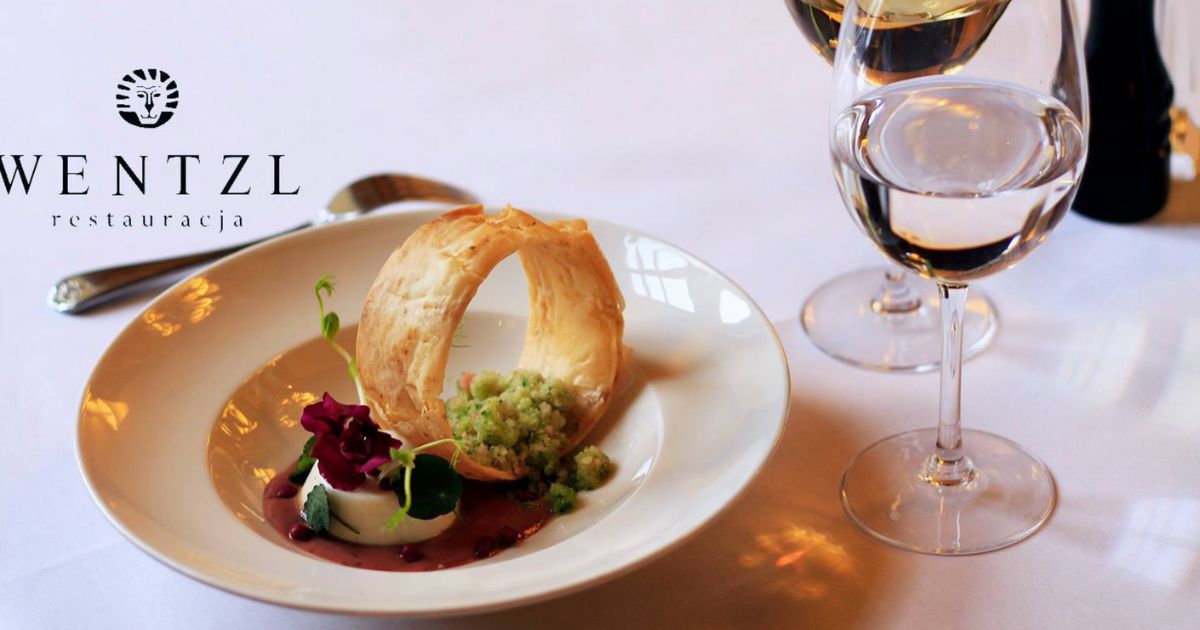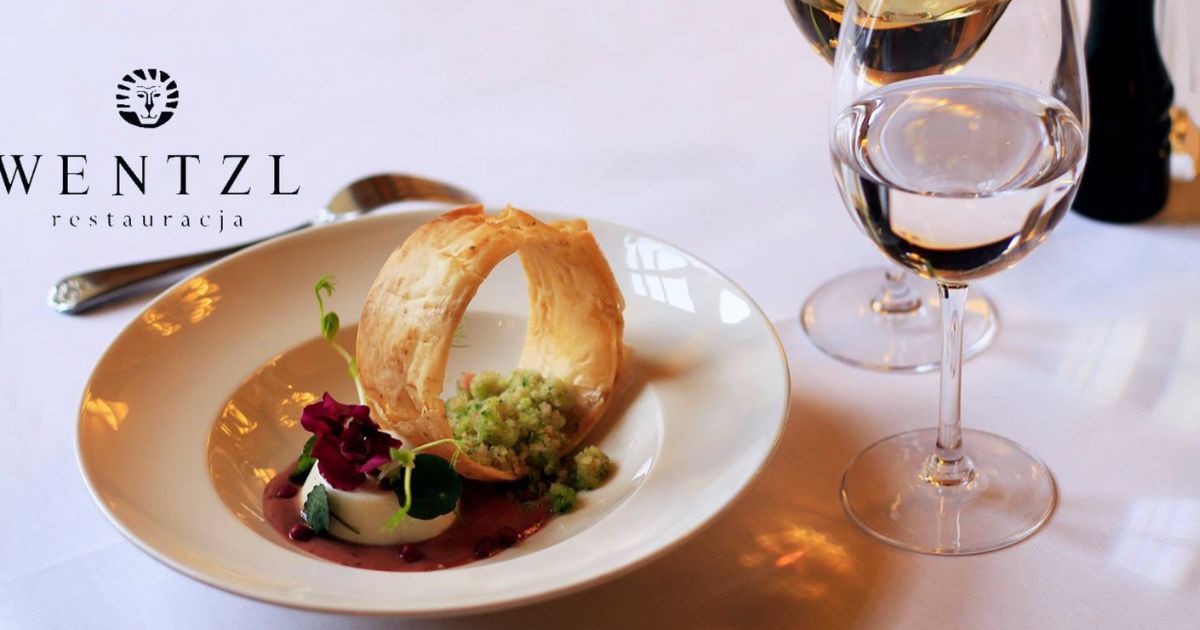 Sitting right in the heart of Krakow Old Town tucked in-between the many famous architectural sites that the city is known for is Resturacja Wentzl. This restaurant serves a dual purpose – it is not just a top dining destination but also a popular sightseeing spot that draws thousands of people annually.
This restaurant has maintained a great tradition, which dates back to the early 1970s. Enjoy a menu of locally sourced ingredients prepared with a French twist. Don't miss out on its signature smoked eel tartar mixed with sundried tomatoes and candied apples.
The view of the Main Square from the restaurant makes dining here even more tantalizing. That's not all you can choose from an extensive selection of wines at pocket-friendly rates to complement your food.
The live music performance provides just the right background ambiance. There's no denying the fact that they serve great tasting meal here.
Service above and beyond, exquisite setting, great views, and a wide selection of food and drink options make this incredible spot a place not to be missed. Dine here – you'll love it.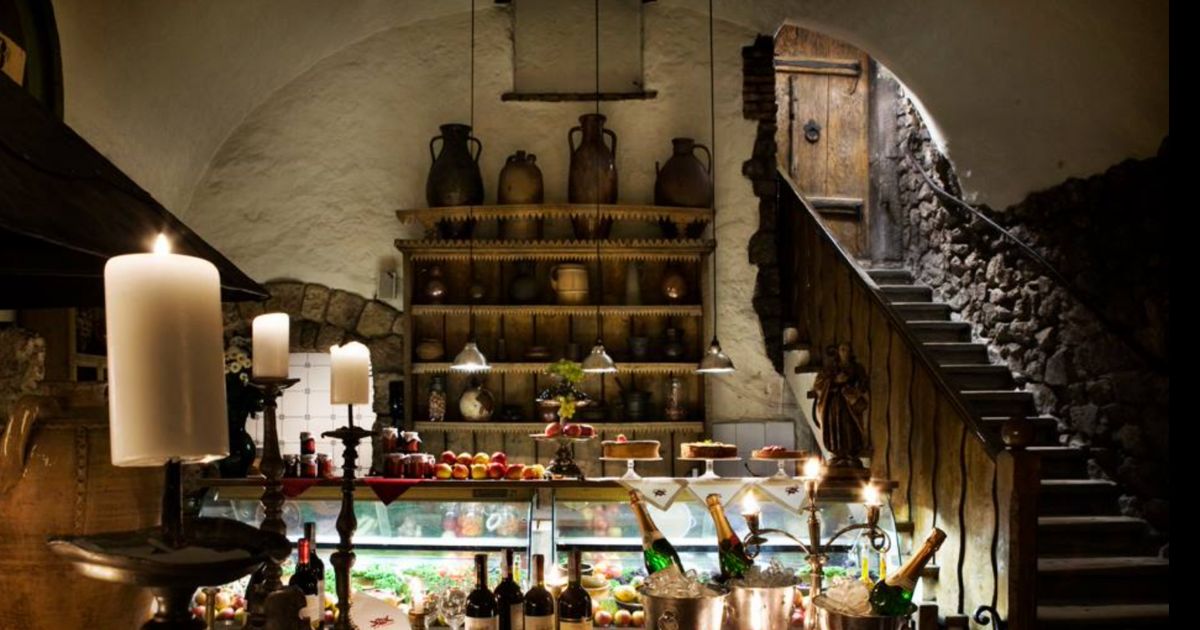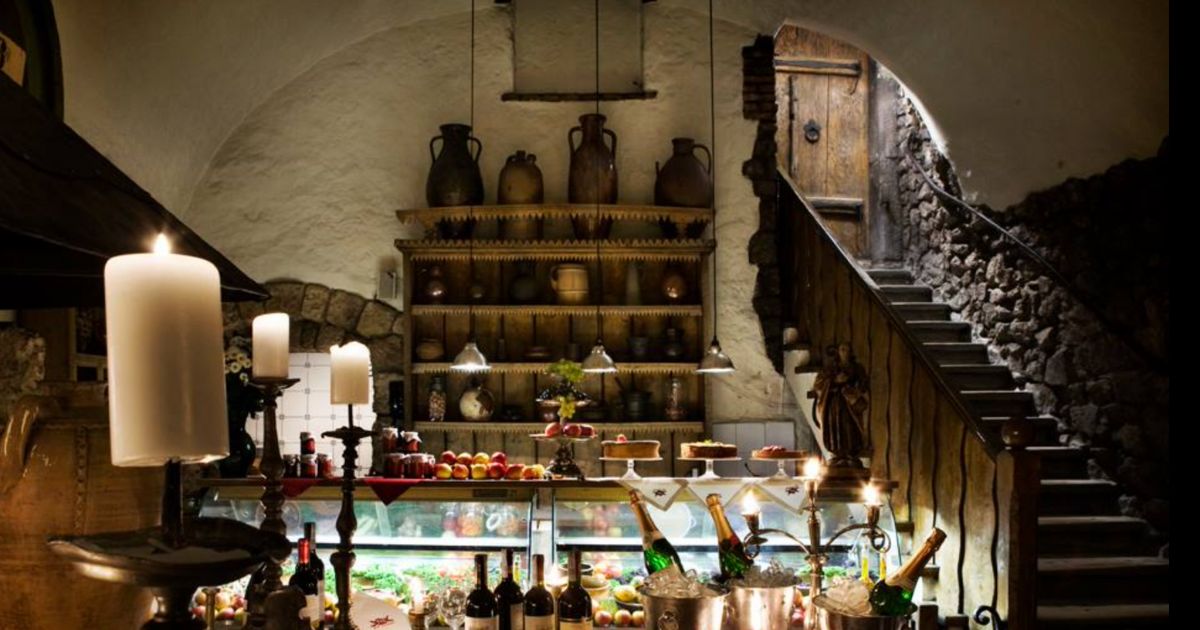 If you're in Krakow and are looking for the very best of traditional Polish menus, you definitely don't want to miss Pod Aniolami. This award-winning restaurant is located in a beautifully restored 13th-century building once used as a goldsmith's workshop. This restaurant has been visited by lots of famous names.
Guests will be spoilt for choice with the array of dining areas available – the garden area, private area on the first floor, or the cozy cellars downstairs. The ground level cellars are designed with stone walls and beautifully lit with candles, making it a perfect destination for romantic couples.
The year-round roofed garden in the medieval courtyard is a beautiful place to dine as well, as it boasts a mosaic fountain with space for a maximum of 50 people. In total, the restaurant can accommodate 120 people. Check out the private room on the first floor ideal for small group gatherings.
You'll fall in love with the traditional polish dish served here, including pierogi. On the menu are marinated meat dishes, grilled fish, and an option for veggies.
On top of that, Pod Aniolami offers an extensive wine list. This restaurant is great for its food offerings and for planning a small get-together, but remember to book ahead for private receptions.
Our Pick
Mercure Krakow Fabryczna City
Do you want to stay in a 4-star hotel that offers a luxurious experience?
Mercure Krakow Fabryczna City is the perfect place to stay while you're in town.
When you stay at Mercure Hotel Krakow, you'll enjoy a delicious meal at restaurant, relax in the fitness center, and take advantage of convenient private parking.
You'll have the best possible experience when staying with Mercure, as they offer a great value for your money, so you can save on your travel expenses.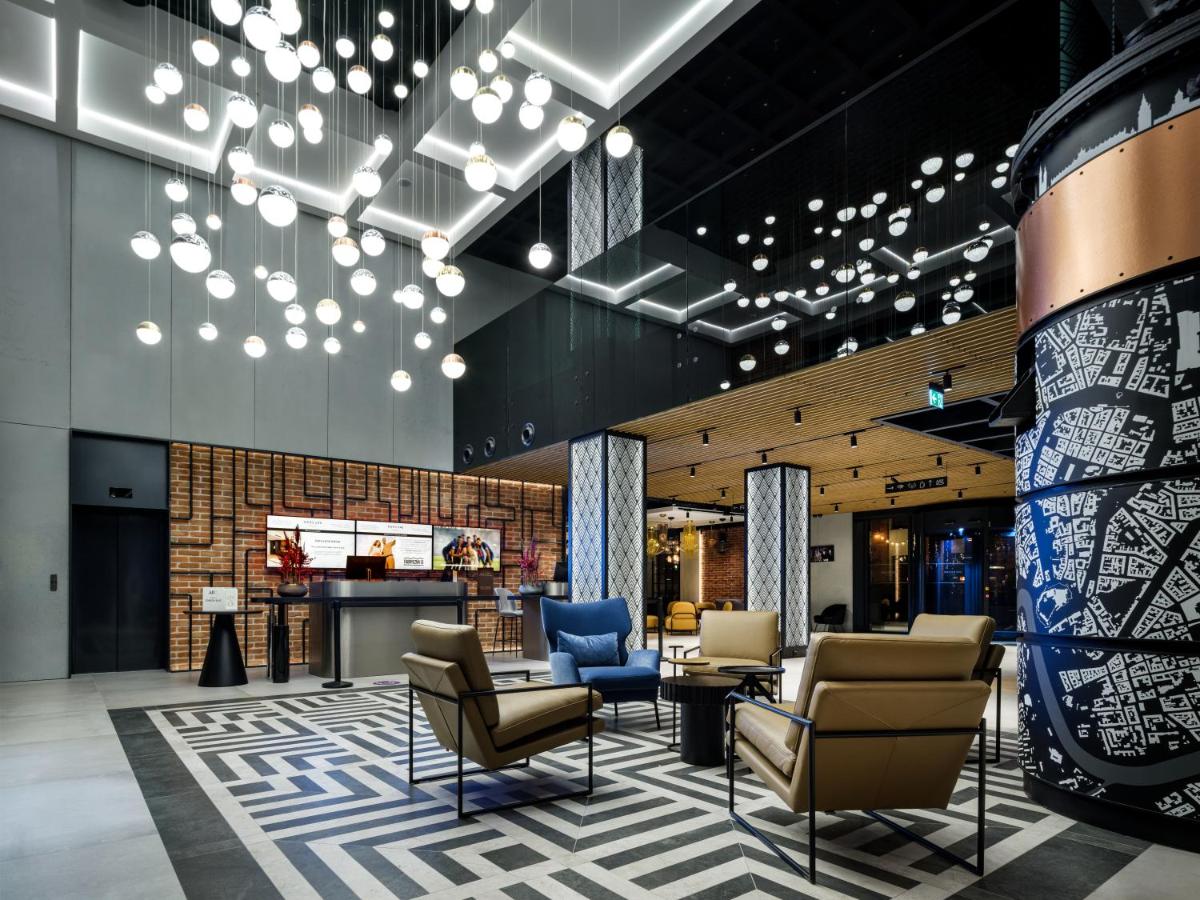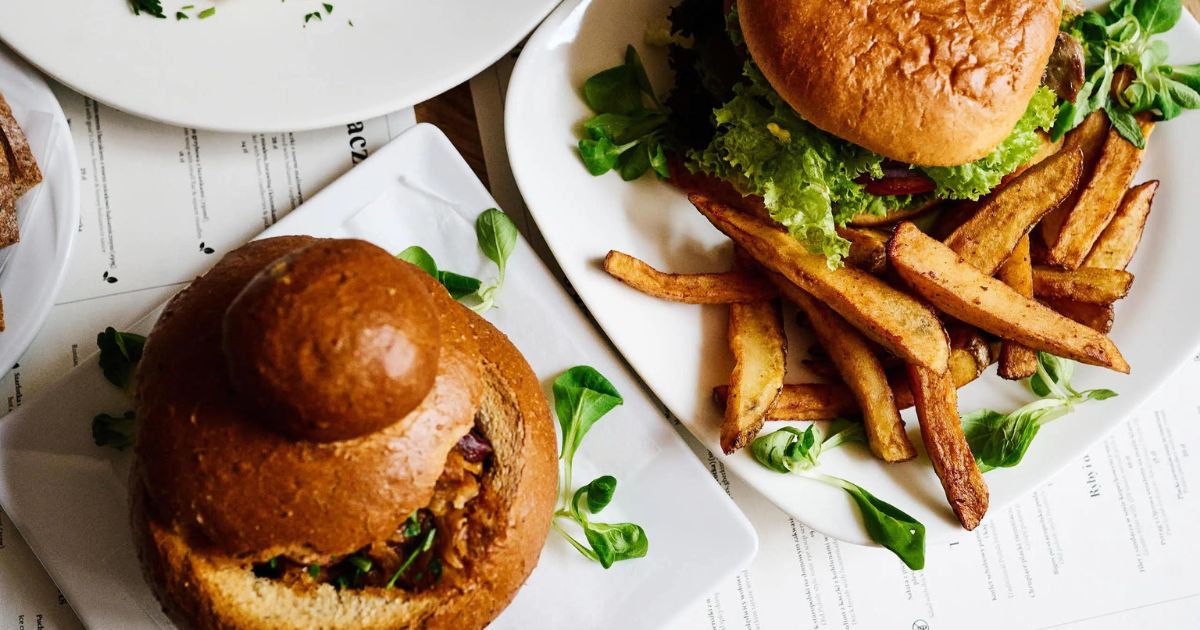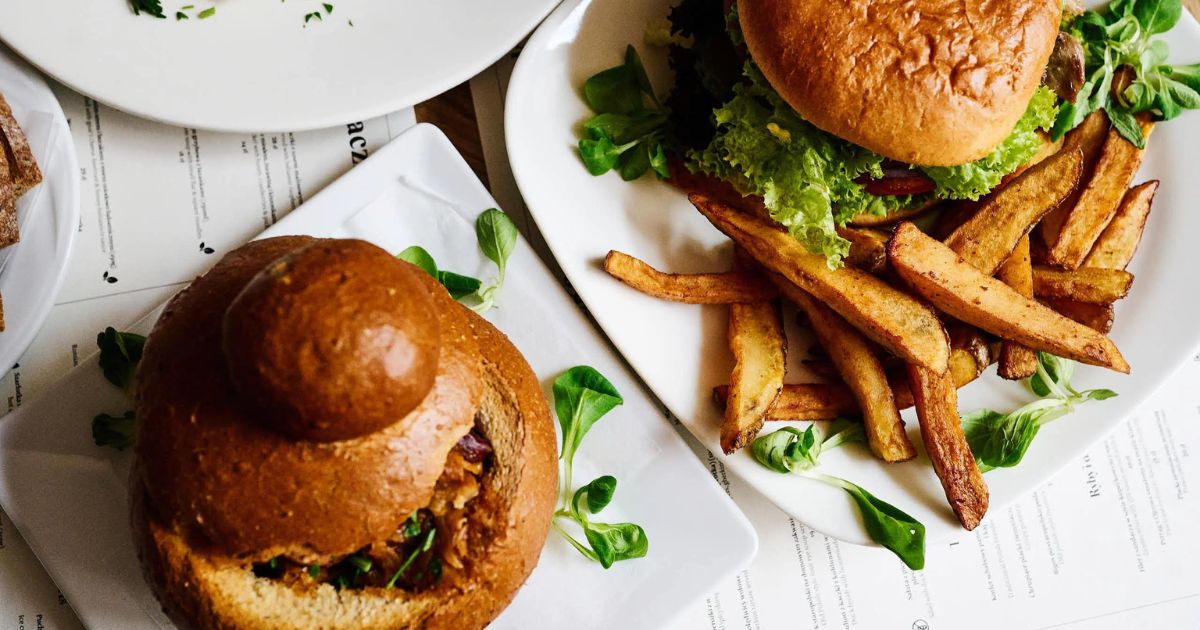 With an array of regional dishes, Czarna Kaczka is a traditional restaurant located in the southern part of the city's Old Town. It comes loaded with a wide range of food choices to suit the taste of any food lover.
The atmosphere is beautiful and relaxing. Guests can dine in the outdoor terrace area, weather permitting. The terrace is unarguably the best place to eat; hence it gets filled rather quickly, so it is recommended that you make your reservations in advance to claim a spot.
The restaurant's favorite dish includes duck specials, potato pancakes, homemade apple pie with ice cream, houlas, and dessert. More so, there is an array of drinks to choose from. The best part is that the food is reasonably priced.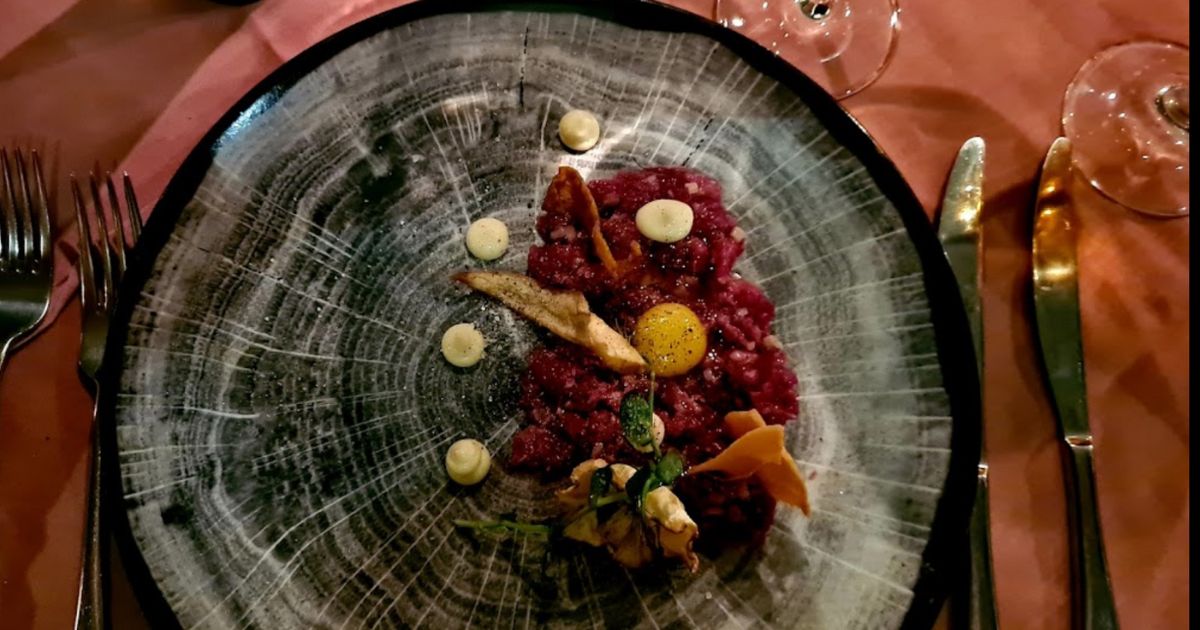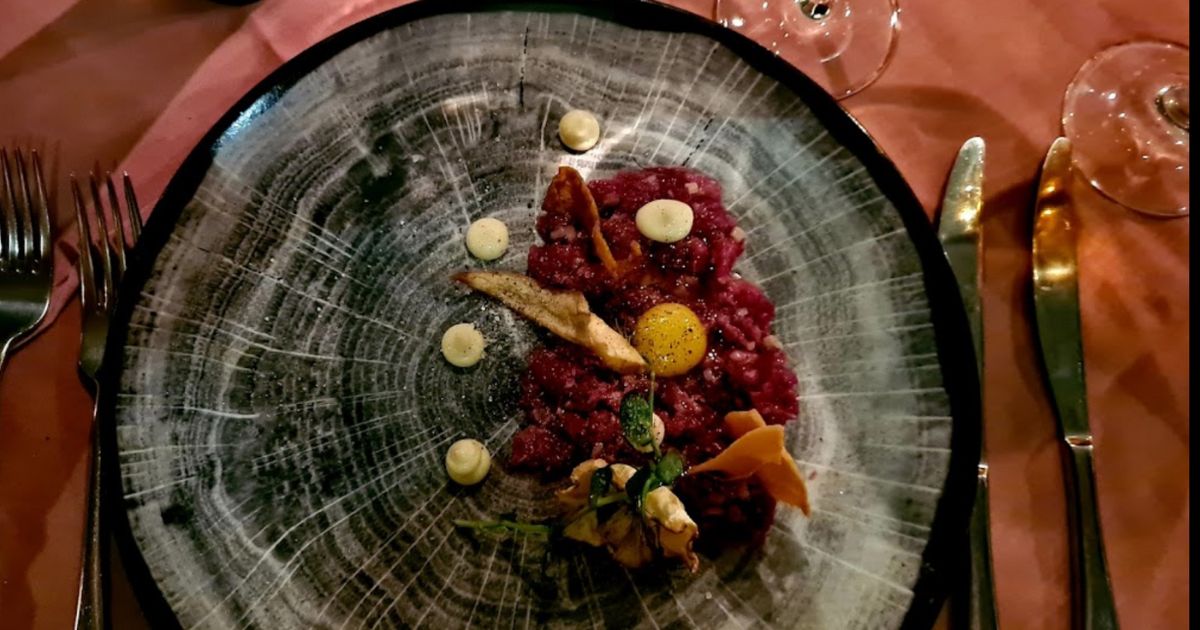 Many would argue that when it comes to fine dining, nothing comes close to French cuisine. Lovers of French cuisine will find a handful of restaurants in Krakow Old Town serving delectable French specialties. Located on the northern part of Krakow Old Town in a lovely medieval building lies the refined Cyrano de Bergerac.
The restaurant has carved a name for itself in the culinary world for its meticulous mastery of the classic French Kitchen. The restaurant has never failed to deliver since 1993.
A top favorite on the menu for starters include Foie Gras, French Onion Soup, Duck Carpaccio, Snails, and Frog's Leg. The main courses include Duck fillet with apples in saffron, lamb chops in herbs and goie gras sauce, and many more.
The wine list available at the restaurant is almost exclusively French. If you want a French food and wine that's equivalent to what you'd get in Paris, this is the place for you in Krakow's Old Town.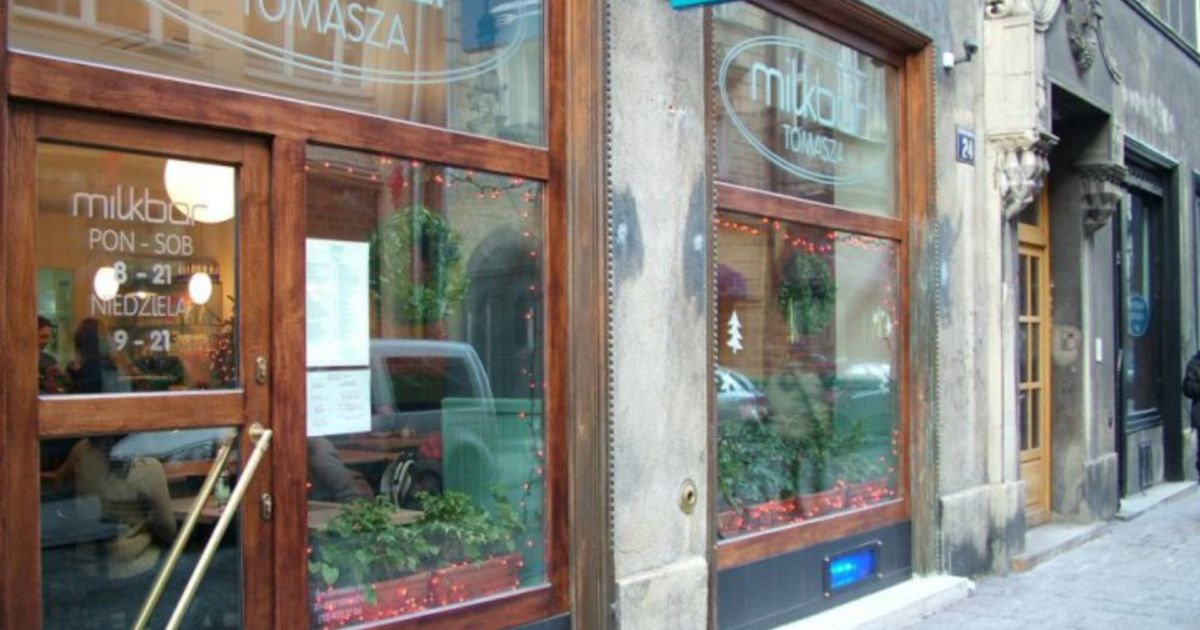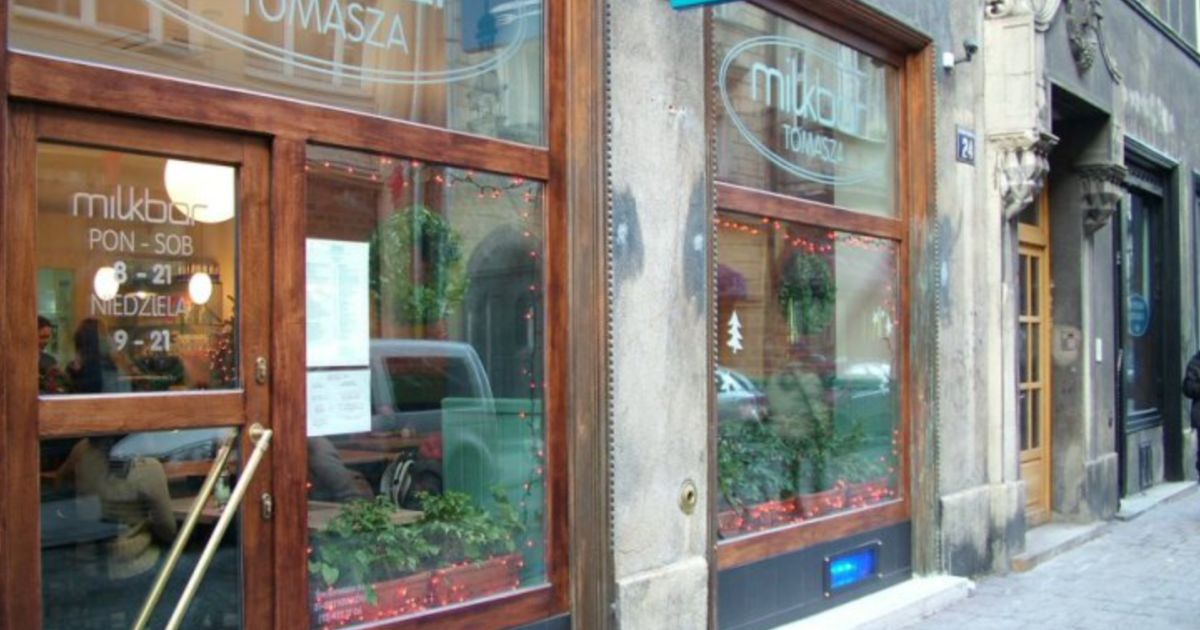 5. Milkbar Tomasza
Enjoying true local dishes of a country's food culture doesn't have to be expensive. Fortunately, Krakow is brimming with lots of affordable yet exotic eating establishments that serve up the finest Polish cuisines.
Sitting in the middle of Krakow's vibrant Old Town, Milkbar Tomasza has maintained its culinary tradition as a milk bar. Of course, it may not have the perfect depiction of a restaurant from the exterior. This is because the exciting features await guests indoors. You'll be amazed by the varying list of local favorites.
The menu list is elegantly displayed on its wall-sized chalkboards. Boasting a vibrant atmosphere and modern interior, there's more than enough reason why Milkbar Tomasza is a popular spot for both locals and tourists alike.
For breakfast, try the pancakes, omelet or scrambled eggs complemented with a cup of coffee to kick start the day's adventure. Try the local's favorite, pierogis, for dinner. The eatery is an ideal place to enjoy great-tasting, Polish meal at a reasonable price.
Conclusion
These are just some of the best eating establishments Krakow Old Town has to offer. with plenty of choices, restaurants in Krakow are all out to satisfy your taste bud. When planning your next holiday, choose Krakow – a destination that makes your foodie fantasy come true!