Top Things To Do in Warsaw in Winter
Winter in Warsaw can be harsh, extremely cold, and snowy, but you'd be glad you made the trip to Warsaw at the time.
Why?
The season has in stock all the fun that you can get. At night, the city gets illuminated with colorful lights that are hung up on almost every corner. If you are lucky, you might meet a Santa, locally known as Święty Mikołaj. 
Vacationing in Warsaw during the cold winter months is nothing short of magical. The magic is everywhere. Whether you believe in magic or not, you'll find it here in abundance.
How Does Winter in Warsaw Feel Like?
As usual, winter is really cold with lots of snow. Locals and visitors alike are already familiar with the sub-zero temperatures here. Most interiors are all properly equipped for the winter season, so you'd always feel warm and comfortable indoors.
Winter temperatures drop to their lowest in January and February. Another good thing is that you'll find fewer tourists on the streets of Warsaw at this time of the year. This means you get to experience authentic Warsaw without dealing with the summer crowd.
What to do?
You may want to visit a destination with warm weather during the winter months, but Warsaw offers a lot of interesting things to see and do at the time. There are lots of things that will catch your attention here. Here are some useful tips for your winter vacation time in Warsaw.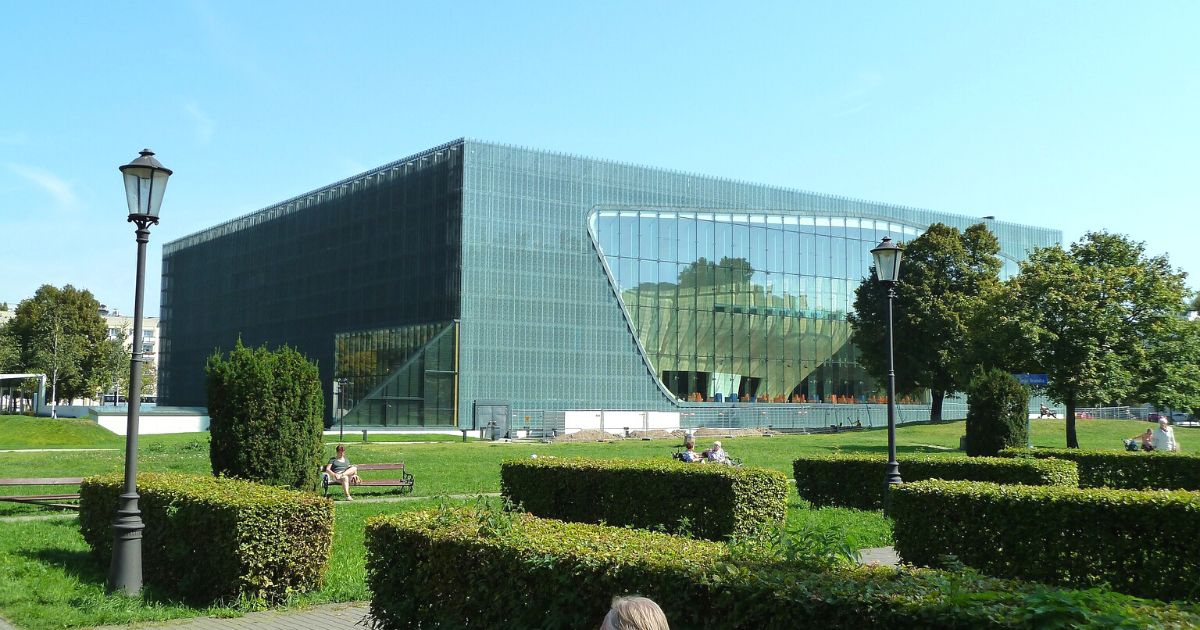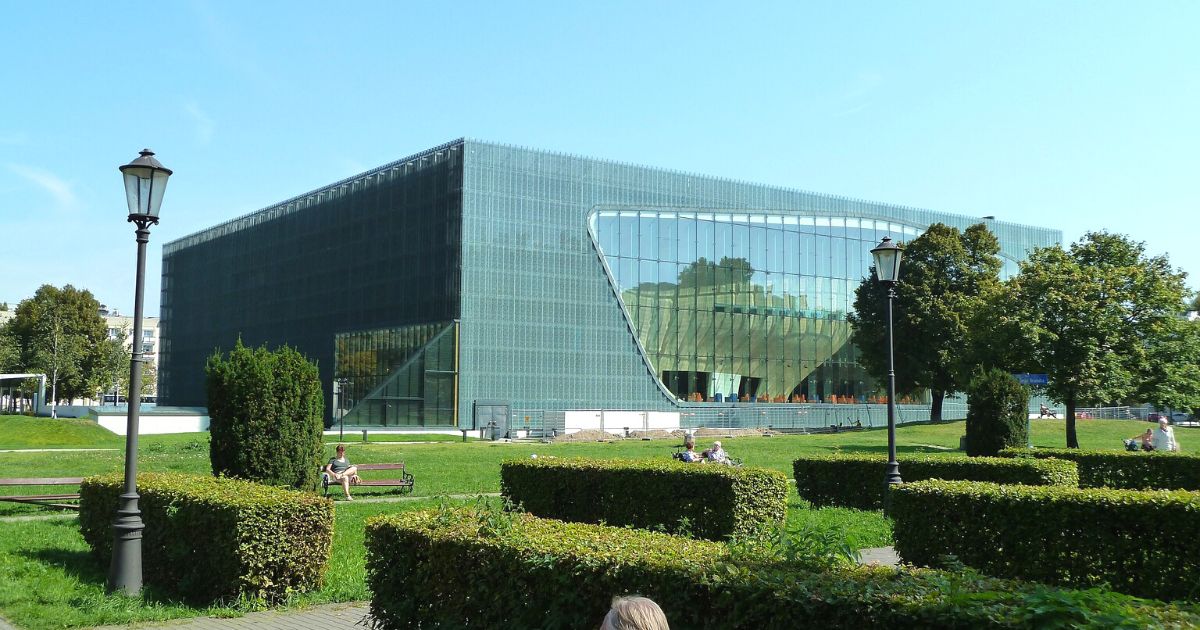 1. Explore Warsaw's Top Museums
There are lots of museums in Warsaw. What better way to get to know more about Warsaw on a chilly day than visit museums? Some of the best museums to visit include:
POLIN Museum – You will never get bored here. This award-winning museum offers its visitors a remarkable experience thanks to its interactive atmosphere. Not only will you learn about the Holocaust, for which the museum is popularly known for, but you will also know more about the rich history of Polish Jews, from the first settlement era to the modern-day.
Polish Vodka Museum – Looking for a fun place to be? The Polish Vodka Museum has got you covered. In addition to its wondrous exhibitions, the museum tells visitors about the role of Vodka in Warsaw's history. Vodka enthusiasts will have a taste of different kinds of vodkas – the best medicine for the chilly winter weather. Inside, you'll find an endless display of different vodka products.
Warsaw Rising Museum – No history books about Poland will be considered complete without mentioning the Polish uprising against German occupation in 1944. The museum displays exhibition that narrates how the Polish people regained power and control of Warsaw from Germans.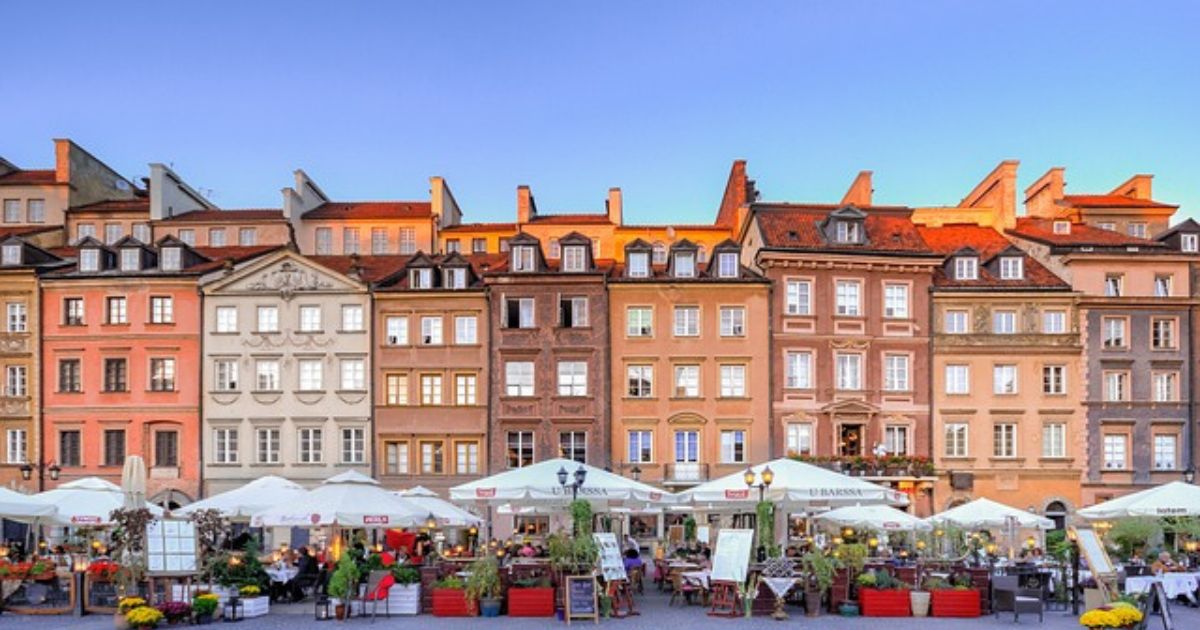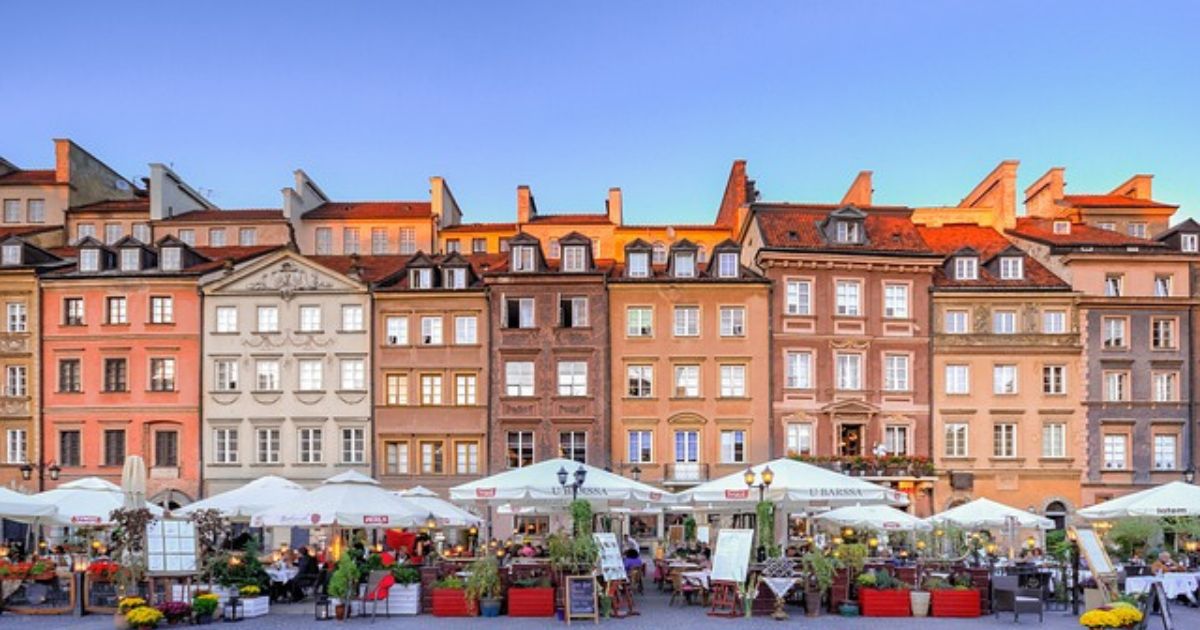 2. Walk Through the Old Town
Exploring the Old Town is a must-do activity for all, regardless of the season. However, it oozes a more magical feel during the winter months. The Old Town sees less of foreign travelers and more of local people. It is a great place to meet local people and make new friends.
Take a leisure stroll much later in the day and watch as the colorful lights and decorations illuminate and beautify the surrounding area. 
The Old Town was completely destroyed by German forces in 1944, but today it's fully restored – a perfect reproduction of its ancient glory.
The Old Town Market Place is unarguably the most popular attraction in Warsaw, and it's best enjoyed when you don't have to fight to book a perfect spot in one of the cafes. Enjoy a great-tasting meal and beverages from one of the Christmas kiosks on the road.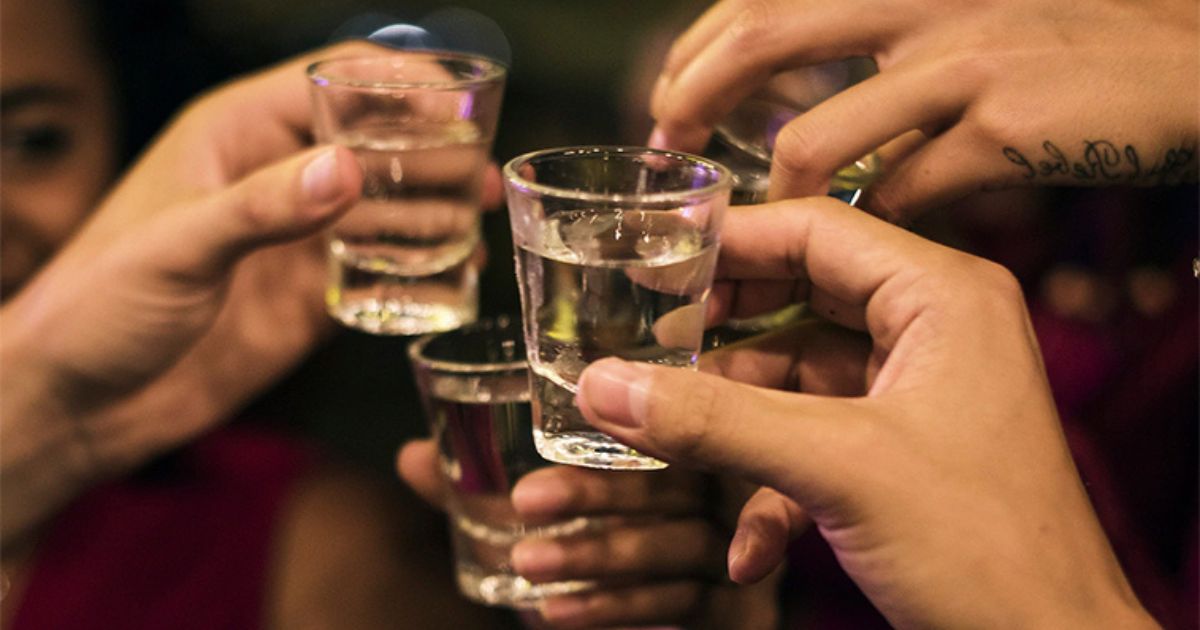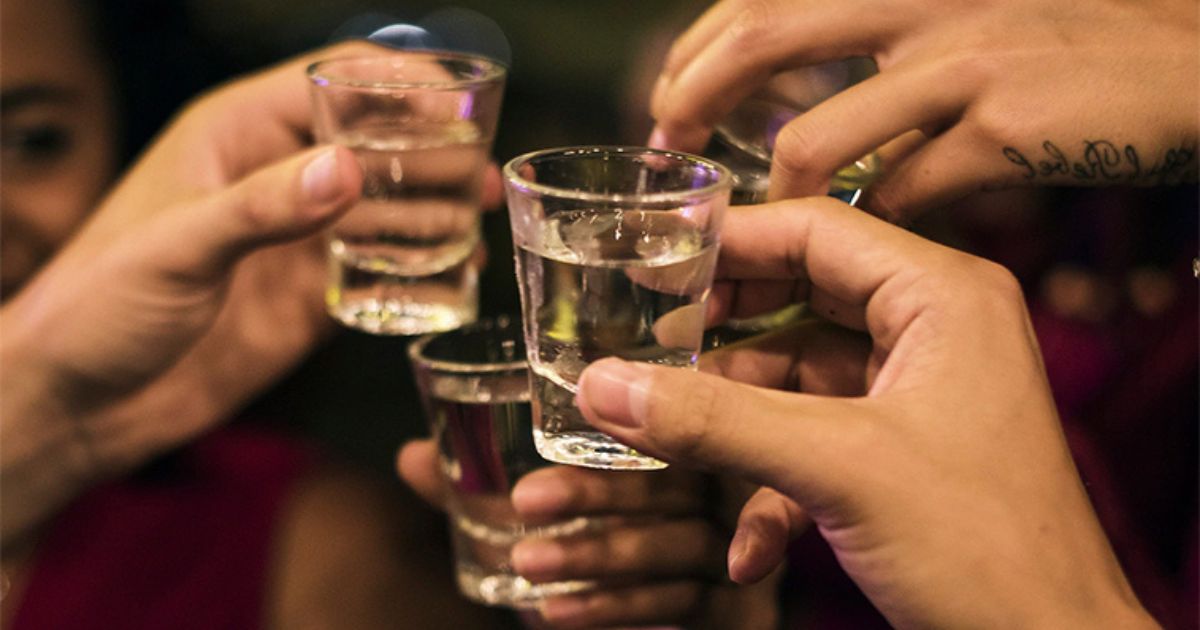 3. Take Vodka Shots
A few shots of vodka keep the body warm and in the right mood for the cold days and nights. Vodka is a local's best friend, but this time they take it in shots. That's because Polish vodkas are mostly served in shots. So if you have a chance to taste the very best of Polish vodka, don't miss it.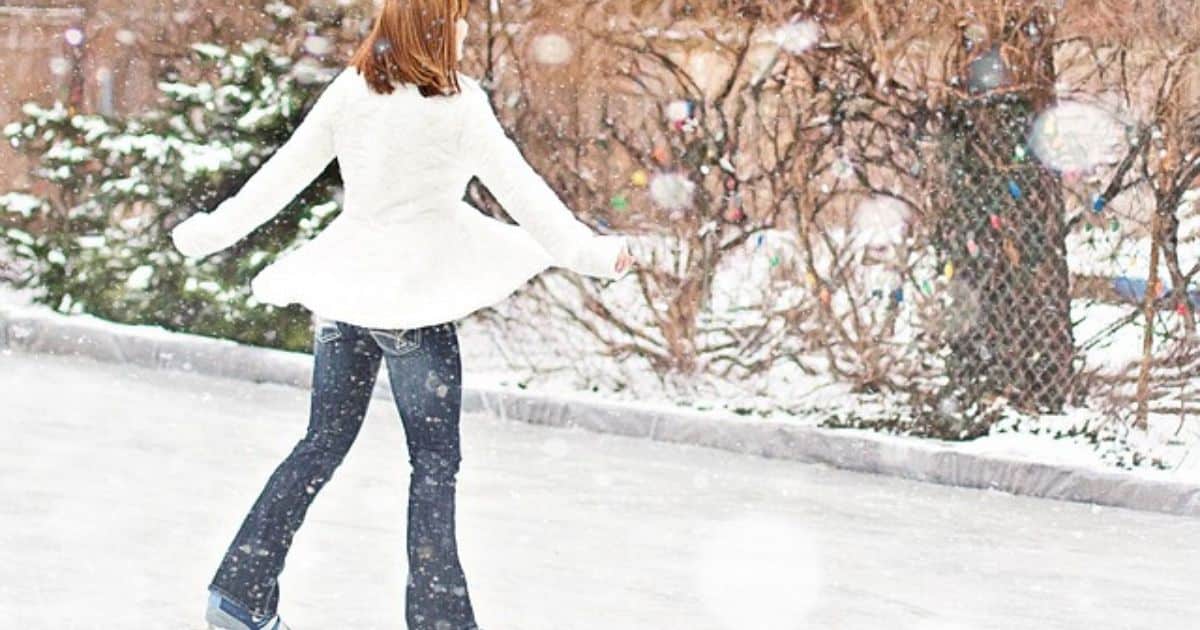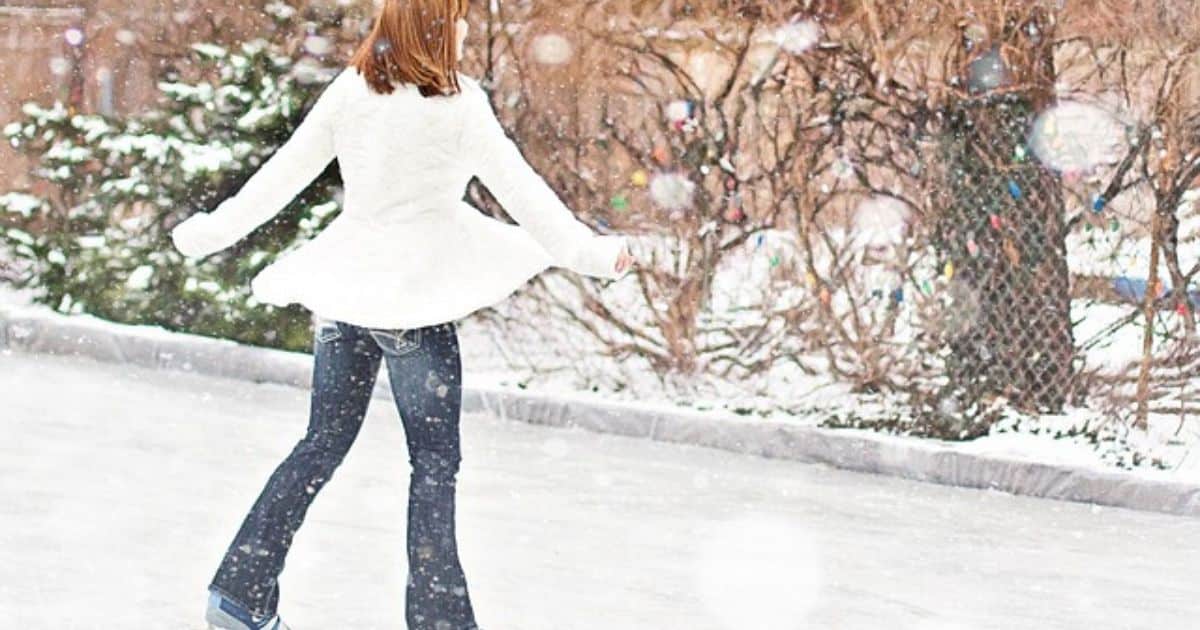 4. Ice Skating
If you want to get active and try out something more adventurous, try ice-skating. Ice skating is a popular activity in Warsaw. Scattered everywhere in the city are ice-skating rinks. No matter where you are in Warsaw, there is always an ice rink nearby.
The most remarkable are the outdoor ones located at Downtown's European Square, surrounded by high-ris buildings and restaurants. Access to this impressive ice rink is free of cost.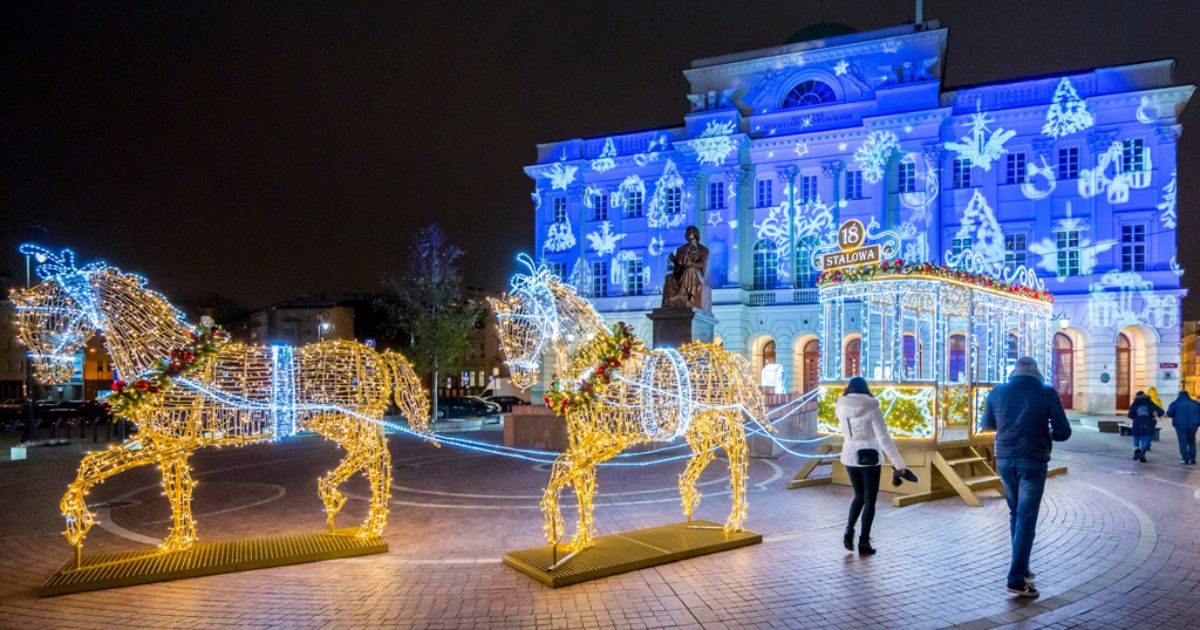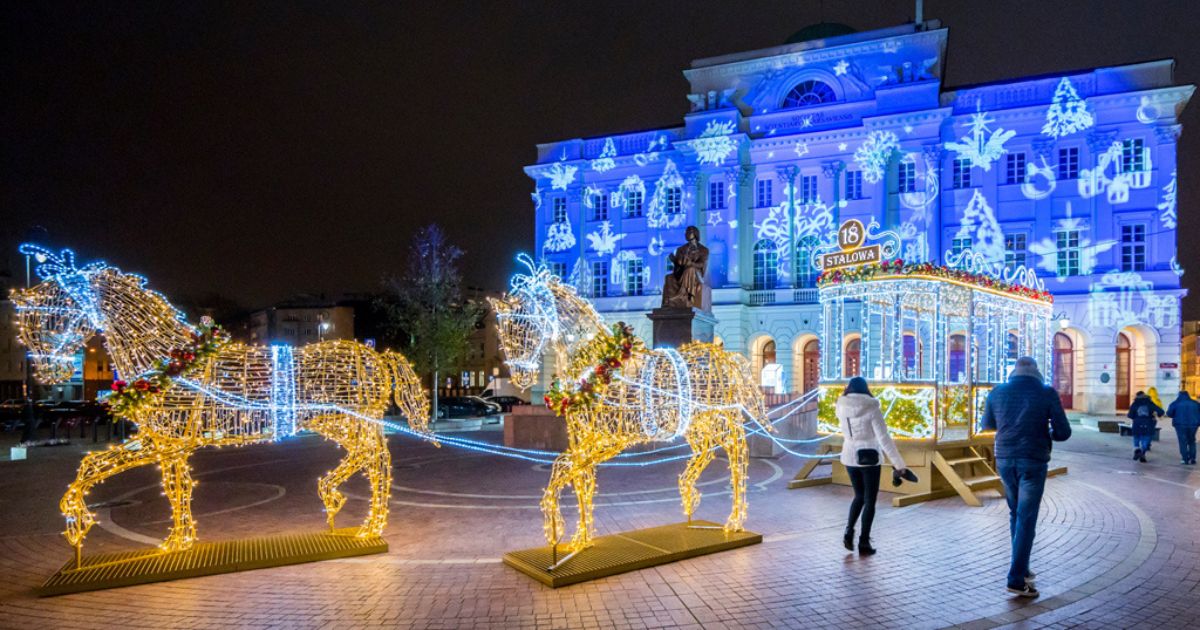 5. Illuminations
There are lots of fairytale spots in wintry Warsaw. One such spot is the baroque Wilanow Palace, located in the southern part of the city. This 17th-century building served as a royal residence to King Jan III Sobieski. The Royal Garden of Light remains a spectacle that must be admired.
Featuring a lovely gate, light corridors, and trees designed with colorful lights, nighttime in the garden is a beauty to behold. The palace façade is not left out on weekends, as it stands out as a setting for light and sound shows. 
Budget-friendly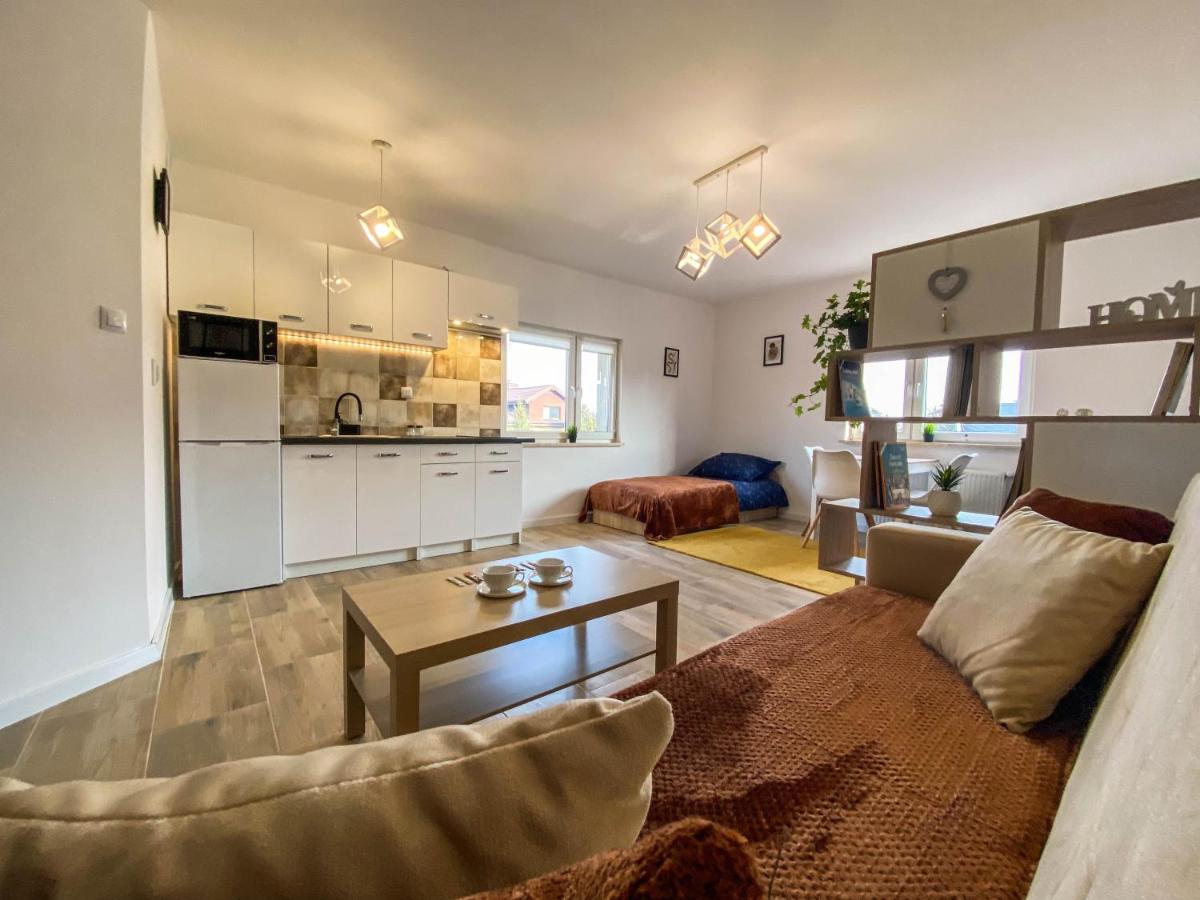 Mokka Apartament, Warsaw - Updated 2022 Prices
Are you looking for a cheap place to stay in Warsaw?
Look no further, because Mokka Apartment has got you covered!
This spacious and comfortable apartments will make you feel right at home. Plus, its convenient location near the city center means you'll be able to explore all that Warsaw has to offer.
Book Now
Excellent Location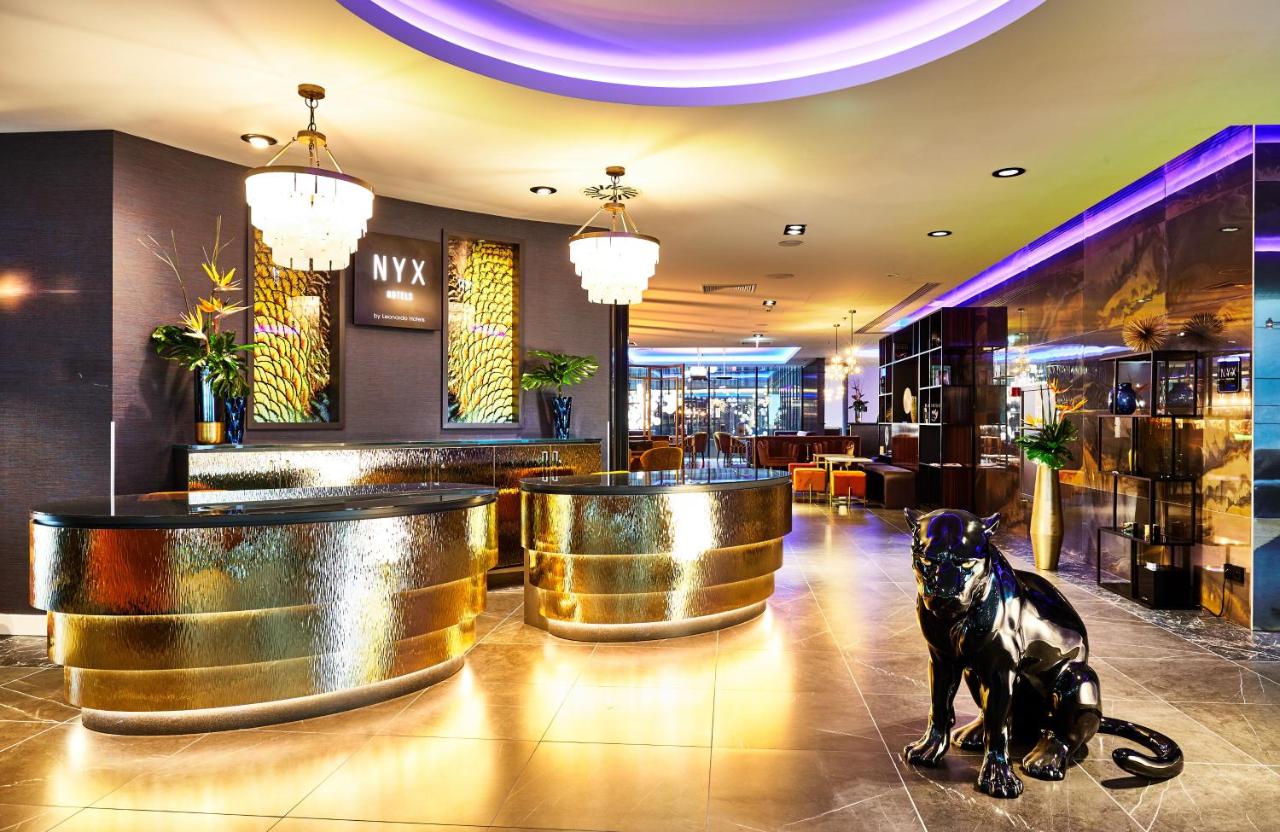 Top Pick!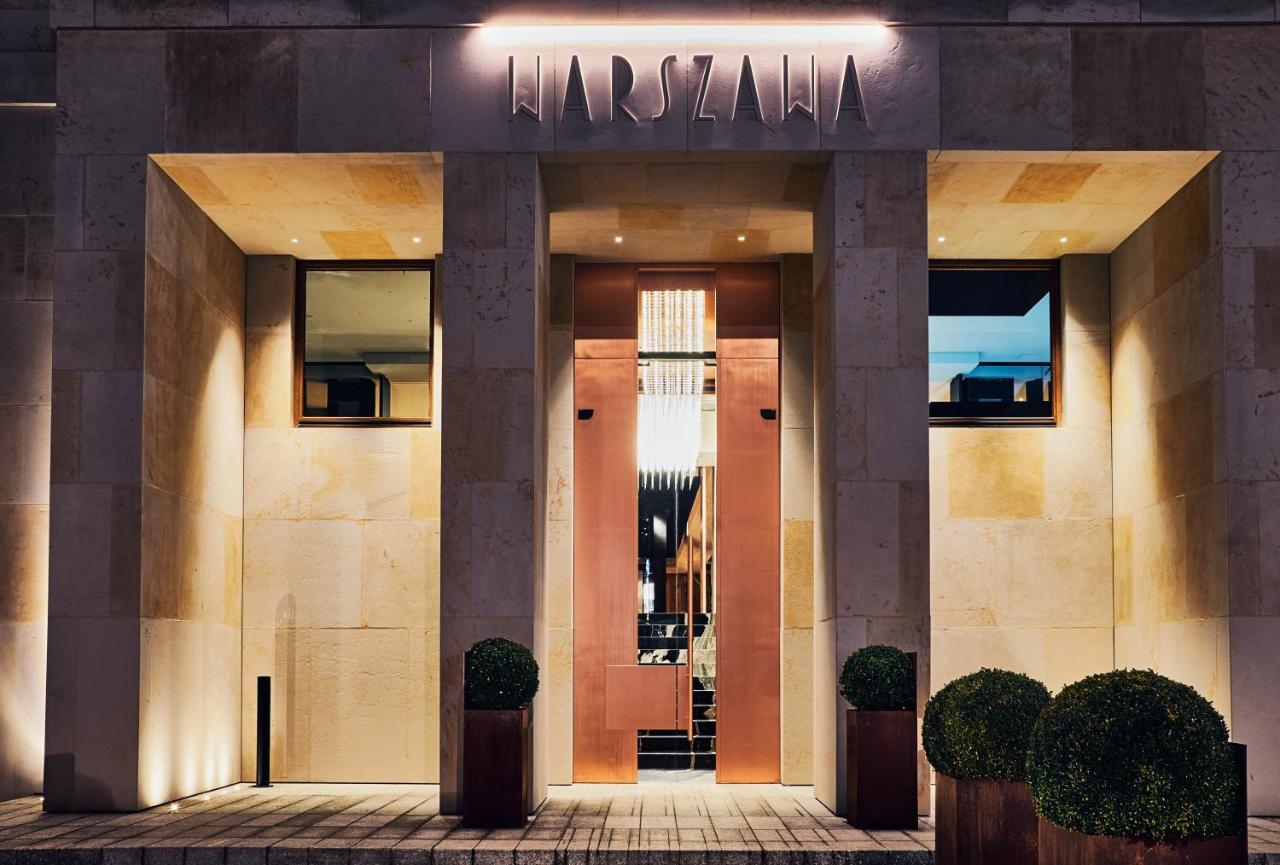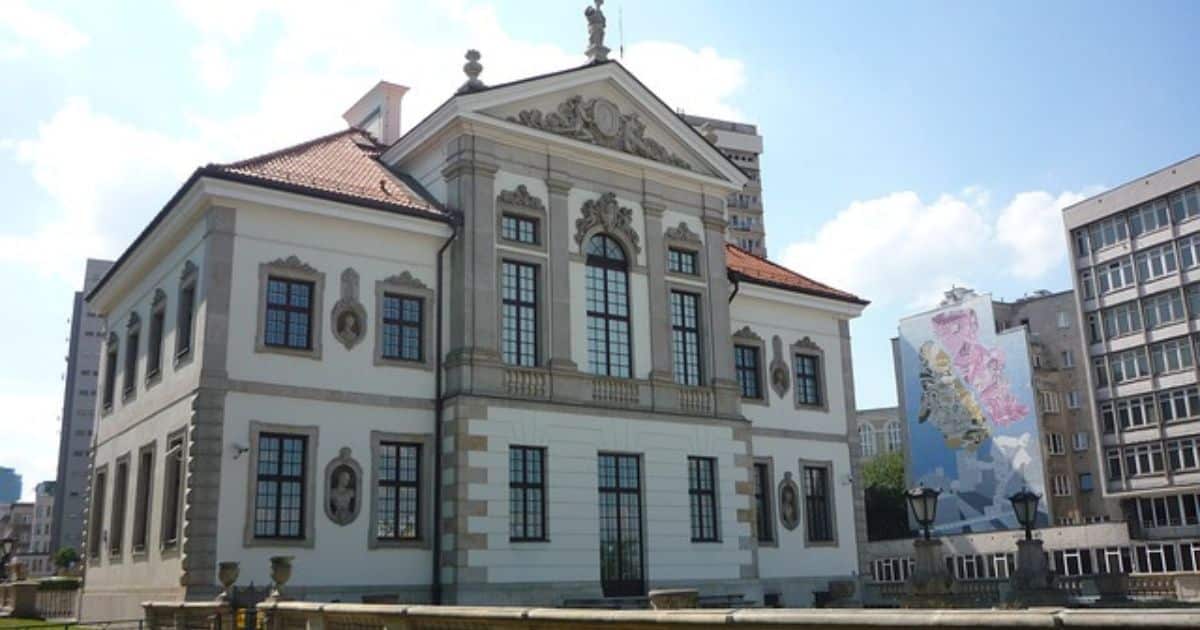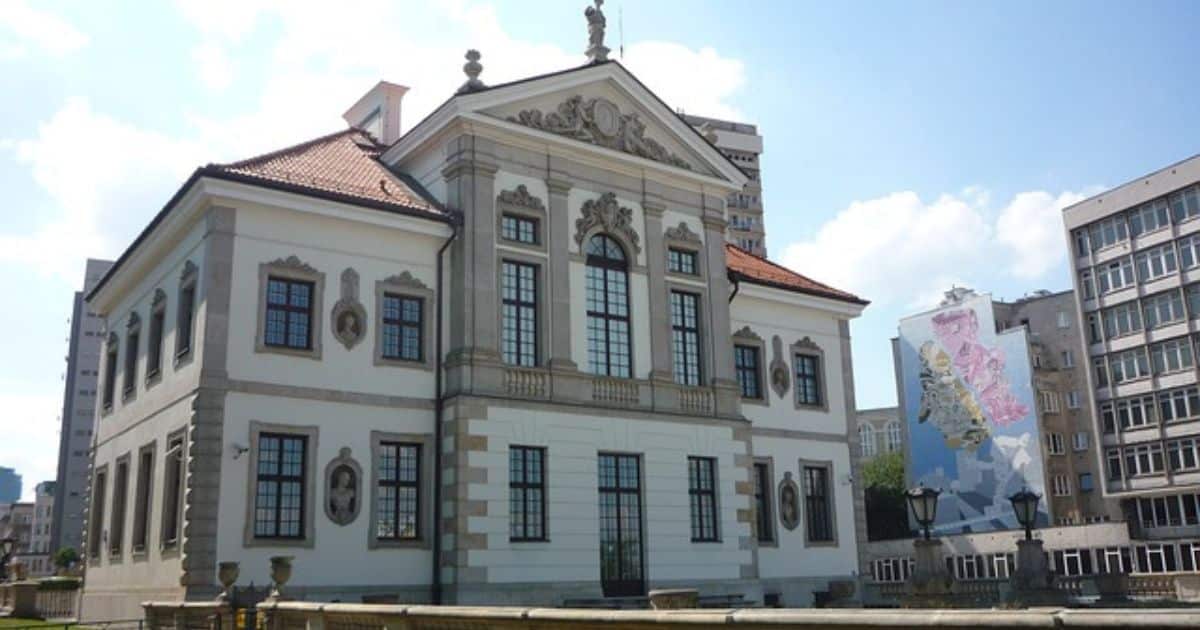 6. Explore the Chopin Museum
When you talk about the most famous personality in the history of Poland, Frederic Chopin comes to mind. As a well-renowned composer and pianist, Chopin is a popular figurehead in Poland. Chopin is highly revered in Warsaw as you'll find statues, artworks, and museums scattered all over the city, all in his honor.
Top on the list is the musical benches in strategic locations across the city and the piano zebra crossing at Wmilii Plater Street. Listen to a song by Chopin by pressing a button on one of the musical benches.
The Chopin Museum is home to an array of objects used by the pianist and his family. If your visit coincides with Chopin's music center, be sure to attend. The concert takes place in his hometown, which makes it even more memorable.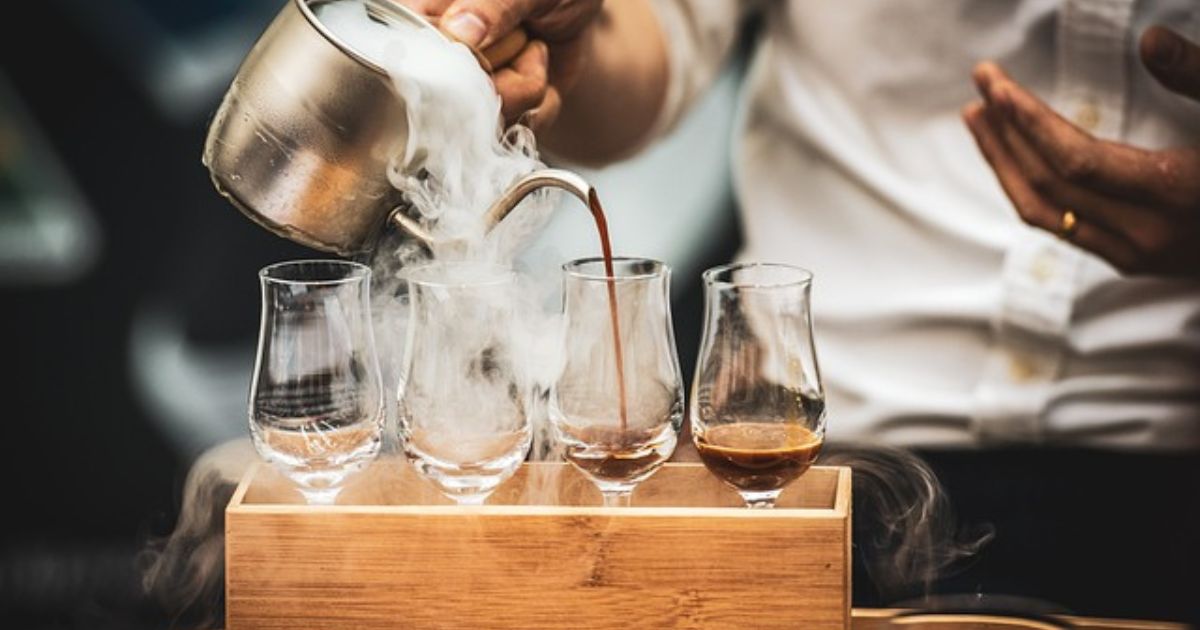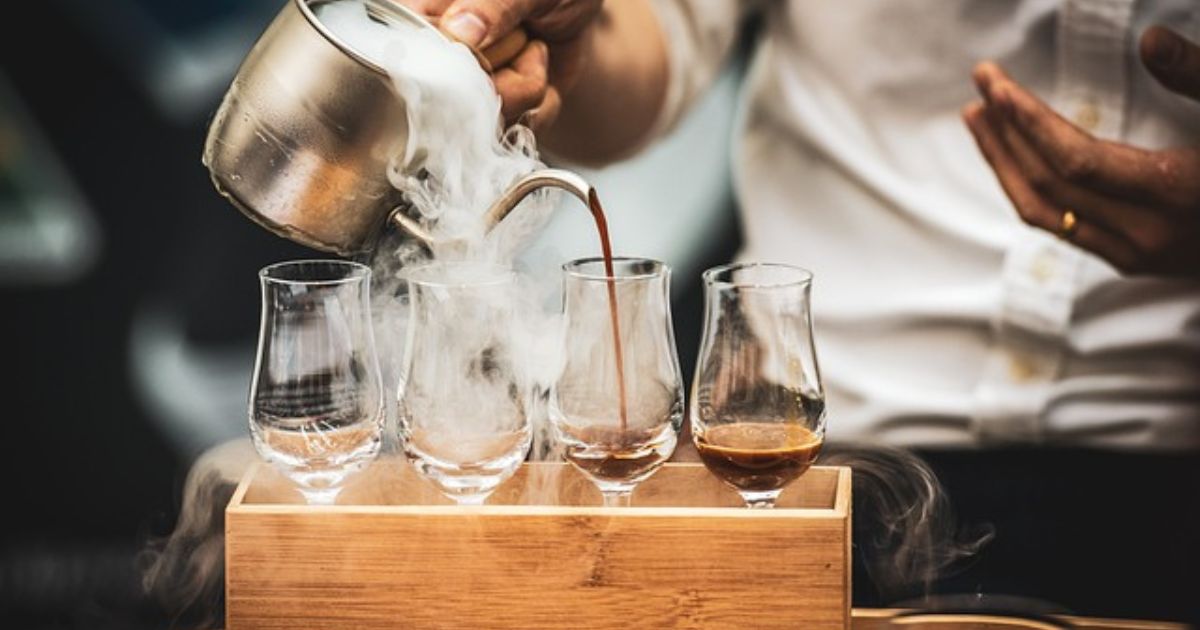 7. Locate the Nearest Coffee Shop
The freezing temperature is enough reason why a finely brewed hot cup of coffee should be your closest buddy. With the range of coffee shops scattered all over the city, you'll be spoilt for choice.
Find a comfortable coffee shop, sit right next to a window with great views, have your coffee handy, and watch as the snow cascades.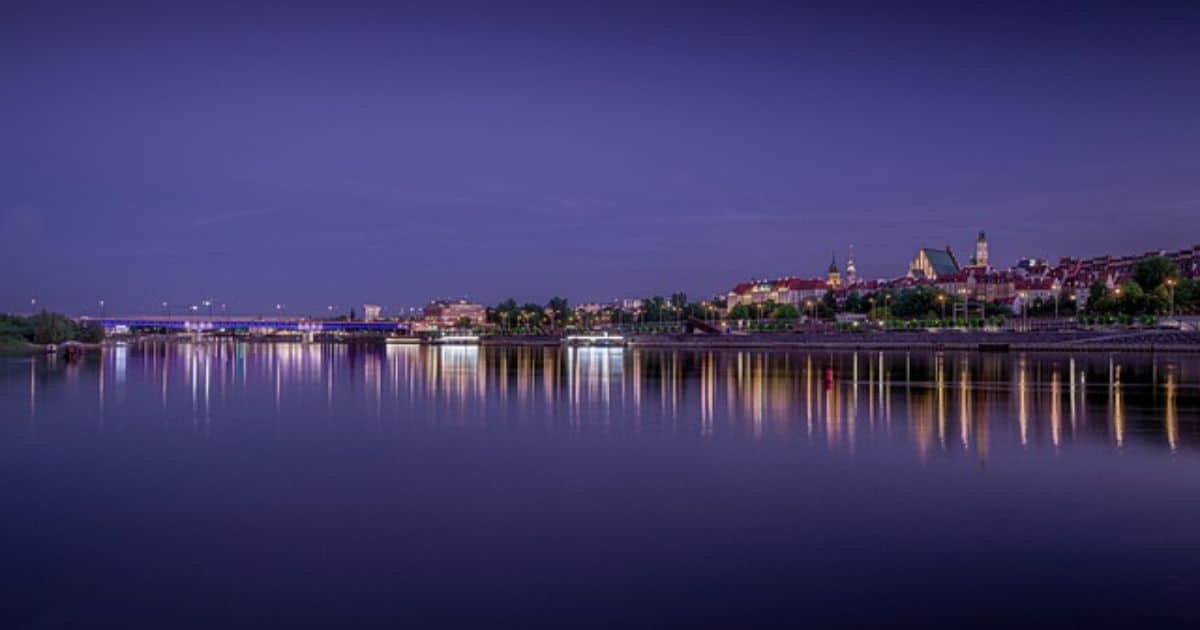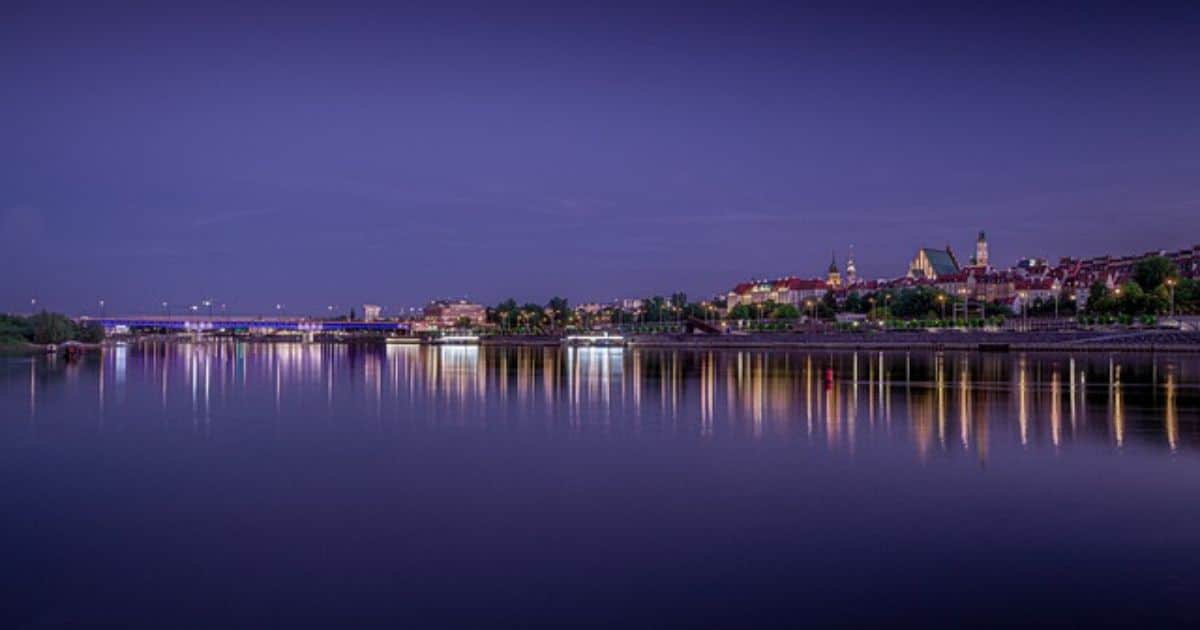 8. River Wisla
Depending on the severity of the weather condition, the River Wisla freezes to the point that you can do whatever you like on it. Nothing compares to taking a leisure stroll over one of the city's most significant landmarks.
For those who would like to take a walk over the frozen river, you're advised to check if the ice is thick enough to handle your weight. The recommended thickness is 10cm.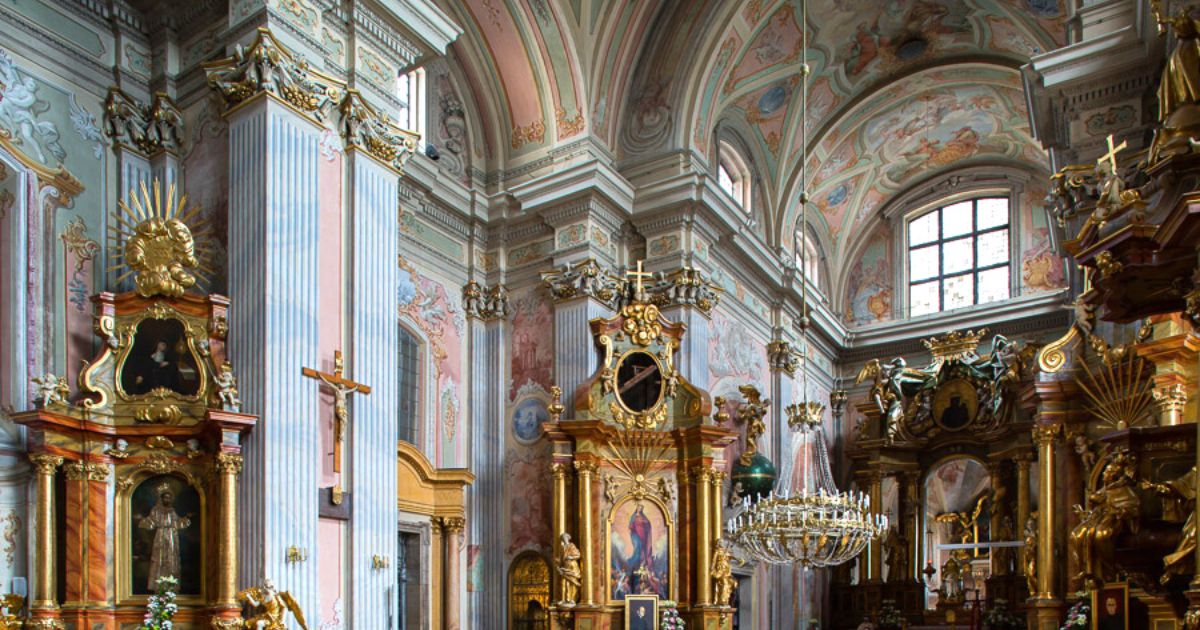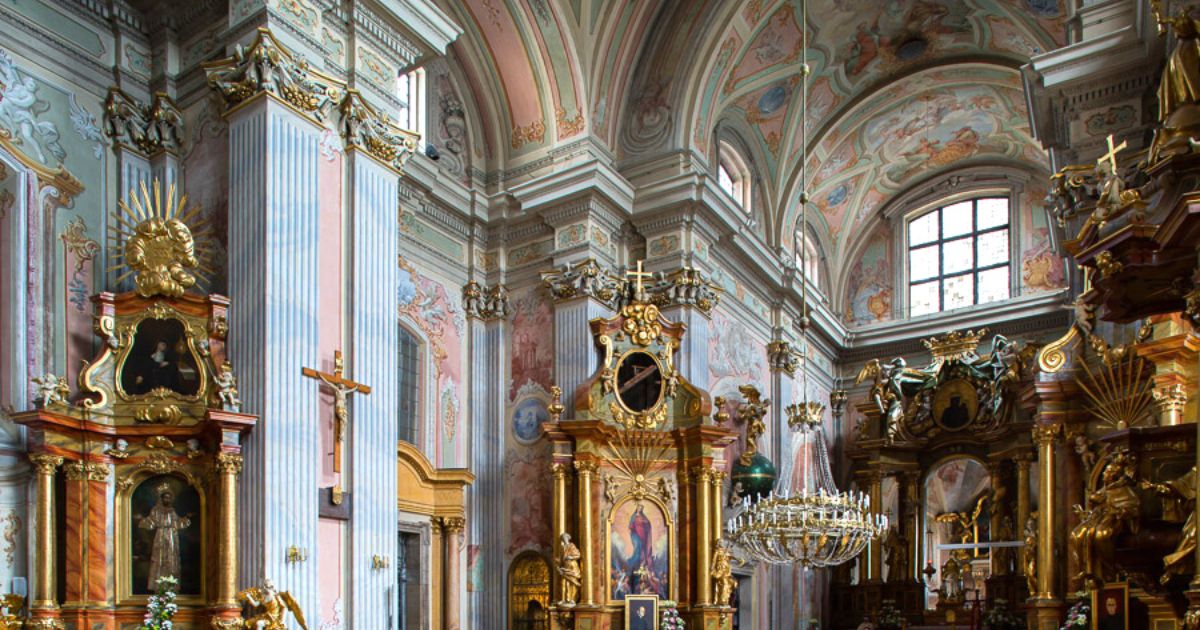 9. Visit St. Anne's Church
Poland's capital city is easily walkable. Since there are little to no hills in Warsaw, this has prompted visitors to look for artificial constructions to catch in on stunning views. A popular viewing spot is the bell tower of St. Anne's Church. Here you can see the Old Town, including the Royal Castle and Castle Square. 
From the top of the bell tower, visitors can also admire structures that line the gorgeous Krakowskie Przedmiescie Boulevard. Catch a view of the diverse beauty in Warsaw from the top of the bell tower.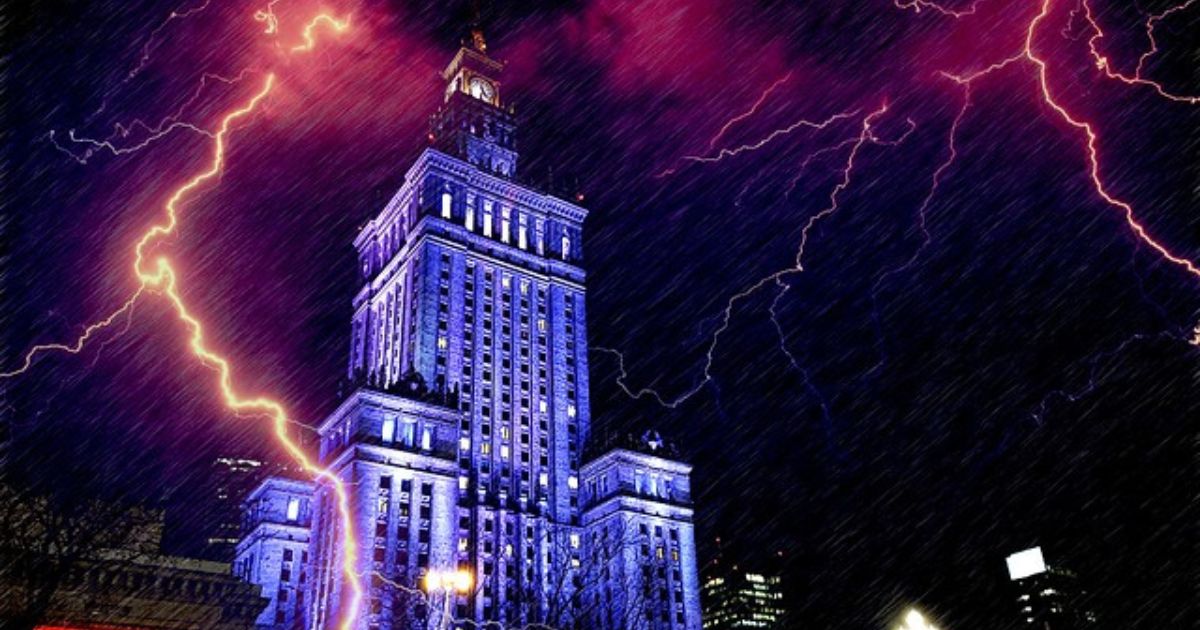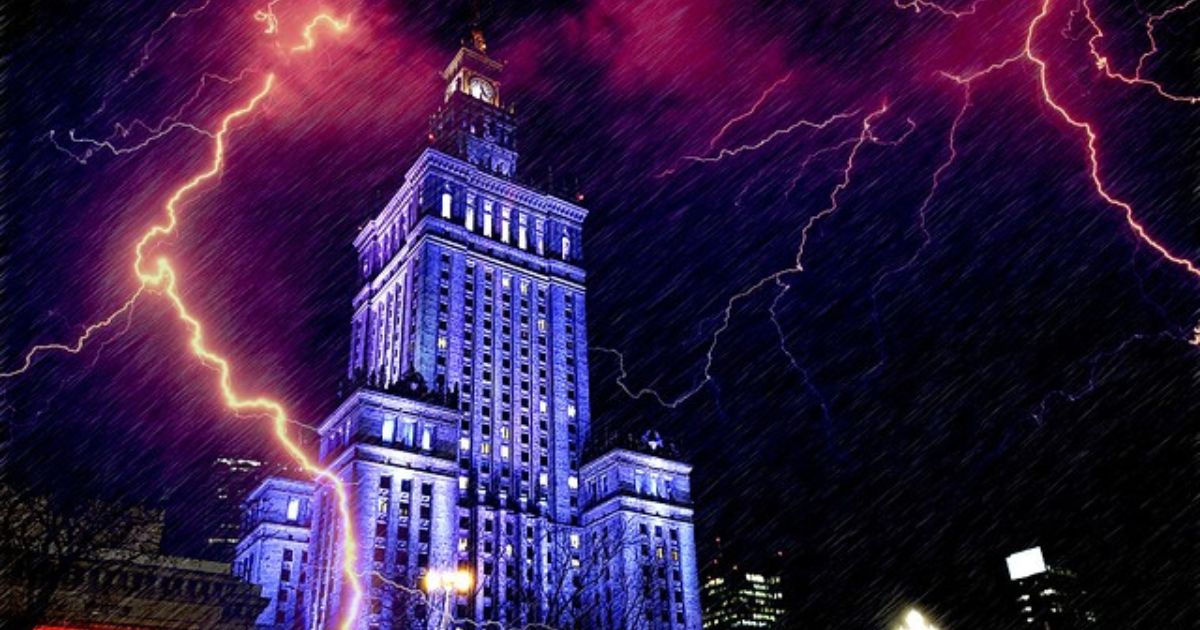 10. Palace of Culture and Science
One of the most iconic landmarks in Warsaw, the Palace of Culture and Science, was gifted to the Polish people by the Soviet Union, hence the name Stalin's gift. The building is a magnificent piece of artwork. It is also the tallest building in Poland, standing at 273m above the city. 
Today, the palace has loads of activities to keep the visitors entertained. Cinemas, theatres, conference halls, and lots more make this a vibrant spot.
To make the most of your time here, find your way to the 30th floor, the viewing terrace, and enjoy the views before you. While at the top of the building, there is a rooftop café where you can relax and have some nice drinks. 
Winter Budget
It comes as no surprise that even the most visited travel destination across the world sees fewer crowds, Poland included. As a result of this, travelers will have access to the best service ever at a discounted price. Generally speaking, winter is a great time to travel if you're on a budget.
And what could be more charming than a cheap flight to Poland's capital, Warsaw? No need to break the bank—flight prices to Warsaw start at a mere £29.99 on Skyscanner! *avoid the Christmas period for the best rates.
So why not take advantage of these amazing prices and treat yourself to a little Polish magic this holiday season?
Bottom Line
Visiting Warsaw in the winter months promises to be an unforgettable experience. Fascinating decors, friendly cafes, vibrant Christmas markets, and lovely parks full of locals and tourists alike make Warsaw the place to be for your winter holidays.
For a fanciful time while vacationing in Warsaw, take a stroll along the beautifully adorned historical Royal Route lined with the finest attractions the city has to offer. The Royal Route leads you to the Old Town, which has its own mystic beauty as well. Be sure to visit the gardens of Wilanow Palace. 
Like every other city, the Christmas markets in Warsaw come back alive, featuring an array of items, trinkets, wares, hand-made crafts, jewelry, and lots more.