Interesting Facts About Frederic Chopin
A popular name amongst music scholars worldwide, Frederic Chopin is a Polish artist, composer, and musician renowned for his wondrous works. He is known internationally and reined alongside other popular artists such as Gioacchino Rossini, Robert Schumann, and Felix Mendelssohn.
In all of his nearly 40 years on earth, Chopin left a great legacy behind. He was top on the list of the best composers and pianists during the Romantic Period of the 19th century.
Born on March 1 in 1810, in Zelazowa Wola, Poland, Frederic Chopin is a famous name that draws thousands of visitors annually to Poland who comes to his museum to explore his legendary works.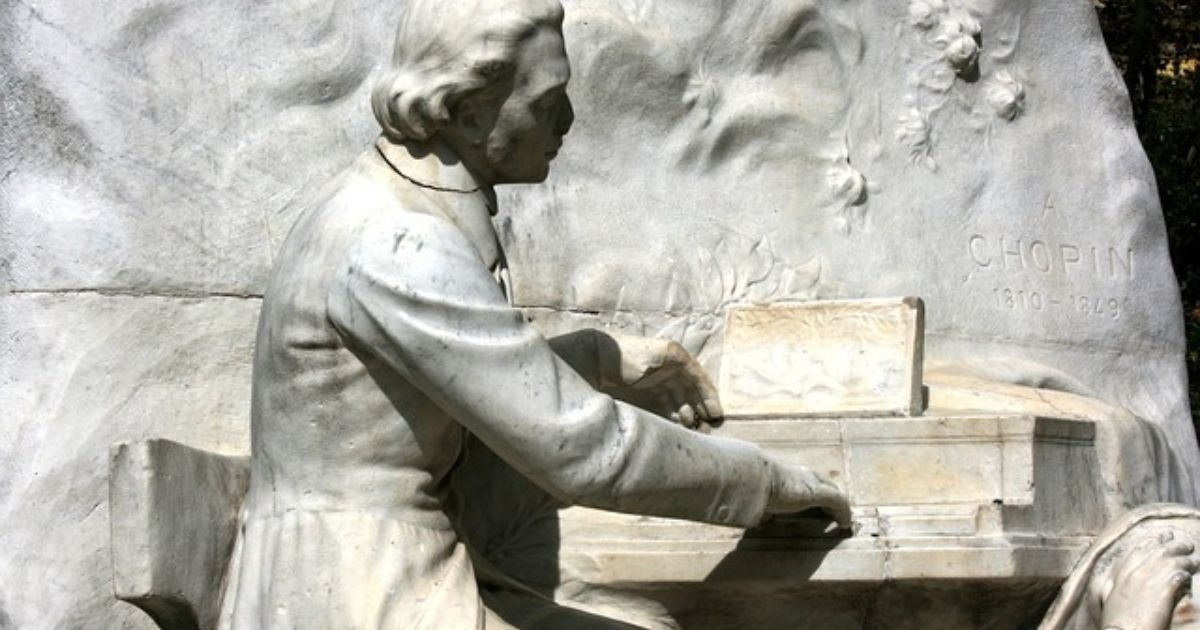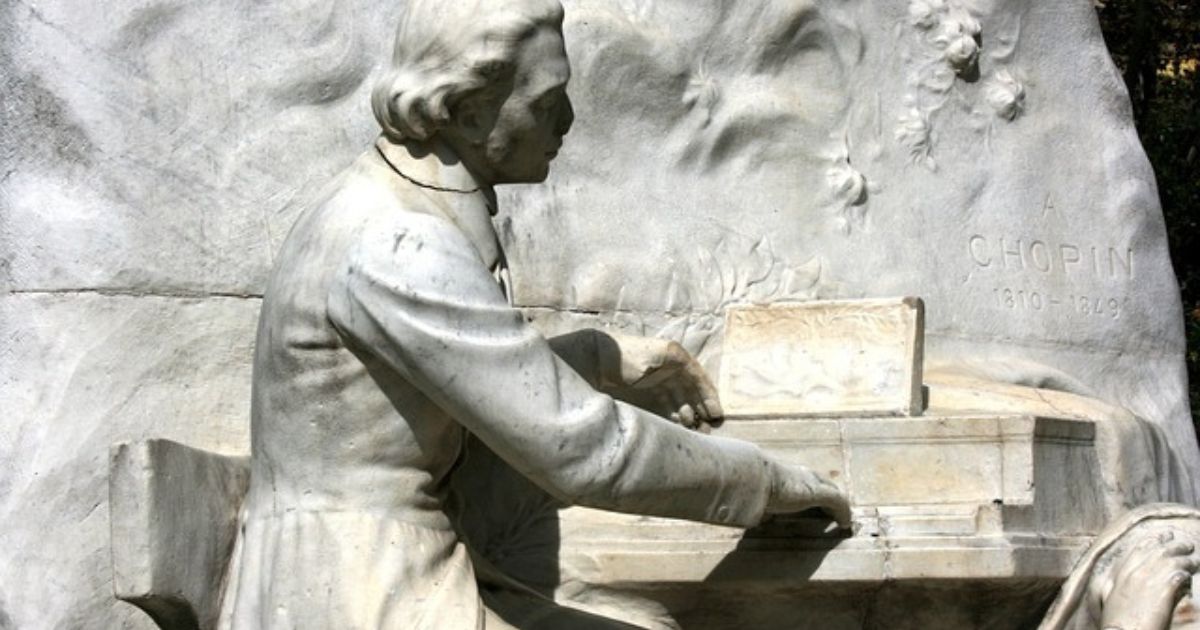 He mastered the composition skills when he was 7 years old but not without the help of a professional music tutor, the Czech pianist Wojciech Żywny.
By the time he turned eight, he had started performing at gigs, public events, and festivals. Apart from his piano playing skills, he is also a great composer with Polonaise in G-Minor- 1818. He broke into the limelight when he delivered an exceptional performance in Vienna in 1829 – the first of its kind.
Other countries where he performed include Germany, Britain, France, and Poland. He died in 1849 when he was only 39 years old.
So, if you've been looking for a well-detailed piece about Frederic Chopin, grab this chance to learn some interesting facts about this great composer and pianist.
Here are some interesting fact about Frederic Chopin.
1. Did you know that Chopin enjoyed playing the piano in the dark?
He never likes playing the piano with the lights on. He turns off the light regardless of where he plays, be it an event or in a room. Chopin was timid and only performed 30 times publicly during his short-lived existence. He doesn't like to play in large gatherings but rather prefer small gatherings in the salons of the elites in Paris.
2. He became a force to reckon with in the music industry at a very tender age.
Chopin keyed into poetry composition when he was only 6 years old. His first major performance was at age 8. Legends have it that his passion for music was hereditary. His parents had a flair for music. His mother was a great piano teacher, and his father was a professional in flute and violin.
3. At age 14, he spent the summer months in Szafarnia, known today as the Chopin Center. Inside, you will find a museum and a concert hall.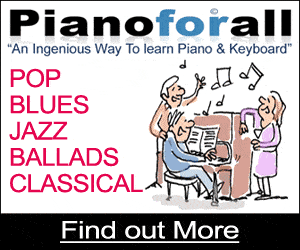 4. When he turned 16, Chopin joined the Warsaw Conservatory of Music, where he received great music lessons that transformed his life.
The school was directed by Elsner, an incredible Polish composer. Chopin is amongst the few composers who maintained their unique style from childhood to adulthood.
5. In order to make ends meet when he relocated to Paris, Chopin focused on giving piano lessons to a small group of wealthy Parisians.
He was modest in his dealings. There was never a time he asked for any form of payment. Instead, his students would willingly drop the money on his mantelpiece.
6. Chopin met his partner, George Sand, who at the time was 32 years old, while he was 26.
Sand was a divorcee with 2 kids, Solange and Maurice. Sand and Chopin eventually broke up; however, legends has it that reason for the break up revolved around Solange. Sand wasn't happy with Chopin for standing behind Solange, who at the time had issues with her marriage with Auguste Clesinger, a sculptor.
Due to this misunderstanding, Sand thought that Chopin had eyes on her daughter, Solange, the whole time, not her. Sadly, they had to go their separate ways.
7. Chopin is a great nature lover. He loves to spend time amidst nature. He adores greenery greatly.
8. Although he is known by many to be a Polish citizen, his father, Nicholas Chopin, was a French immigrant.
9. He played five out of the 30 public concerts in Britain.
At the time, he was diagnosed with a serious health condition, tuberculosis. His health condition deteriorated further, thanks to the wet and windy British weather. Nonetheless, he performed for the royal families, most notably Queen Victoria and Prince Albert.
The Queen hardly speaks to anyone, but Chopin got the shock of his life when she spoke to him not once but twice. His visit to Britain in 1847 was brief as he only spent seven months.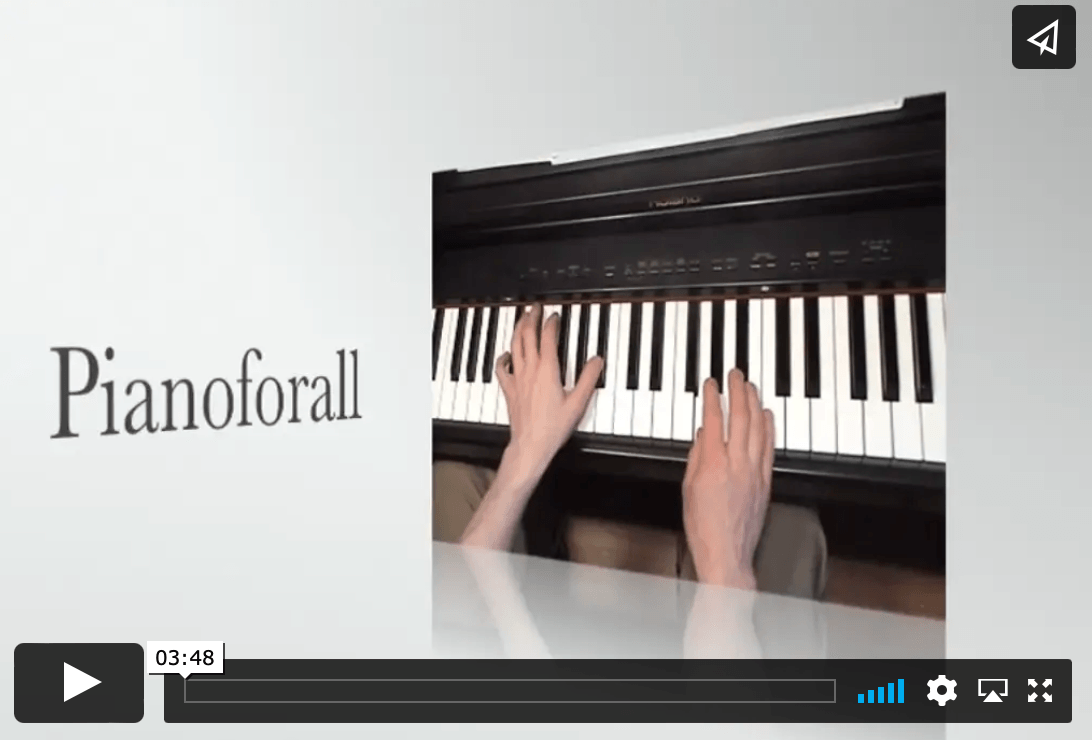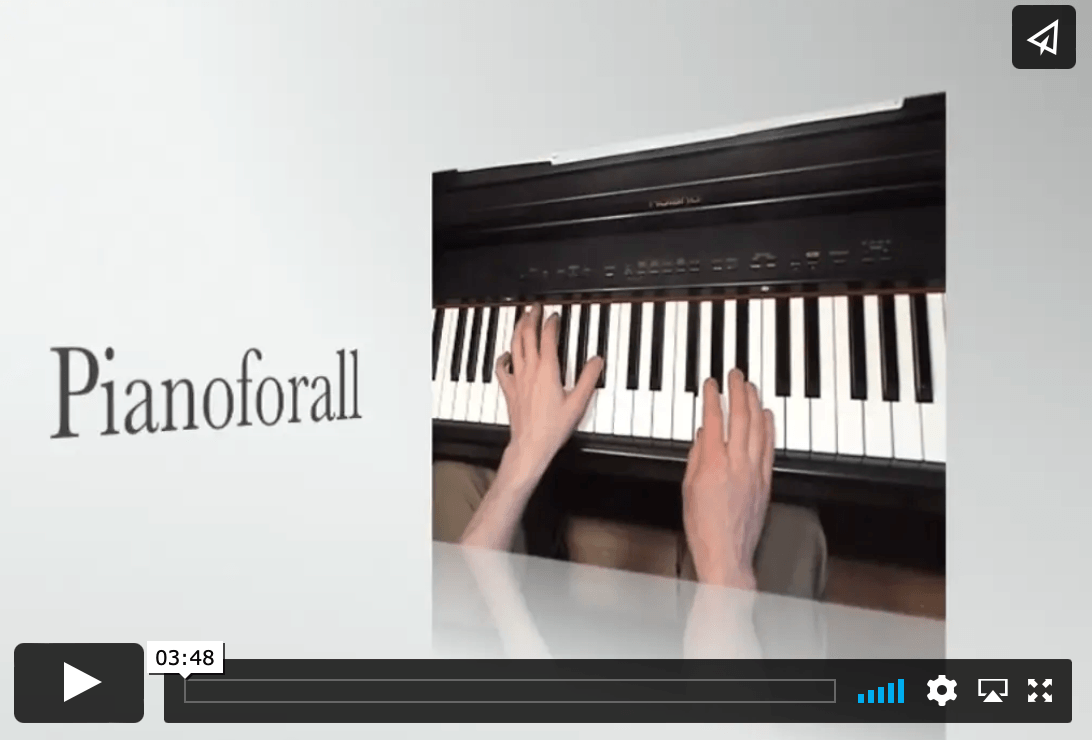 10. Asides from being diagnosed with tuberculosis, Chopin was also epileptic.
Due to this, he spent most of his life dreaming of dead relatives and horrifying creatures in and around his piano.
11. On his last days on earth, Chopin laid in his bed in the company of friends, well-wishers, and loved ones.
Many people who looked up to him as a role model sat right next to his sickbed. As time kept running out and when he knew he couldn't make it, Chopin asked the young Countess Delfina Potoska, who had been taken care of him since he was bedridden, to recite the Polish national anthem Jeszcze Polka nie zginela ('No – Poland is not lost').
He gave up the ghost immediately after she finished singing the national anthem. His last words were, "mother, my poor mother."
12. He died on October 17, 1849, when he was only 39 years old.
The primary cause of his death is known to be tuberculosis. In order to ensure his legacy lived on, Chopin's heart was removed from his body after he passed on. His tomb sits right next to his close pal and composer, Cerubini. They were both buried at the Pere Lachaise Cemetery in Paris.
Chopin is one of the most famous personalities in the history of Poland. His legacy remains etched deep in the heart and memories of the Polish people.
All over the country, particularly in his birthplace Warsaw, there are statues, beautiful paint jobs, and museums built in his honor.
To learn more about this popular Polish figurehead, be sure to visit the Chopin Museum.