Getting From Krakow Airport to City – Everything You Need to Know
If you're flying into Krakow, chances are you'll be landing at John Paul II International Airport. From there, it's about a 15-minute journey into the city center – and there are a few different ways to make that trip. Here's a quick rundown of your options for getting from the airport to Krakow's lovely old town.
Private Transfer
If you're looking for a way to get from the airport to your hotel with ease, then a private transfer is your best option. While there are many ways to get from Krakow airport Balice, taking a private transfer is by far the most convenient.
You can book your transfer with Welcome Pickups in just a few clicks, and your professional driver will greet you at the airport and drive you straight into your hotel.
Inform the driver of your desired destination, sit back, and relax as you're whisked away to your hotel. Plus, there's no need to worry about getting lost or struggling with luggage, as the driver will take care of everything for you.
Whether you're traveling solo or with a group, taking a private transfer is the best way to start your vacation in Krakow off on the right foot.
---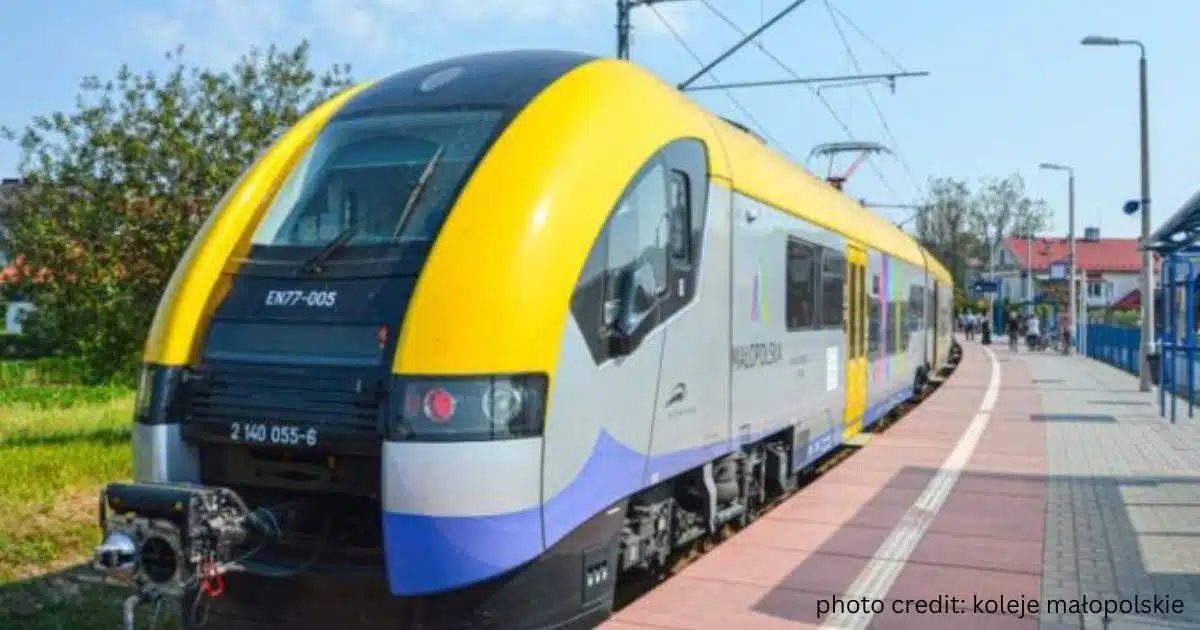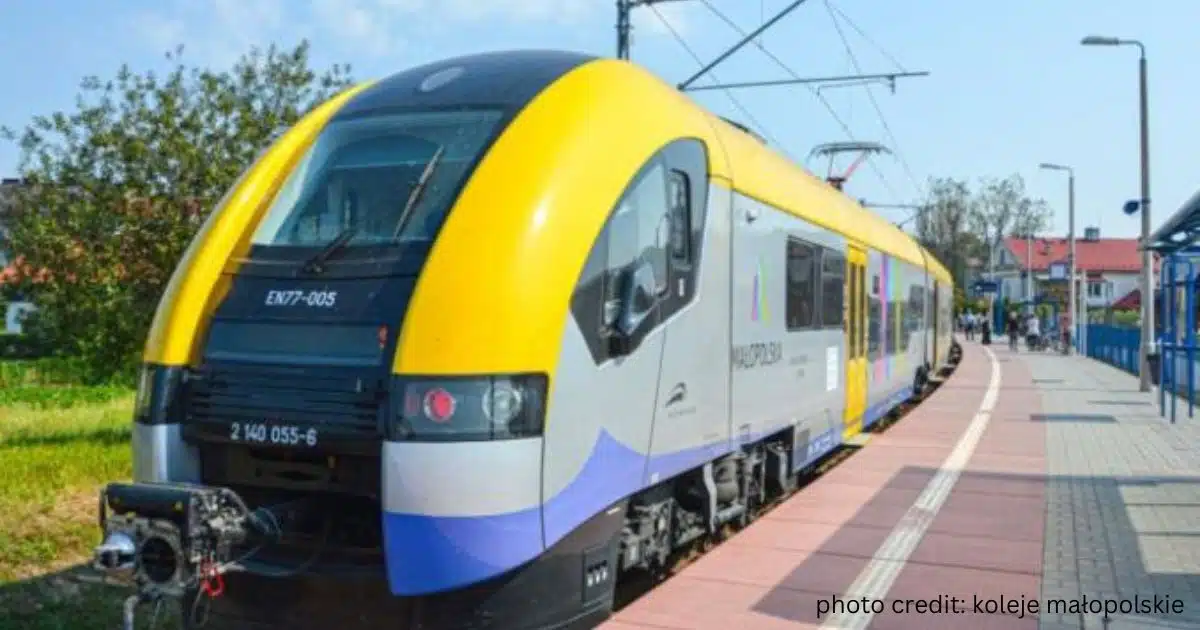 Train
If you're looking for another great way to get from Krakow airport to the city center, why not try taking the train?
The Krakow Airport Train Station is located just a short walk from the terminal, and trains run regularly throughout the day. You can purchase your tickets from any of the following three locations: the Arrivals Hall, the station platform, or directly from the train conductor.
The journey takes just over 15 minutes, and trains arrive directly at Krakow Central Station.
From there, it's easy to catch a tram or bus to your final destination. Whether you're visiting Krakow for business or pleasure, the train is a convenient and affordable way to get around.
Ticket Cost: 14PLN (3$)
---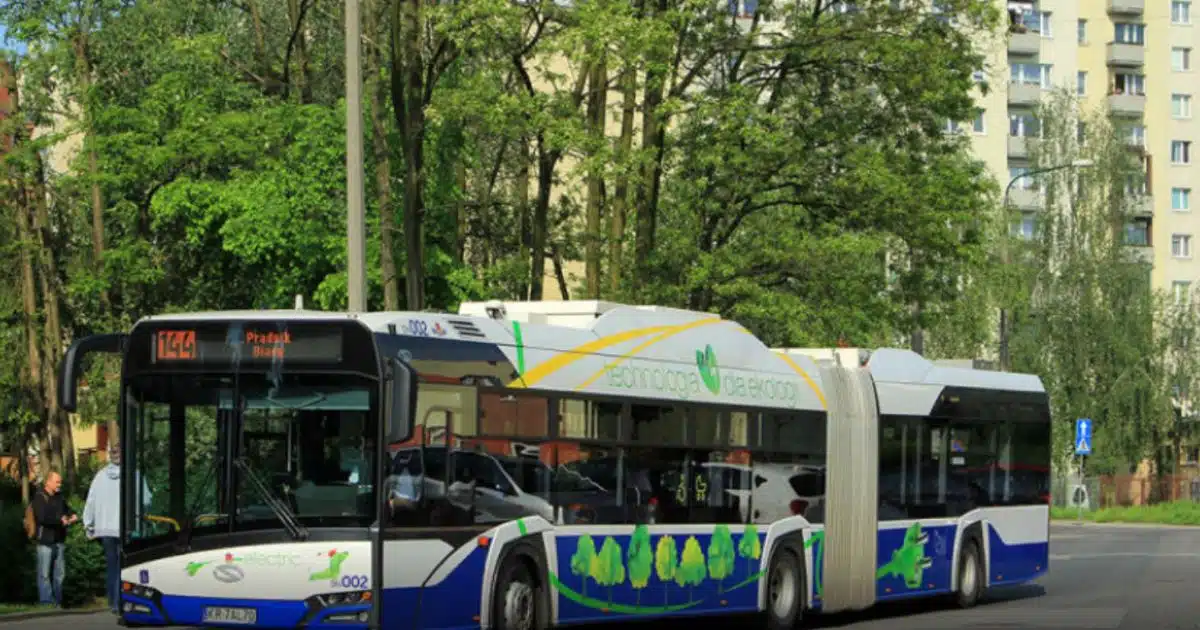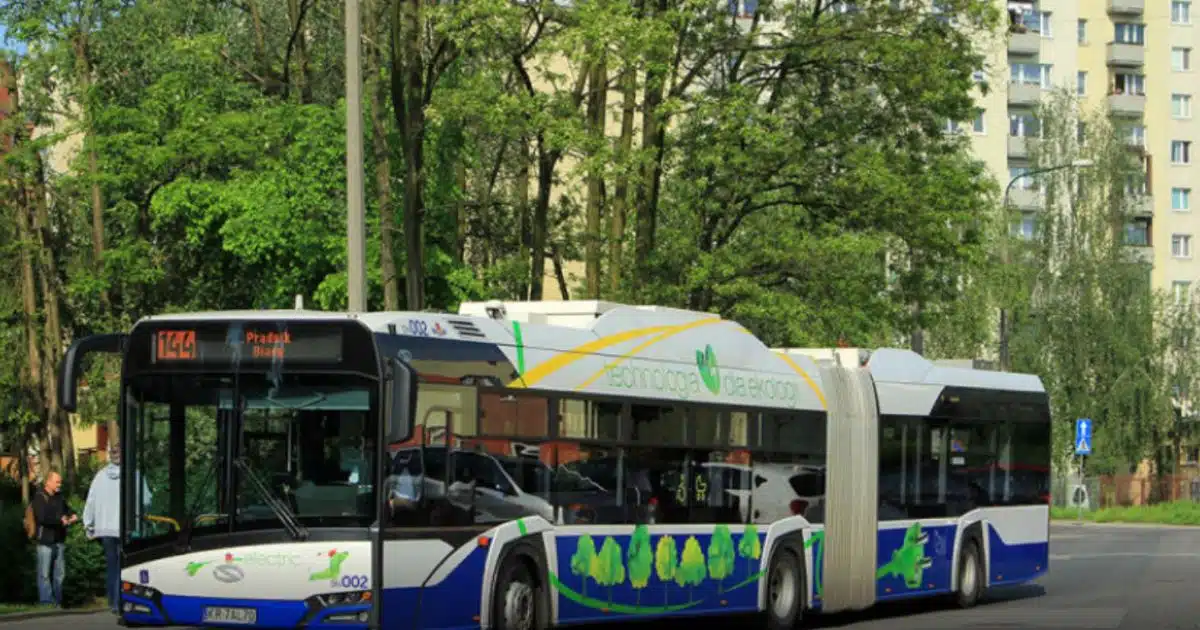 Bus
The most common way to get from Krakow airport to the city center is by bus. Krakow Airport is served by three regular bus lines: 209 and 252, and one night line: 902. The buses run frequently and have relatively affordable prices.
You can either buy your bus ticket from the machine in the Arrivals Hall or wait and purchase it at the stop. While the bus journey may take slightly longer than getting the train, it is generally more comfortable and less expensive.
Plus, you'll get to see more of the city as you travel into town!
Ticket Cost: 5 PLN (1$)
* Don't forget to validate your ticket
---
Taxi
If you're looking for the easiest way to get from Krakow Airport to the city, taking a cab is your best bet. Just look for the cab rank outside of the terminal and hop in. In terms of cost, it's more expensive than taking a private transfer, but if you're not on a budget, it's definitely the way to go.
---
Car
Another option is to rent a car. This can be a great way to explore the surrounding areas, such as Zakopane or the Wieliczka Salt Mine.
Discovercars.com has the best deals on car rental, so you're sure to find something that suits your needs. And with a rental car, you can come and go as you please, without having to rely on public transport. If you're looking for a more flexible and timely option, consider renting a car.
Hope I could help!
Have a safe flight to Poland!