The Best Places to Stay in Warsaw: Top Neighborhoods & Hotels
Warsaw boasts an array of one-of-a-kind and extraordinary places to stay. Whether you are looking for a quiet neighborhood to stay in or a fantastic hotel with all the luxuries, Warsaw has you covered.
We hand-selected the best places to stay in Warsaw so that you can have an incredible experience. We hope that this information helps you plan your trip to this beautiful city!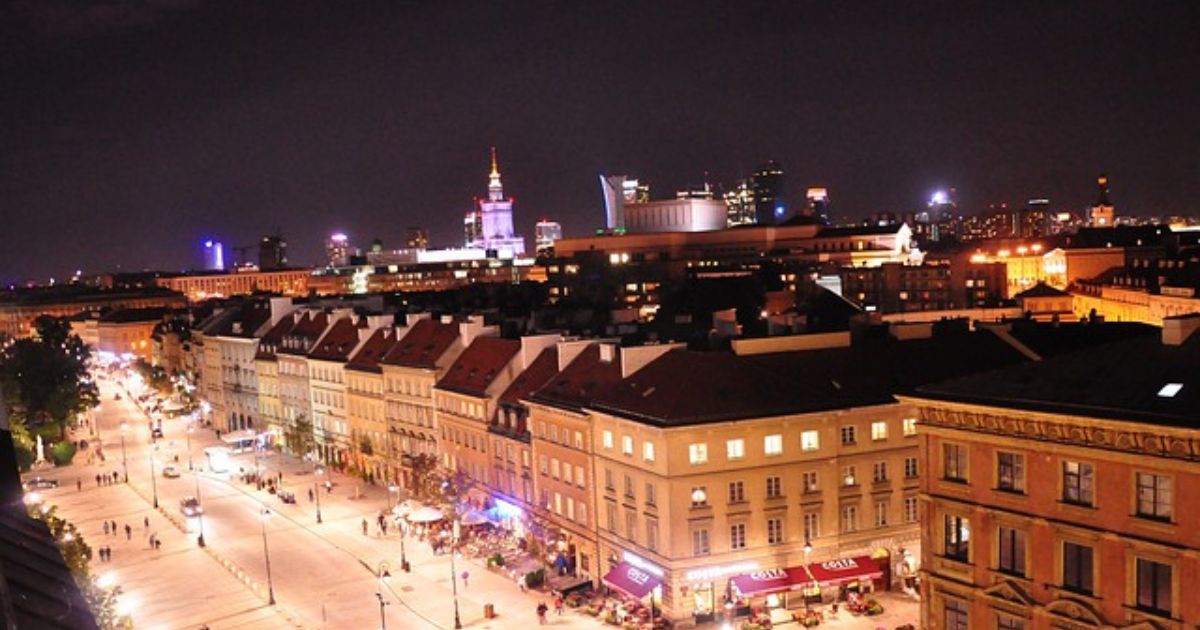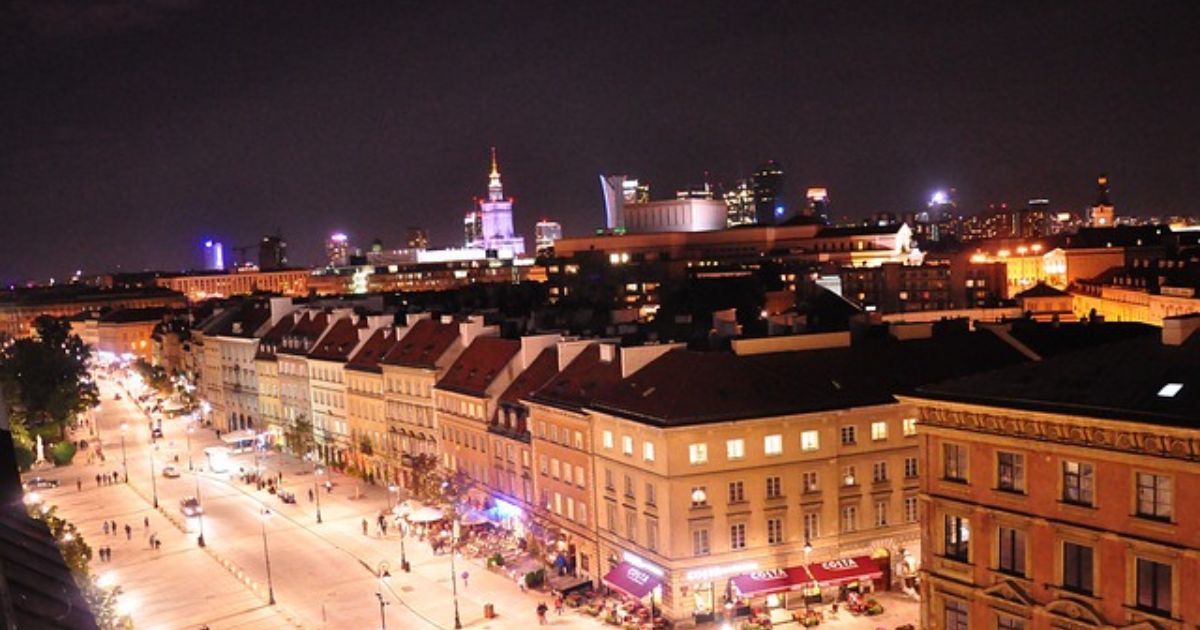 Srodmiescie & Stare Miasto
Warsaw's old town and Srodmiescie district are havens for party-goers. Perfect for an ultimate night out or lazy afternoon walk. Nowy Swiat and Krakowskie Przedmiescie are the two most popular streets in the city – each laden with clubs, eateries, and picturesque side streets.
Everywhere your eye roams, you will find colorful buildings and monuments that tell stories about how the old capital of Poland has been nurtured over centuries.
Tourists in Warsaw can explore the historic city center, visit iconic museums and parks, or see landmark buildings like the Palace of Culture and Science.
Whether browsing old bookstores lined with literary gems, crossing cobblestone streets, or admiring modern monuments still bearing the effects of World War II, old town Warsaw provides a captivating mix of nostalgia and vibrancy for tourists and locals alike.
Overall, Warsaw's old town is a great destination whether you're just visiting or looking for a place to stay.
Royal Castle
Old Town Market Square
Palace Of Culture & Science
Barbican
POLIN Museum
Frederic Chopin Museum
Zlote Tarasy
Lazienki Park & Palace
U Fukiera
Polka
Zapiecek
Bazyliszek
Shabby Chic
Chopin Concert
Bus Tour
Warsaw Segway Tour
Royal Castle Tour
Traditional Food Tour
Opera Club
The View Warsaw
Enklawa Club
Elephant Belgian Club
Podwale Bar & Books
Same Krafty Pub
Pros
Perfect for first-time visitors, party goers & history lovers
Best of Warsaw in one place
Best restaurants are located in old town
Cons
Expensive accommodation.
Crowded during the high season.
---
Best Places To Stay in Old Town & Srodmiescie
---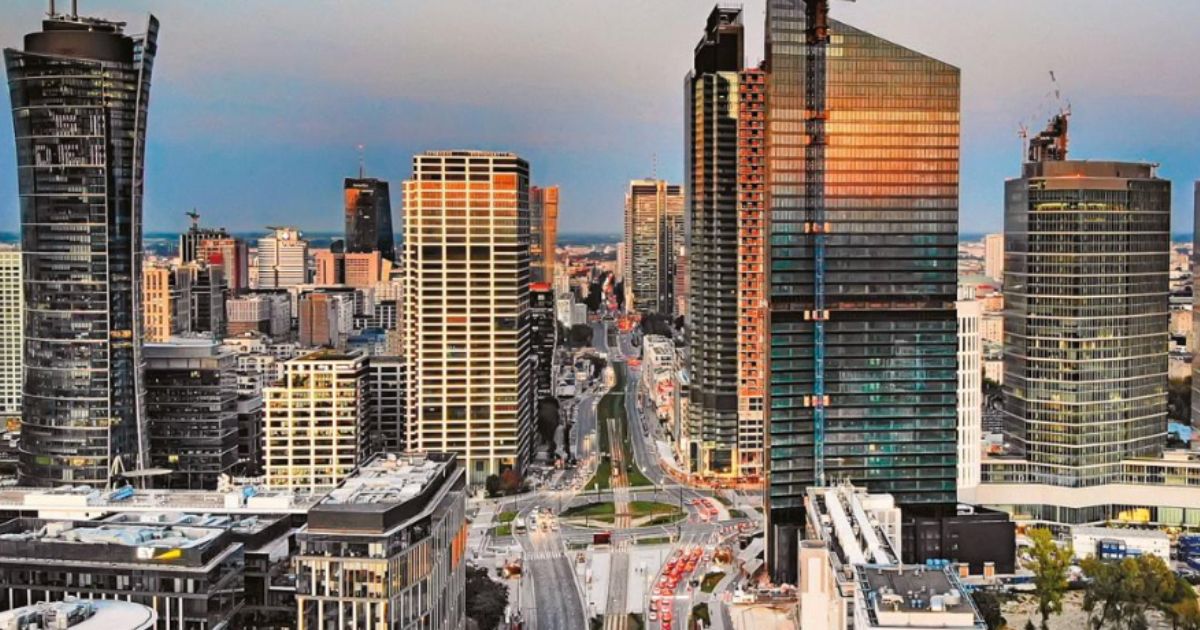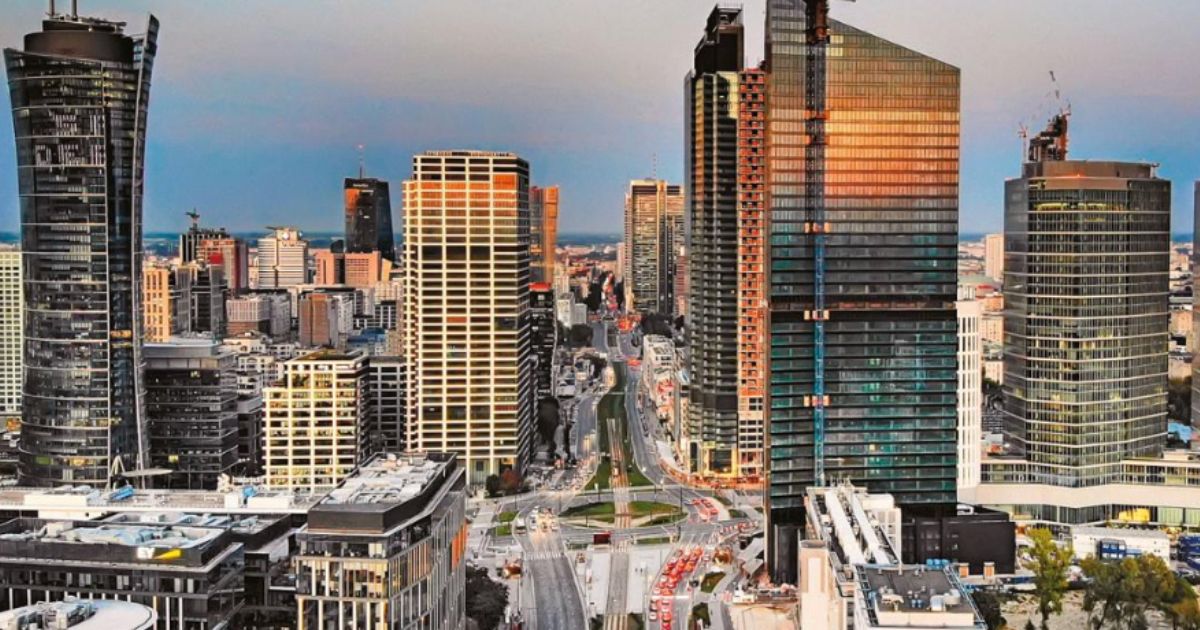 Wola
Wola is a positively unique district of Warsaw that is willingly chosen by people who wish to immerse themselves in the glamorous hustle and bustle of a big-city lifestyle.
With quick and convenient access to the very center of the city, Wola is an ideal location for those wanting to explore the bee-hive atmosphere offered by dazzling nightclubs and restaurants.
Its gastronomic offer is highly satisfactory – ranging from low-priced student eateries all the way up to luxurious exclusives restaurants, there is something for everyone's palate.
Wola district is also known for its ultra-modern architecture and soaring skyscrapers, making it one of the most distinguished districts in the city. From Moczydło Park with its recreational swimming pool to the Uprising Museum – Wola provides an array of cultural offerings that could easily fill lots of fun-filled days!
A few aspects may be seen as a minus point, such as its heavy traffic, but often this bustling atmosphere only serves to add to Wola's unmistakable charm.
Uprising Museum
Park Moczydlo
Park Sowinski
First Floor Restaurant
Swagat
Przystanek Koło
Shoku
Qufel Beer Park Pub
Bar Motocyklowy 2 Kola Pub
VooDoo Club
Metal Cave Club
Pros
Close to the city center
Cheap eateries
An array of cultural attractions
---
Best Places To Stay in Wola
---
Excellent Location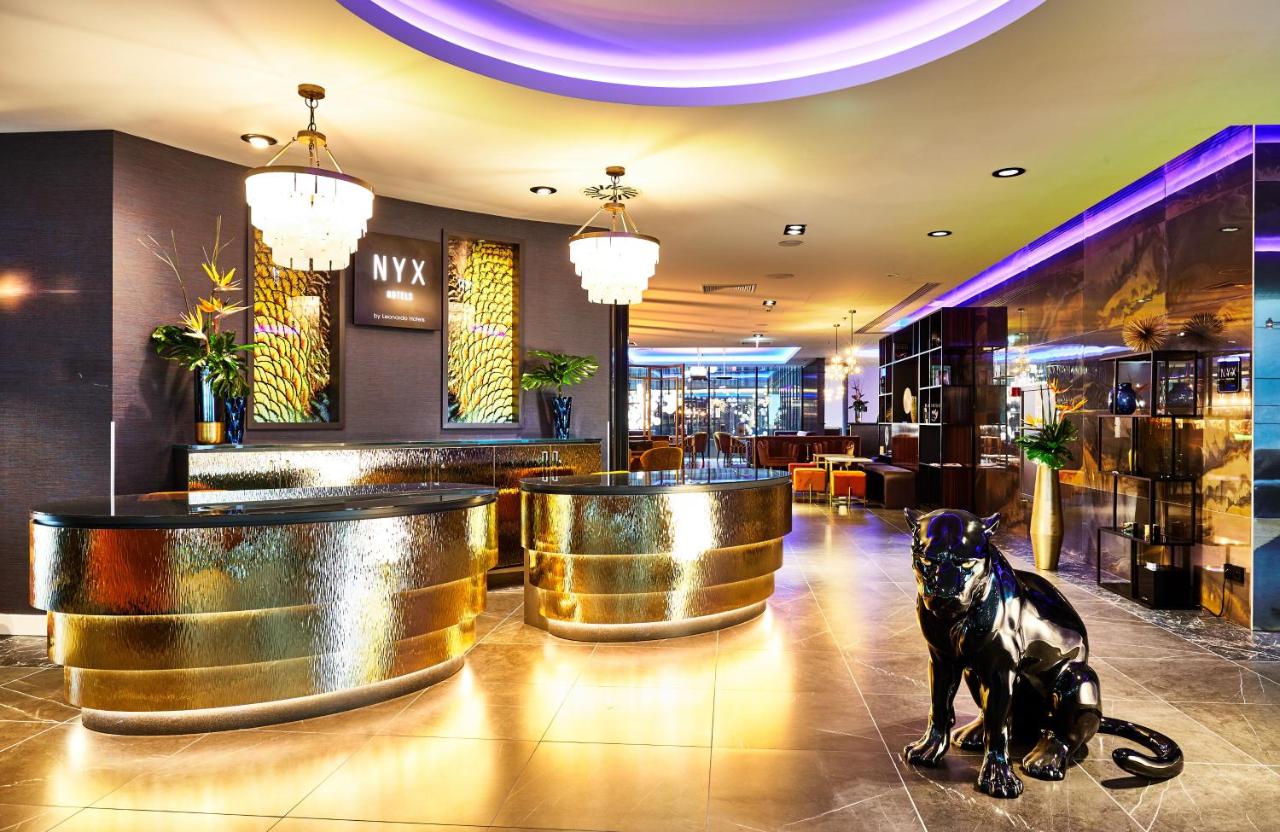 ---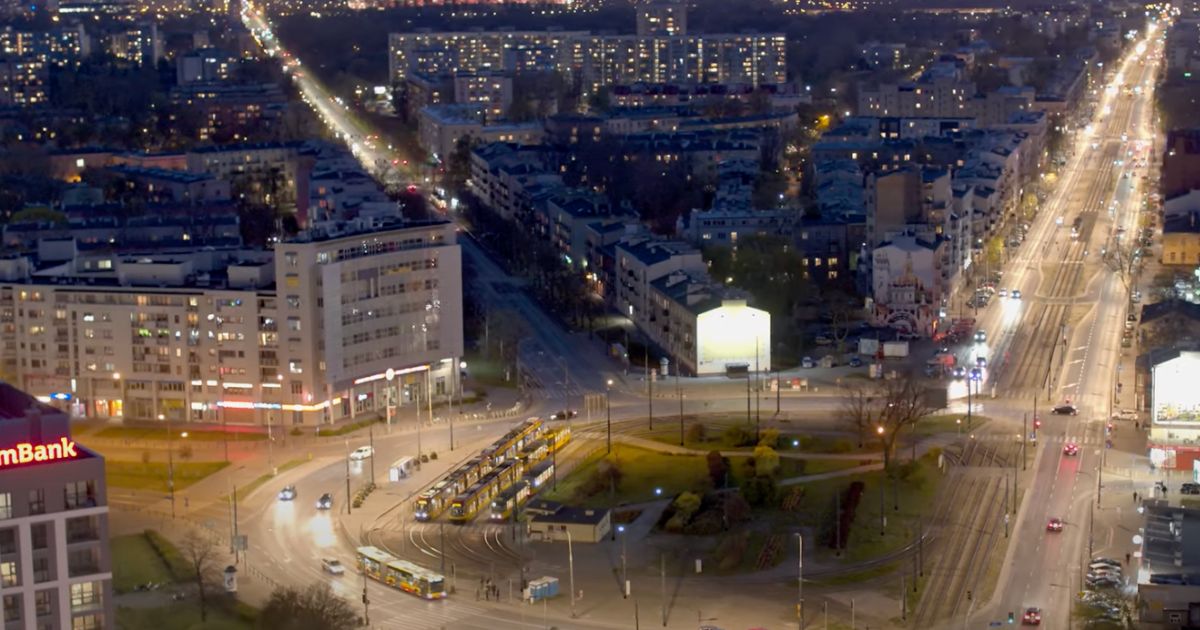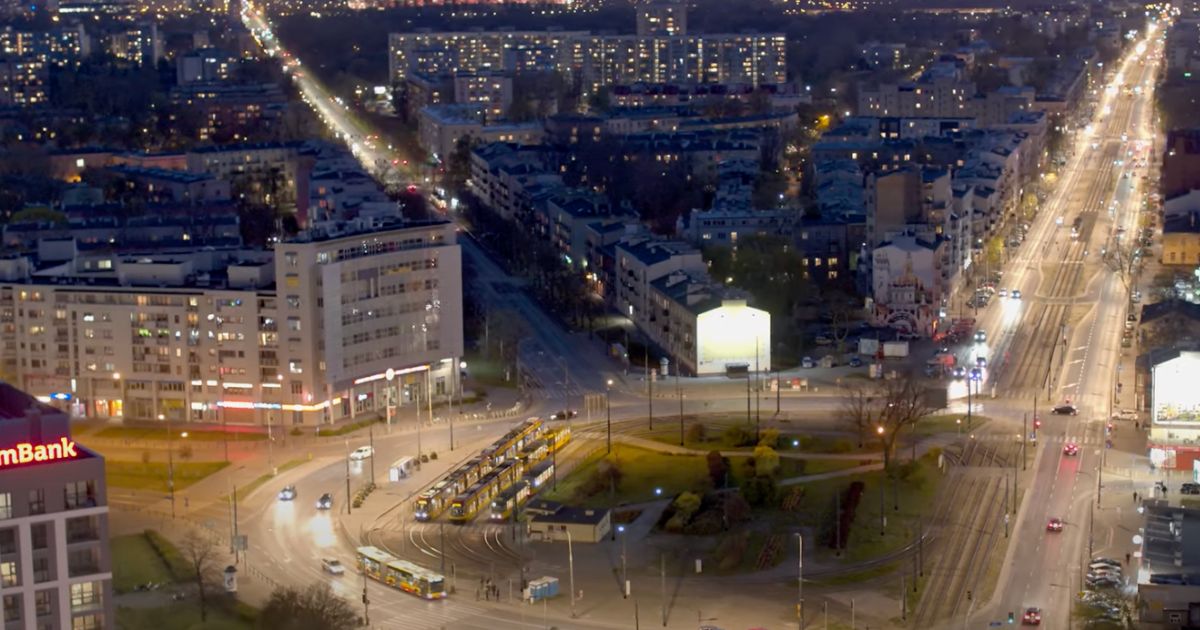 Praga Poludnie
Praga-Południe, one of the most famous districts in the bustling city of Warsaw, offers its visitors a unique experience.
Citizens move at their own unique pace – slow and steady, with plenty of time to pause and chat. Praga distinguishes itself from other parts of Warsaw as there are no overwhelming office buildings or corporations that often characterize major cities.
Praga's atmosphere, instead, is defined by its locally-owned businesses, Praga murals that draw the eye and adorn various facades, and shrines dedicated to the Mother of God, which serve as Praga's spiritual symbol.
Praga is another edition of Warsaw altogether – it's an area well worth a visit for anyone seeking an immersive cultural experience.
PGE National Stadium
Neon Museum
Black Cat Escape Room
Polish Vodka Museum* Praga Polnoc
Georgia Restaurant
Oto Papas Bistro
Explosion Club
Komisariat 17 Pub
Pros
Lots of greenery
Tube line
Perfect for culture lovers
---
Best Places To Stay in Praga Poludnie
---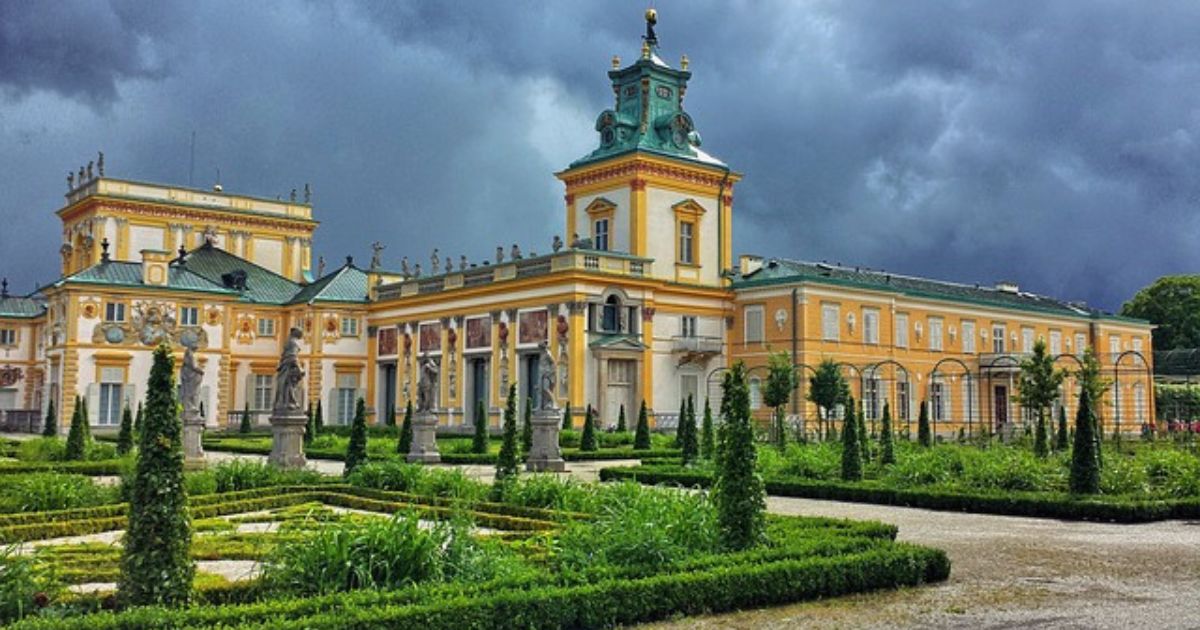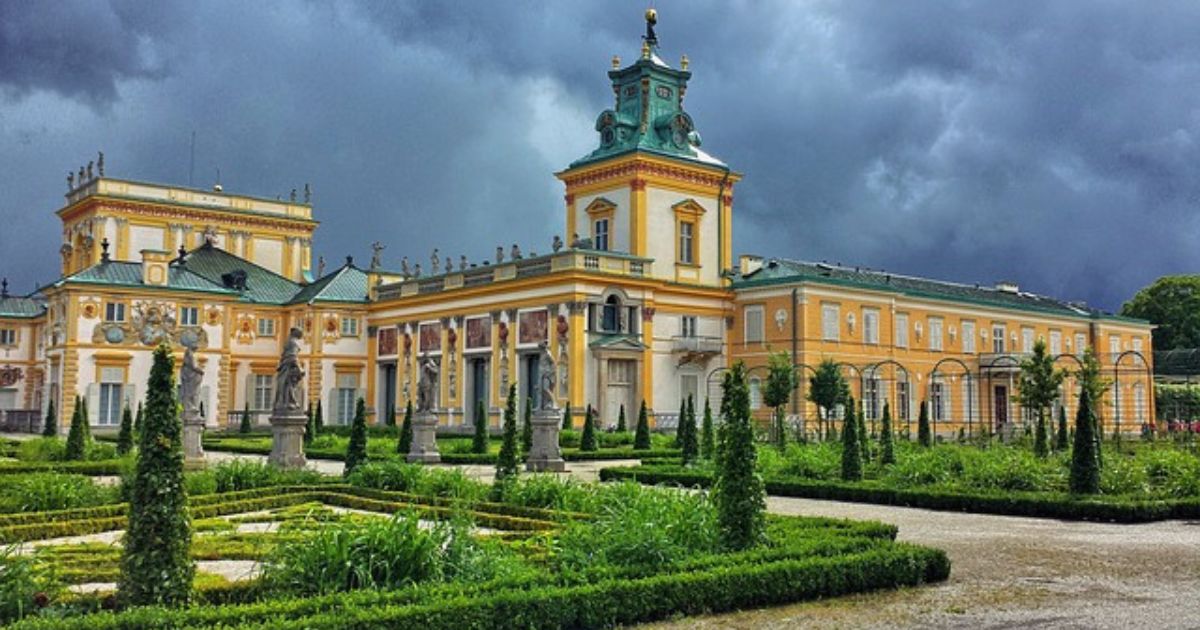 Wilanow
Wilanów district in Warsaw will definitely allure you with its charming offerings. It is full of green areas, monuments perfect for sightseeing, and entertainment for children.
What sets Wilanów apart from other districts in Warsaw is the sense of peace and serenity found here. You can take a bicycle trip, walk along the Vistula River or just stroll around while admiring Wilanów Palace.
This district is also great for children, as they can have fun on the playgrounds under the watchful eye of their parents. Though great for families, Wilanów may not be for everyone since accommodation options are limited and there is currently no subway or tram line that provides easy access to downtown Warsaw.
Wilanow Palace
ALTO Wilanow Shopping Centre
Basico Wilanow
Dynasty Chinese Restaurant
Lezzet Turkish Restaurant
Ochota na Sushi
The Beer Store Pub Wilanow
Ten Bar Cocktails & Friends
Pros
Lots of greenery
Perfect for families with a kids
Perfect for walks, cycling
Cons
No Tube Line
Lack of Nightlife Scene
Public Transport Limited to Bus Only
---
Best Places To Stay in Wilanow
---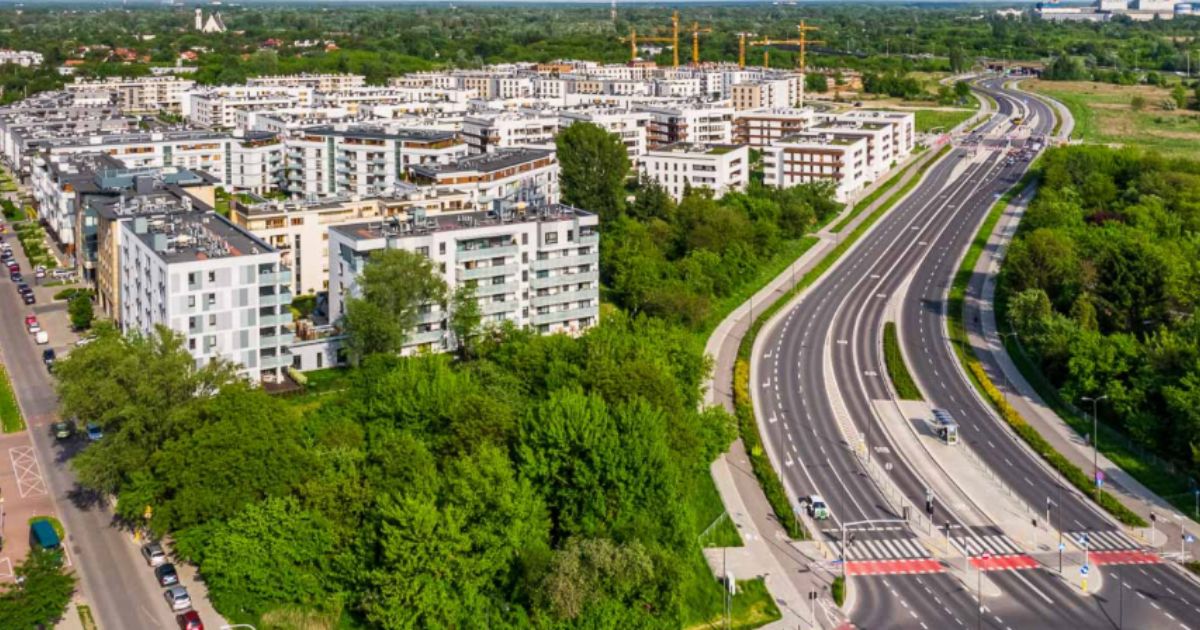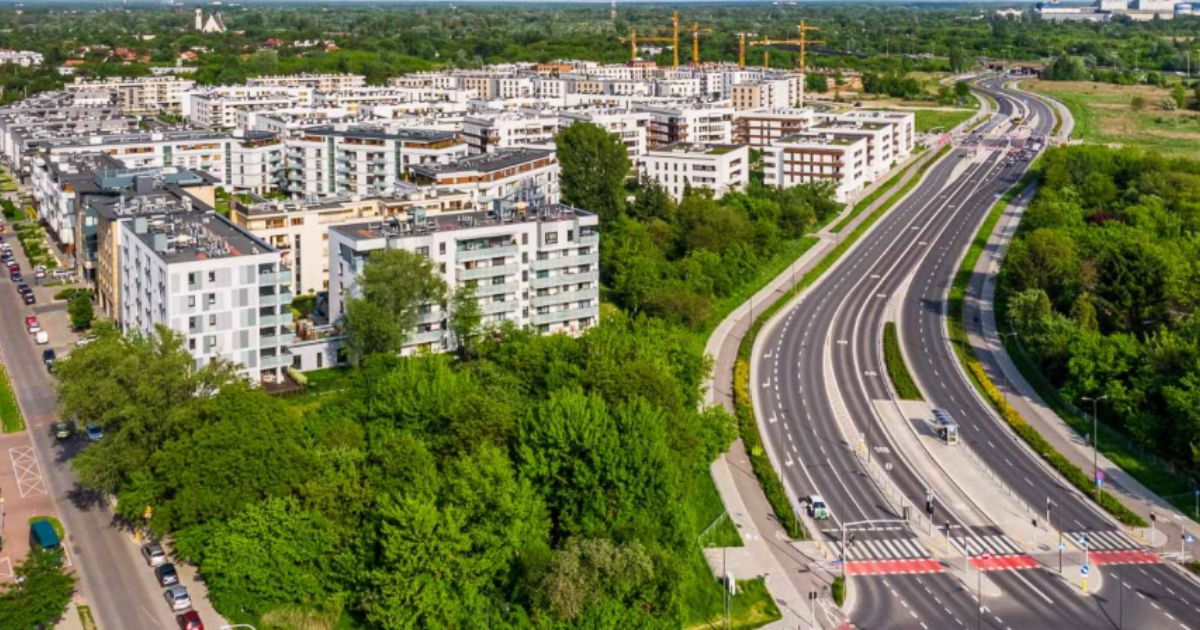 Mokotow
Located in Warsaw, Mokotów is a truly diverse district that is the ideal destination for everyone. It caters to those who enjoy mixing modern luxuries with historic sites, offering decent communication that's conducive to feeling connected and making sure you won't be lacking in entertainment or lovely cafes.
Whether or not it's parks you desire or a place swell-stocked with delicious food, Mokotów definitely won't leave you wanting. Film or music lovers can find something of their interest in the district's abundance of art galleries and music venues.
Whilst shopping lovers will be spoilt for choice thanks to the plethora of shopping centers within the specific area. The most popular spot in Mokotów is probably the office center on Domaniewska street.
It's commonly called Mordor because of the hectic atmosphere! If you take a look around, you'll quickly see why it got that nickname.
Park Arkadia
The Museum of Polish Military Technology
Water Park Warszawianka
Izumi Japanese Grill
Zywa Kuchnia
Stary Dom
Club FairPlay
Klub Park
Wagon Pub
Koktajl Mokotowa Pub
Pros
Perfect for everyone
Excellent connections with the city center
Shopping centers
Lots of art galleries & music venues
Cons
Heavy traffic
Busy environment
---
Best Places To Stay in Mokotow