There's something about Poland that just seems to draw people in. Maybe it's the history, or the culture, but whatever it is, there's no doubt that this country has a lot to offer visitors.
While most people know about popular destinations like Warsaw and Krakow, there are plenty of hidden gems waiting to be explored throughout the rest of Poland.
Be sure to check out some of Poland's smaller villages. These villages offer a glimpse into traditional Polish life and culture, and they're definitely worth exploring if you have the time.
Here are some of our favourite places: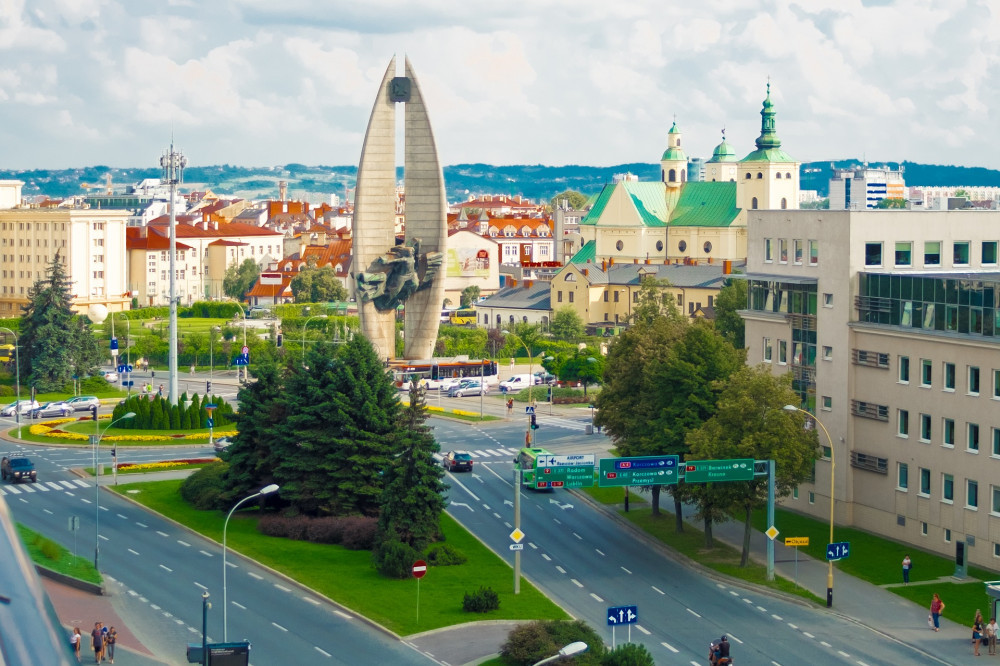 Poland is a beautiful place filled with a lot of incredible destinations. In this country are destinations known only to a few travelers but worth exploring. Ditch the popular tourist destinations in the country – they are crammed with lots of foreign travelers. For a holiday experience that you'll cherish in your heart till eternity,…
Continue Reading