Best places to see in Poland
Established all the way back in 966 AD, Poland is a country that has walked the steps of history with pride, bravery, and pain. From the earliest tribesman settlers to powerful dynasties and medieval kings to dark times during World War II, Poland is a place with a remarkable story to tell and it's written all over its historic cities, primal forests and iconic ports. Because of its size, it's not easy to explore everything, but we can always try to focus on the most famous and worth visiting locations that the country has to offer. Here you will find some of the best places to see in Poland!
Malbork Castle
Let's start with a bang! A Unesco World Heritage Site and one of the largest castles on the planet is truly a spectacle to witness.
Once home to more than 3,000 'brothers in arms' it consists of three different castles making up a Gothic style fortress like no other, mounted with defensive towers and multi-layered walls.
Taking 230 years to complete and originally ordered by the Teutonic Order, today Malbork Castle offers a stunning glimpse into the distant past. Head to the largest brick building in Europe and not only discover beautiful architecture, authentic medieval atmosphere but also exhibitions and museums to fulfill the curiosity of any traveler.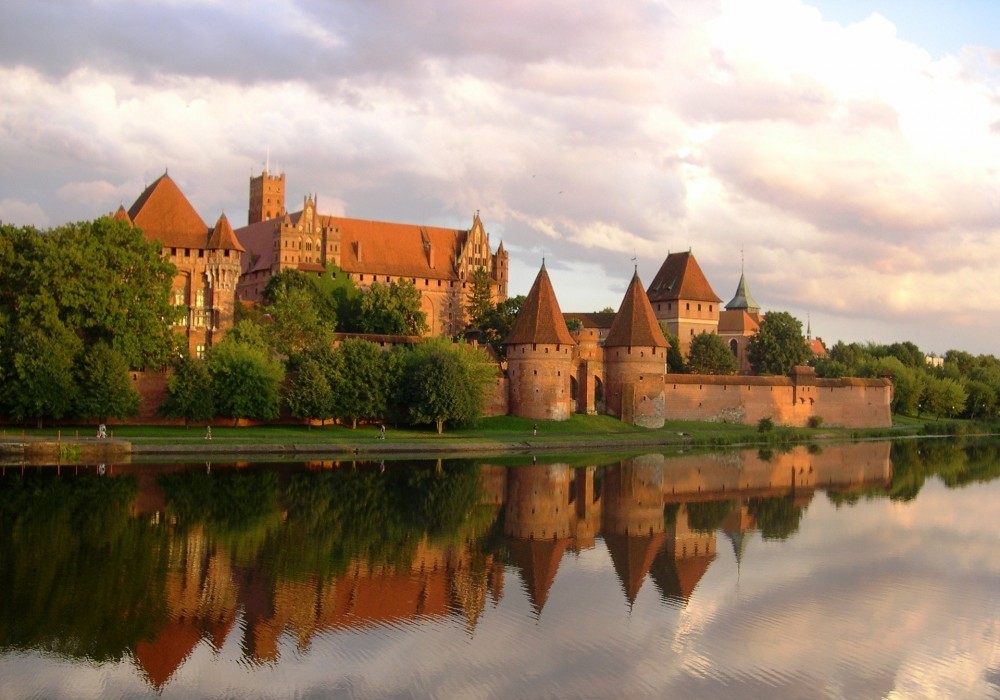 Gdansk
Situated on the Baltic Sea shores and not so far away from our previous Malbork Castle, the Gdansk is one of the most popular and beautiful cities in Poland, and once there, you will notice why in a heartbeat.
The principal seaport of Poland is enchanted by the rich history dating back to the years around 999, and since then it has seen a lot. But despite the wars, occupations and large-scale destructions, Gdansk's incredibly picturesque charm is here to stay and fascinate the visitors.
The city is home to some of the best polish beer and iconic shipyards, the largest brick castle in the world, countless museums, and the Old Town so beautiful that will simply make it hard to leave!
For the cherry on top, head to neighboring resort city Sopot to hit a sandy beach and be confused by some of the oddest architecture around.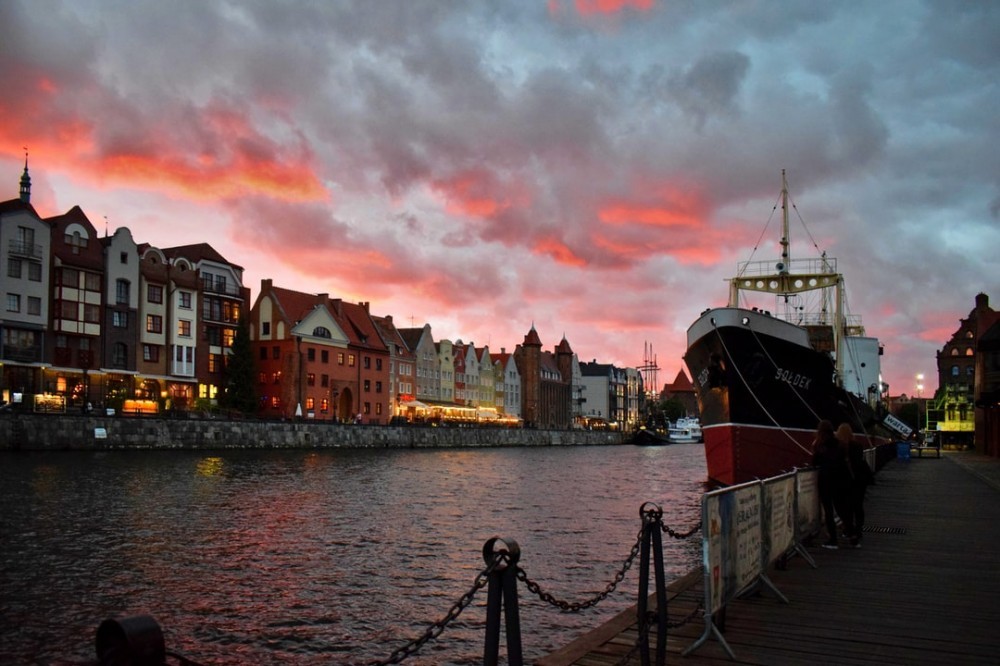 Krakow
Often referred to as one of the most beautiful cities in Europe, the iconic city of Krakow has always been a leading example in academic, economic, cultural and artistic life.
But what makes Krakow such a hit? To be honest, it is everything. Its marvelous Old Town consisting of remarkable landmarks such as Wawel Castle was enlisted as a UNESCO World Heritage Site and is simply a must visit in Poland.
After that comes an unmatched combination of architectural epochs, lovely cobblestone streets, together with thousands of art pieces within its galleries, historic monuments each telling a story and vibrant cafes inviting you to enjoy the moment.
Krakow has definitely come a long way, from being inhabited by tribes, to a destination loved and visited by millions.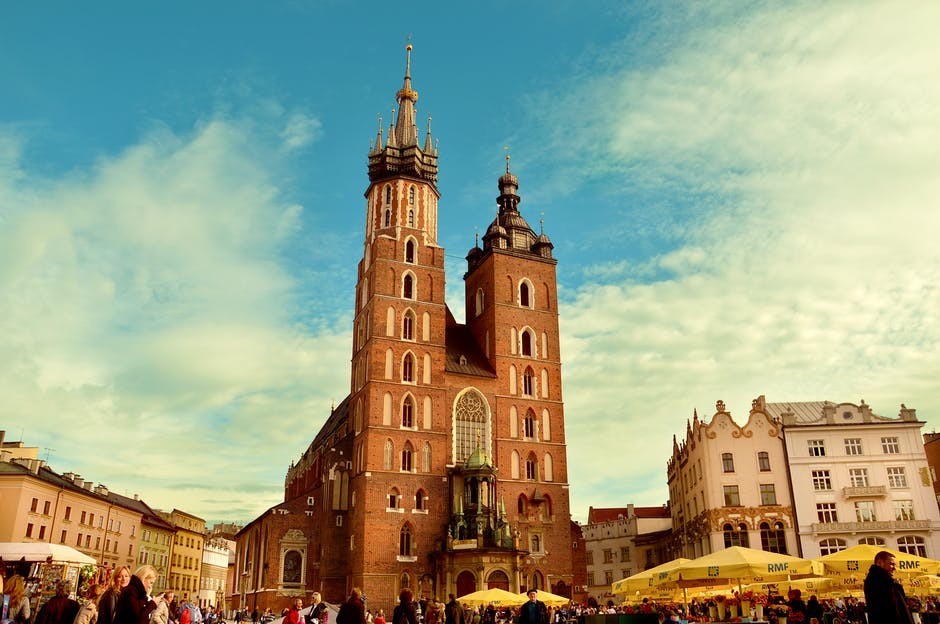 Tatra National Park
Poland is not only medieval castles and historic streets once walked by kings, but also a country with a breathtaking natural corner that makes a case for one epic adventure.
Whether it's mountain biking, paragliding, hiking or rock climbing, the park creates an arena for outdoor recreation like no other in Poland. Hiking trail system stretches out to 270 kilometers, alongside the highest peak in Poland known as Rysy
and approximately 650 caves, stunning waterfalls, pristine mountain lakes, and diverse flora and fauna.
The Tatra Mountains not only form a natural border with Slovakia but also made to CNN's list of 30 most recommended national parks of the world.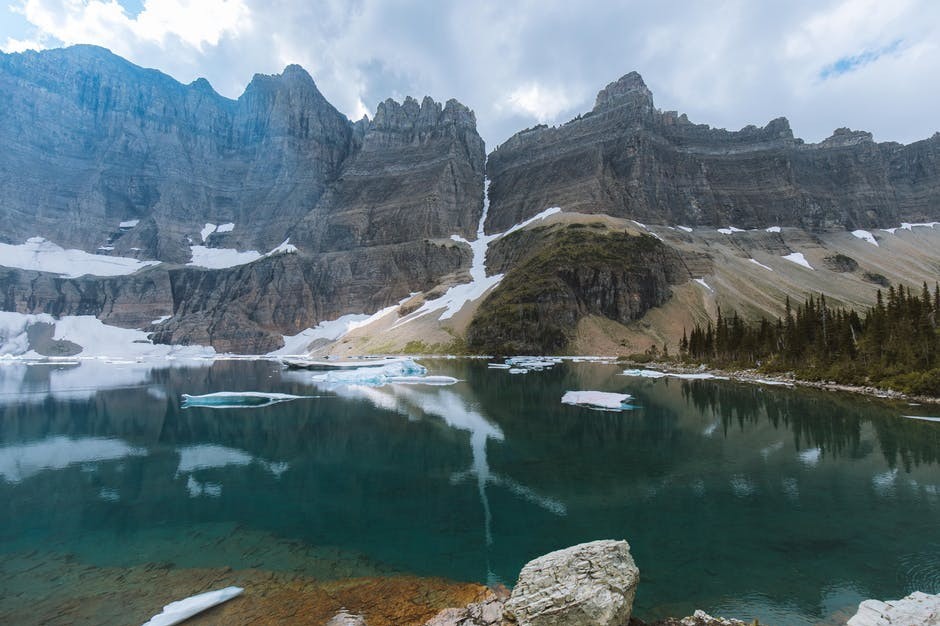 Wieliczka Salt Mine
One of the world's oldest operating salt mines, the Wieliczka Salt Mine is an official national Historic Monument and a truly unique experience to have in Poland.
Its depths of 327 meters that extends for over 287 kilometers via horizontal passages and chambers hosts once in a lifetime attractions to see. Many historical figures and well-known people such as Nicolaus Copernicus, Fryderyk Chopin, and others have visited the mine through the years.
Join them and discover something more than your typical mine with dozens of statues and four chapels carved out of salt and even an underground lake.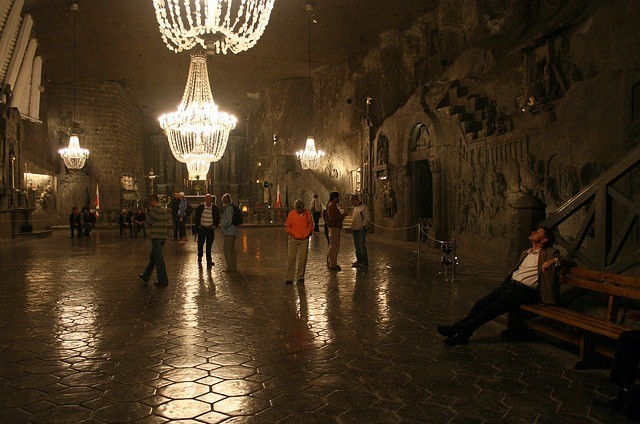 Białowieża Forest
Another UNESCO listed escape to solitude and fresh air, the Białowieża Forest is home to fascinating animal species such as European Bison & Golden Eagle and is one of the last and largest remaining parts of the immense primeval forest that once stretched across the European Plain.
The forest was named after one of the first settlements in the area located in the middle of the forest meaning the 'White Tower'.
Take this wonderful opportunity and go hiking or biking between three borders, the great oak trees and simply enjoy one of the least touched parts of Europe!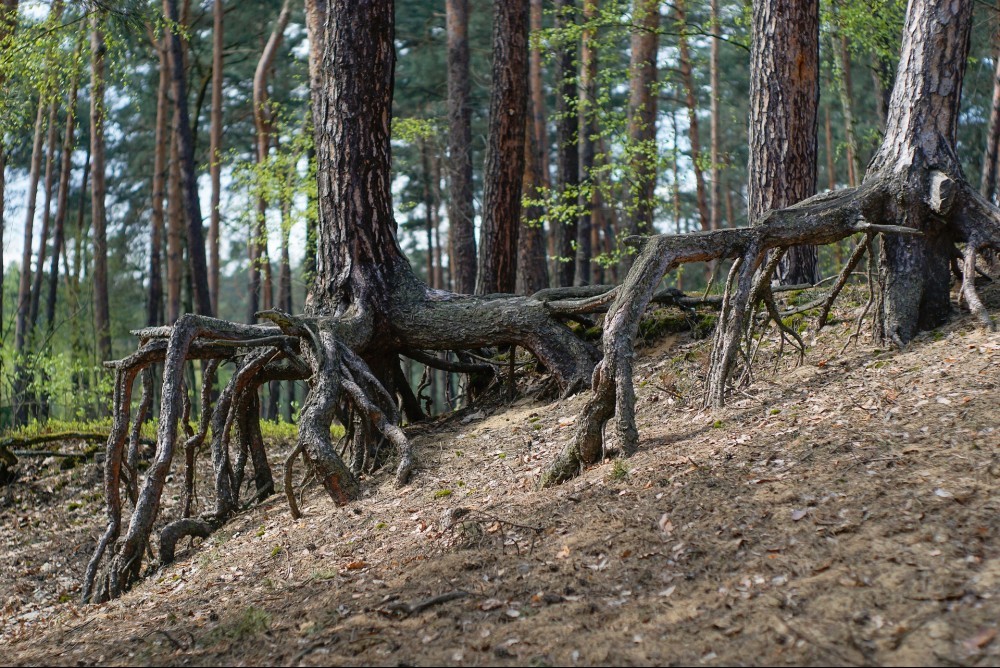 Torun
Known for being the birthplace of the famous astronomer Nicolaus Copernicus, Torun is yet another city in Poland that drowns in history as one of the oldest cities in the country, that dates back to the 8th century and its beauty goes toe to toe with popular destinations like Krakow.
Avoiding damage and bombings during World War II, it has a very well-preserved gothic churches, medieval sites, castles and the Old Town that is also a part of UNESCO
Heritage list.
Torun is simply an instant classic and one of many of Poland's cities that are incredibly historic and beautiful.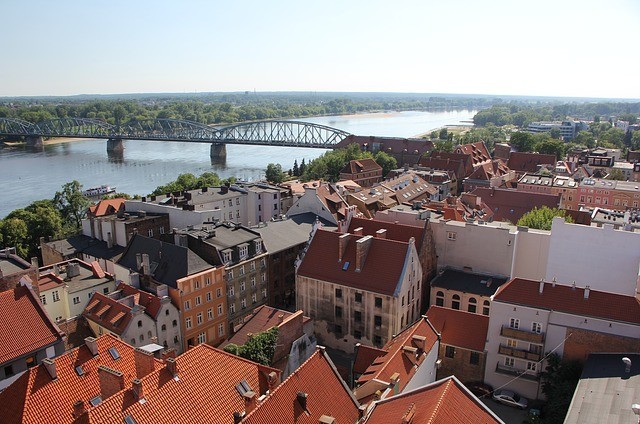 Conclusion
There you go! Poland still has many great places to visit beyond the list, but if you pick something from this list, you are bound to experience the best that Poland has to offer. Enjoy