Best day trips from Gdansk
Many people are planning family trips and vacations to places that have amazing sights to offer. Tourists tend to visit places that have a number of tourist attractions. Gdansk is located in the seaside area of Poland. It is a beautiful city that has a number of activities and amazing sights that can keep tourists occupied for a number of days. Gdansk was chosen as the destination of the year and many people find it difficult to leave the place because they are in love with the beauty that surrounds the small city.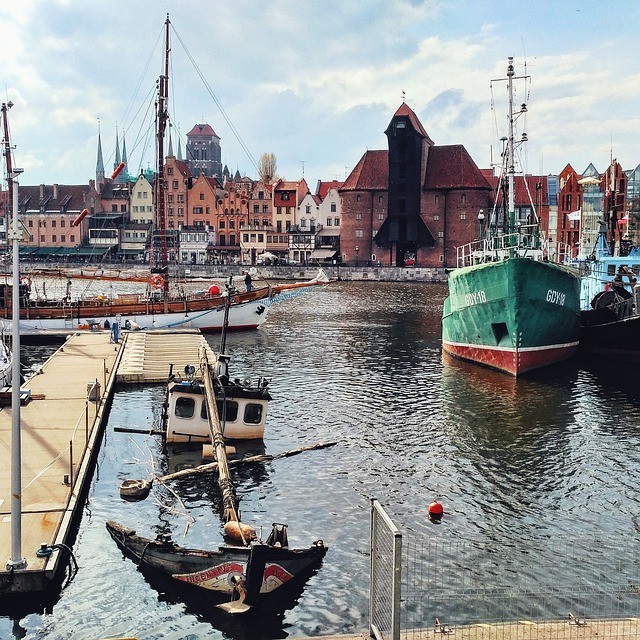 People can plan short day trips from Gdansk to different scenic locations nearby. Some of the locations that should be visited if you are staying in Gdansk are as follows:
Gdynia
Over the years, Gdynia has managed to become one of the trendiest places that exist near Gdansk. It is a tri-city that is located on the northern side of Gdansk. Initially, the city was considered as a village because of its environment and the way people used to live. However, Gdynia has managed to uplift its community by developing and transforming itself into a large city. It is just 30-minutes away from Gdansk if you plan on to travel by train. The city is known for its famous Rock Mountain and Maritime Museum.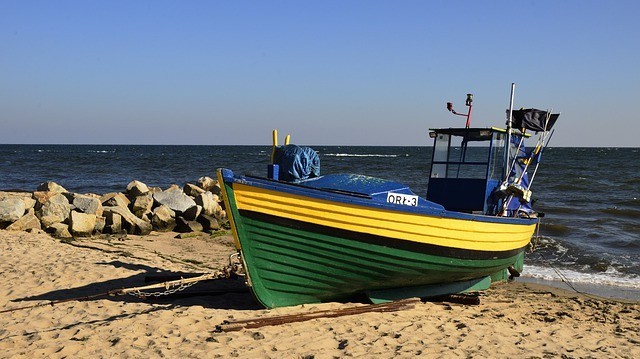 Sopot
Sopot is the most famous beach resort that exists in Poland. It is famous for its old historical architecture that was not damaged during the Second World War. The place is quite famous for health and wellness benefits that are associated with its mineral fountains. Many tourists visit Sopot for spa and wellness purposes. The wooden pier is one of the main tourist attractions as it has an exquisite and exclusive bar located at the end.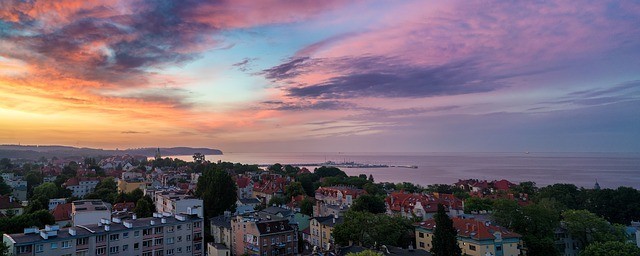 Kashubia
If you wish to visit a place within Poland but with different language and culture then Kashubia is the right place for you. It is a part of Poland as it is not an independent city but the people of the Kashubian region are different from the other Polish community. The region has its own flag that is yellow and black in color. They have their own delicacies, which can be tried by tourists who plan to visit Kashubia. People can also indulge in outdoor activities like hiking, trekking, sailing, etc.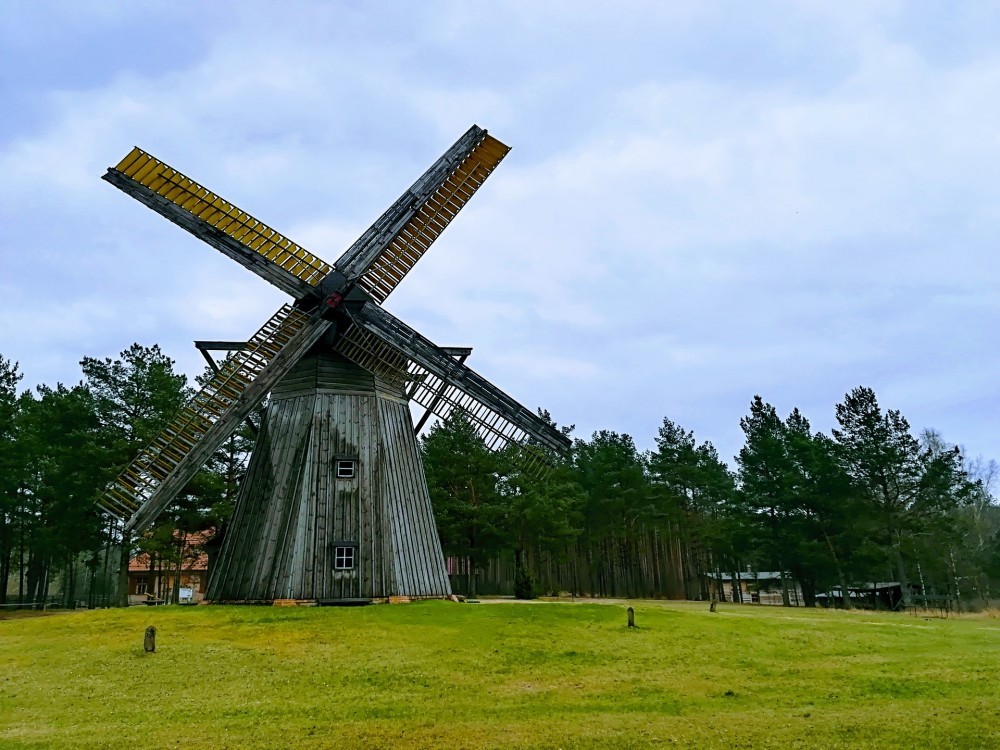 Tczew
Tourists who have a love for history and are intrigued by old historical sights should add Tczew on their list if they are visiting Gdansk. The destination is 20-minutes away from the city of Gdansk. The place has a very important historical background, as this is the place where the Second World War began in 1939. The bridge of Tczew was bombed quite a lot of time but it still stands tall. The bridge connects the historical city with Poland. Tczew is also famous for its famous scenic locations like Wisla River, Dutch Windmill, etc.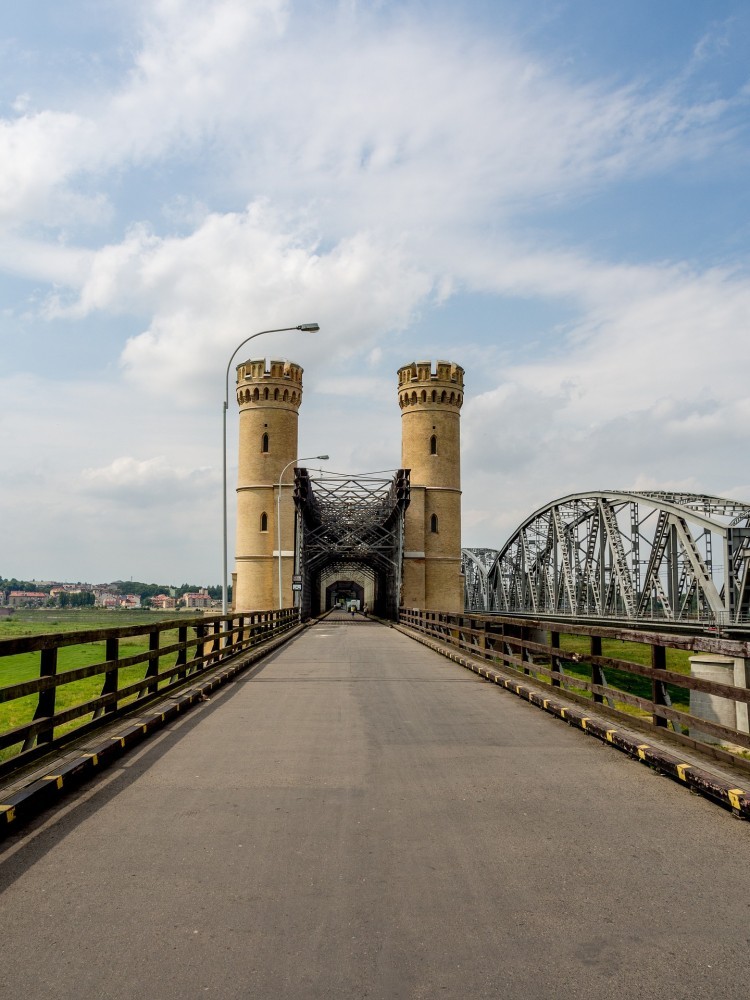 Westerplatte
Another place that has a strong reference in history is Westerplatte. It is known for the famous Battle of Westerplatte that took place in this city. The battle was fought between the Polish and German forces. The battle was the main force behind the start of the Second World War II. The barracks and guardhouses of World War II are transformed into museums that are visited by many tourists quite often.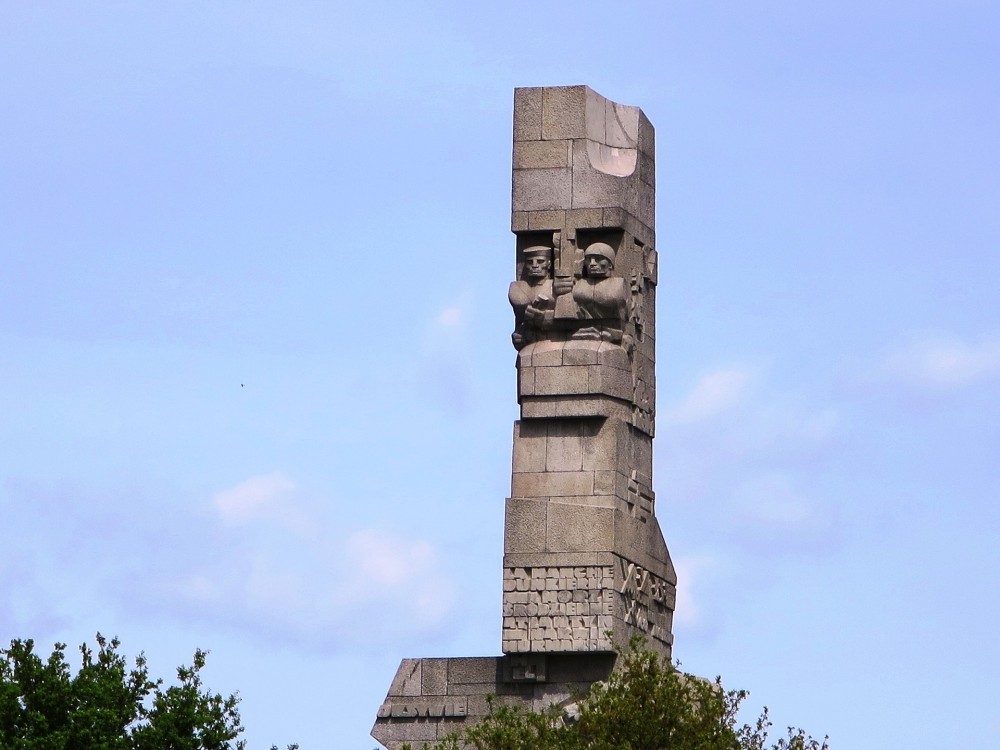 Hel Peninsula
Hel Peninsula is one of the most soothing and calm places to visit. It is famous for its 2 fishing ports i.e. Hel and Wladyslawowo. The summer season is packed up with tourists i.e. from the months of July till September. People who are fond of nature and wish to explore new bird species should visit Hel Peninsula. The place is famous for the seafood it offers to its visitors and the distinct bird species that exist here. It is also termed as the paradise for birdwatchers.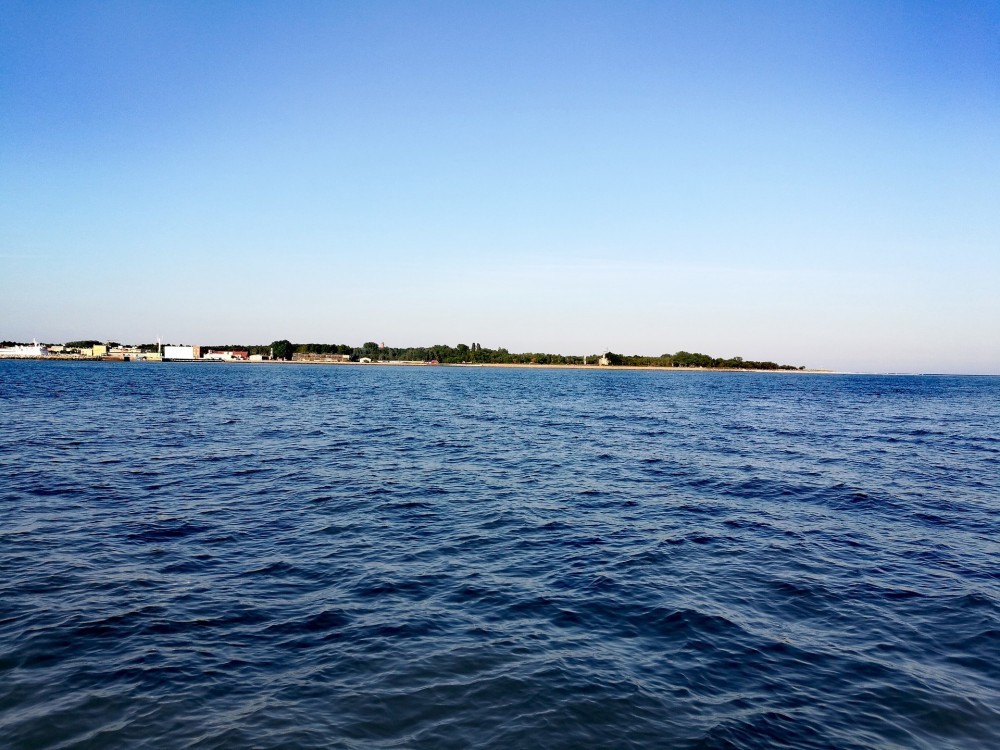 Pelplin
Pelplin is the holiest and the most sacred town that exists in Poland. It is famous for its extravagant and majestic monastery that exists in the area. The monastery and the main Cathedral should be visited once as it is one of the most stunning monasteries that you can visit anywhere in the world. Another place to visit while you are staying in Peplin is the Diocesan Museum.
photo credit: @Szymon xx
Lavender Farm
Lavender Farm is the purple paradise that exists near Gdansk. It was created by a couple as they are fond of a very slow-paced lifestyle. It is a wonderful representation of how life was before the invention of different innovations that transformed the way people used to live. Tourists can book a guesthouse for themselves if they wish to spend a night. The location is a wonderful place to learn and explore the benefits of lavender from your health and wellness.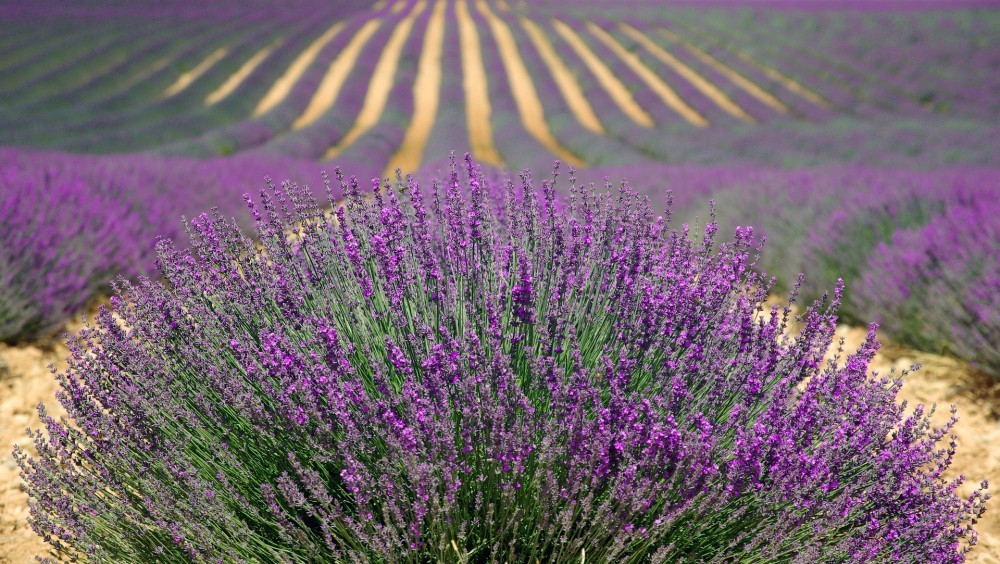 Malbork
Malbork is famous for the largest brick castle that exists here. It is a well-maintained piece of historical architecture. Many tourists from across the world visit this place as they seek to come closer to history. The medieval town has a number of bars and cafes for visitors. Moreover, if you wish to visit the castle then it is better that you have at least 3-4 hours. The castle is huge and it takes a lot of time exploring and visiting every area that exists within the castle. The place can be visited by train or you can plan a tour with the help of a tour guide.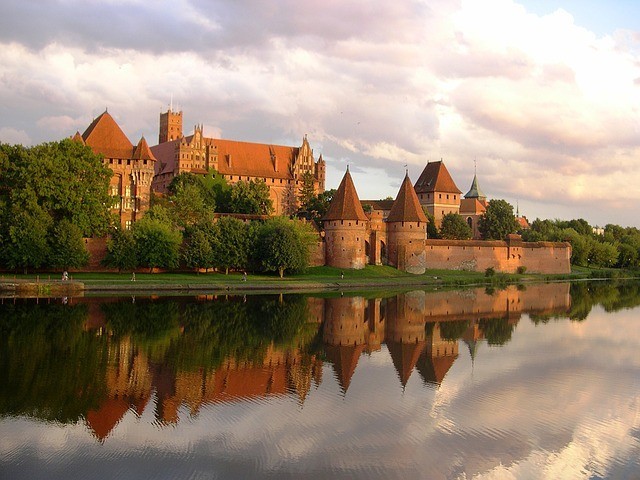 There are a number of scenic locations and destinations that are a few hours or minutes away from Gdansk. Plan a day trip by searching out for locations that suit your interest. However, exploring and learning about new places that don't interest you, in the beginning, can be an amazing experience as well. If you are visiting the city of Gdansk then list down all the possible places that exist nearby. It will make your vacation memorable as you will not only visit new locations but will also experience and learn more about Polish culture, traditions, and values.
See as well our post about 10 best beach towns in Poland