Roznow Lake is located in the southern Poland and is an artificial lake, not natural body water as some people may think. The lake has the shape of irregular letter S. The shoreline has number of beautiful bays and peninsulas. The lake is surrounded by picturesque hills and forests. The unique Roznow lake is great escape for the weekend to stay away from crowded places and relax. Everyone's going to find something to do here as lake offers wide range of activities. In our opinion, this place is really underestimated. It truly is a gem.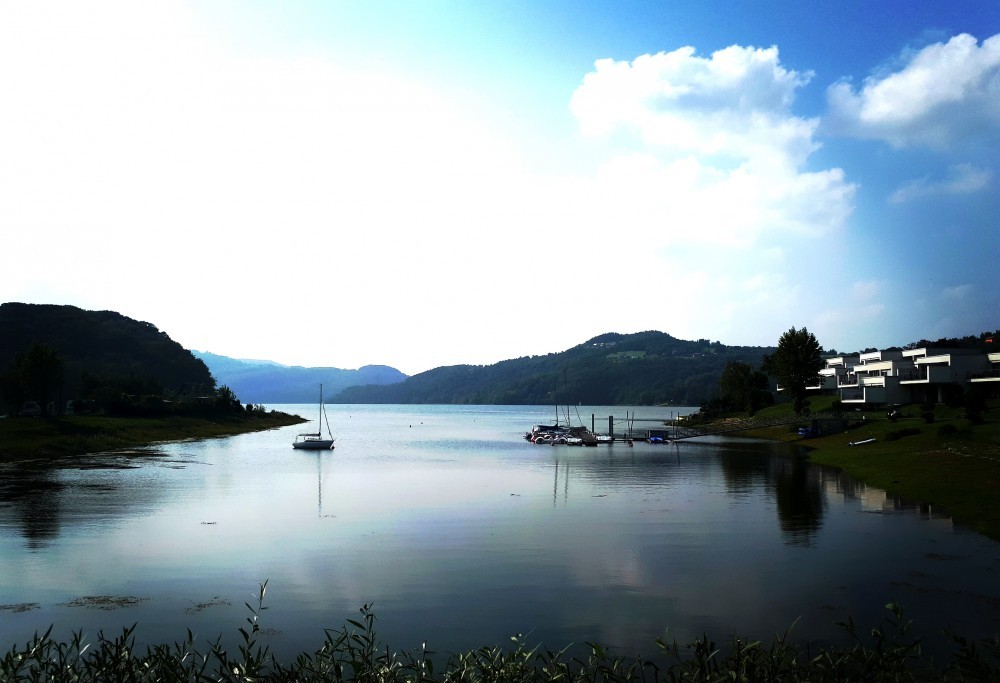 What to see there?
Ruins of Castle in Roznow
Medieval castle was built in 14th century and owned by a very famous Polish Knight, Zawisza Czarny. Currently castle is a ruin and only fragments of the walls survived till this day.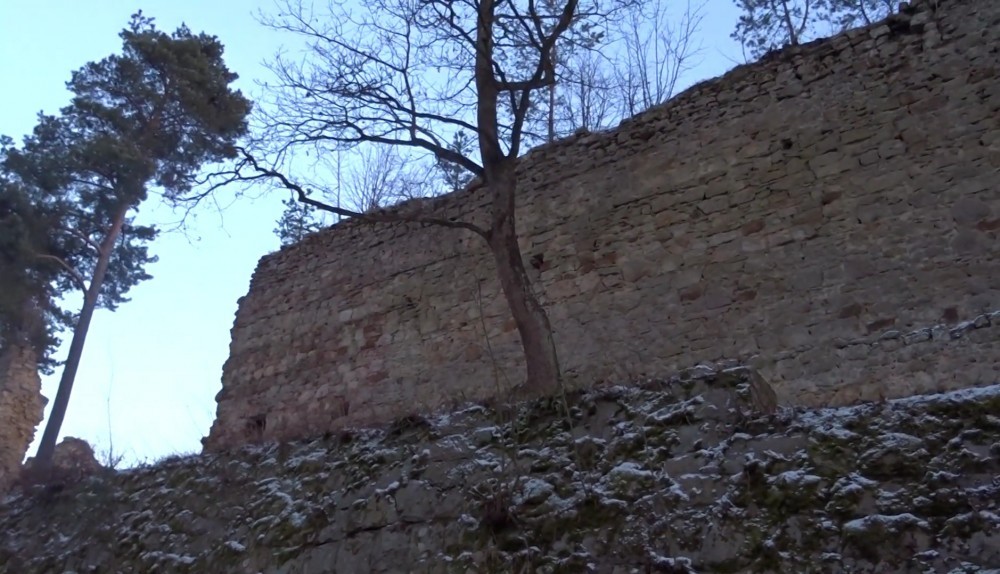 Majestic Castle Tropsztyn
This medieval castle was probably built in the early 13th century. Tropsztyn Castle was reconstructed in 1993 and is now open to the visitors in July and August. The legend says that an Inca treasure is hidden somewhere in Tropsztyn, as its late 18th century owner, Sebastian Berzewiczy went to Spanish Peru where he married an Incan princess, and his ancestors returned to Poland with the treasure.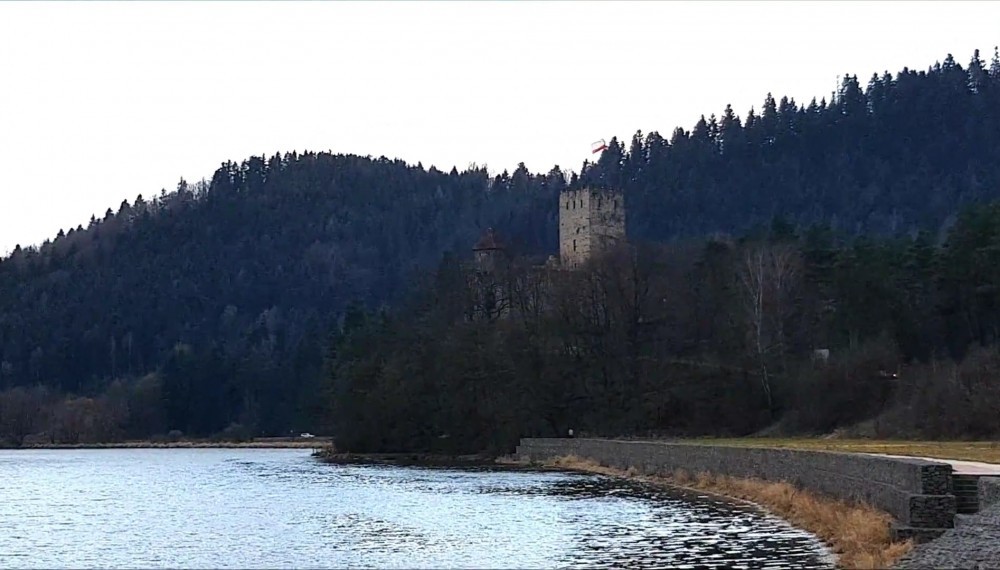 It is one of the oldest churches in Poland and it's story dates back to 1045. It was founded by the Polish King, Kazimierz Odnowiciel. Romanesque and picturesque church located on a steep rock by the river. Highly recommended visiting.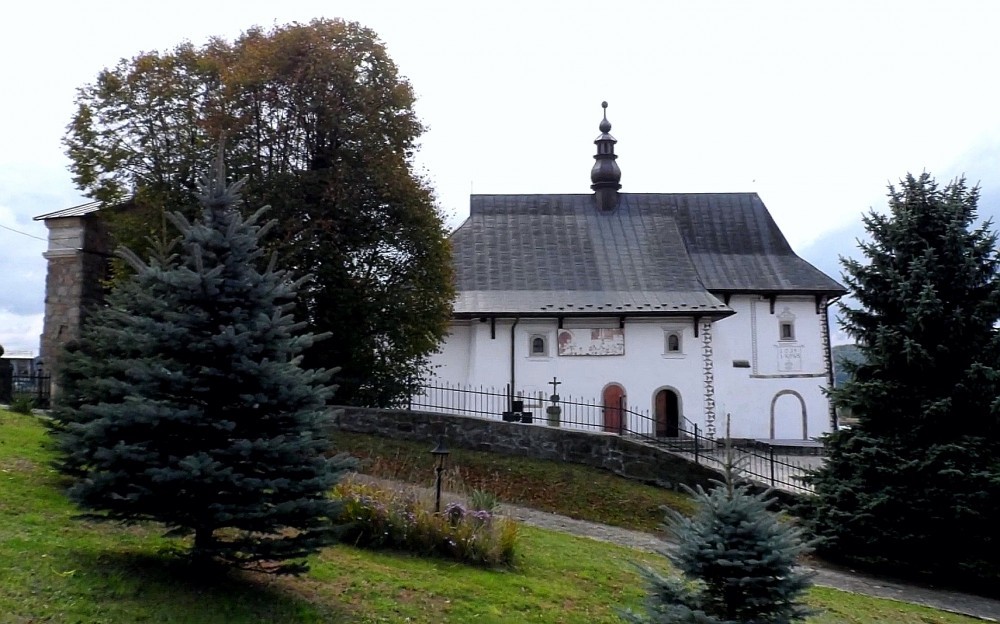 This is very interesting place which is qualified currently as a landscape protection area and a bird sanctuary. There are also ruins of a castle.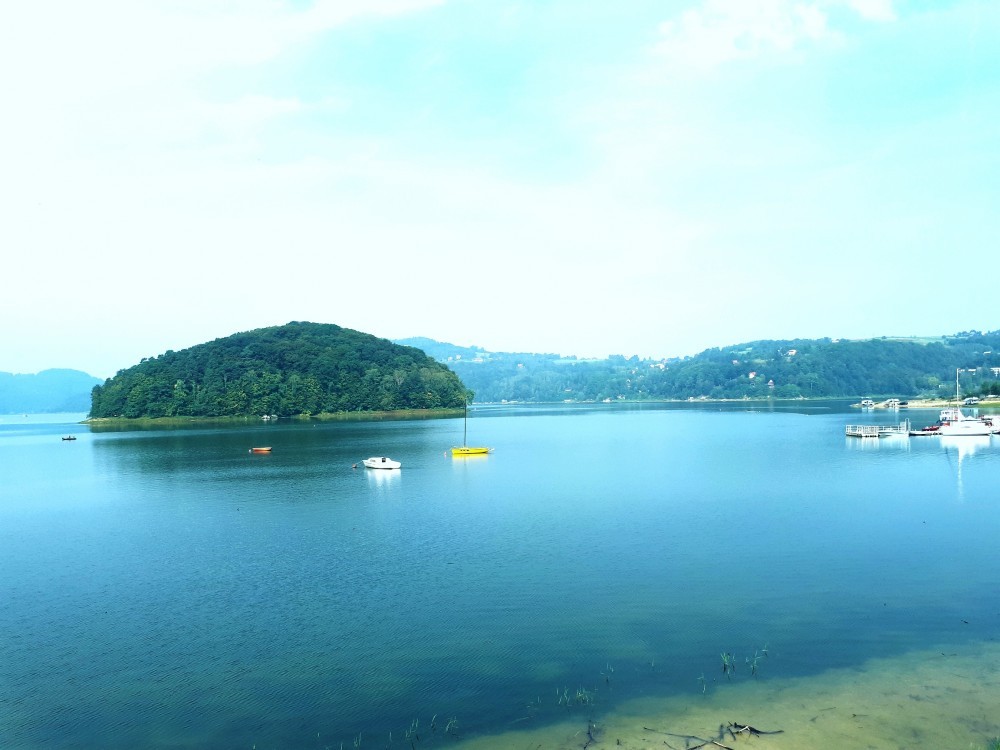 Most Stacha was built in the 1970s and it is considered the world's largest stone bridge built by one man himself – Jan Stach, he built the bridge over a deep ravine in the 1970s. The reason for building this bridge was the lack of access to the farm.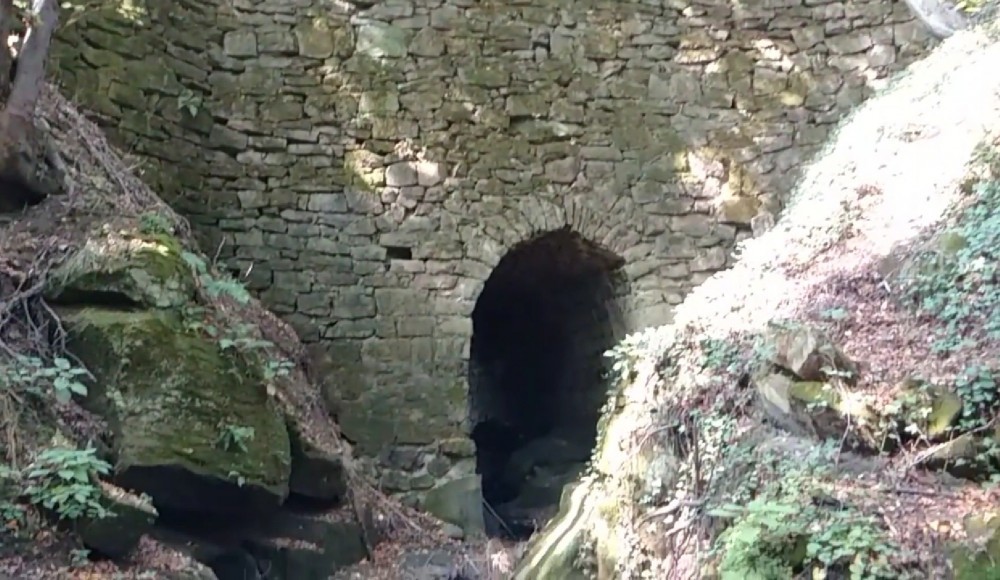 The dam is 49m high and over 550m long and it lies among the hills. The
idea of construction of a dam on the Dunajec river in Rożnow was born
after the disastrous 1934 flood in Poland. It was built to regulate Dunajec River flowing. This resulted in creating a beautiful Lake Roznow.
Where to stay?
There is a couple of great places to stay in Grodek, however we recommend one special hotel which you will absolutely love. LemonResortand Spa is a mix of boutique cottages. The hotel offers delicious food, relaxing spa, bowling, drink bar and swimming pools with amazing views of Roznow Lake. If you need some offline time then this is an excellent place for you. Surrounded by nature, superb location, beautiful hotel with high quality service and amenities. Highly recommend this hotel.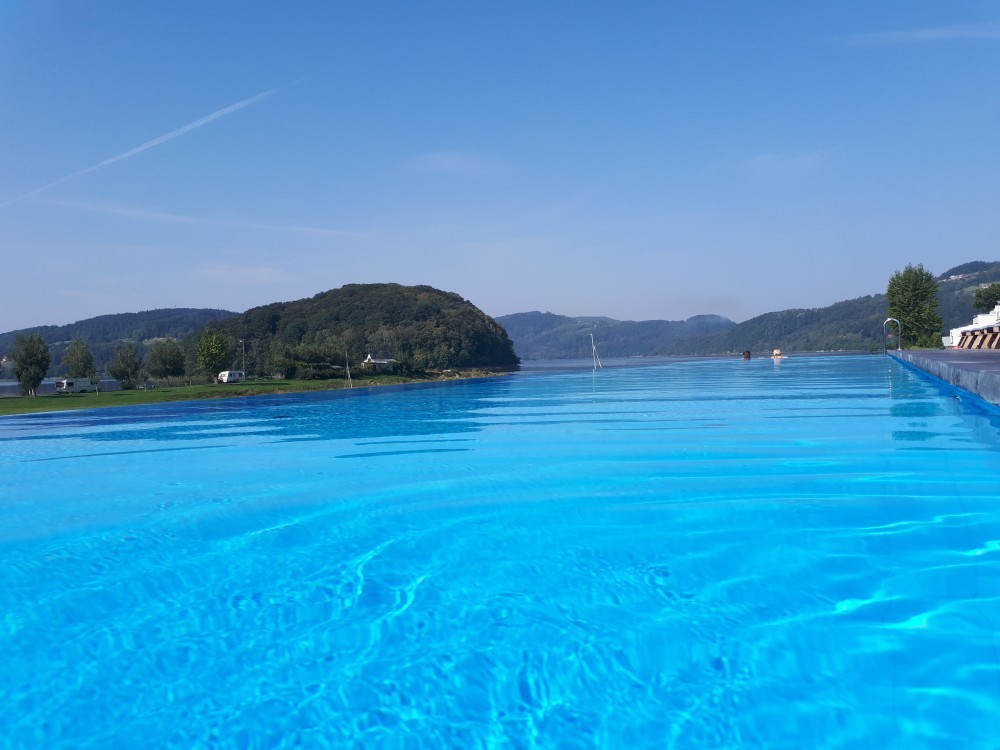 How to get there?
The best way to get to Roznow Lake is to get to Krakow Balice Airport. The lake islocated less than 100 km from Krakow. You can get here by taxi, bus or hire a car.