VPN for Travelers – The Best Way to Securely Access the Internet Abroad
Traveling can be one of the most exciting experiences in life. Exploring new places, meeting new people, and enjoying different cultures can broaden our horizons and give us unforgettable memories.
However, being on the go also means relying on public Wi-Fi networks, which can put our personal data at risk. Additionally, you might come across websites that are blocked or unavailable in certain countries.
What if we told you that a Virtual Private Network (VPN) could solve these issues for you?
This blog post aims to inform travelers about the various types of VPNs available and how they can benefit from using them.
---
What is a VPN?
A VPN, or Virtual Private Network, is a secure connection between a device (such as a laptop, tablet, or phone) and a private server located somewhere else.
This means that all internet traffic between your device and the VPN server is encrypted and private, hiding your actual online identity and making it harder for others to intercept or access your data.
A VPN essentially creates a private tunnel for your online activity and allows you to browse the web anonymously.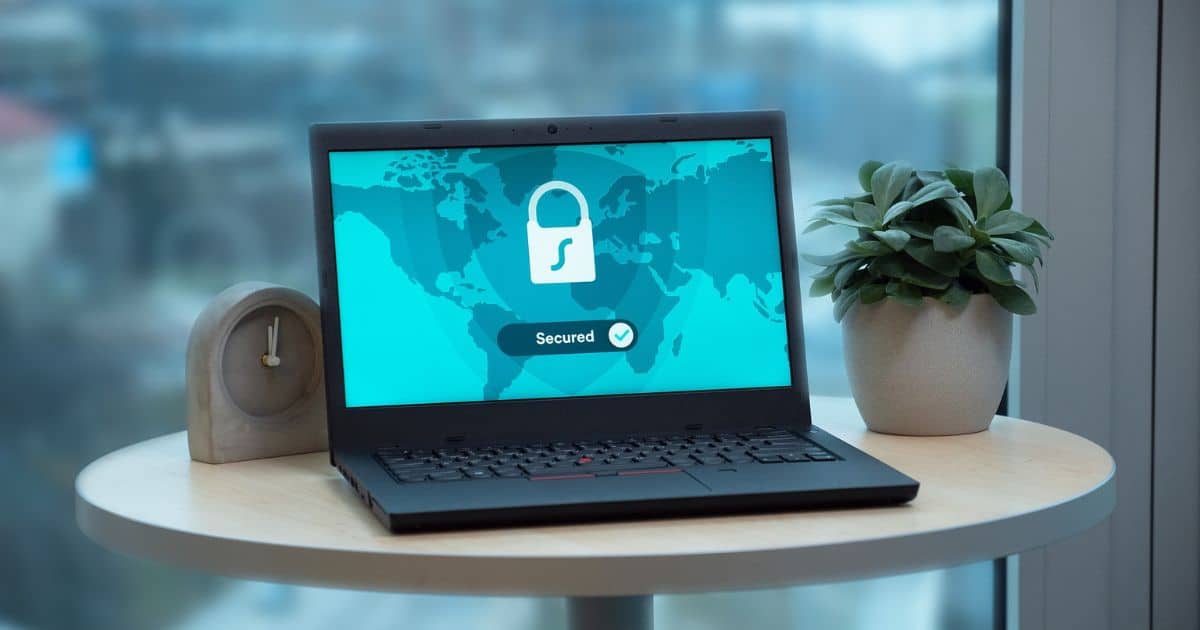 Why Use a VPN for Travelling?
Data Security
Using a VPN is crucial for anyone traveling and connecting to public Wi-Fi networks because they are highly insecure. Public Wi-Fi can be the perfect hunting ground for hackers; they are often not encrypted, giving hackers easy access to other people's personal data and information.
With a VPN, your activity on public Wi-Fi is secure, as no one can see what you are doing or access your data.
Privacy Protection
If you are using your personal device in a foreign country, you might find that your internet usage is monitored, or your access to certain websites might be restricted.
A VPN can prevent this by encrypting your internet activity and keeping your online behavior anonymous. Even your internet service provider (ISP) won't be able to monitor your browsing behavior while you are using a VPN.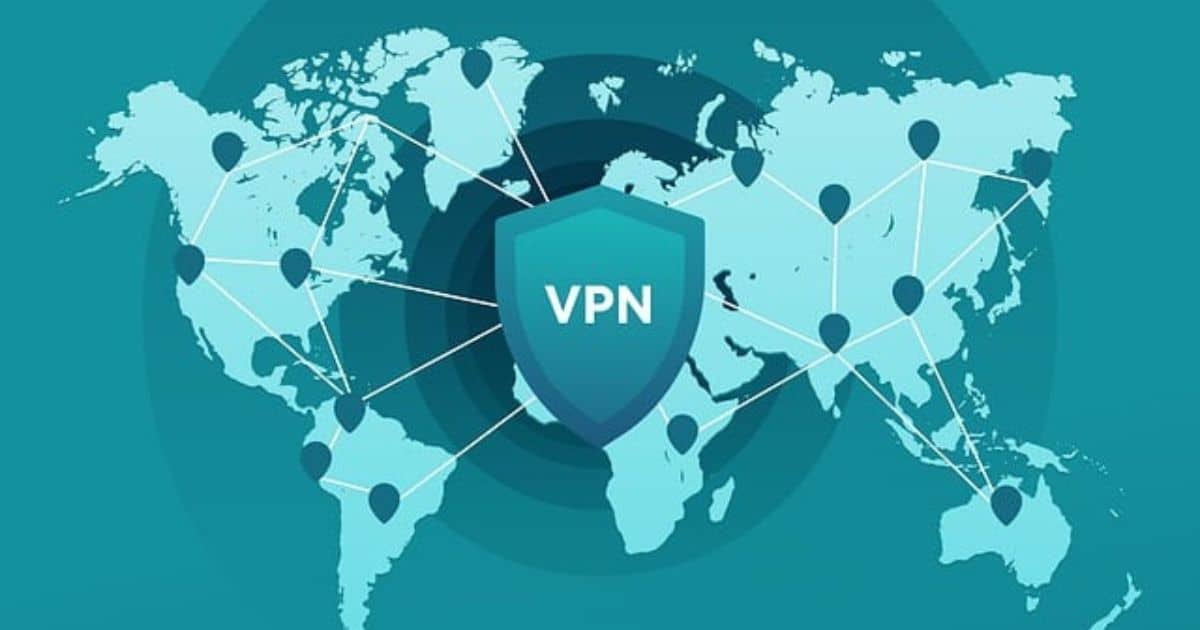 Access Restricted Websites
When traveling to another country, you may come across websites that are blocked or unavailable due to geographical restrictions. This could be a frustrating experience, especially if you need to access your work or educational materials online.
A VPN can bypass these restrictions and allow you to access the content you need by making it appear as if your location is somewhere else.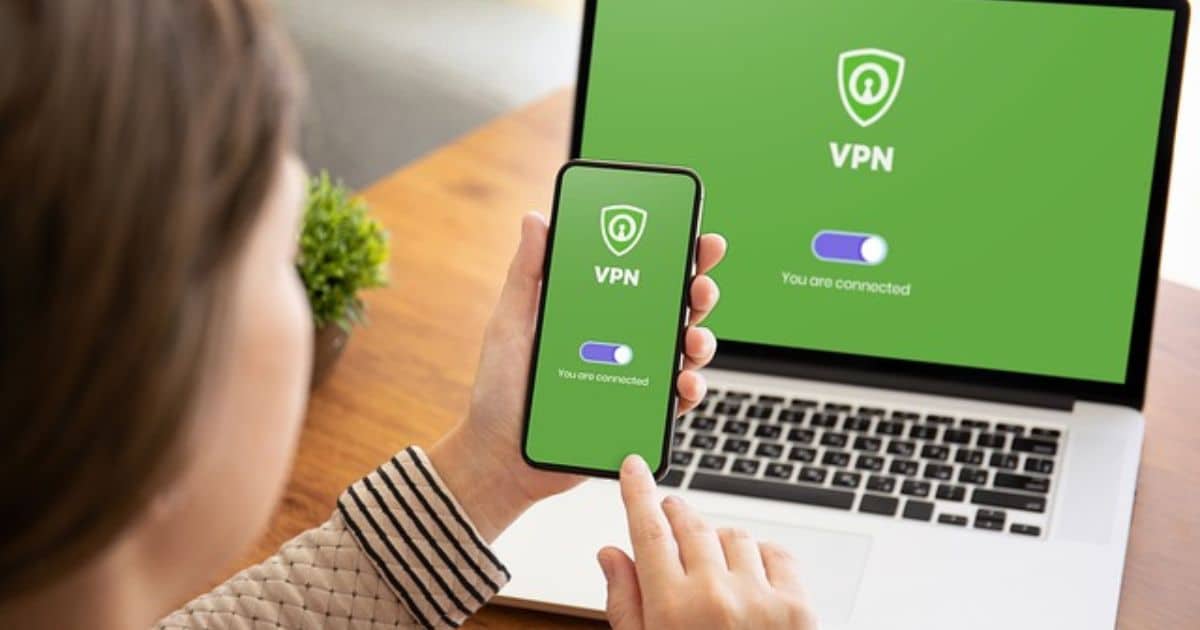 Types of VPNs
There are two main types of VPNs: remote access and site-to-site. Remote access VPN is designed for individual users who need to access a network from a remote location. Site-to-site VPN, on the other hand, connects entire networks together, such as the networks of different company branches or departments.
There are also free and paid VPNs, and their quality varies. Paid VPNs generally offer more features, better connection speeds, and a higher level of encryption than free VPNs, but the cost of a paid VPN can vary greatly.
BEST VPN FOR TRAVELERS
Atlas VPN: Features, Pricing, and User-Friendliness
Atlas VPN is one of the most popular VPNs available in the market today. It is user-friendly and easy to set up, which can be particularly helpful for travelers who are not tech-savvy. Atlas VPN is also budget-friendly and offers several plans, giving you unlimited bandwidth and server access and the freedom to access geo-restricted content.
The pricing of Atlas VPN starts at just $1.83 a month, making it an affordable option for travelers. See pricing plans below!

Conclusion
In conclusion, using a VPN during your travels can help protect your data and privacy and make it easier to access the content you need. While there are different types of VPNs available, it is important to choose one that is secure, user-friendly, and budget-friendly.
Atlas VPN is an excellent choice for travelers, with its affordable pricing and user-friendly features. Whether you are traveling for business or pleasure, a VPN is one of the best ways to keep your internet activity secure and private.