There's no doubt that Poland is a beautiful country, with its rolling hills, pristine lakes, and dense forests. But what many people don't know is that it's also a great place for nature and adventure enthusiasts. If you're looking for the best destinations for outdoor activities, then you need to check out these places.
For starters, there's the Masuria Lake District in the north-east. This area is known for its stunning lakes and forests, making it perfect for hiking, biking, canoeing, and fishing. If you're looking for something more adventurous, then head to the Tatra Mountains in the south.
Here you'll find soaring peaks, breathtaking views, and narrow valleys – perfect for mountain climbing and skiing. But there are also other amazing places to explore in Poland, check out posts below.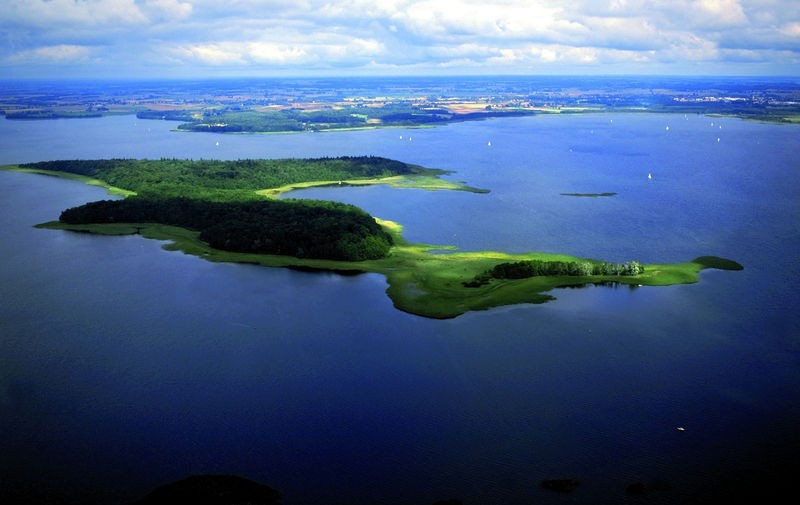 If you're looking for a beautiful vacation spot in Europe, look no further than Poland. This country is home to some of the most picturesque lakes in the world. Whether you're looking for a place to relax and soak up the sun or an outdoor adventure destination, Poland has something to offer everyone. In this…
Continue Reading