Kazimierz: Exploring Krakow's Historic Jewish Heart
Kazimierz, a historical district in Krakow, Poland, has long been known as the city's vibrant Jewish quarter. With its unique blend of history, culture, and modernity, this district is a living testament to Krakow's rich Jewish heritage and a must-visit for anyone exploring this beautiful city.
History of Kazimierz
Established as a separate city for Jews by King Casimir III the Great in the 14th century, Kazimierz flourished as a center of Jewish life for hundreds of years. Its narrow streets and quaint squares were once filled with the sounds of Jewish learning, prayer, and commerce.
However, the events of World War II and the Holocaust brought unimaginable devastation to this vibrant community, leaving Kazimierz almost deserted for decades.
Our Pick
Mercure Krakow Fabryczna City
Do you want to stay in a 4-star hotel that offers a luxurious experience?
Mercure Krakow Fabryczna City is the perfect place to stay while you're in town.
When you stay at Mercure Hotel Krakow, you'll enjoy a delicious meal at restaurant, relax in the fitness center, and take advantage of convenient private parking.
You'll have the best possible experience when staying with Mercure, as they offer a great value for your money, so you can save on your travel expenses.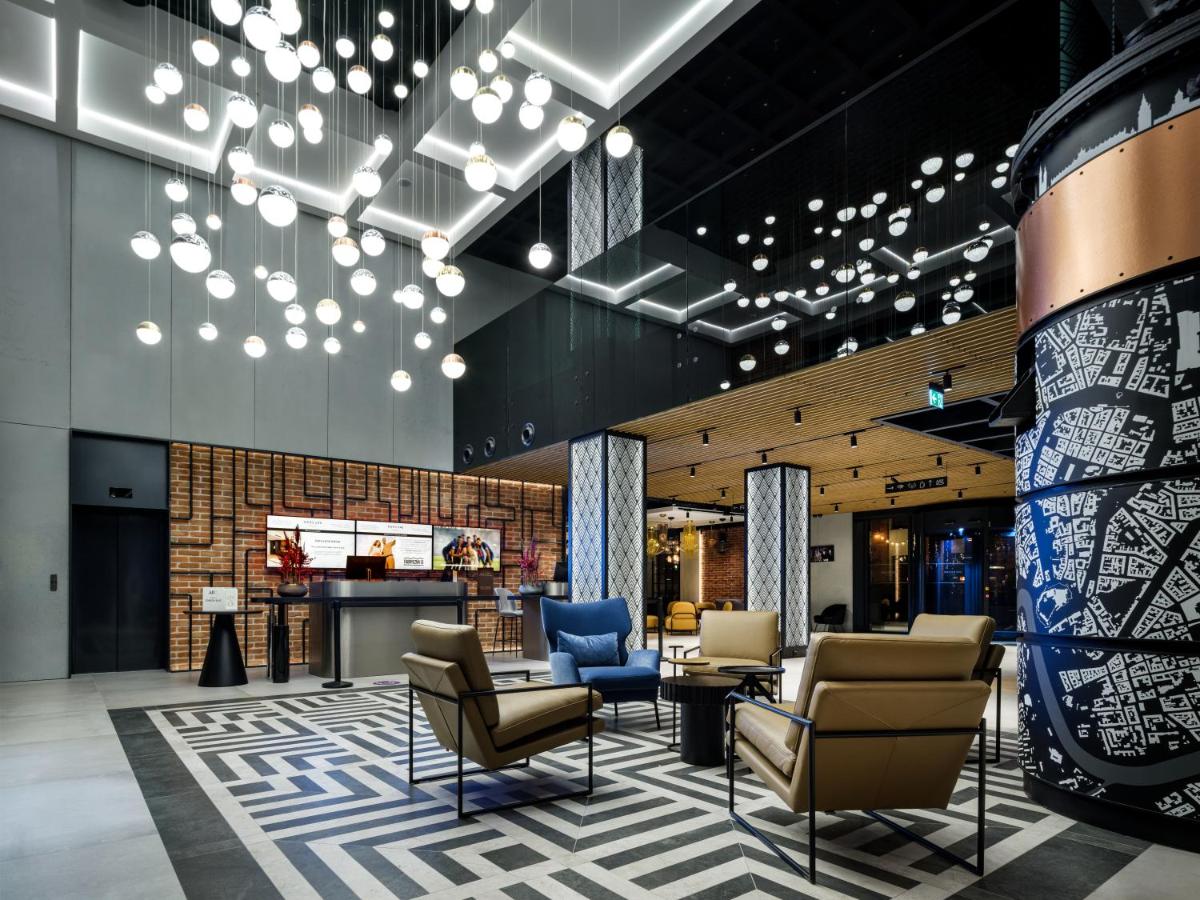 Post-War Kazimierz and Revival
In the years following the war, Kazimierz fell into a state of neglect. Yet, the late 20th century saw a renaissance of sorts. The district's historic buildings were restored, and it gradually transformed into a cultural hub, attracting artists, students, and tourists.
Today, Kazimierz is a symbol of Krakow's resilience and its commitment to preserving its historical heritage.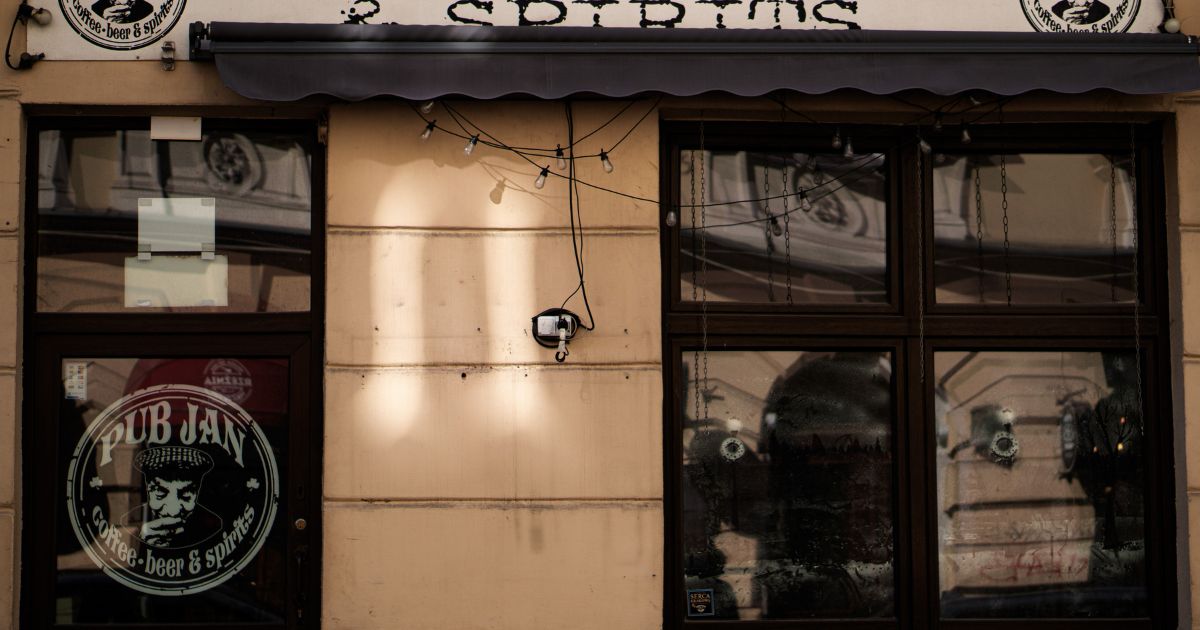 Exploring Kazimierz Today
A walk through the streets of Kazimierz today reveals a fascinating mix of Jewish and Christian culture. Synagogues stand alongside churches, while traditional Jewish restaurants coexist with trendy cafes and boutiques.
Key attractions include the 15th-century Old Synagogue, now a museum showcasing Jewish culture and history, and the Corpus Christi Church, a stunning example of Gothic architecture.
Kazimierz in Popular Culture
Kazimierz has also made its mark in popular culture. It was prominently featured in Steven Spielberg's "Schindler's List," which portrayed the district during the Nazi occupation. This global exposure further spurred Kazimierz's revival and boosted its appeal among international tourists.
Annual Events and Festivals
The district hosts several events throughout the year that celebrate its unique heritage. The Jewish Culture Festival is a major highlight, featuring music, art, and food that pay tribute to Kazimierz's Jewish roots.
These festivities bring the streets of Kazimierz to life and offer an immersive cultural experience.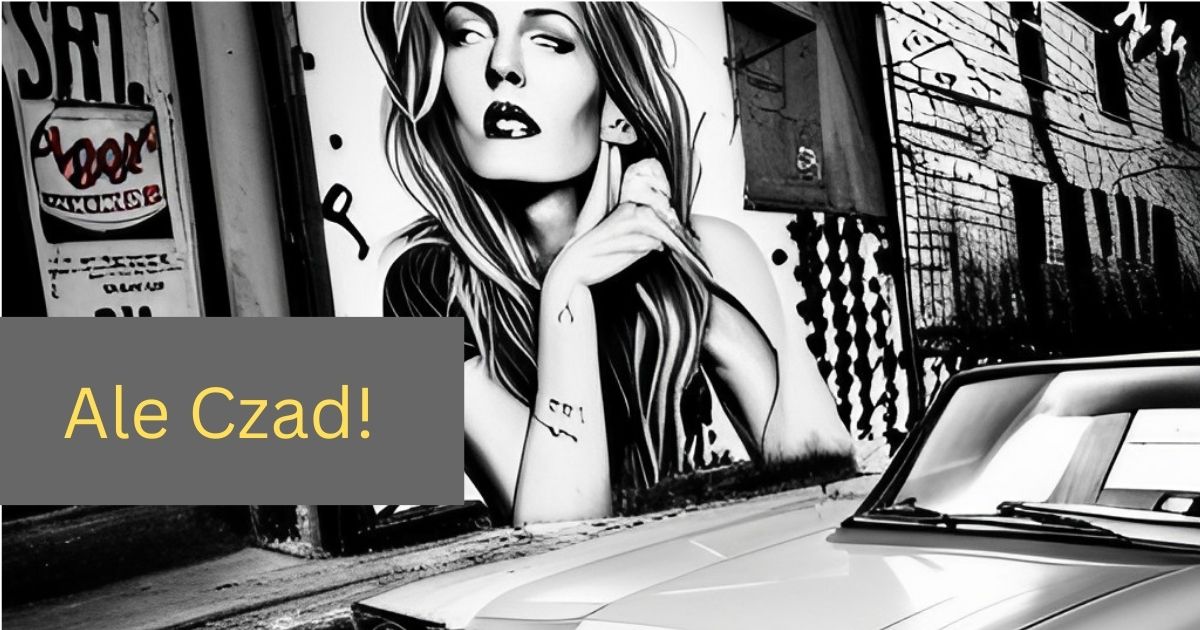 Culture
Let's dive deep into the heart of Poland, a land where history meets modernity in a vibrant mi…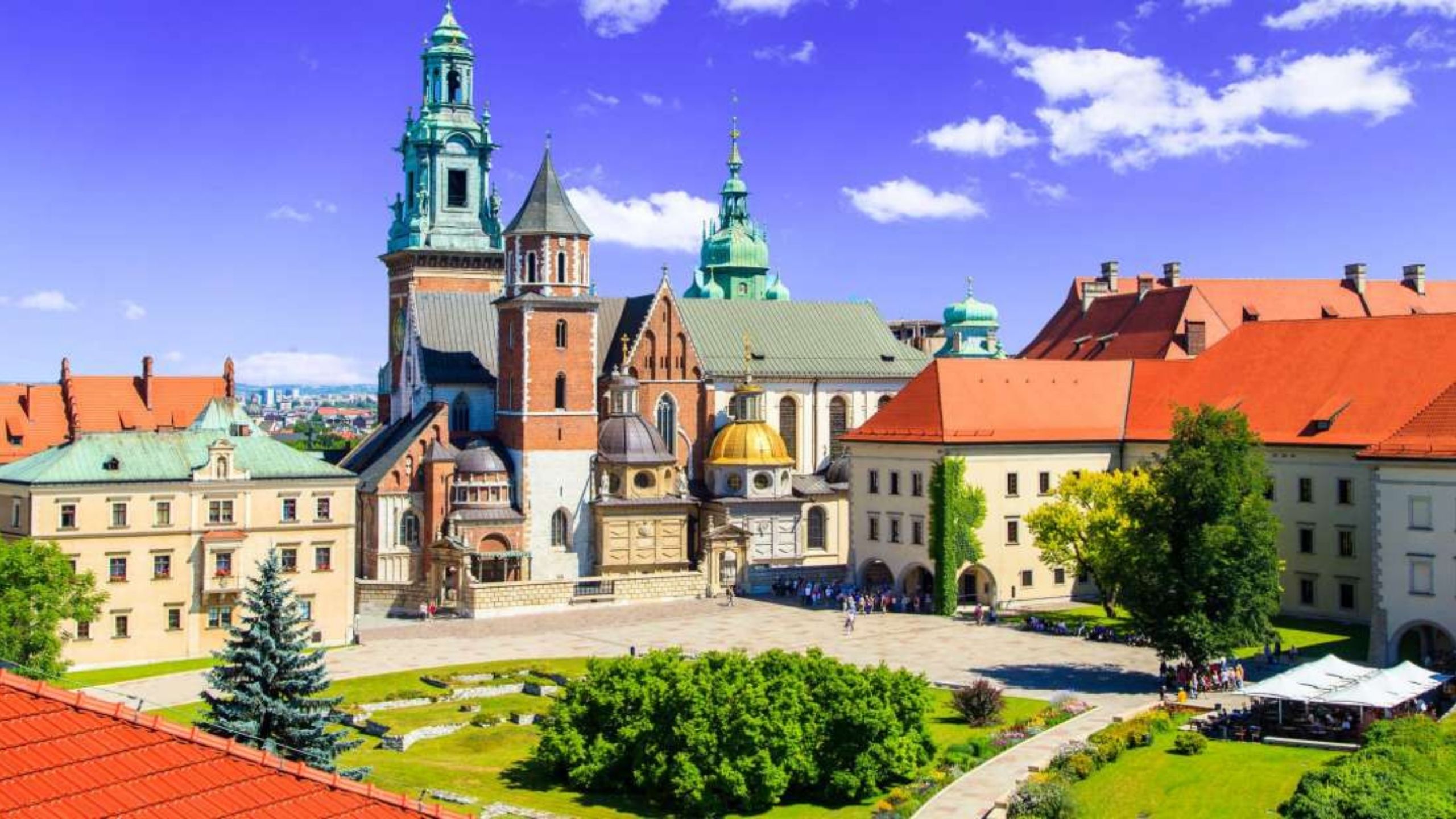 Travel Poland
Ever dreamt of stepping into a fairy-tale city that's bursting with history, culture, and arch…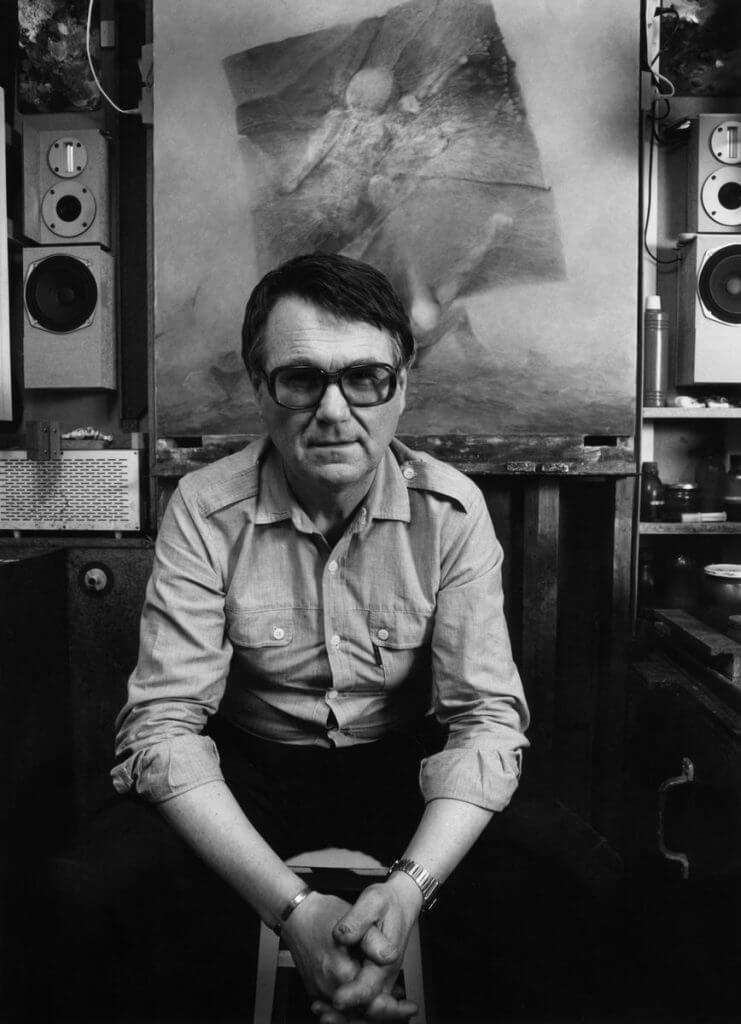 Culture
Zdzislaw Beksinski, a renowned Polish artist, left a lasting impact on the art world with his unique…
Tips for Visiting Kazimierz
If you're planning a visit, consider exploring Kazimierz on foot to fully appreciate its charm. The district is compact, and most attractions are within walking distance. Don't miss the bustling Plac Nowy market square, known for its local food stalls, and Szeroka Street, the heart of the district's Jewish life.
Conclusion
Kazimierz, with its rich history, cultural diversity, and lively atmosphere, offers a unique glimpse into Krakow's past and present. So, whether you're a history buff, a culture enthusiast, or simply a curious traveler, make sure to add this remarkable district to your Krakow itinerary.
After all, to truly know Krakow, one must experience Kazimierz.