Is Krakow Worth Visiting? 5 Reasons to Visit Krakow
Top 5 Reasons to Visit Krakow
When you think of the most popular cities for tourism in Europe, Amsterdam, Paris, Madrid, London, and Berlin come to mind. Krakow, Poland's second city and former capital, is a bit under the radar, but it shouldn't be.
Set on the banks of the Vistula (Wisla) River, a trip to Krakow will make you fall hopelessly for its beauty, charm, and wonders. It is one of Poland's centers for arts and culture and boasts lots of significant buildings, religious sites, and attractions to keep visitors busy and entertained.
That's not all. There is a fascinating history and great food culture to discover as well. Krakow is a city where you can easily relax and blend in.
But first, why visit Krakow?
Here are five reasons why you should plan your trip to Krakow: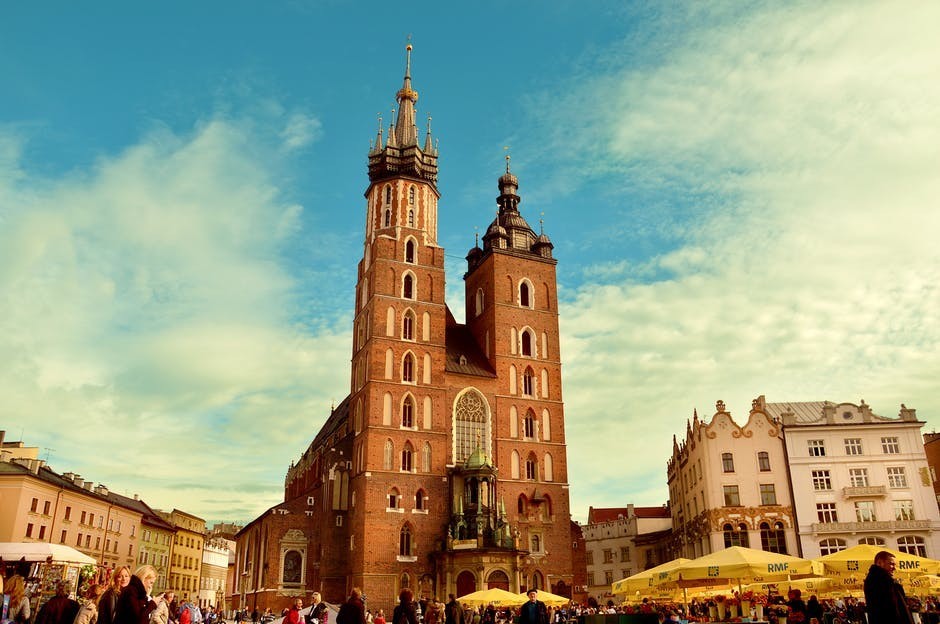 1. The Sights
There is no shortage of interesting to see and do in Krakow.
Right next to Wawel Castle is the Wieliczka Salt Mine, proclaimed a UNESCO World Heritage Site. Here you'll find massive sized halls filled with intricate salt carvings.
Make sure you visit the grand hall to see a replica of da Vinci's Last Supper. It may surprise you to know that the walls here are made of salt, hence the name. You can lick the walls to confirm if you're in doubt.
Learn more about the rich history of Krakow with a focus on WWII by visiting Oskar Schindler's factory. The city is also home to important structures such as Florian's Gate and the Barbican. These buildings, which date back to the 14th and 15th century were designed to protect the city and its inhabitants from foreign attacks.
Just outside of Krakow lies infamous Auschwitz-Birkenau Death Camps, the site where more than 1 million people perished, with Jewish people making up 90% of the number. This is one of the greatest tragedies in the world. Plan a day trip this site to learn more about its history and pay your respects.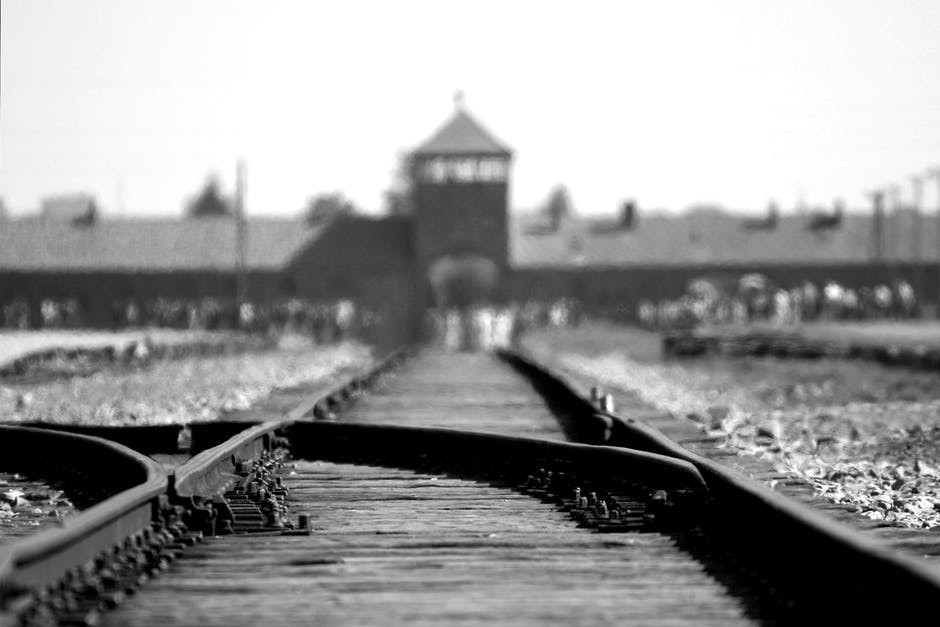 2. The History
Krakow holds a rich past – from being taken over by the Mongols to the heroics of Schindler's factory, this Poland city is indeed a perfect destination for history enthusiasts. Regardless of the mysteries and setbacks, Krakow has grown stronger and better.
Krakow is considered by many as the world place to be during the Second World War. Just before the war, Poland was home to the highest population of Jewish people in Europe. During WWII, the Nazis invaded, took over the city, and made it a central location for the vast majority of their operations.
Many people had difficulty finding food, and for these reasons, they moved to local concentration camps built outside the city. Unfortunately, their hope was cut short as the concentration camps eventually became their death ground. These people who relocated in the hopes of better living were sent to their early graves.
Visit Oskar Schindler's Factory, now a WWII museum and Auschwitz for a true understanding of the part Krakow played in the Second World War.
3. Food
Polish cuisine goes beyond pierogi (filled dumplings). There are lots of delicious local foods guaranteed to fill your taste bud. Other local specialties include obwarzanek (a thin bagel) and zapiekanka (a cousin to baguette pizza).
Krakow is home to lots of restaurants that serves both local and international delicacies. The food and desserts on display are designed to look like work of arts.
For an authentic experience, visit one of the many milk bars, otherwise known as bar mleczny. They are the best spots to enjoy traditional Polish food like potato pancakes with creamy mushroom sauce.
Regardless of where you dine, be sure to look for
Bagels – these twisted bread rings can be found anywhere in the city
Kielbasa – Sausages with a different taste – no other place does it better than in Poland
Zapiekanka – Polish pizza with an array of toppings
A visit to the Stary Kleparz market, Krakow's oldest market, is highly recommended. It is within easy reach from the old town. The market is popular among locals who come to shop for groceries. Take a walk around the market and blend in with the locals.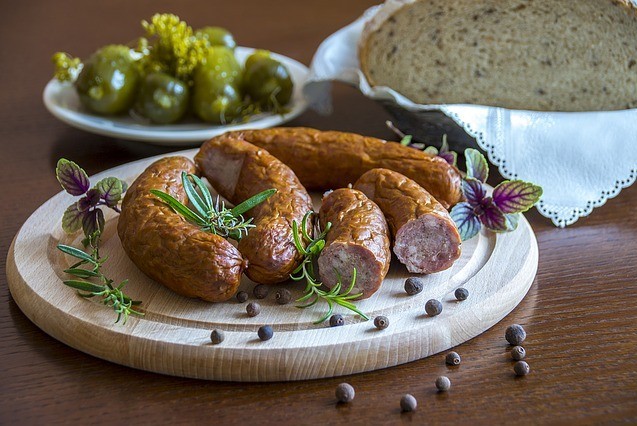 4. Bars
Krakow holds a great reputation for its energetic nightlife. You'll find bars at virtually every corner. The bars in Krakow promises to be fun. Regardless of your budget, there's something for everyone ranging from Bania Luka – a favorite spot among students for its low prices, to the beautifully designed rooftop cocktail Taras Widokowy.
For the best nightlife, visit the Kazimierz Jewish quarter. Here, you will be spoilt for choice with its countless number of places to drink. For a traditional feel and charming atmosphere, be sure to visit spots such as Alchemia and Dawno Temu Na Kazimierz. These bars are in a different world of their own.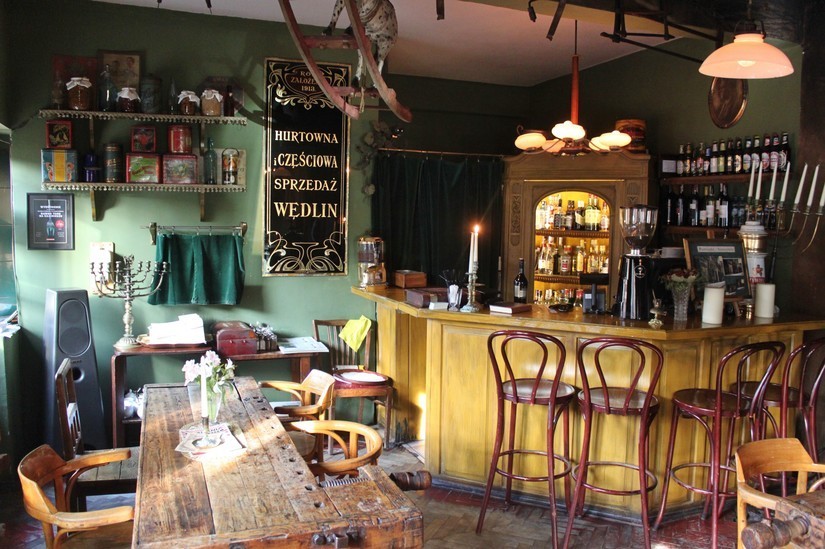 5. It's Absolutely Beautiful
With many big cities in Europe, none can compare to the beauty of Krakow. Surrounded by medieval castle walls, beautiful parks, squares, and cobbled streets, Krakow will leave you spellbound with its beauty. The best part is that you can explore the main sights of the city on foot.
Majority of the top sites are within walking distance of each other. Even if you'd like to explore a site located outside of the Old Town, getting there is easy and convenient with the city's extensive tram and bus networks.
When it comes to accommodation, the city goes one step beyond – from luxury to budget accommodation, you'll find a place to suit your budget.
Bottom Line
With cobbled streets, rich history, and magnificent buildings, a stroll around the sites of Krakow promises to be an exhilarating experience. The people of Krakow are friendly, welcoming, and are willing to help you in times of need. What's more, the weather is mild and pleasant all year round. The city is extremely affordable.
Delicious dishes, trendy bars, fascinating past, and beautiful attractions make Krakow a vacation destination that shouldn't be missed. Though underrated, Krakow is definitely on the path to becoming a top tourist destination in Europe, just like Paris and Amsterdam.