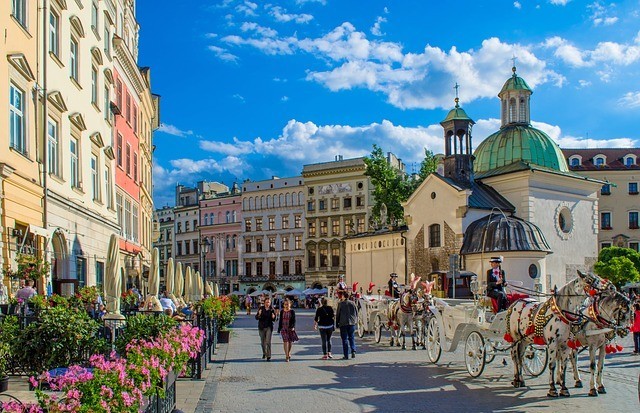 8 Best Attractions in Krakow
Top 8 Krakow Attraction Worth Visiting
If there's a recipe for a perfect vacation destination, it may likely include delicious cuisine, energetic nightlife, green space, excellent shopping, fascinating history, rich cultural heritage, and beautiful architecture as its ingredients. Luckily, there's a destination in Poland that meets all requirements; Krakow.
Krakow is a destination you need to add to your bucket list and for good reasons. It' is cheap, affordable, and home to charming attractions. It's indeed a must-visit destination if you love food, stunning architecture and rich history.
Depending on vacation time you have, it's quite impossible to see all of Krakow's attraction in one trip. To help you make the most of your vacation to Krakow, here is a list of the top attractions worth visiting.
1. Kazimierz Neighborhood
Kazimierz Neighborhood has been designated a World Heritage Site by UNESCO. If you're in Krakow on a short trip, this neighborhood is undoubtedly the best place to start your Krakow adventures. This vibrant area is home to lovely art galleries, bars, museums, coffee shops, and colorful street art.
If you have an interest in learning more about the Jewish culture, this is the place to be. This historic Jewish district is home to lots of synagogues, the Galicia Jewish Museum, and is the host ground for the annual Jewish Culture Festival.
Even if this is your first time here, don't be surprised if it looks familiar. This is because Kazimerz Neighborhood was one of the main settings for the movie Schindler's List by world-renowned movie producer Steven Spielberg.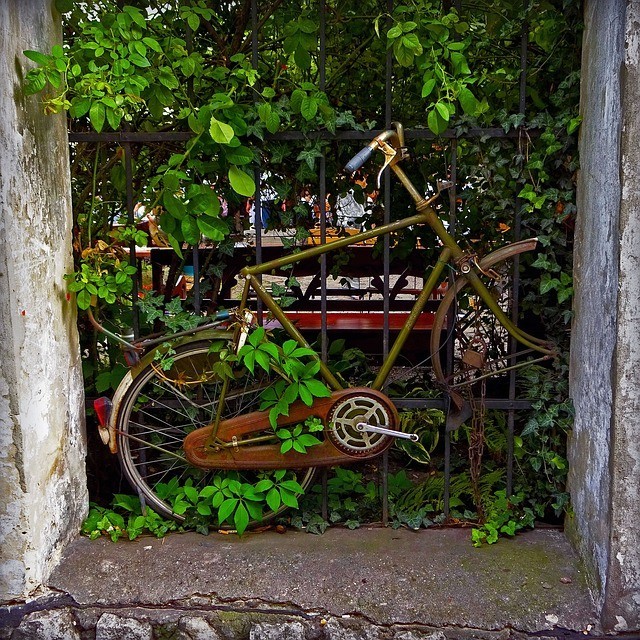 2. Schindler's Factory
If you're not familiar with the story of Oskar Schindler and his heroic activity during the second world war, then you need to watch Steven Spielberg's Schindler's List, and you'll understand the true story behind it. In a nutshell, Schindler, a German businessman, was able to save the lives of more than a thousand Jews on death row by hiring them to work in his plant. On the ground of the factory is the Oskar Schindler Museum, which gives more insight to the story as well as the role Krakow played in Second World War. The factory gets crowded easily, so it's advisable to book your tickets ahead of time for easy access.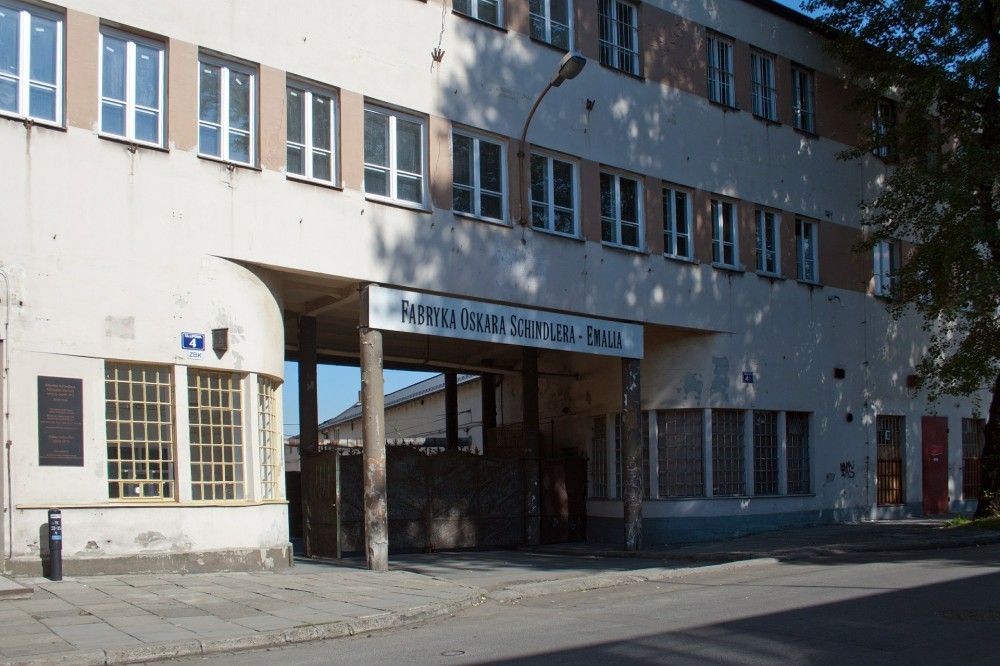 3. Wawel Castle
Wawel Castle is one of Krakow's most popular attractions. It is also considered to be one of Poland's significant cultural sites. The castle's museum is home to an extensive collection of artworks, sculptures, and paintings.
The castle is vast with plenty of interesting places to visit, such as Wawel Cathedral, John Paul II Cathedral Museum, Royal Palace, and Dragon's Den. You can spend a full day here without feeling bored. Wawel Royal Castle is beautifully preserved and definitely worthwhile. In other to preserve the beauty of the castle, it admits only a limited number of visitors per day.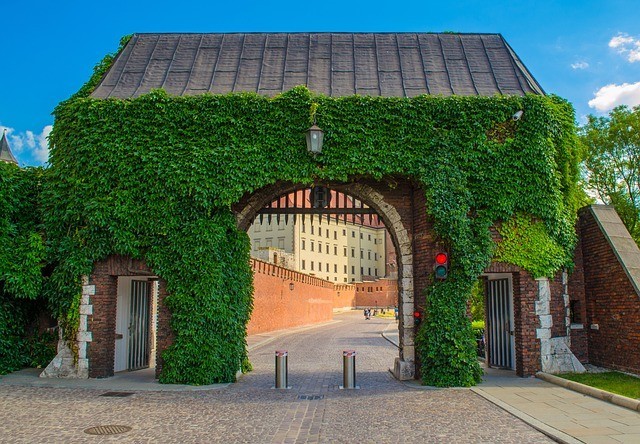 4. Main Market Square
Renowned for being the largest medieval plaza in Europe, the Main Market Square spans across 40,000 square meters. Designed in 1257, Market Square is located in the heart of the city. More so, it holds significant cultural, historical and social importance. It is the city's most significant historical site.
In addition, the square has played host to lots of noteworthy events and ceremonies in Krakow and Poland at large. Surrounded by beautiful buildings and medieval palaces, the Main Market Square is a popular attraction amongst foreign travelers. Major highlight of the square include 10th century Church of St. Albert, 14th century St. Mary's Basilica, 70 meter Town Hall Tower, and the renaissance style Cloth Hall.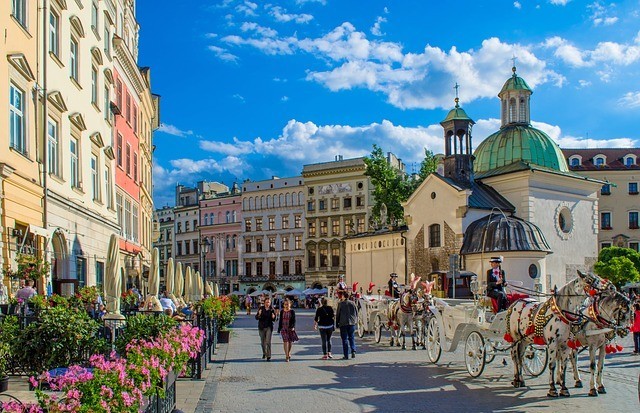 5. National Museum
This is specially crafted for art lovers. Ever since it started operation, the museum has always kept up with its responsibilities, which is safeguarding and protecting the rich heritage of polish arts. There's an array of exhibits to explore.
Do not leave the museum without checking out Da Vinci's Lady with an Ermine – one of the most popular exhibits in the museum. And if you're interested in seeing the great works of Stanislaw Wyspinaski, the national museum is the place to be.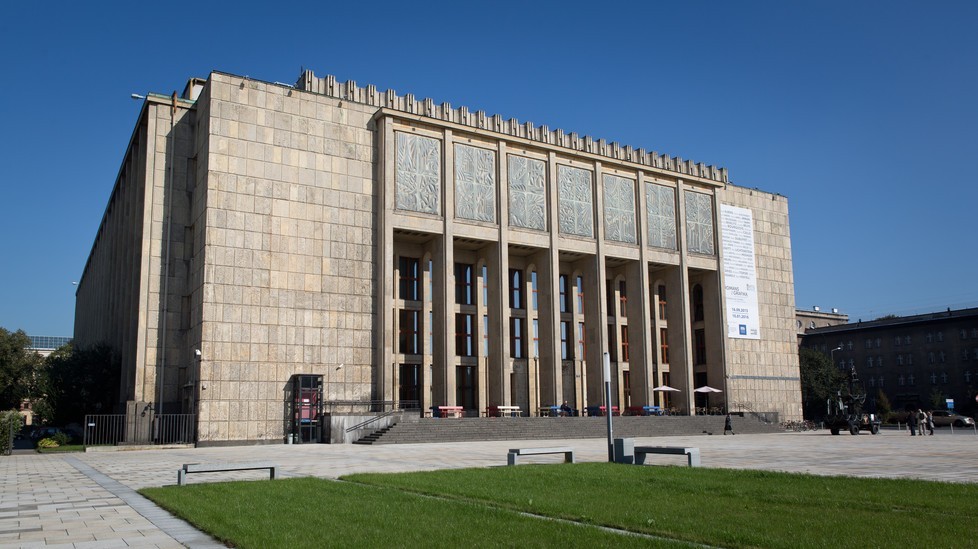 6. Auschwitz
Want to learn more about the role Krakow played in the Second World War, then visit Auschwitz. A trip to Auschwitz is perhaps one of the best things to do. Everyone who has visited this site has something interesting to say about it. Learn about the holocaust and pay your respect to the over 1 million Jewish people that lost their lives here.
Covering 175 hectares, the Auschwitz-Birkenau Concentration Camps was established after the Nazis invaded Poland. You can plan your trip to both camps to learn more about the atrocities that happened in Krakow during WW2.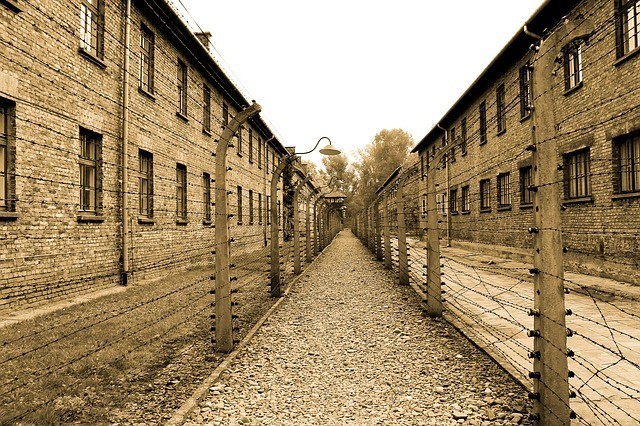 7. Wieliczka Salt Mine
Declared a World Heritage Site by UNESCO in 1978, the Wieliczka Salt Mine attracts hundreds of thousands of visitors annually. Discovered in the 15th century, you need to see the salt mine firsthand. The Wieliczka Salt Mine will blow your mind away.
The cavernous mine is about 327 meters below ground level and nearly 300 kilometers long. The salt mine is beautified with fascinating statues and chandeliers. As you explore the mine, you'll come across a beautiful underground lake. It is one of the world's oldest salt mines. Also, you'll find galleries featuring rooms and chapels made from salt. Even if you're in the city for the weekend, Wieliczka Salt Mine is not to be missed.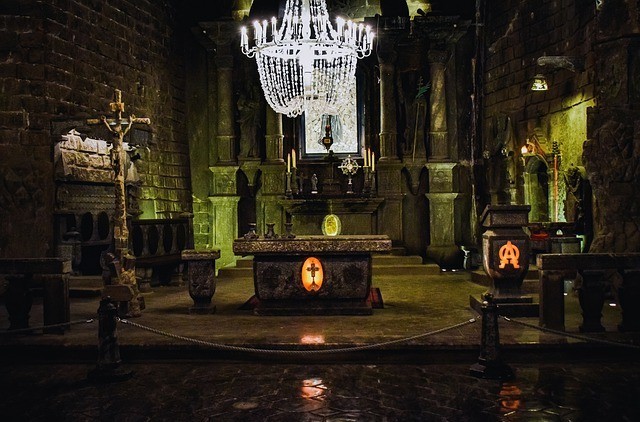 8. Planty Park
This is one of the most beautiful parks in Krakow. It is situated close to the Old Town, which is home to plenty of landmarks and monuments. Covering an area of 21,000 square meters and spanning 8km long, the park is the largest green space in Krakow. Planty is divided into smaller gardens, featuring memorials and fountains.
This is a peaceful place to relax and unwind. If you're looking for the perfect place to escape the stress of city life, Planty Park is the right place for you. The best time to visit the park is during summer when you can use the trees as shade from the extreme summer heat.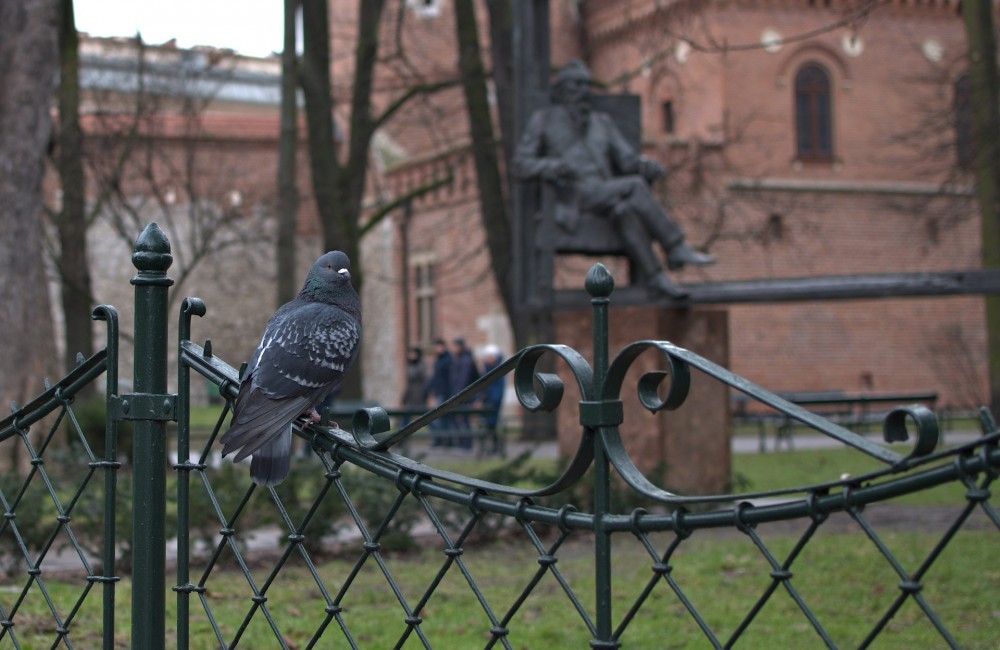 There are so many beautiful attractions in Krakow, you will be spoilt for choice. When it comes to unforgettable vacation experience, it's hard to beat the attractions mentioned above.
Krakow is a destination you need to add to your bucket list and for good reasons. It' is cheap, affordable, and home to charming attractions. It's indeed a must-visit destination if you love food, stunning architecture and rich history.