5 Reasons To Visit Poznan
Poznan, the capital of Wielkopolska Voivodship (Greater Poland), is home to more than 500,000 people. It is an excellent base for exploring Greater Poland, and you will be surprised by the number of attractive places to visit within the city and its surrounding areas.
Wondering why people who visit Poznan for a short holiday fall in love with this lovely city? The city has a rich history, a charming old town square, friendly and hospitable locals, loads of parks and green public spaces, caters to all types of travelers and of course, it's budget-friendly.
Unfortunately, the majority of foreign travelers and holidaymakers flock in droves to the most popular tourist destinations in Poland, such as Krakow and Warsaw. By passers seem to only spend a few hours in the city before heading to their final destination. With the incredible things and places that Poznan has in stock for visitors, it deserves more than a full day exploration.
Now, if you're looking for reasons why you should pack your bags and head for Poznan, you're in the right place. Check out the five reasons to book a flight right now to Poznan.
1. The Architecture Will Melt Your Heart
In virtually every turn, you'll find insanely beautiful architecture that will take your breath away. The city itself is filled with gorgeous buildings. If you love beautiful architecture, then make sure you visit the Old Town, where you'll find one of Europe's most beautiful squares, Old Market Square.
You'll not be disappointed at the sight of it. Stunning merchant buildings, a town hall, art houses, and lovely fountain statues erected on every corner, the Old Town is worth your valuable time.
Apart from the Old Town, which will leave you breathless, other parts of the city also have the charming architecture to explore. Many buildings underwent renovation after the Second World War, but the old charm and architecture style was maintained. So if you enjoy taking a stroll through lovely streets and taking pictures of exceptional sites, Poznan will never disappoint.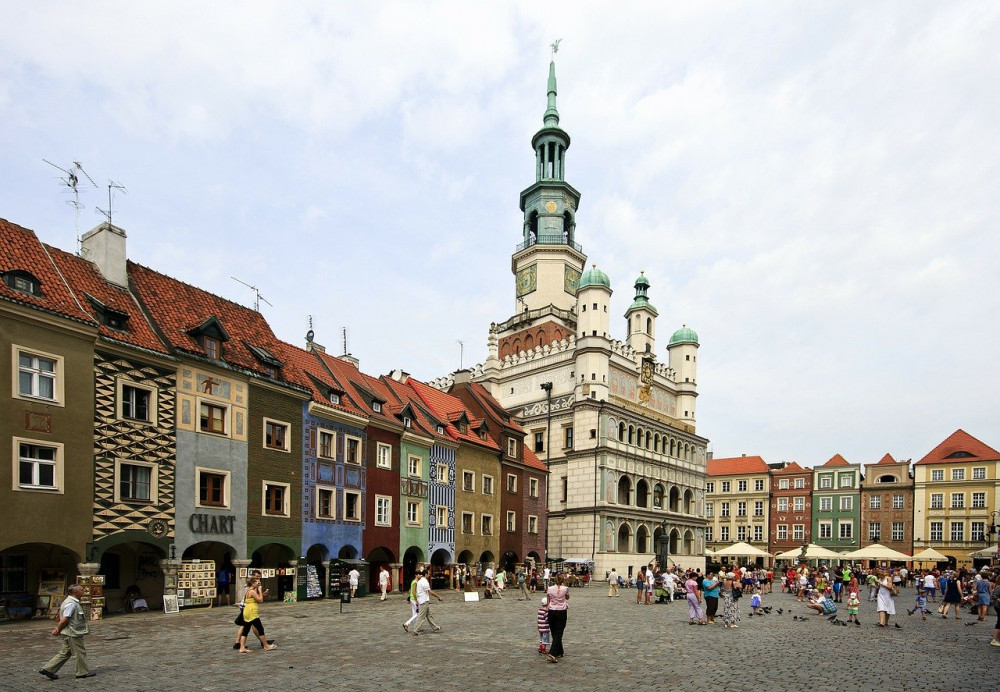 2. The Green Spaces Will Put A Smile On Your Face
If you enjoy spending time with Mother Nature, Poznan is the place to be. While the feeling may likely not be the same as that of a national park or a nature reserve, gardens, and green spaces can give you the perfect scenery you seek after exploring the top sites in the city.
Green spaces in Poznan take up 25% of the city's landmass. If you have more time on your sleeves, you can visit as many parks and gardens as possible. The parks are just great for relaxing, walking and even cycling.
One of the top parks in the city is Cytadela Park. Cycling or taking a stroll around the park is easy and convenient. Here, you'll find everything, including statues, military museums, war memorials, paved trails, gardens, statues, and eating establishments.
So if you're looking for a destination that offers complete relaxation and serenity, Poznan fits the description.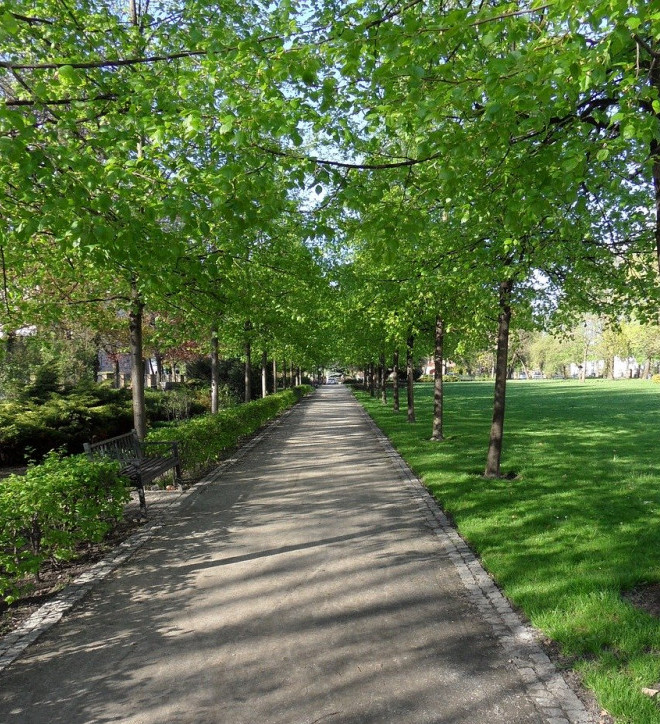 3. Caters to All Budgets
Traveling to any destination in Europe doesn't have to cost a fortune. There are lots of destinations that you can go for sightseeing without breaking the bank. From accommodation to attractions to food, Poznan caters to all types of travelers regardless of budget.
It is by far more budget-friendly than other European cities. Enjoy quieter, and budget-friendly lodging right in the heart of the town. On average, you'll pay $35 per night for an apartment. When it comes to food, a cup of coffee served alongside dessert or sandwich costs $7 on average.
Poznan can be an exciting place to be, particularly when it comes to tours, attractions, and activities. Many of the sites in the city can be explored for free. The entrance fee for museums does not exceed $4. Budget travelers will find Poznan relaxing and accommodating.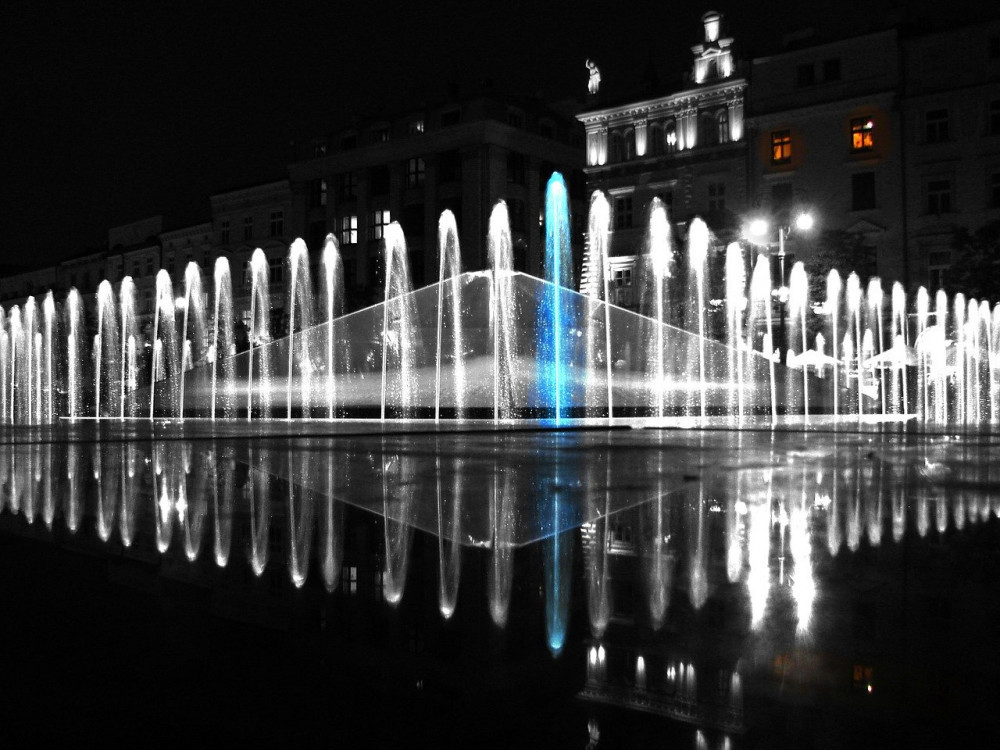 4. Vibrant Nightlife
The nightlife in Poznan is energetic. The streets of Poznan sleep during the day and come alive in the night. At night, the streets are filled with university students and revelers hopping from one happening spot to another.
All pubs, bars, and clubs get crammed with people. In many cases, the party spills on to the streets. One of the hippest spots to enjoy the great nightlife in Poznan is Wroclawska Street. Visit one of the many bars or clubs to listen and dance to lovely music.
Want to put your singing skills to test? Try karaoke. Wroclawska Street is the place to be if you're looking for the party scene. A stroll around Poznan's liveliest neighborhood at night leaves you with unforgettable experiences.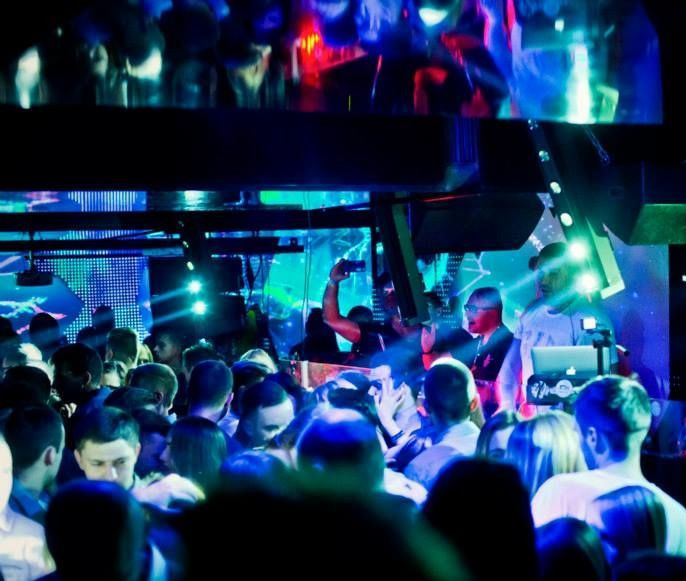 5. Trendy Foodie Scene
Do you love great tasting food? Polish cuisine is hearty, tasty, and delicious. Your trip to Poznan will be incomplete without having a taste of pierogi (Polish dumplings), a favorite amongst locals and tourists alike.
Other food options include potato pancakes, soups, and stews. With lots of incredible food options, Polish cuisine will satisfy your taste bud. More so, the city is filled with all kinds of restaurants serving local and international dishes.
Doughnut shops are also everywhere. The attractive window display of doughnuts is just enough to entice you. Indulge in the sweet side of Poznan with its range of food options.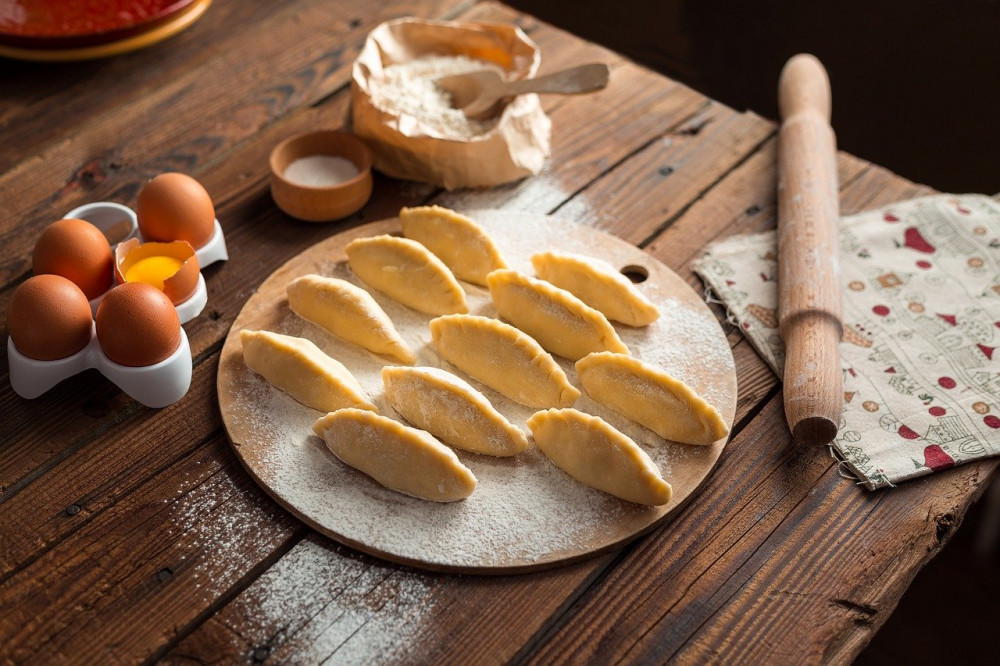 Conclusion
Poznan is not so popular amongst tourists, so it's easy to think that the best things to see and do here are to explore the old town and marvel at the colorful architecture. But there's more to this city than meets the eye. Beyond the reasons listed above, Poznan is home to plenty of lots of beautiful attractions.
Spending a couple of hours or one day in Poznan is too short to get the most out of your trip. A city is indeed an excellent option for a perfect weekend getaway. You'll need at least two days to experience Poznan without rushing things. The city boasts many of the same qualities that make Poland a top tourist destination to visit. Now your turn!
Where to Stay?
Budget: Blooms Boutique Hostel– Located in Poznań's center, only 200 yards from Stary Browar shopping and art center, 700 yards from the Old Market. Blooms Boutique Hostel offers accommodation with free wi-fi, private monitored parking (available at a surcharge). Overall excellent place to stay with lots of supermarkets around, tourist points, restaurants, and leisure activities.
Mid-range: City Solei Boutique Hotel-located, only a 5-minute walk from the Old Market Square hotel, offers air-conditioned rooms with free wi-fi, restaurant with buffet, and taxi rank outside the hotel. This is a unique hotel, but the best is to experience it by yourself.
Luxury: City Park Hotel & Residence– Hotel is located 1.9 min from the Old Town Square and about 1.2 miles from Stary Browar Shopping and Art Center. The hotel offers access to the wellness area, the restaurant, and the bar with 700 types of Whiskey, as well as free wi-fi. Very modern look but comfortable too. Attractive drinking and dining options with several restaurants in the complex and bar with a microbrewery. A charming place to stay.