5 Best Festivals in Poland you Can't-Miss
Do you love to combine your travel experiences with music, art, and culture?
If so, Poland should be high on your list of must-visit destinations. Poland offers various festivities, from music festivals to cultural celebrations throughout the year that showcase its diverse traditions, customs, and artistic expressions.
Whether you're a music lover, a foodie, or simply interested in experiencing the local culture, there are numerous festivals in Poland that you can't afford to miss. 
If you're seeking the pinnacle of festivals in Poland to add to your bucket list, your search is over.
Here's our roundup of some of the most popular and exciting Polish festivals that are well worth visiting!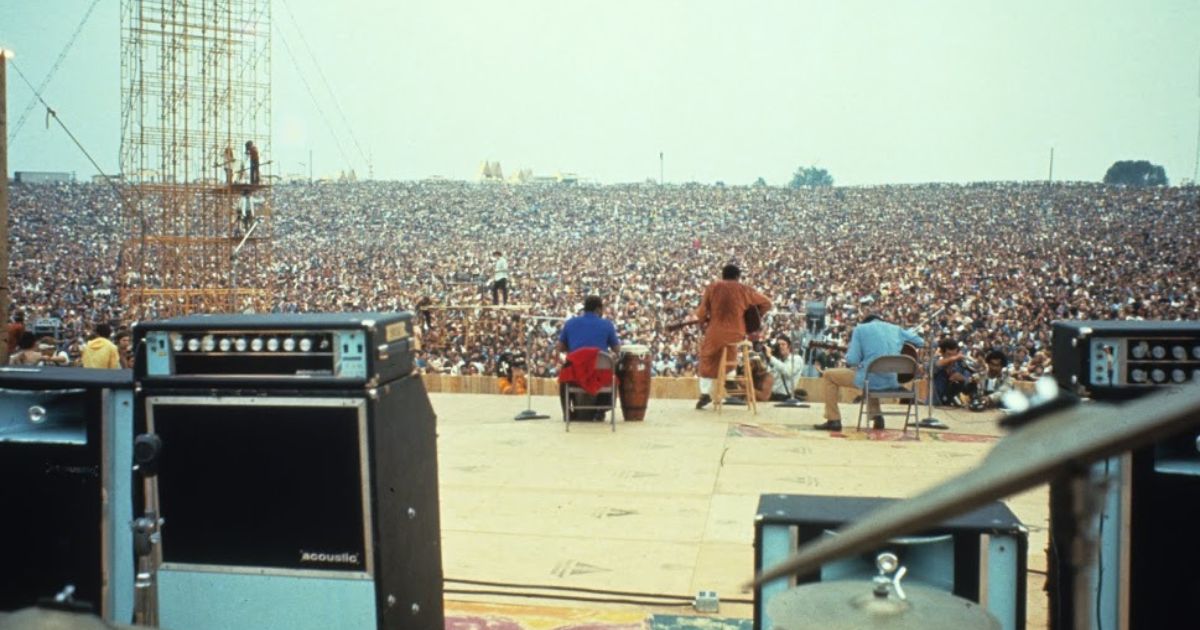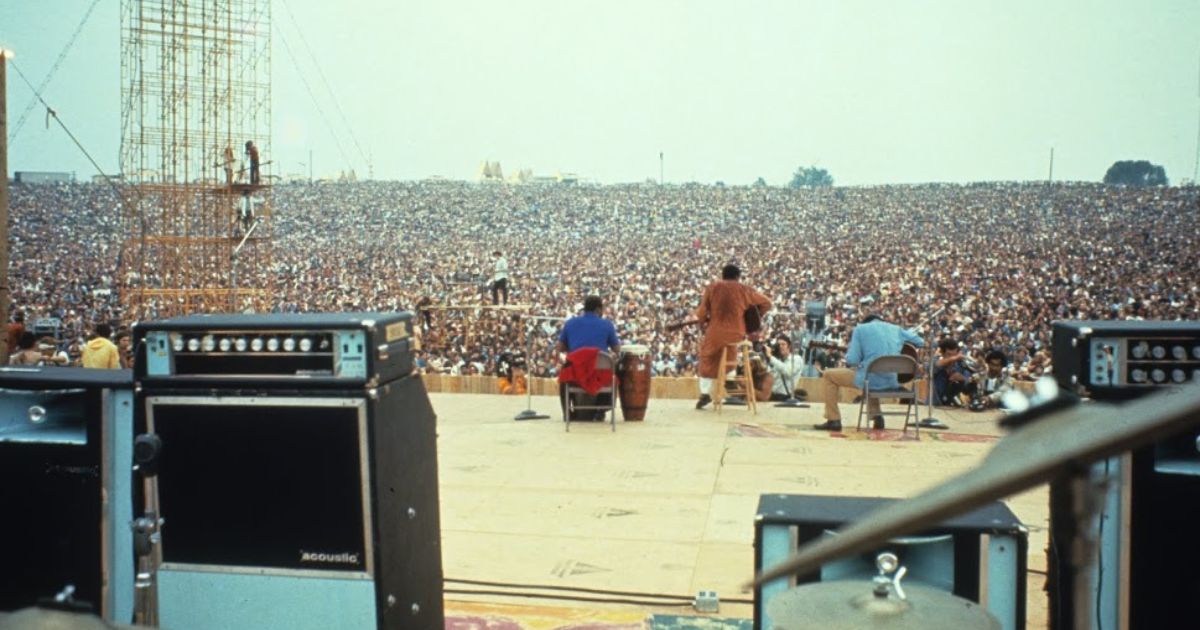 Woodstock Festival
Woodstock Festival Poland, also known as "Poland'Rock Festival," is one of Poland's largest and most popular music festivals. Founded in 1995, the festival takes place annually and attracts hundreds of thousands of music fans from all over the country and beyond.
The festival is known for its diverse lineup of international and Polish musicians, featuring a mix of rock, metal, punk, and other genres. Apart from the music, Woodstock Festival Poland is also known for its positive atmosphere, community spirit, and philanthropic mission.
The festival raises funds for various charity causes, promoting social awareness and activism among its attendees.
Date: August 3-5, 2023
Location: Czaplinek, Poland
Tickets: click here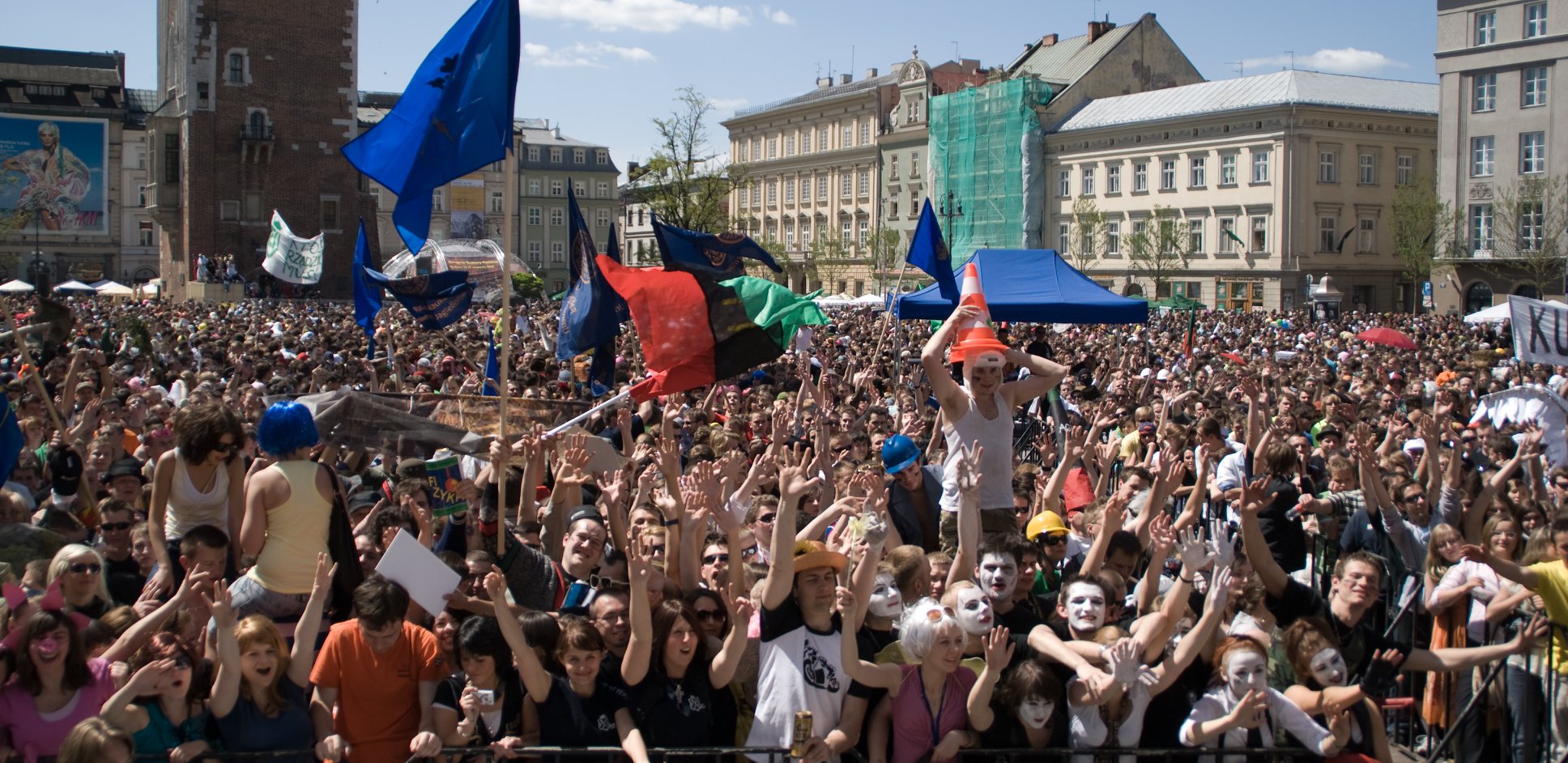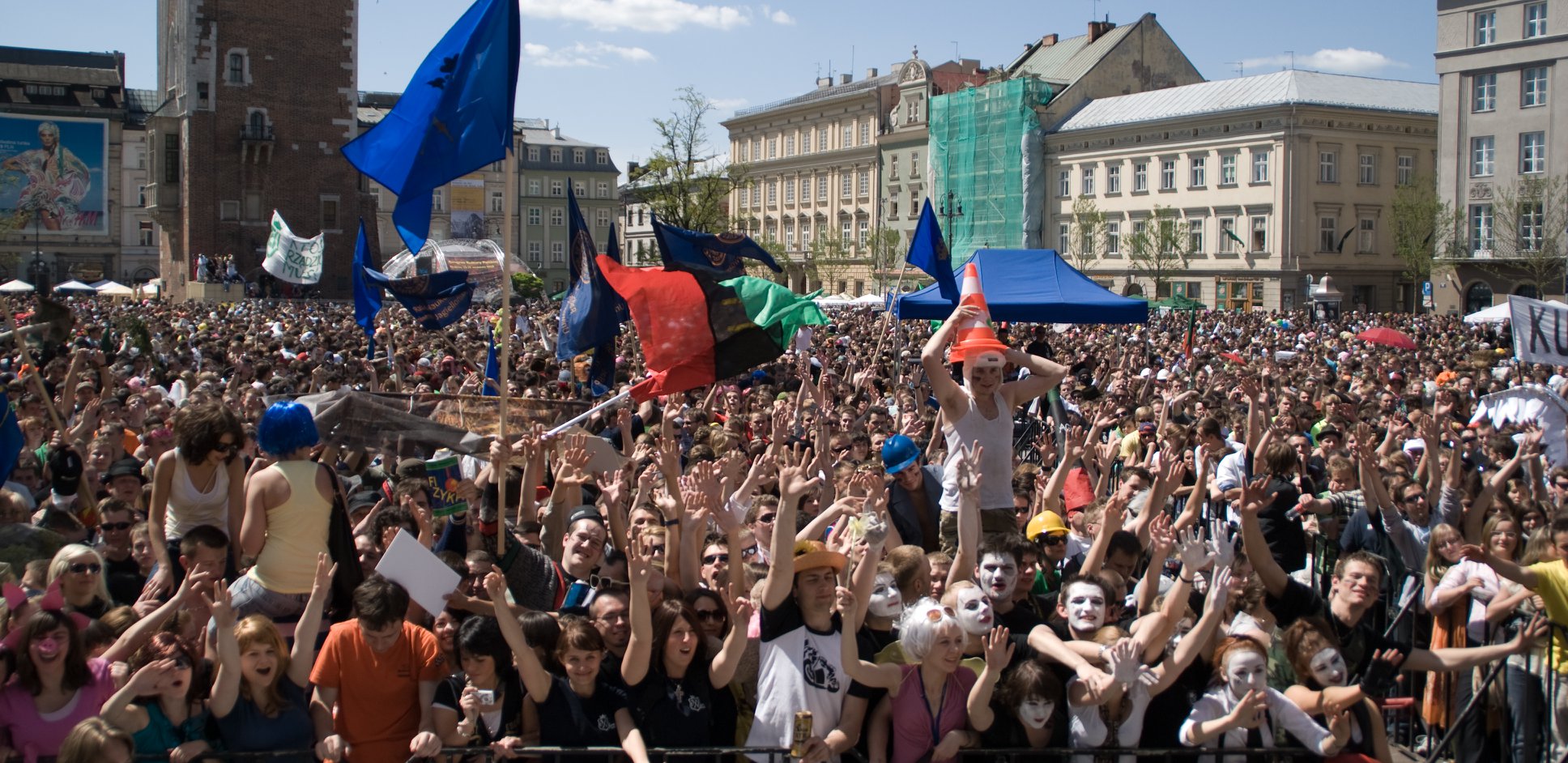 Juwenalia
Immerse yourself in the vibrant atmosphere of Juwenalia, a festival that truly encapsulates the spirit of youth in Poland. Held in May and June across various cities, this jubilant event is a celebration of university students, symbolizing a break from academic pursuits and a gateway to the excitement of summer.
Revel in the melodic sounds of open-air concerts as local and international bands take center stage, performing genres that cater to everyone's taste. The festive air extends beyond music, with parades showcasing elaborate costumes, enthralling street performances, and interactive workshops reflecting the rich tapestry of Polish culture.
As night falls, witness the cities transform into upbeat party hubs, where students and locals alike gather to dance the night away. Juwenalia's fusion of creativity, education, and fun makes it a must-experience event for all who visit Poland during this time.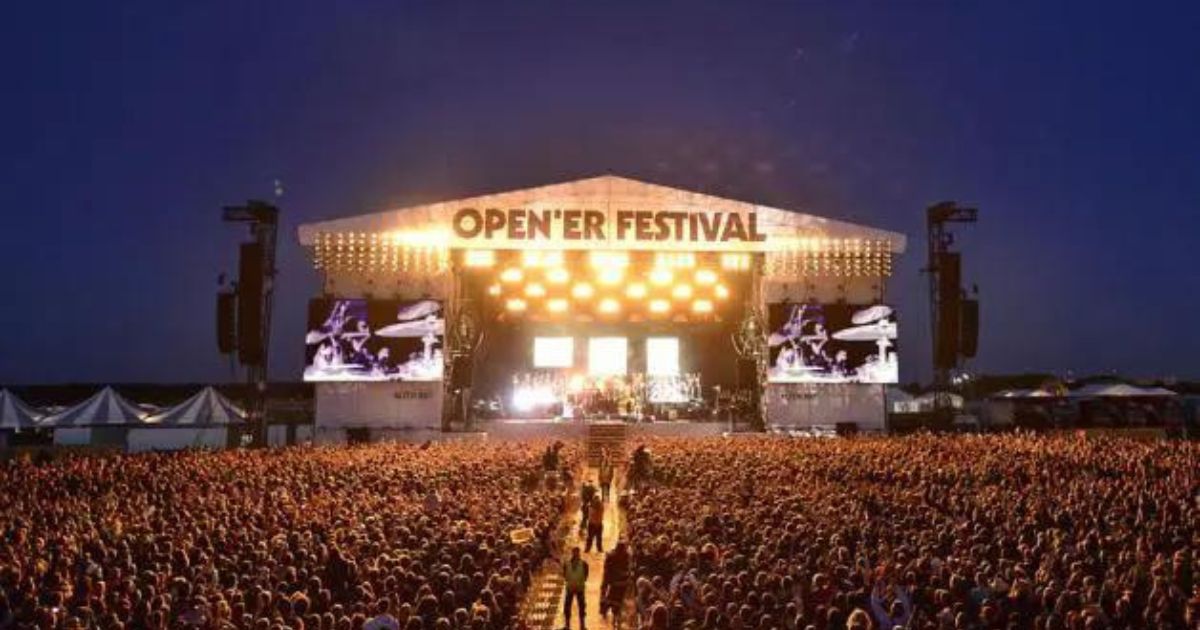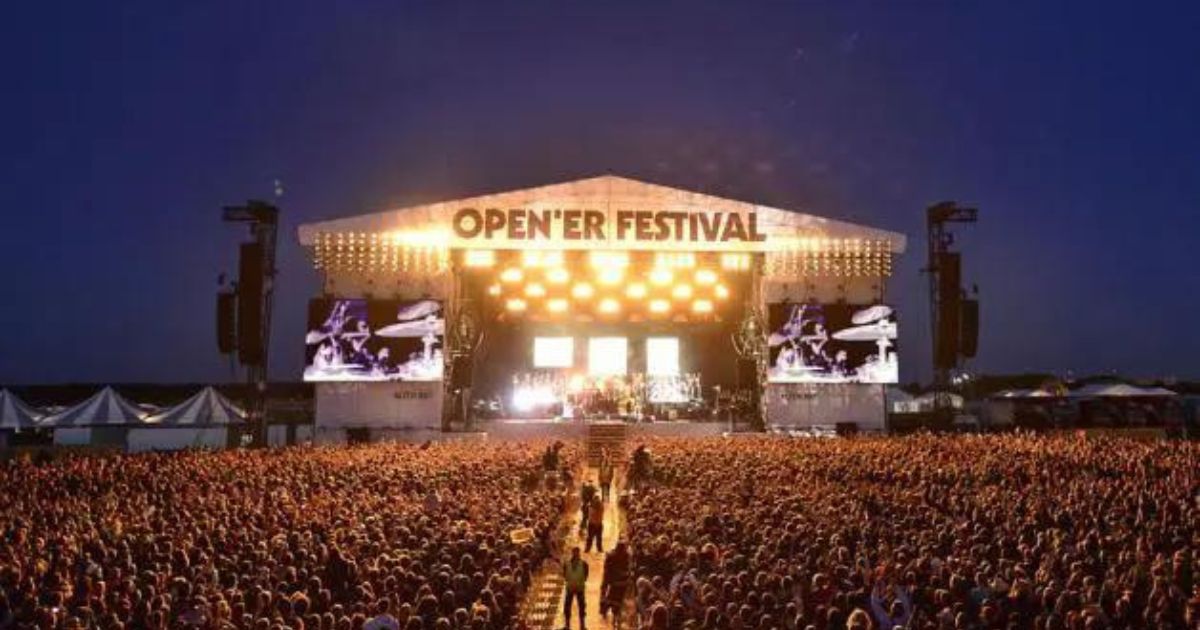 Open'er Festival
Open'er Festival is one of the biggest and most popular music festivals in Poland, held annually in the city of Gdynia since 2002. Open'er Festival is an incredibly diverse event featuring performers from all around the world and across multiple genres – including rock, pop, hip-hop, electronic music, and more. Not only that, but they also provide a variety of art installations and exhibitions to truly immerse their attendees in the vibrant atmosphere!
Open'er Festival is renowned for its smart production value, magnificent stages, and eco-friendly initiatives that prioritize sustainable practices and environmental consciousness. From the vibrant atmosphere to electrifying performances from global artists, this festival has become a must for music lovers in Poland as well as those abroad.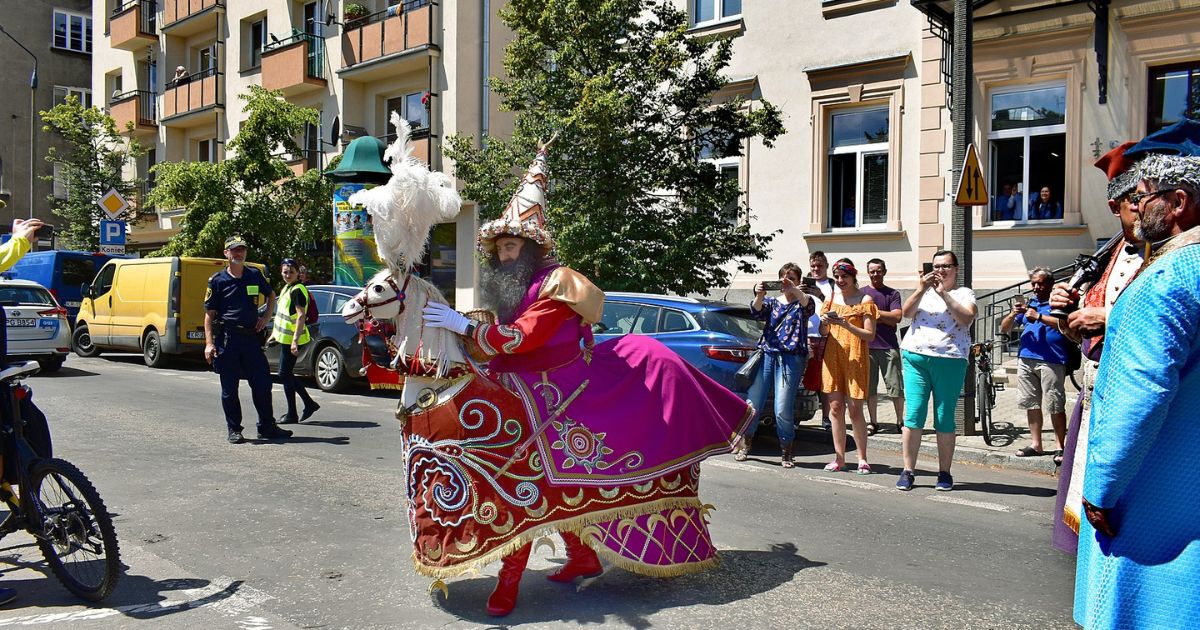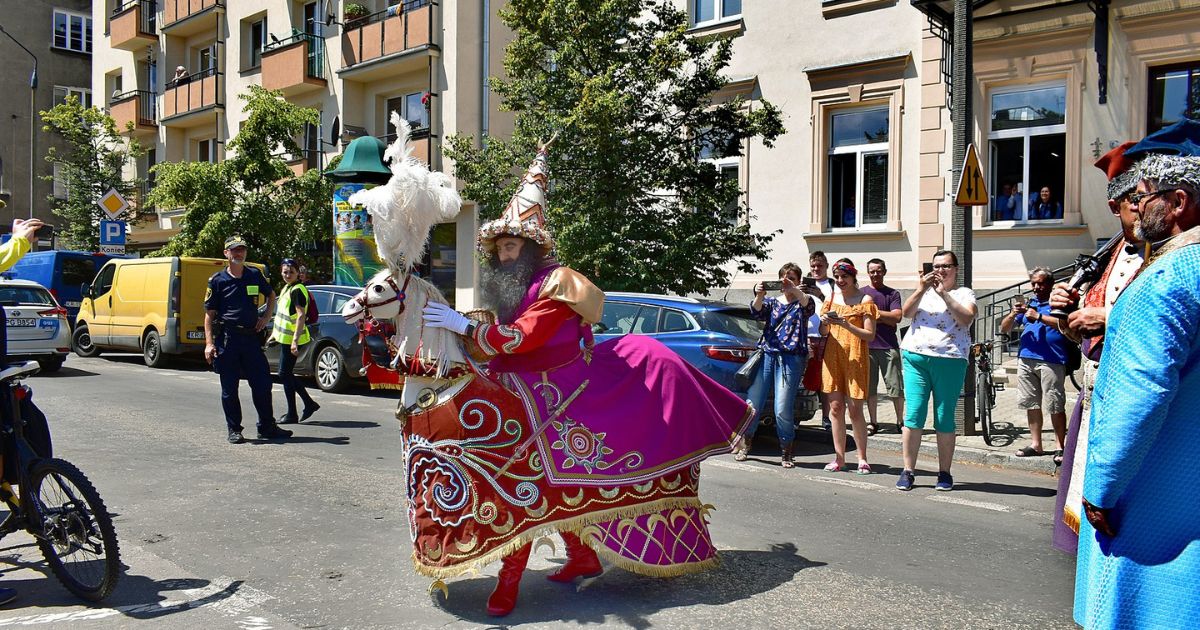 Lajkonik Festival
Lajkonik Festival is a traditional celebration held annually in the city of Krakow, Poland. The festival is named after a legendary figure of a Tartar warrior, who, according to the legend, spared the city from destruction in the 13th century.
The festival features a procession of a man dressed in a traditional Tartar costume, riding a wooden horse, and accompanied by a group of musicians and dancers.
The procession starts in the historic district of Krakow and ends in the Main Square, where the participants perform traditional dances and rituals. The Lajkonik Festival is considered one of the oldest and most iconic festivals in Krakow, celebrating the city's rich cultural heritage and folklore.
The festival attracts locals and tourists alike, offering a unique glimpse into the history and traditions of Krakow.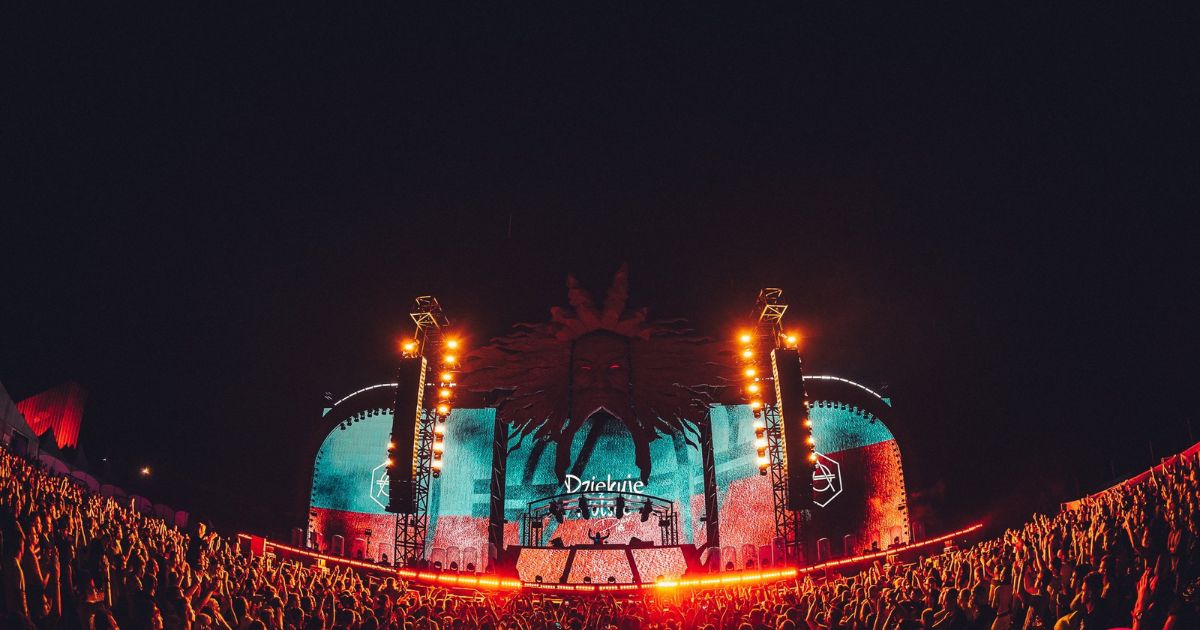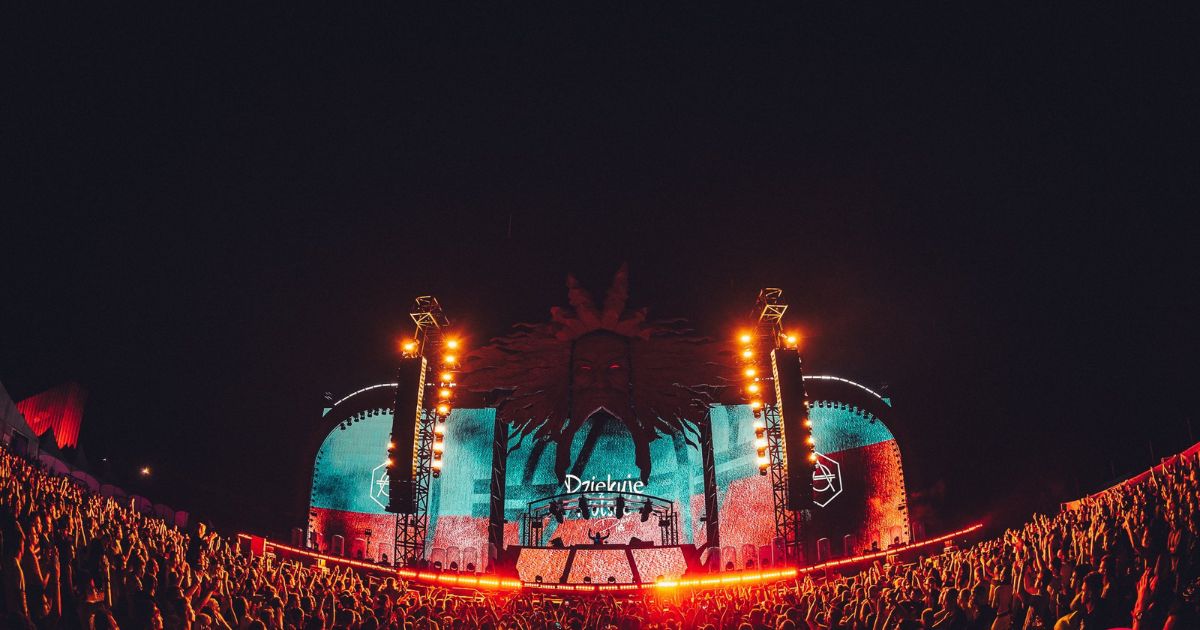 Sunrise Festival in Kolobrzeg
Sunrise Festival is one of the most popular electronic dance music festivals in Poland, held annually in the coastal town of Kolobrzeg since 2003. The festival attracts world-renowned DJs and producers performing on multiple stages over three days.
The festival features a diverse range of electronic dance music genres, such as techno, trance, house, and more, creating a dynamic and energetic atmosphere for its attendees. Apart from the music, Sunrise Festival also offers various attractions, such as beach parties, workshops, and cultural events, providing a complete festival experience for its fans.
With its scenic location on the Baltic coast, world-class performances, and vibrant atmosphere, Sunrise Festival has become a highlight of the Polish festival scene, attracting electronic music fans from around the world.