What better way to learn about the rich history and culture of a particular destination than by visiting a museum? In Warsaw, you'll find a handful of inspiring museums which gives visitors a chance to learn more about all that there is to know about the city and Poland in general.
So if you're in Warsaw and thinking of the best places to visit, check out the five best museums in the capital of Poland that will take you back in time.
1. Warsaw Uprising Museum
This is one of Warsaw's most historically significant museums. Dedicated to the departed souls who stood up against the Nazis during Warsaw Uprising in 1944 in which over 150,000 people died, this museum is a must-visit for all. Opened to the public in 2004, exploring Warsaw Uprising Museum can be both heartbreaking and rewarding at the same time.
Once you step inside the building, it feels as though you are taken steps back to the time of old, particularly during the war era. This is evident in the museum's interior design and the sound effects. While inside, make sure to see the warplane used during the Second World War in the museum. Plus, you'll find an emotional collection of photographs, weapons, and uniforms used several decades ago.
Also, you can watch a 3D movie about Warsaw's destruction back then. Close your eyes, relax your mind, and listen. In that calm state, you can hear a heart beating among the walls. Adventurous travelers should not miss a visit to the observation tower. From here, you can catch sweeping views of the city and its environs. Consider taking a Warsaw Uprising Museum Tour to explore the highlights of the museum.
Address: ul. Grzybowska 79
Opening Hours
Mon-Wed-Fri: 8 am-6 pm
Thu: 8 am-8 pm
Sat-Sun: 10 am-8 pm
Ticket Prices
Regular PLN 25
Reduced PLN 20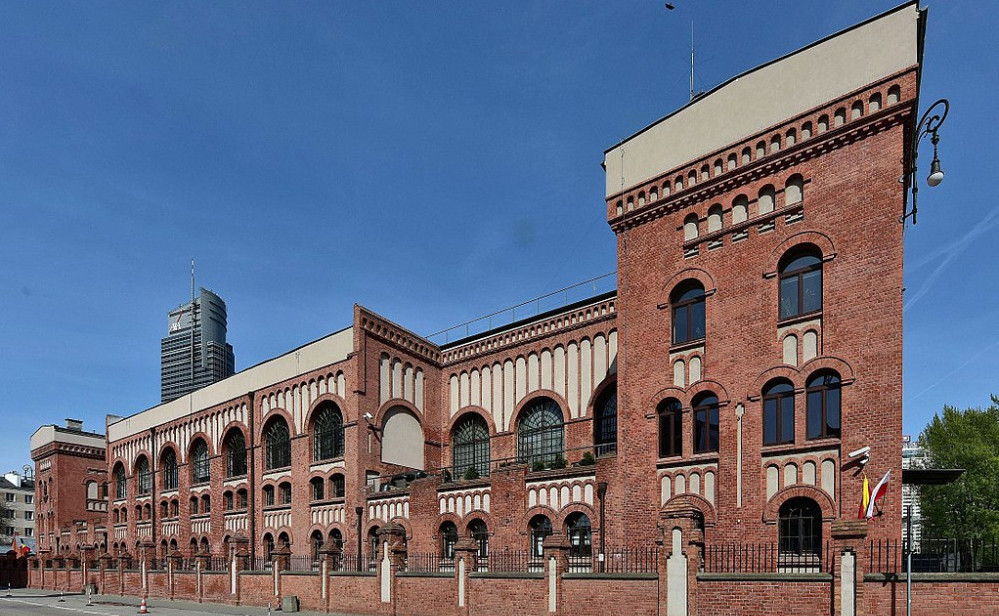 Adrian Grycuk Wikimedia Commons
2. Museum of the Polish Jews POLIN
Located on the site where the Warsaw Ghetto was once located, Polin is a place that should not be missed. There was a time when Poland was home to the largest Jewish population in Europe. But after the atrocities of the Second World War, the Jewish community declined drastically.
A visit to the Museum of the Polish Jews Polin tells you about the life and history of the Jewish people before and after WWII. With many years gone by, the Polish Jews are still remembered till date, and POLIN is one of the places that celebrate these past heroes.
You'll learn about their history, tradition, culture, and struggles. The museum features a permanent exhibition space with multimedia displays. Apart from the lovely exhibitions on display, the architecture is yet another incredible feature of the museum. You can even go on a tour of the POLIN museum or combine sightseeing with the Warsaw Uprising museum.
And once you're done feeding your eyes, stop by at the kosher restaurant and café on-site for some lovely local food and drinks.
Address: ul. Mordechaja Anielewicza 6
Opening Hours
Mon-Thu-Fri: 10 am-6 pm
Wed-Sat-Sun: 10 am-8 pm
Ticket Prices
Regular PLN 20
Reduced PLN 15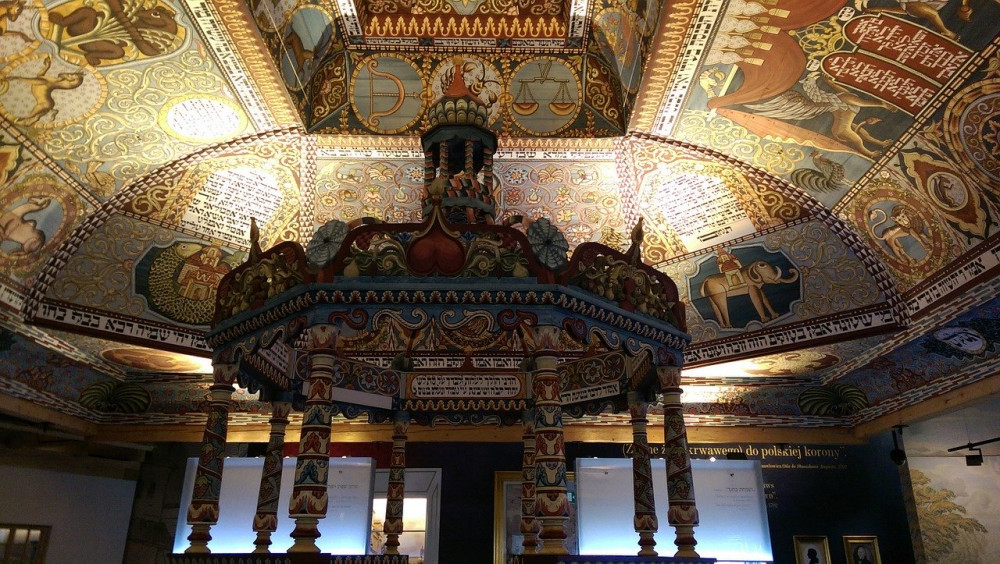 3. National Museum in Warsaw
Located close to the Poniatowski Bridge, the National Museum in Warsaw is a great treasure with many incredible stories hidden within its walls. Locally known as Muzeum Narodowe, this museum is not just home to Poland's largest painting, known as the Battle of Grunwald, designed by Jan Matejko, but it is also one of the oldest museums in the country.
Here you'll find more than 800,000 paintings and artworks by both local and international artists. Want to learn more about the Nubian culture? National Museum in Warsaw boasts the most extensive collection of artifacts related to this culture in Europe.
The medieval art collection is worth exploring, featuring beautifully designed wooden statues and gorgeous altarpieces. You'll find reclaimed artifacts stolen during the Second World War, such as Black Woman and Jewish Woman Selling Oranges.
If you want to explore the works of famous Polish artists such as Jacek Malczewski, Maksymilian Gierymski, and Henryk Siemiradzki or Stanisław Wyspiański, this is the place to be. Relax in one of the cafes or find a perfect spot right next to the fountain in the courtyard to enjoy nature at its finest.
The National Museum in Warsaw gives you the chance to explore the works of world-famous Polish artists. Indeed, an incredible place to learn about Polish artworks and paintings – no other place does it better.
Address: al. Jerozolimskie 3, 00-495 Warszawa, Poland
Opening Hours
Tuesday – Friday: 10 am – 7 pm
Sat – Sun: 10 am – 4 pm
Ticket Prices
Regular PLN 20
Reduced PLN 10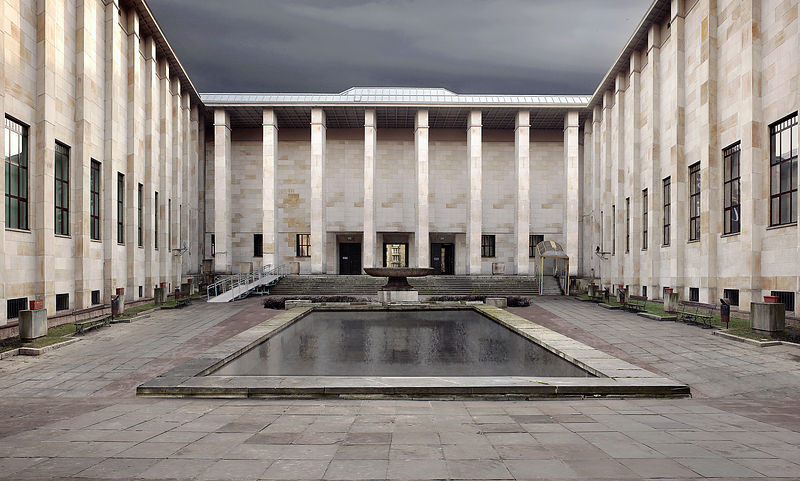 Muzeum Narodowe w Warszawie Wikimedia Commons
4. Copernicus Science Center
Copernicus Science Center will leave you fascinated by its impressive offerings. It takes you back to your childhood days. Home to nearly 500 interactive learning exhibits, Copernicus Science Center is one of the most famous museums in the world.
The exhibits tell you more about the human body, emotions, electricity, sound waves, and technology. There's a space designated for kids. At the planetarium, visitors will be entertained with 3D educational movies. In case you want to spend time alone away from the kids, visit the rooftop garden where you can easily reflect on the good old days amidst lovely flowers.
Unlike other museums where you're not allowed to touch anything, Copernicus Science Center is a place where you're allowed to touch and interact with the exhibitions. There is never a dull moment here. The museum is a hot spot for tourists, especially families with kids.
Address: Wybrzeże Kościuszkowskie 20, 00-390 Warszawa, Poland
Opening hours
Monday – Friday 9 a.m. – 6 p.m.
Saturday – Sunday 10 am – 7 pm.
Ticket Prices
Regular PLN 33
Reduced PLN 22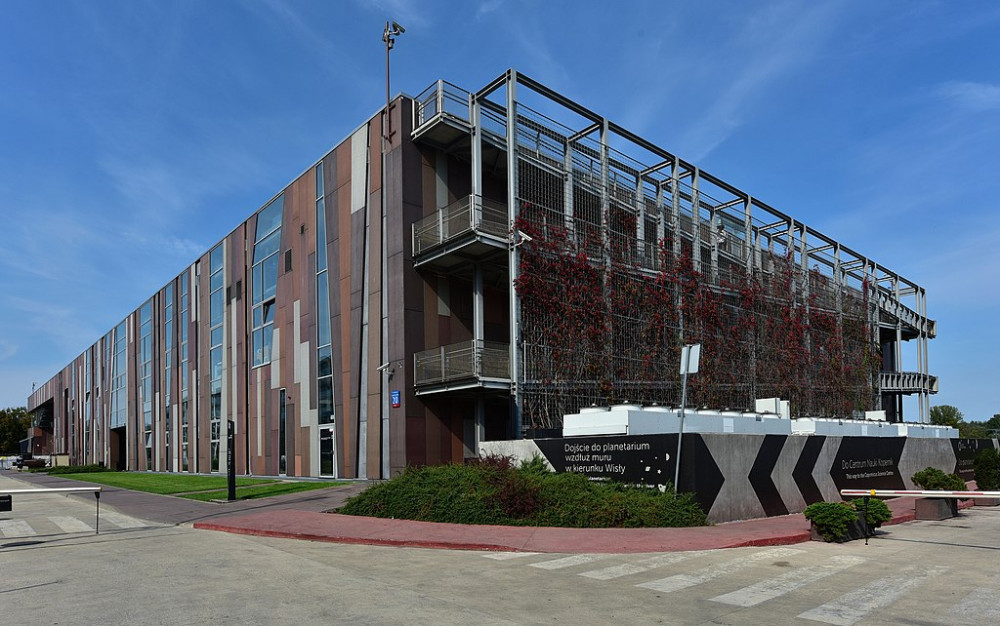 Adrian Grycuk Wikimedia Commons
5. Chopin Museum
For those who are into classical music, the name Fryderyk Chopin needs no introduction. He's one of the finest Polish musicians renowned all over the world for his excellent skills. Chopin Museum was built to commemorate his great works and music.
Classic music lovers will find this place fascinating. Explore the many artifacts, memorabilia, and instruments which says a lot about his life. To date, Chopin still holds the position as the best Polish classical musician, and locals are more than delighted to be associated with such a name.
Music professionals from different corners of the world come here to learn about the Chopin and his life as a musician. You can even take a walk in Chopin's shoes and enjoy a recital of his music.
Address: The Gniński Palace (Ordynacki Palace)
Opening hours
Tuesday–Sunday: 11.00 am– 8.00 pm.
Ticket Prices
Regular PLN 23 Museum and Park
Reduced PLN 14 Museum and Park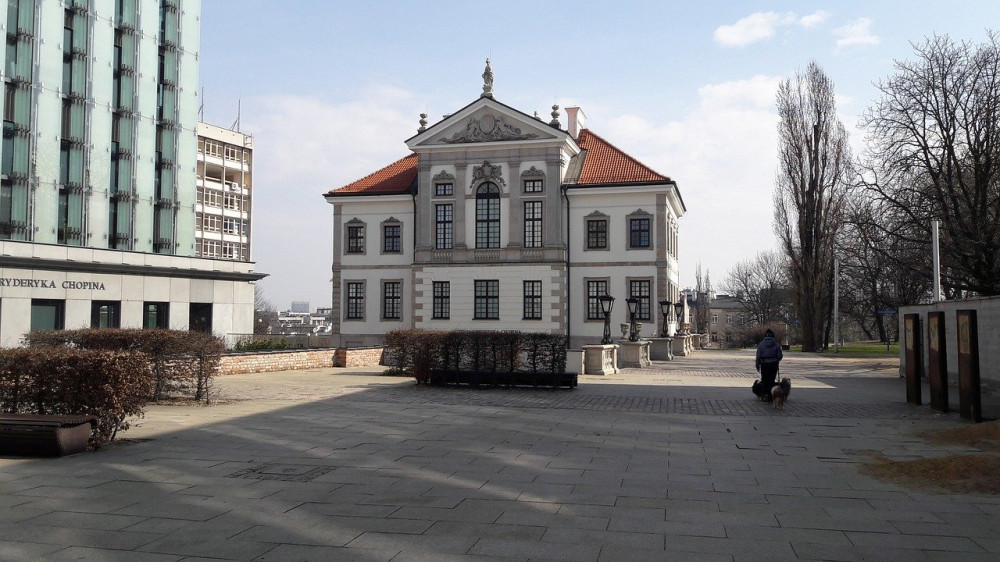 Immerse yourself in the abundant roots of history and culture in Poland by visiting these museums.