Krakow Market Square: Experience the Magic All Year Round
Krakow Market Square is the beating heart of the city and arguably one of the most vibrant public spaces in Europe. This historic market square dates back to the 13th century and has witnessed countless cultural and social events throughout the centuries.
The square is home to bustling restaurants, cafes, and bars today. During summer, it comes alive with open-air concerts and events. And in winter, it transforms into a winter wonderland that attracts thousands of visitors from around the world.
This blog post will explore the best attractions in the Krakow Market Square and what makes it a must-see destination in Europe.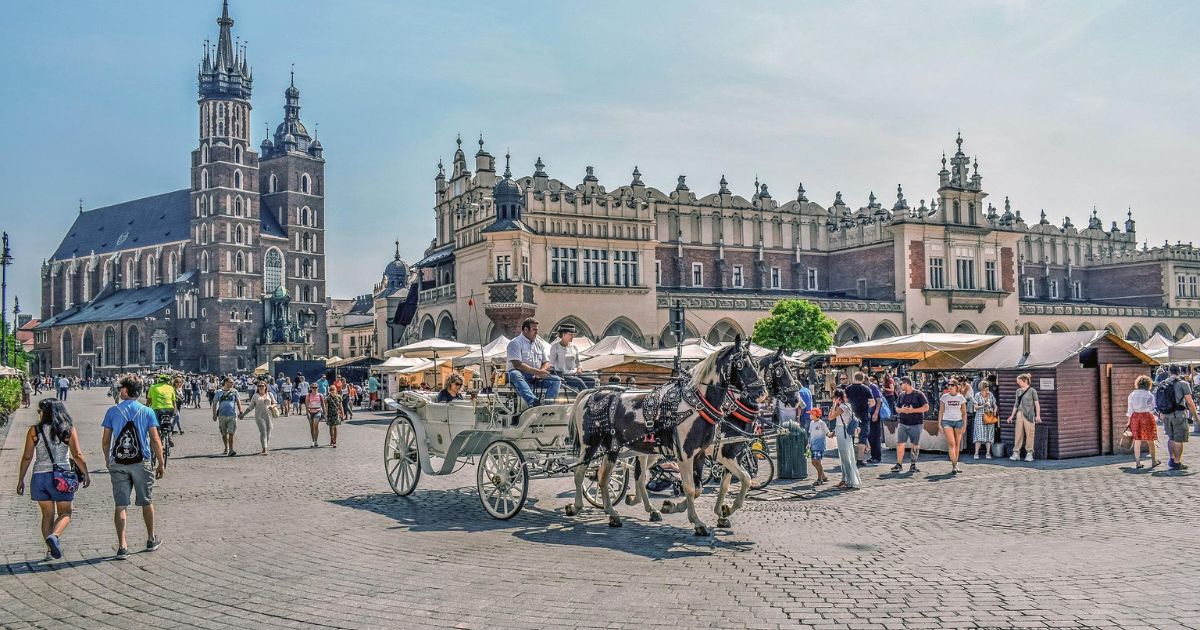 History, attractions, and more…
Krakow Market Square is an excellent place for history buffs and culture lovers. It's a historic space that has undergone several transformations over the centuries. The famous Cloth Hall is the most iconic structure in the square.
The hall has been at the center of the market trade for over seven centuries and still hosts local artisans and craft vendors. The Gothic-style St. Mary's Basilica stands at the other end of the square, and its prominence is hard to miss.
The basilica's exquisite exterior and interior have been a significant attraction for centuries. From the soaring spires to the splendid stained-glass windows and the beautiful blue starry-painted ceiling, the basilica guarantees you a unique experience.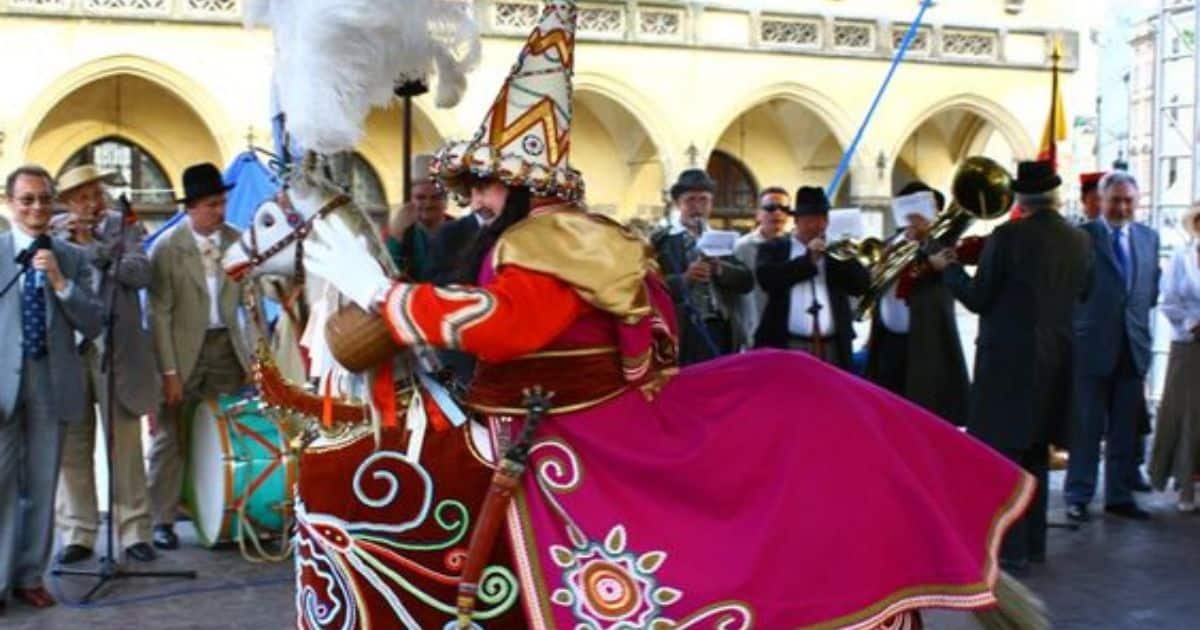 Concerts, festivals during summer (but not only…)
The Krakow Market Square is also known for its vibrant social scene. During summer, the square host's several concerts and events, making it a perfect place for a night out. The nightly music performances and refreshments set up an atmospheric environment for travelers to relax and chill out.
The square becomes even more magical during Christmas as it transforms into a winter wonderland. The Christmas market is stunning, and it's no surprise that it's considered one of the best in Europe.
The market stalls sell unique gifts, traditional Polish food, and drinks such as smoked cheese, mulled wine, and sweet pastries. The giant Christmas tree at the center of the market is a must-see attraction for visitors of all ages.
Market Square – A perfect dining & entertaining hub
Krakow Market Square is not just about history, concerts, and festivals. It's also a vibrant dining and entertainment hub. The square has plenty of restaurants and bars that cater to all budgets and preferences.
We highly recommend sampling traditional Polish fares such as pierogi and zurek soup. For those with a sweet tooth, head to the legendary Café Noworolski, which is famous for its heavenly cakes and pastries. When it comes to nightlife, Krakow Market Square is the place to be. The square has several nightclubs that have various music genres, such as jazz, techno, and rock.
Our Pick
Mercure Krakow Fabryczna City
Do you want to stay in a 4-star hotel that offers a luxurious experience?
Mercure Krakow Fabryczna City is the perfect place to stay while you're in town.
When you stay at Mercure Hotel Krakow, you'll enjoy a delicious meal at restaurant, relax in the fitness center, and take advantage of convenient private parking.
You'll have the best possible experience when staying with Mercure, as they offer a great value for your money, so you can save on your travel expenses.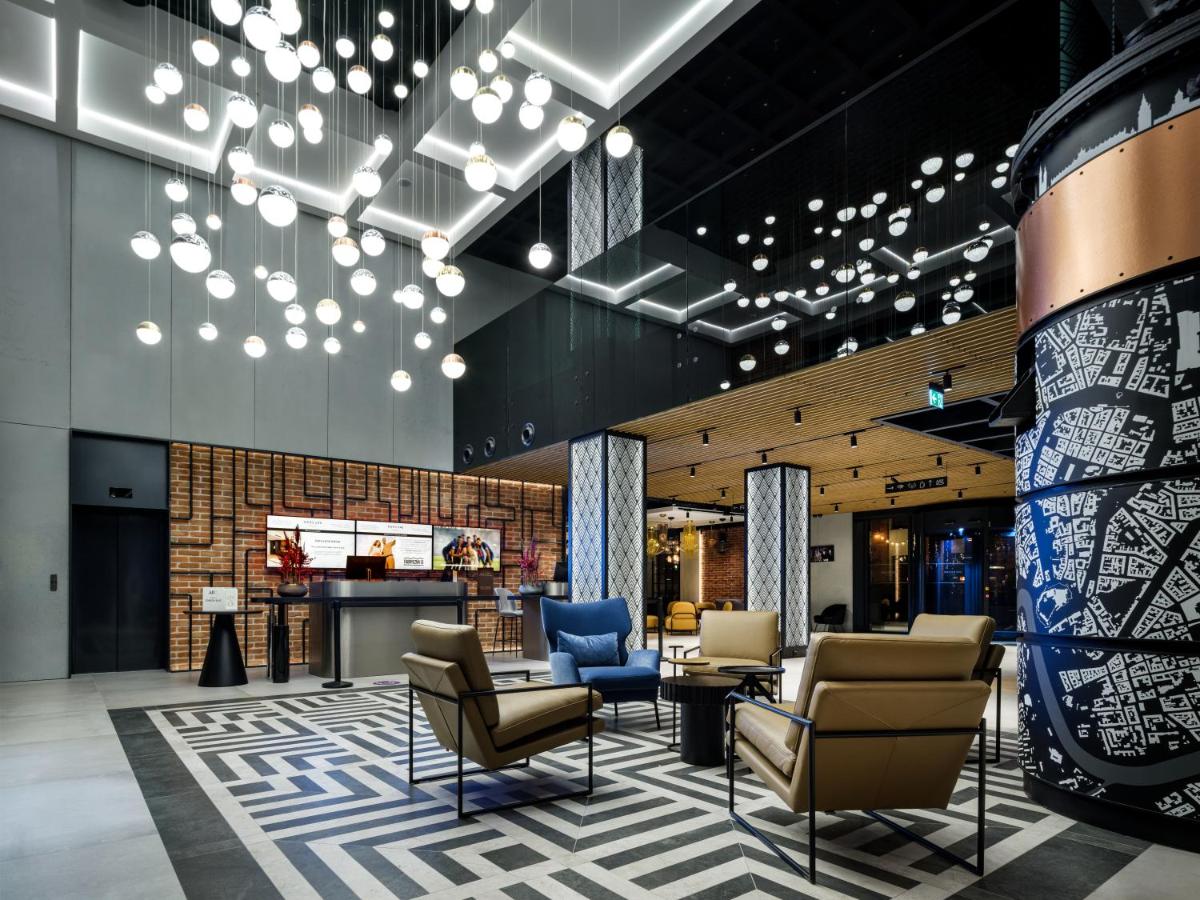 Amazing hotels at your fingertips
If you're spending a night or two in Krakow, staying in a hotel near the square is the best option. The square has several hotels that offer comfortable and affordable accommodations. One of the best is the Grand Hotel, which overlooks the Cloth Hall and the Basilica.
It's an elegant property with a timeless charm, perfect for a luxurious stay in Krakow. Another excellent hotel is the Hotel Stary, which is located in a historic building and offers breathtaking views of the square. It's a unique and stylish property that has beautiful interiors and top-notch amenities.
Conclusion
Krakow Market Square is a magical destination that has everything a traveler could desire. From history to culture, shopping to dining, and entertainment to lodging, the square has it all.
Whether you're in Krakow during summer or winter, don't miss the opportunity to explore the vibrant and enchanting Krakow Market Square. It's undoubtedly one of Europe's hidden gems showcasing Poland's rich heritage and modernity.