5 Electrifying Reasons To Visit Poland in 2023
Poland is an incredible destination to explore, boasting breathtaking scenery, abundant cultural history, and some of Europe's most renowned historical locations. Let these five reasons energize you to take the journey and explore Poland in 2023.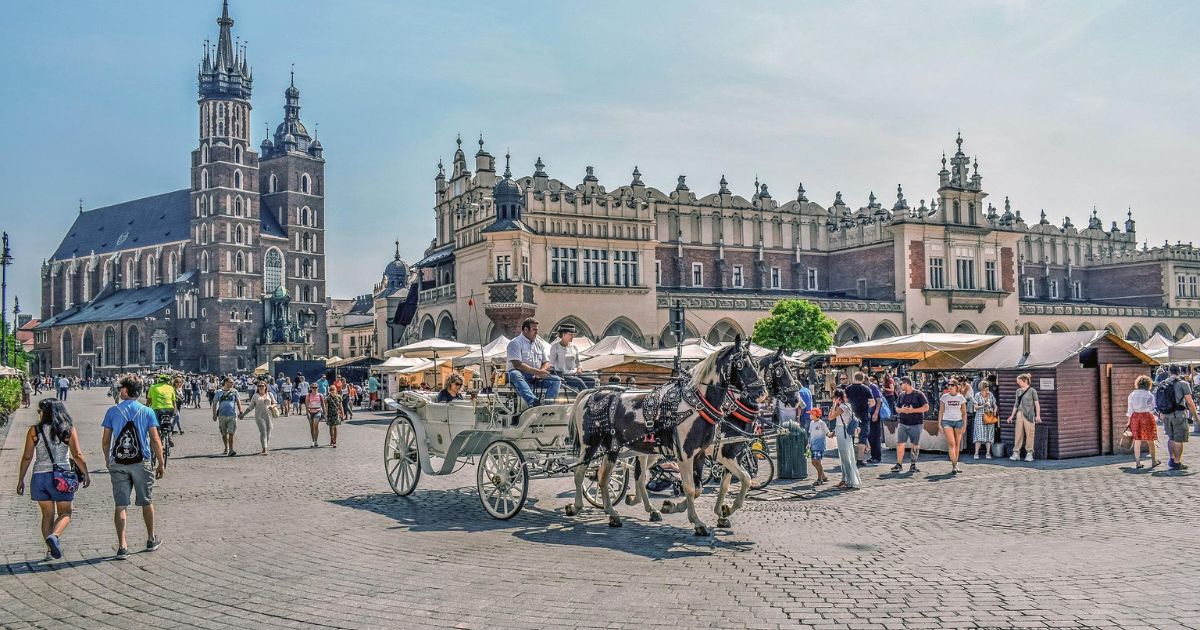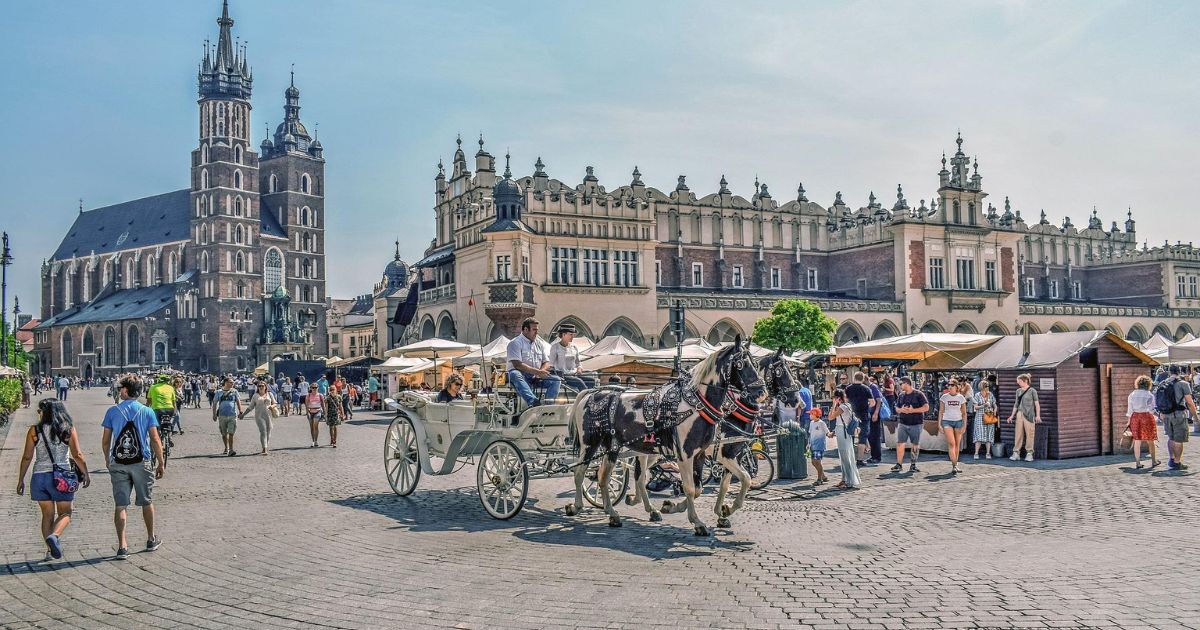 Explore vibrant cities like Warsaw, Krakow, and Gdansk
Poland's vibrant cities are truly something to behold. Warsaw, the capital city, is a bustling metropolis full of energy and life. Take a stroll through Old Town, where cobblestone streets and baroque buildings transport you back in time.
Explore the historic Royal Castle and the impressive Łazienki Park, and sample local delicacies like pierogi at one of the many restaurants. Krakow is another amazing city steeped in history and culture. Don't miss out on visiting Wawel Castle or the Rynek Glowny (main market square).
Gdansk is known for its seafaring culture, with plenty of waterfront attractions like medieval crane and amber shops to explore.
Each city offers a unique experience with plenty of activities to suit any traveler's interests. In Warsaw, you can find endless entertainment options, from incredible jazz clubs in the Praga district to art galleries in the Mokotow borough.
Krakow has its und underground Salt Mine, Wieliczka, where visitors can get lost exploring miles of tunnels carved under the city.
You can also visit Auschwitz-Birkenau Concentration Camp near Krakow – an emotional yet important attraction that serves as a reminder that such atrocities must never happen again.
In Gdansk, there are numerous historically significant landmarks along Ulica Długa, such as Golden Gate and Artus Court, where you can join sightseeing tours or admire these architectural wonders on your own time.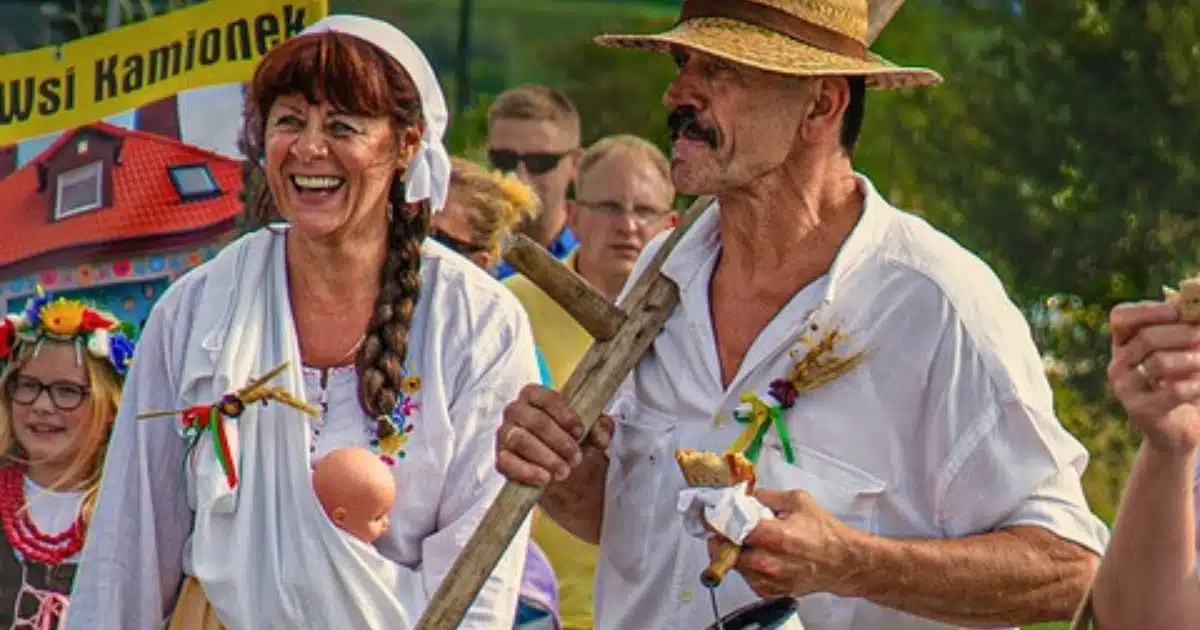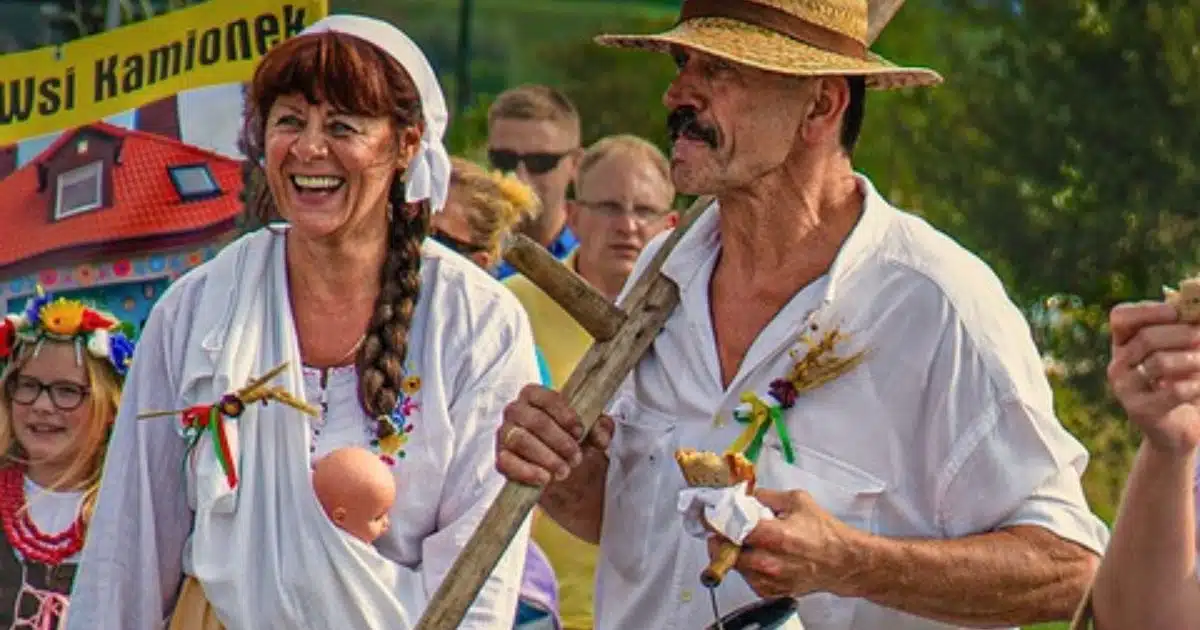 Experience the cultural heritage of Poland
Poland is home to a vibrant and diverse cultural heritage that has been shaped by its turbulent history. From classical music to folk art, the country boasts a wide variety of cultural attractions that visitors can explore.
One of Poland's most famous classical composers was Frédéric Chopin, who is celebrated for his beautiful piano works that still inspire listeners today. For those looking to learn more about Poland's musical roots, exploring one of the many musical festivals in cities like Warsaw, Krakow, and Gdansk is sure to be rewarding.
Poland also has an array of museums dedicated to its rich history, such as the POLIN Museum of the History of Polish Jews in Warsaw or the National Museum in Krakow.
Art lovers will enjoy visiting the numerous galleries spread across Poland's cities, showcasing traditional and contemporary art from local and international artists. Nature lovers should take a trip to Poland's national parks for impressive views of some of Europe's most stunning landscapes and abundant wildlife.
Additionally, folk art enthusiasts will find plenty of interesting examples throughout the country – from colorful paper cutouts used as decorations for Easter eggs to intricately carved wooden figurines known as "wycinanki" (wooden lace).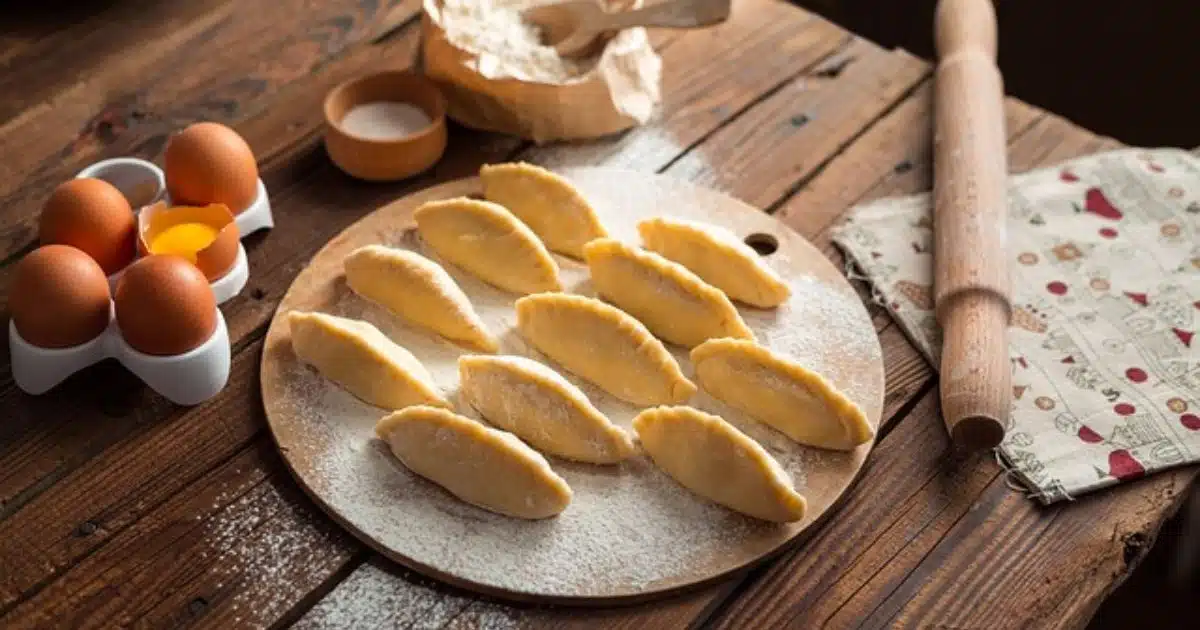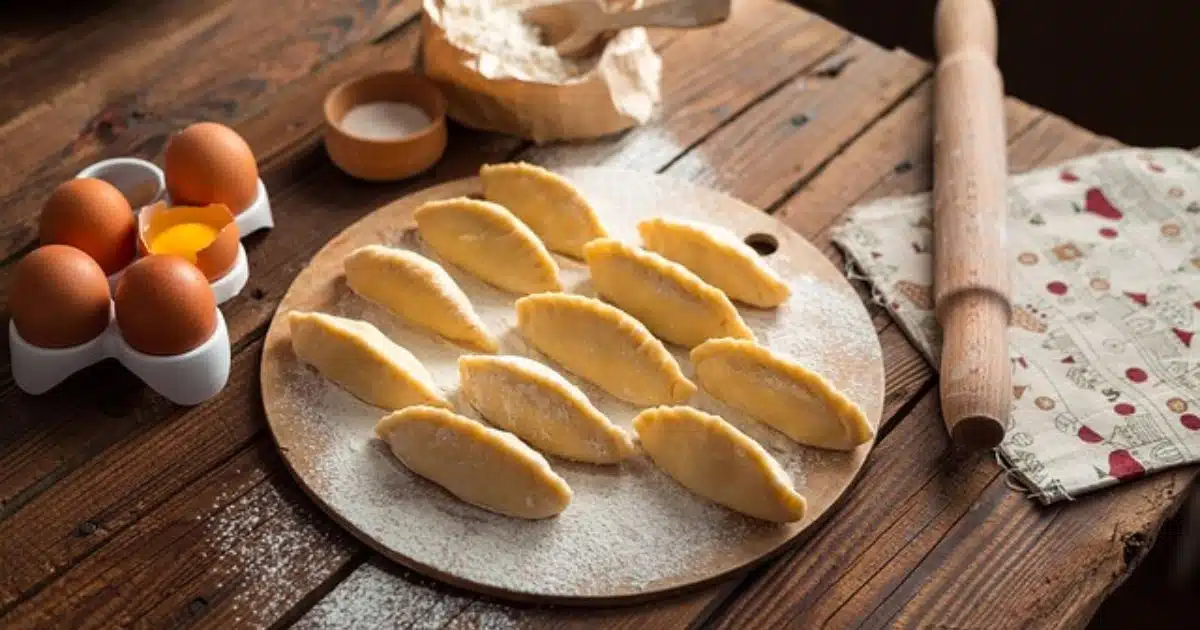 Enjoy delicious Polish food such as pierogi and bigos
Exploring Poland is an amazing opportunity to sample traditional and delicious Polish cuisine. Pierogi, a type of dumpling filled with savory or sweet fillings, is perhaps one of the most iconic dishes in the country.
They can be served boiled, fried, or baked and typically come with a variety of fillings like chopped vegetables, cheese, potatoes, sauerkraut, or ground meat. Bigos is another traditional dish that is widely enjoyed throughout the country.
It is made from stewed or pickled cabbage with added mushrooms and various types of meat such as pork, beef, sausage, or smoked bacon. The flavorful combination of ingredients gives bigos its unique taste and makes it a perfect winter comfort food.
Polish cuisine also has many regional variations depending on which part of the country you are visiting. In Krakow, for example, you can try zapiekanki – toasted baguettes topped with melted cheese and mushrooms – as well as oscypek – a smoked sheep's cheese produced in the Tatra Mountains region. Pork scratchings are popular snacks found in pubs throughout Poland and are usually served with beer or vodka.
For those with a sweet tooth, Poland has plenty of desserts to offer. Kremówka is a cream cake made from layers of puff pastry filled with custard and topped with powdered sugar, while paczki are deep-fried doughnuts filled with jam or rose petal jelly.
Other sweets like makowiec (a poppy seed cake) and sernik (a cheesecake) are also found in bakeries across the country.
So if you're looking to explore Poland in 2023, make sure to take some time to visit local restaurants to sample all these delicious dishes!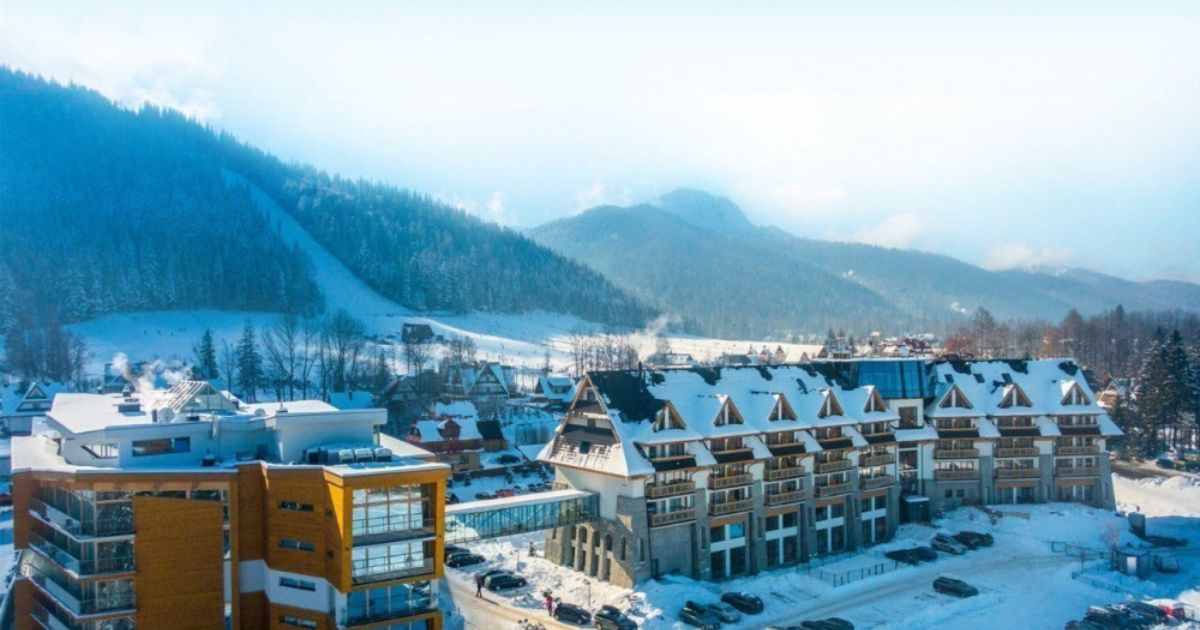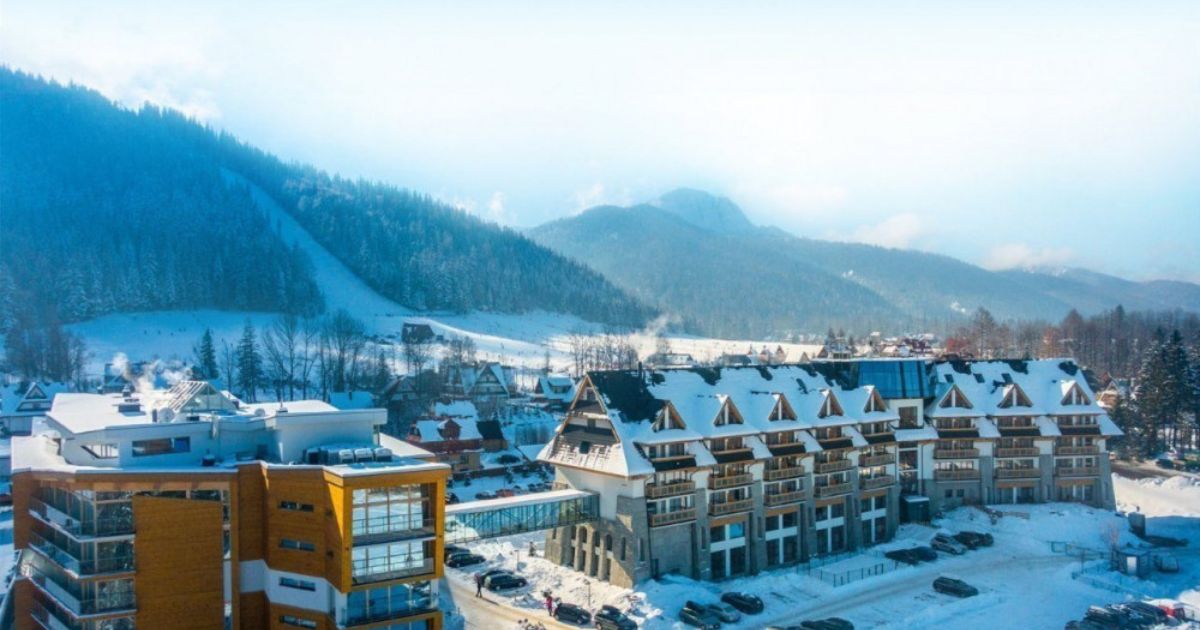 Relax in some of Europe's most beautiful landscapes
Poland is a land of immense diversity and cultural richness, with remarkable natural wonders that are sure to leave you breathless. From its jagged mountain peaks to verdant valleys, there's something for every traveler – from those seeking thrilling outdoor activities to those who simply wish to take in the breathtaking beauty of nature.
For those seeking outdoor activities, Poland offers plenty of opportunities for hiking and climbing through its mountains, forests, and national parks. In the south of the country lies Tatra National Park, which boasts spectacular views of snow-capped peaks as well as glacial lakes perfect for swimming during the summer months.
The Masurian Lake District in northeast Poland is another great destination for outdoor enthusiasts who can explore the network of interconnected lakes by boat or kayak while admiring picturesque views along the way.
Moreover to these natural beauties, there are also many charming cities throughout Poland, such as Torun, Bydgoszcz, and Wroclaw, where visitors can explore historical sites like castles and cathedrals as well as take part in various cultural events like festivals or concerts.
For those wanting a more laidback experience, there are numerous spa towns like Krynica Zdroj, Zakopane, or Wisla located in different parts of the country where travelers can unwind while taking advantage of thermal baths or wellness.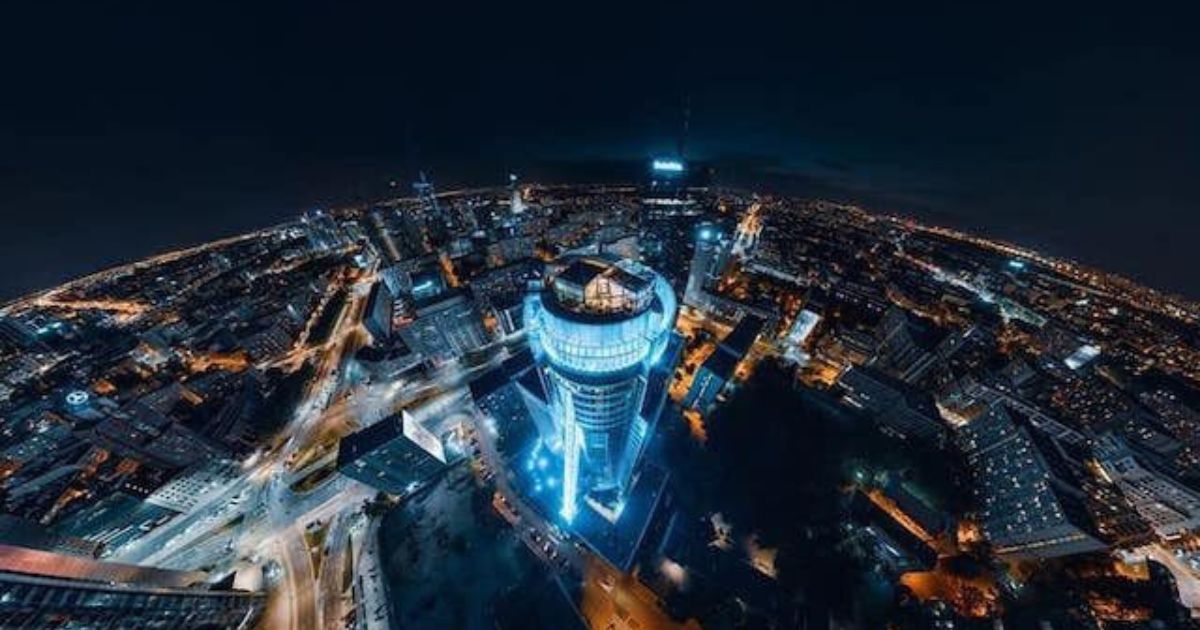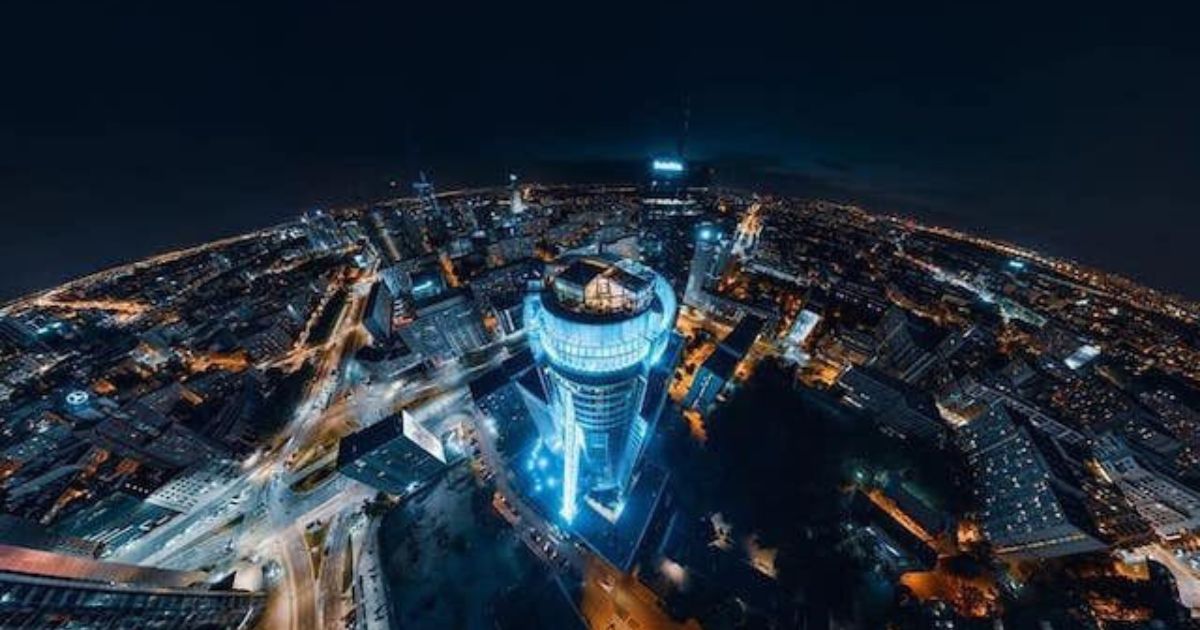 Appreciate the lively nightlife provided by pubs, bars & clubs all over Poland
Whether your preference is for vibrant bars and pubs or stylish nightclubs, Poland has no shortage of exhilarating nightlife activities. From the bustling streets of Krakow to the trend-driven scenes in Warsaw, one can be certain that their evening out won't soon be forgotten!.
Krakow is the cultural hub of Poland, and its Old Town area is a great place to explore some of the city's many pubs and bars. Whether you're looking for a cozy spot to enjoy a few drinks with friends or a vibrant atmosphere filled with live music, Krakow has something to suit every taste. There are also plenty of nightclubs in the city that host international DJs as well as local parties featuring traditional Polish folk music.
In addition to these bustling cities, there are also numerous other towns throughout Poland that provide excellent nightlife options. The seaside resort town of Sopot is known for its wild beach parties during the summer months as well as chic lounges and clubs located along its famous pier.
Another popular destination is Poznan, which has a vibrant student population that keeps the city's nightlife scene alive all year round. Here you'll find everything from underground jazz clubs to funky bars offering craft beer.
Whatever your tastes may be, you'll never run out of things to do in Poland after dark. Those who prefer more relaxed activities can visit one of the many traditional Polish beer gardens found throughout the country, while those looking for an adrenaline rush can explore off-the-beaten-path venues where they can experience some truly unique experiences such as outdoor raves or even circus performances!
And with so many places open until late at night, you won't have any trouble finding somewhere to keep your party going until morning! Appreciate the lively nightlife provided by pubs, bars & clubs all over Poland.