Immerse Yourself in the Mystical Beauty of Biebrza National Park
Are you looking for a unique, nature-filled experience during your next visit to Poland?
Biebrza National Park is an ideal destination that offers plenty of opportunities for fresh air and adventure! Spanning over 600 square kilometers, the park is home to countless species of animals, birds, and plants. From kayaking down the winding rivers to delighting in the local attractions, there's something for everyone at Biebrza.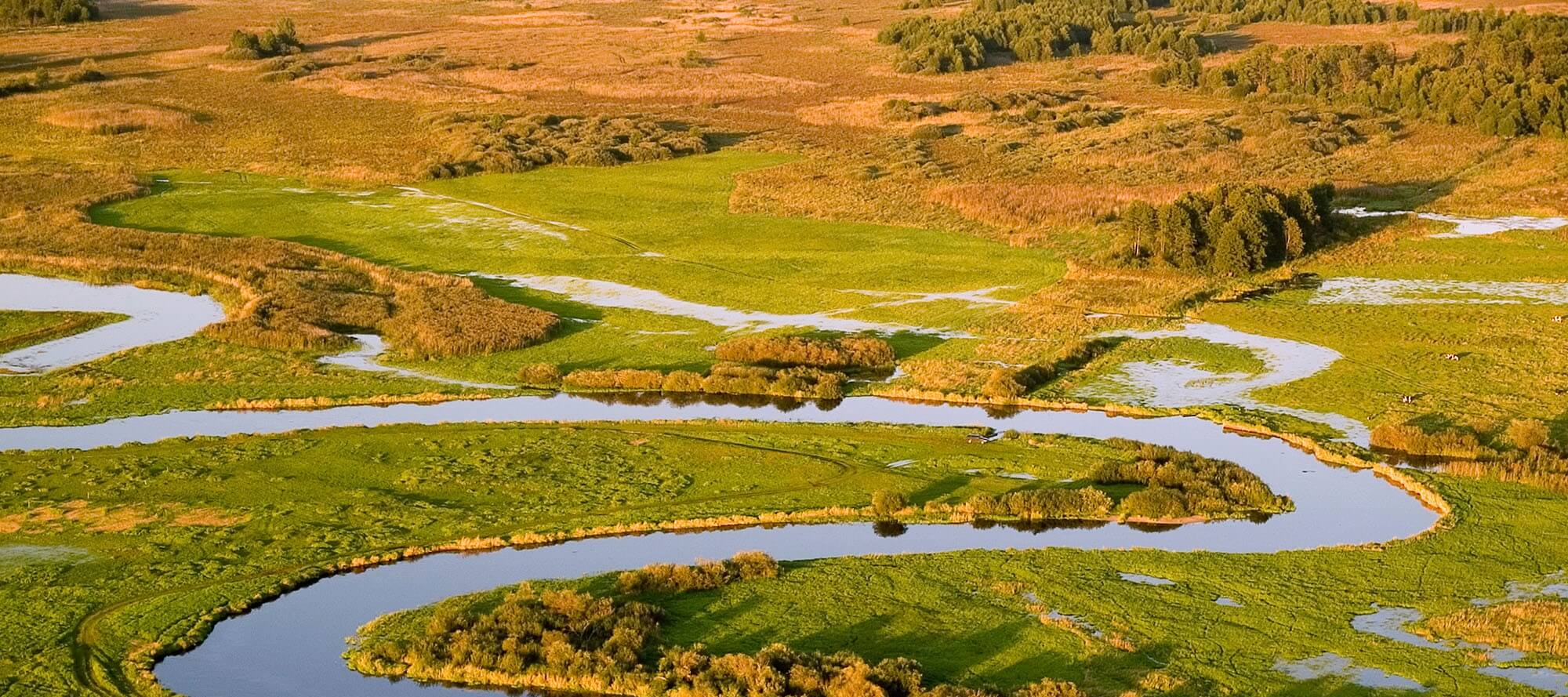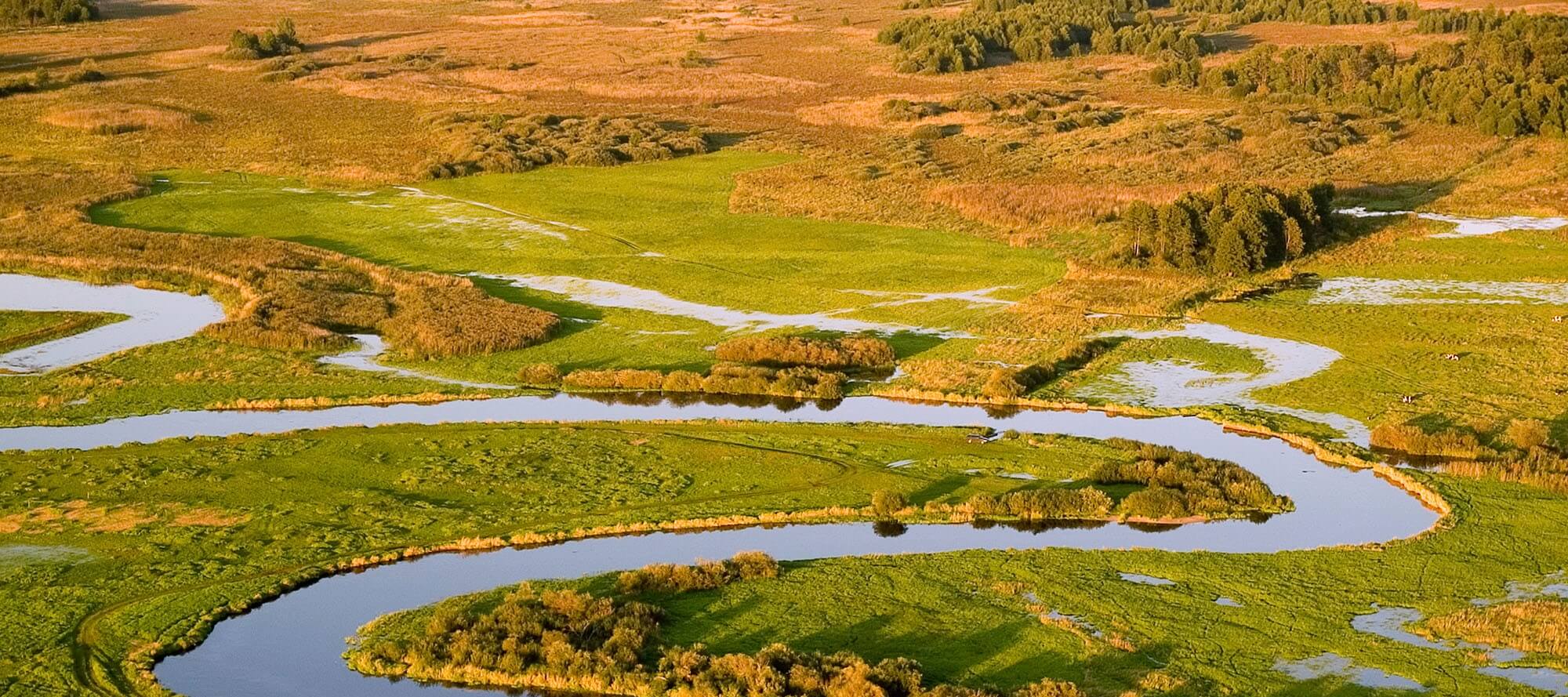 This national park is located in northeast Poland and was established in 1993 as part of the Nature 2000 project. Its large area encompasses wetlands, floodplains, peatlands, meadows, and forests. The natural habitat on land is home to various species of mammals like moose and beaver, while the waters attract nesting birds such as cranes and white storks.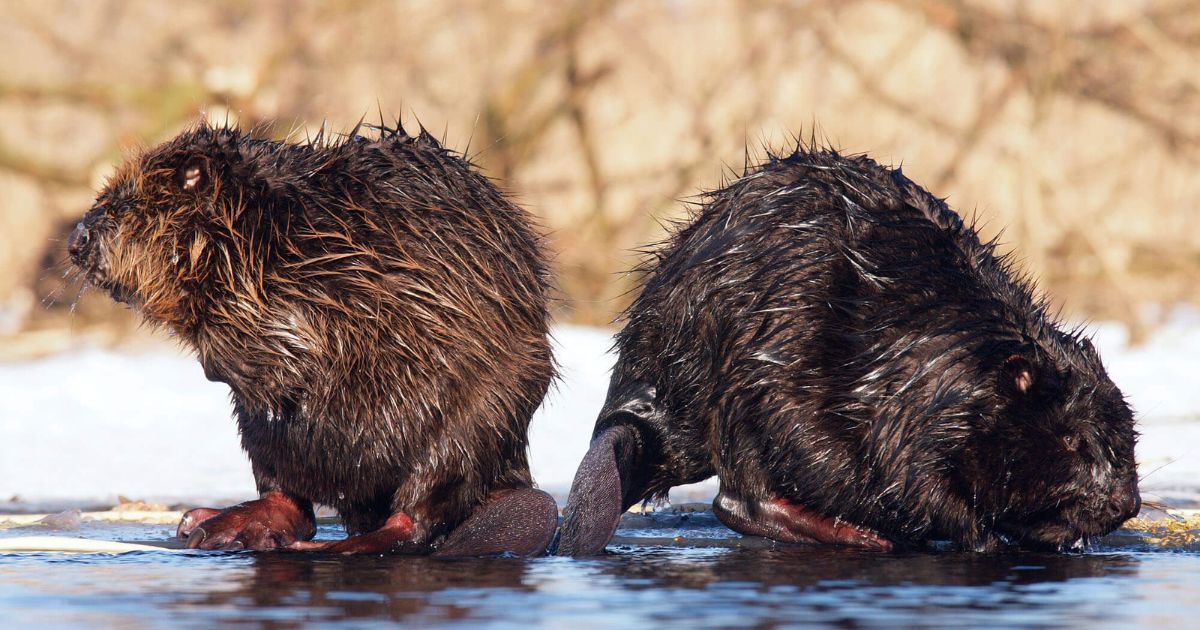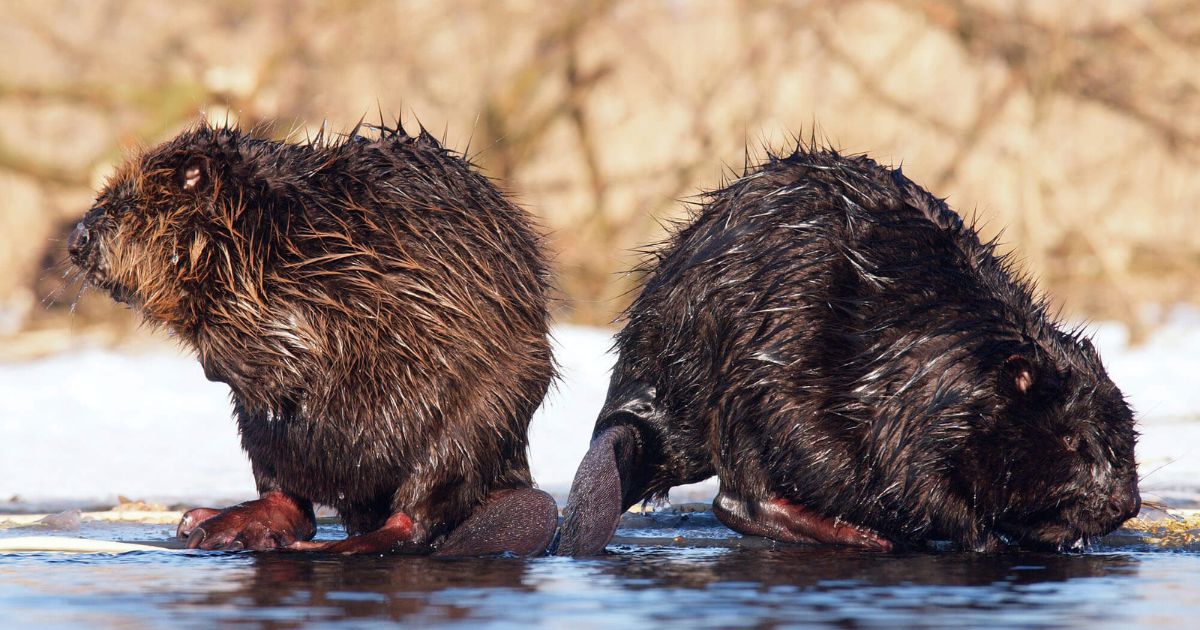 The best time to visit Biebrza is spring or summer when the weather is milder and perfect for outdoor activities. Exploring this national park can be done in several ways – by foot or bike along well-marked trails, by canoe or kayak through the marshy areas, or by car or bus, taking advantage of several observation platforms scattered throughout the park where visitors can admire its diverse wildlife.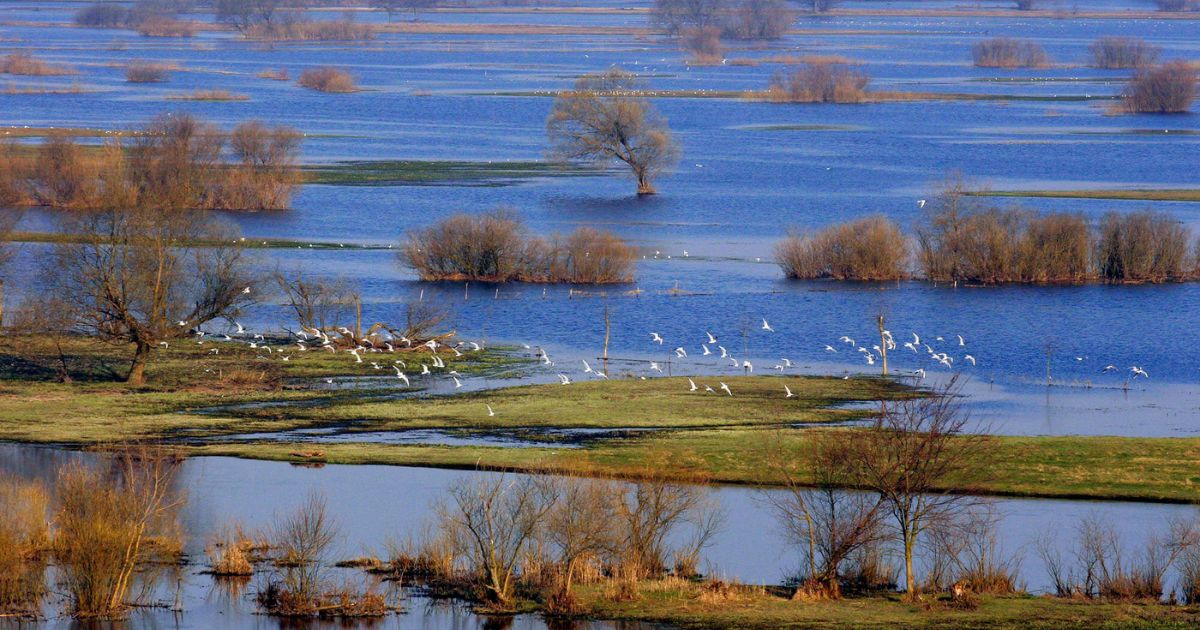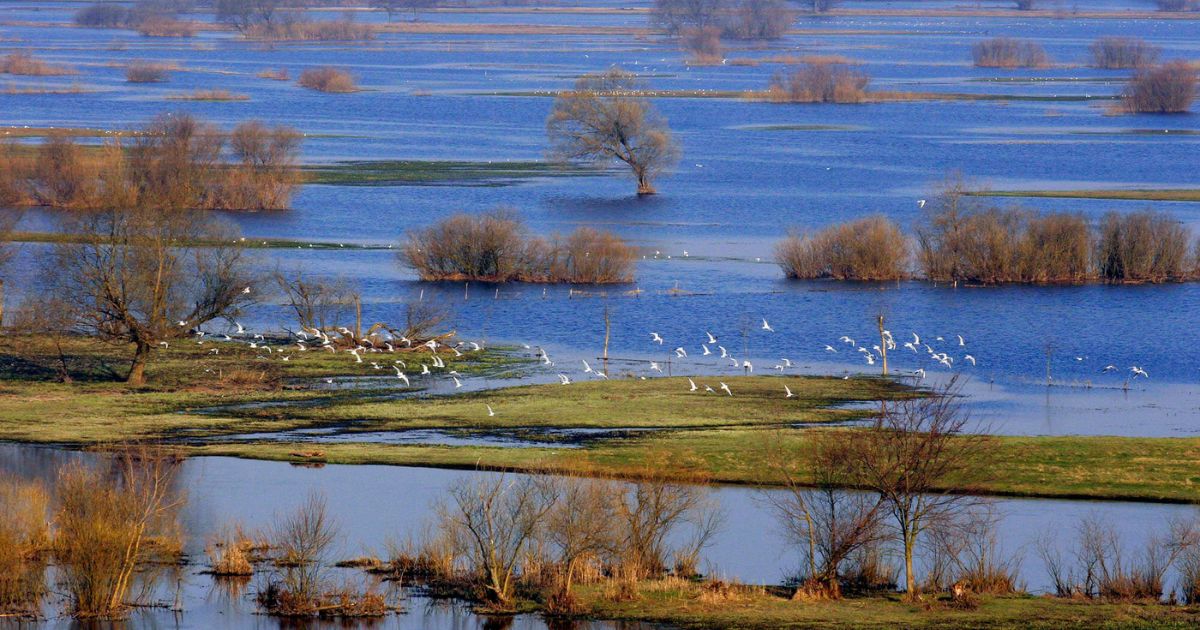 If you plan to stay overnight at Biebrza National Park, Agrotourism is one popular option, with many farms providing traditional meals and comfortable accommodation in rustic settings surrounded by nature. Below are some of our recommended places:
When visiting Biebrza National Park, don't miss out on some amazing activities it has to offer! Enjoy a romantic picnic under the starry sky; take photographs of spectacular views; go kayaking through marshy channels; or have fun spotting wild animals like beavers, elks, or cranes during sightseeing tours.
No matter how you choose to explore, this national park will not leave any visitor disappointed!