Masurian Lake district is an area in Northern Poland famous for its 2000 lakes. The lakes are well-connected by rivers and canals forming an extensive system of waterways. Explore and discover one of the most popular Lake District in Central Europe!
When to come?
The best time to visit Masurian Lake District is summer season which is also unfortunately very busy time and most expensive. It would be a good idea to visit Masuria at the beginning of June or September to avoid the crowds.
Sights and attractions
Wolf's Lair– this was Hitler's main headquarters during World War II hidden in the forest 8km from Ketrzyn village.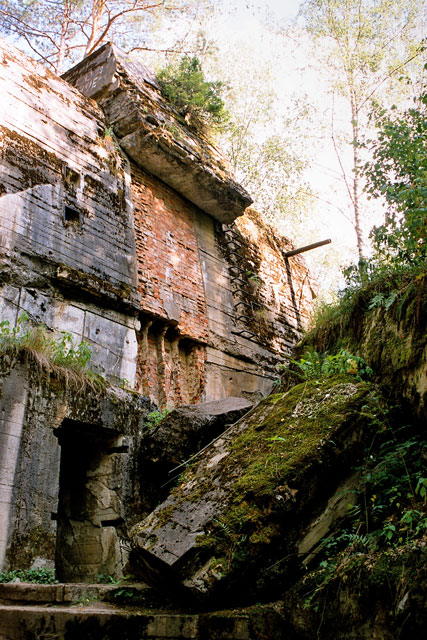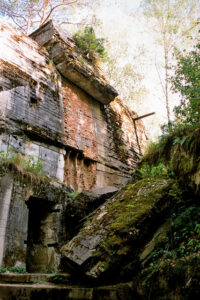 Przemyslaw 'Blueshade' Idzkiewicz Wikimedia Commons
Boyen Fortress- this is 19th century fortress named after the Prussian minister of war, General Hermann von Boyen. An impressive military structure. The fortifications have survived in good shape. Visit the museum where you will find lot of interesting information and history of Gizycko.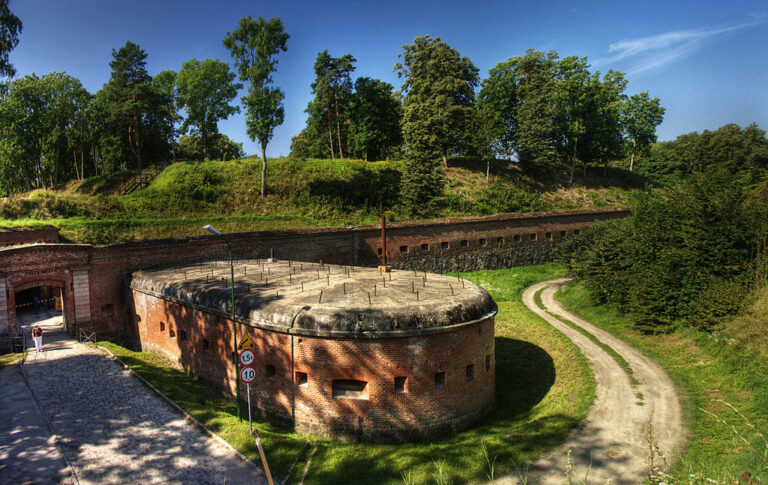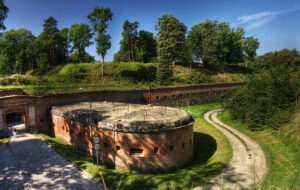 Semu Wikimedia Commons
Castle in Ketrzyn- Impressive and massive gothic castle. Inside is museum but not really associated with this Teutonic castle itself.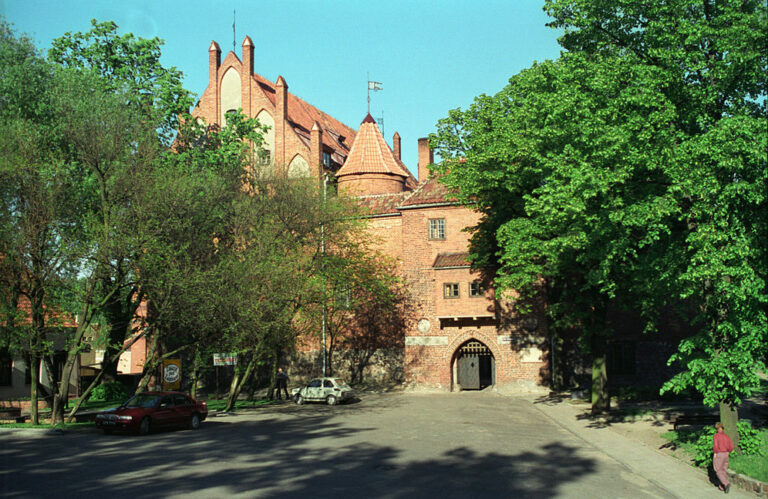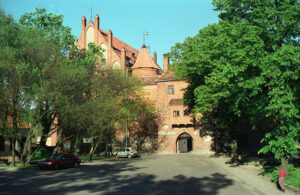 Jerzy Strzelecki Wikimedia Commons
Water tower in Gizycko- old neo-gothic style water tower supplied the city with running water until 1997. The main attractions today is the 360 degree view from the top. See town and one of the biggest lakes in Poland from high.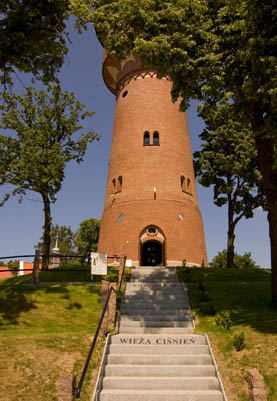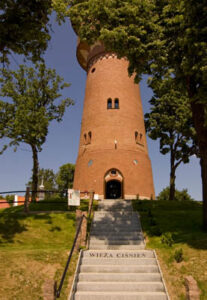 St. George Basilica- this Gothic church was built in 14th century. Admire beautiful architecture and history, climb up to the top of the tower and check it out the view of the area.
Rotary Bridge at Giżycko- bridge was built in 1889 Thiss is the only Rotary Bridge of its kind in the country. Visitors can watch it being opened for boats six times daily.
Activities
Masurian Lake District offers a wide range of activities from sailing to kayaking and swimming. In addition to lakes the Masurian region has forest areas, rivers and large protected areas including Masurian Landscape Park. There are plenty of activities to choose from.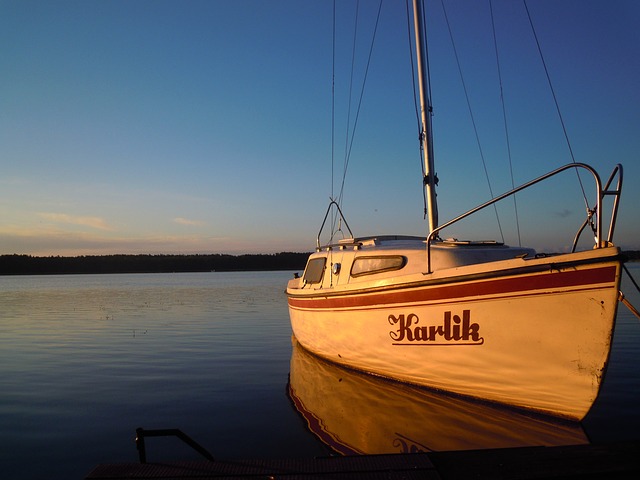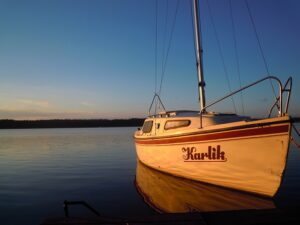 Main lakes and towns
Sniardwy is the largest lake in Poland with an area of 113.8 square kilometers. There are 8 islands on Sniardwy. Great spot for sailing. Other popular lakes are Mamry and Niegocin.
The main towns and resorts of the Masurian Lake District are Gizycko, Mikolajki, Wegorzewo, Olecko, Mragowo and Ruciane Nida.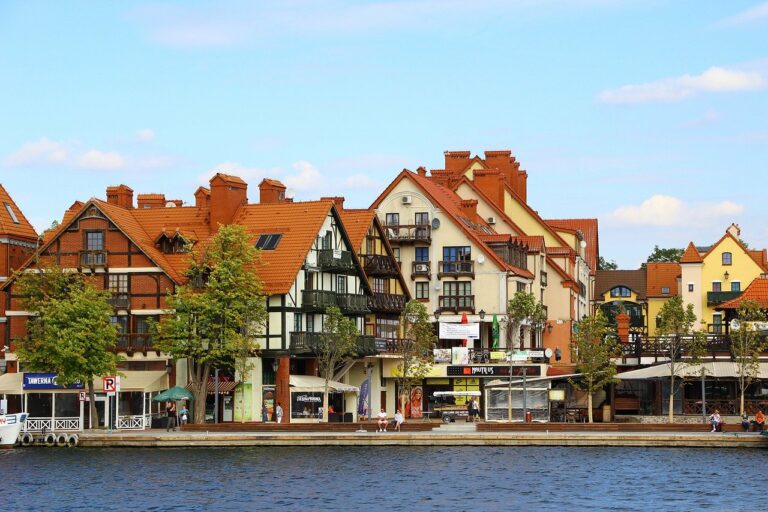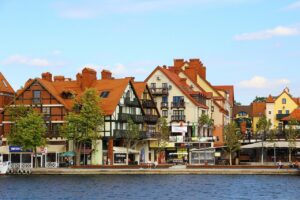 Where to stay?
We have a lot of choice to stay in Mazury. The most popular way is (agro-tourism) with regional food and friendly atmosphere. There are also spa resorts, hotels and boutique hotels. We are sure you will find something to suit yours needs.
How to get there?
Best way is to get to Olsztyn-Mazury airport but if you choose Warsaw Chopin or Modlin airport you can get there by train( to Olsztyn, Elblag or Gizycko) bus, taxi, car or plane to Olsztyn-Mazury airport.
Where to eat?
There is a large number of lakeside restaurants in Masuria's main towns, including Gizycko, Mikolajki, Mrągowo. They include mainly local restaurants and pizzerias, serving typical Polish dishes. The Polish cuisine is influenced by Slavic, Lithuanian and Prussian traditions. Try our delicious meal such as golabki, pierogi, pomidorowa or taste kielbasa(polish sausage).