Poland is a stunning country with plenty of amazing places to stay, from hostels and apartments to boutique hotels and luxury resorts. No matter what your budget or travel style, you're sure to find the perfect place to call home for a few days.
If you're looking for something special, consider spending your time in Poland at an agrotourism spot. These unique properties offer guests the chance to experience life on a traditional Polish farm, complete with fresh air, delicious food, and unforgettable views.
No matter where you choose to stay in Poland, you're sure to have a wonderful time. So get packing and be ready for extraordinary journey!
Best platforms to book?
Hostelworld.com for a huge range of hostels and budget-friendly prices.
Booking.com for apartments, mid-range and luxury hotels.
Below you'll find it some of the best places for you!
Happy exploring!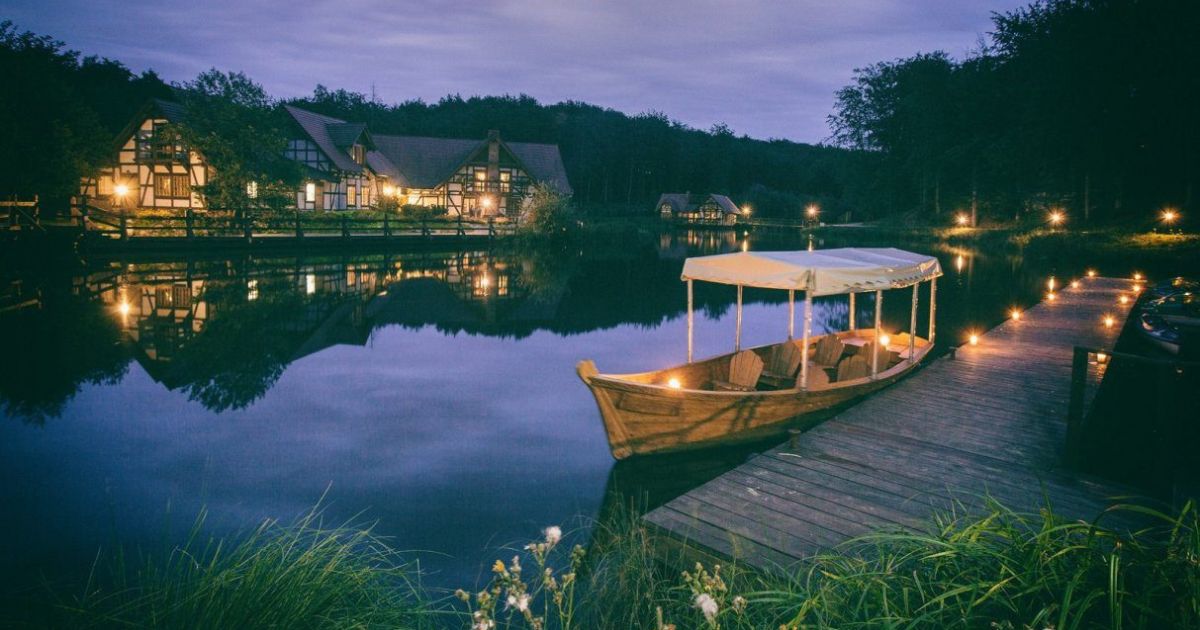 Escape from the hustle and bustle of everyday life and make your dream vacation a reality at Dolina Charlotte Resort & Spa. Located in the beautiful countryside of Poland, this luxurious resort is an oasis of tranquility and beauty. Step inside, and you'll be mesmerized by its elegant brick walls, handcrafted furniture, and refined fabrics…
Continue Reading