Make Your Dream Vacation a Reality at Dolina Charlotty Resort & Spa
Escape from the hustle and bustle of everyday life and make your dream vacation a reality at Dolina Charlotte Resort & Spa. Located in the beautiful countryside of Poland, this luxurious resort is an oasis of tranquility and beauty.
Step inside, and you'll be mesmerized by its elegant brick walls, handcrafted furniture, and refined fabrics that create a stylish atmosphere. With its awe-inspiring lakeside views and lush, green landscapes, it's the perfect place to reconnect with yourself and relax amid the beauty of nature.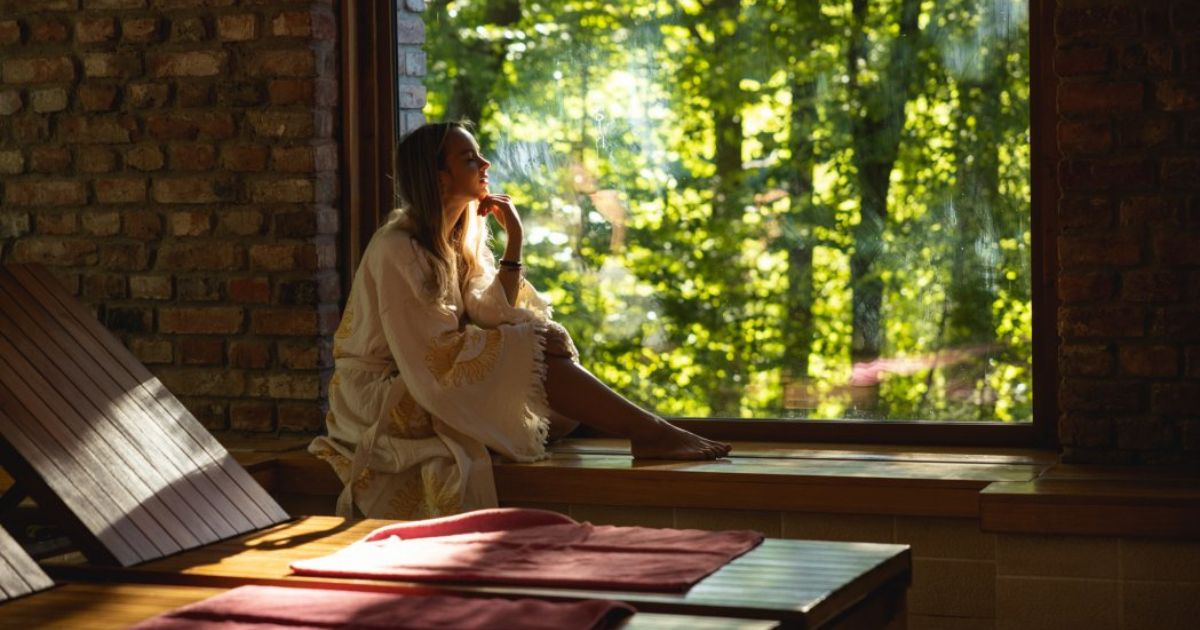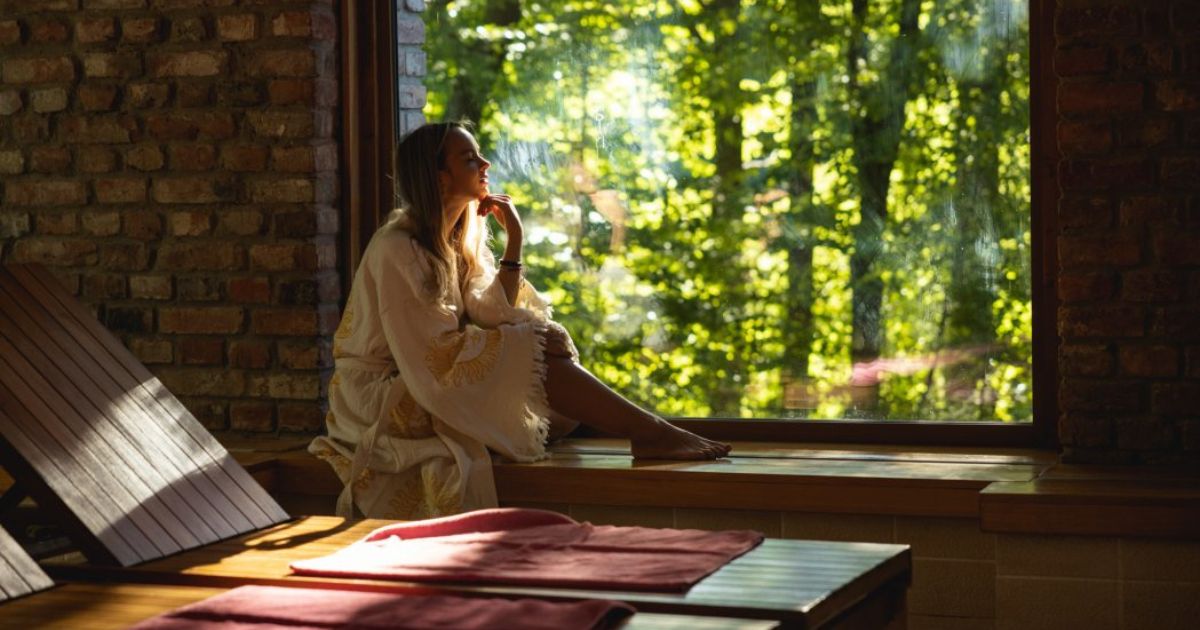 # Make Memories in Style
Dolina Charlotte Resort & Spa offers everything you need for an unforgettable holiday experience. Catch up on rest in one of their cozy rooms or suites, many featuring breathtaking lake views.
Enjoy all the luxuries that this resort has to offer; indulge in exquisite cuisine prepared by award-winning chefs in their top-notch restaurant, or enjoy drinks and snacks while lounging around the pool or having drinks at the bar. The possibilities are endless!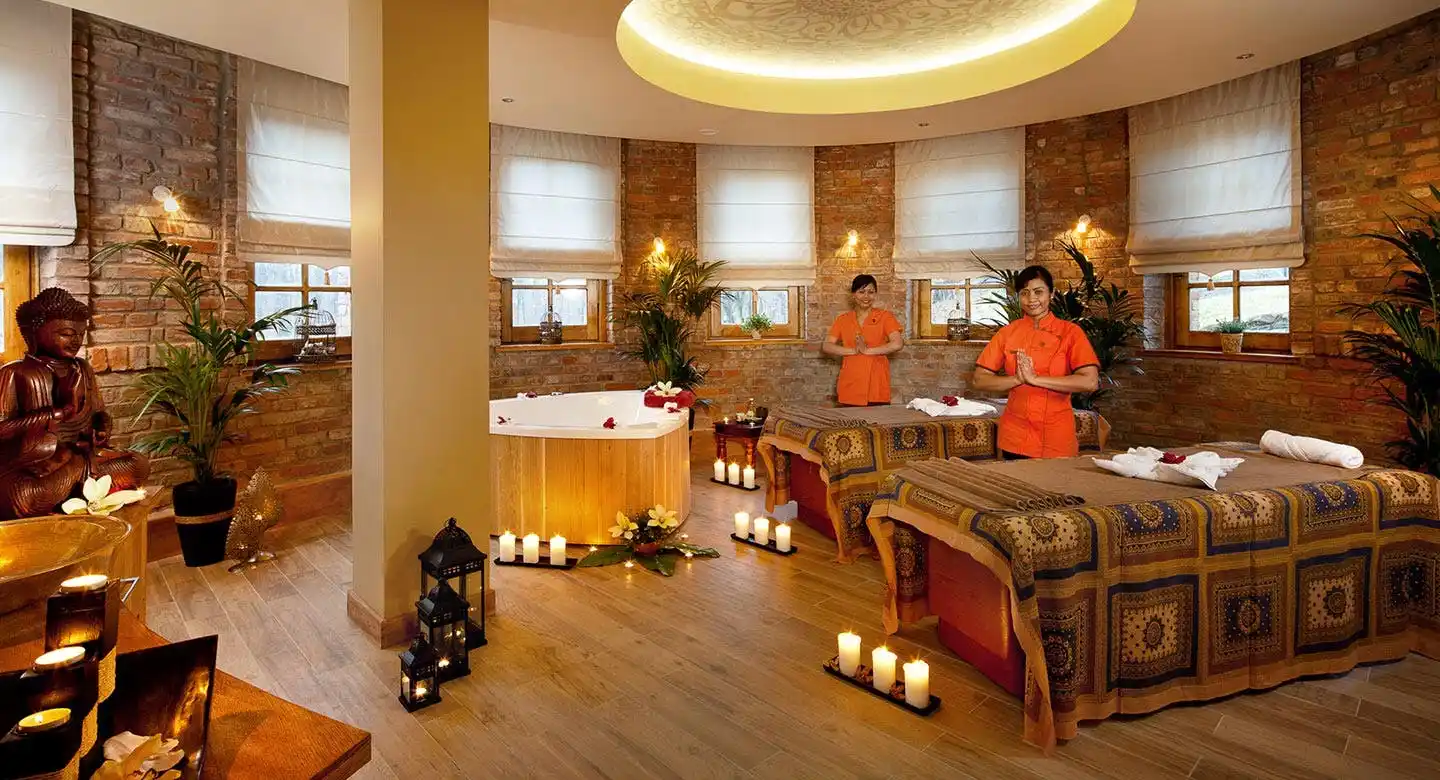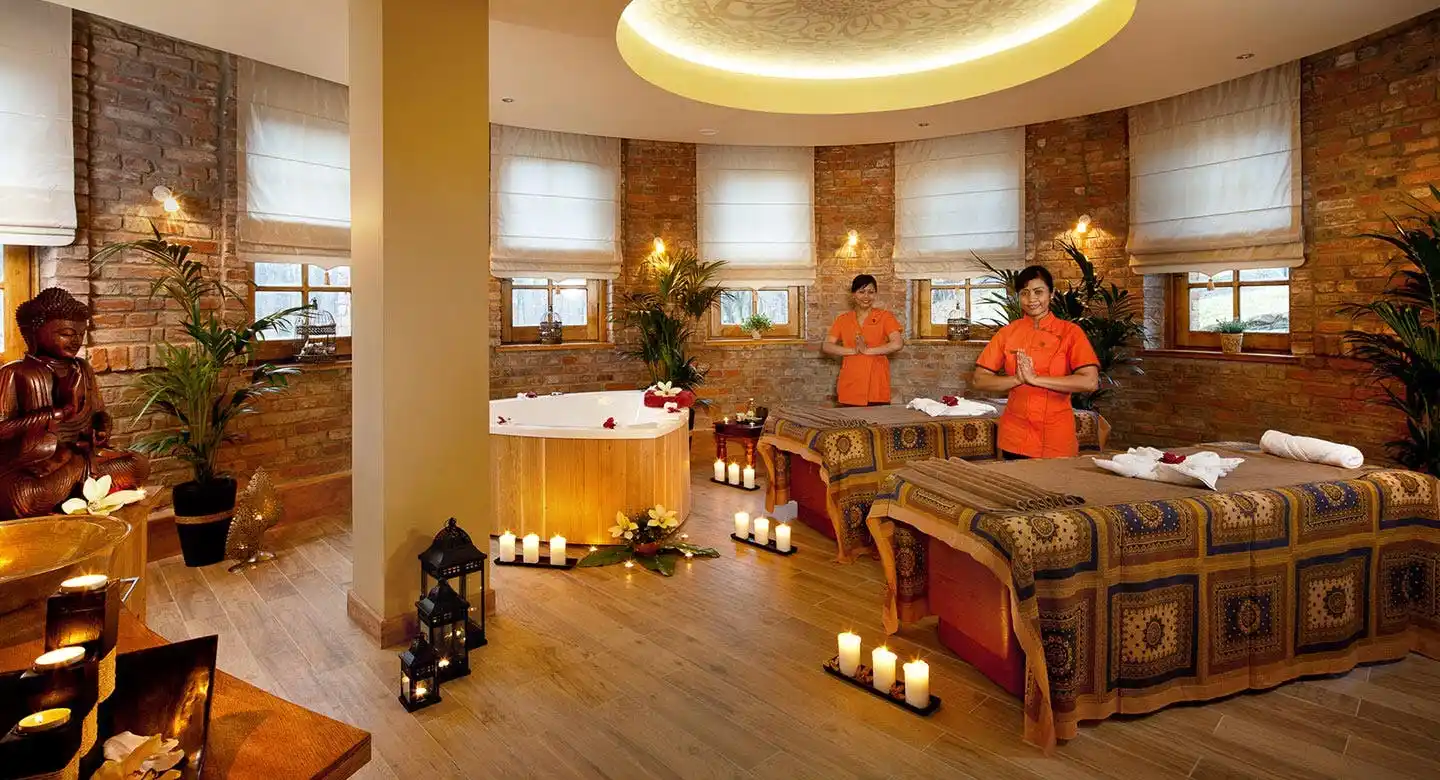 # Escape to a world of luxury and serenity
Home to luxury Tree Houses and Fish Houses situated among picturesque treetops and tranquil lakes respectively, this resort is sure to bring out your inner child. Let yourself be absorbed into the surrounding natural beauty of rolling hills and lush forests, which set the perfect backdrop for an unforgettable getaway.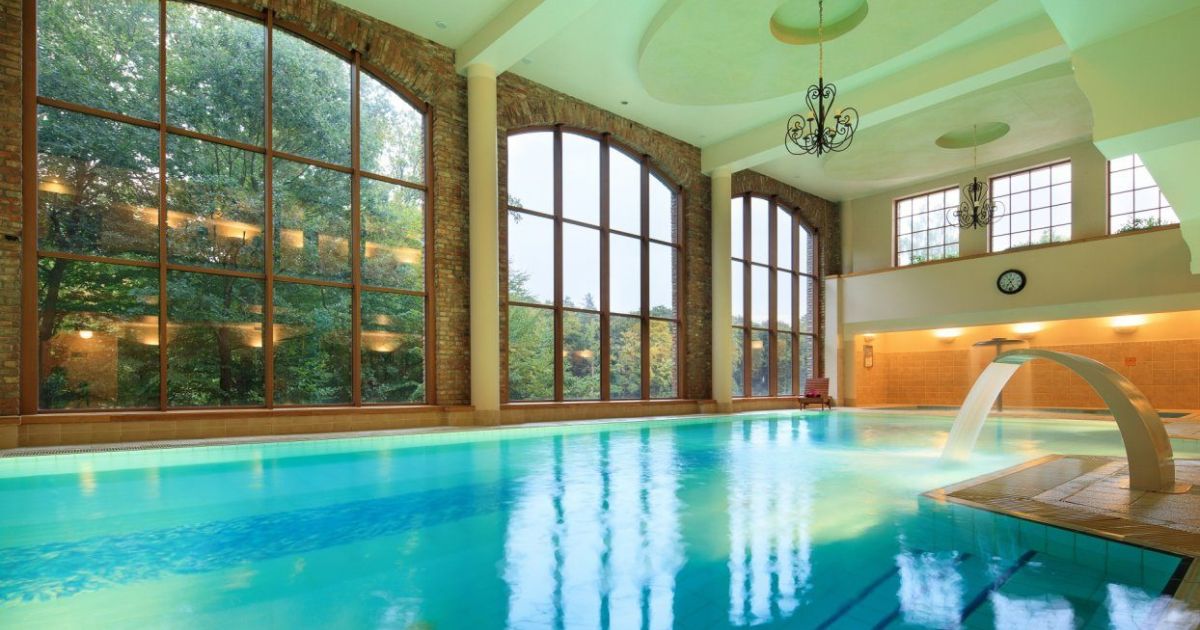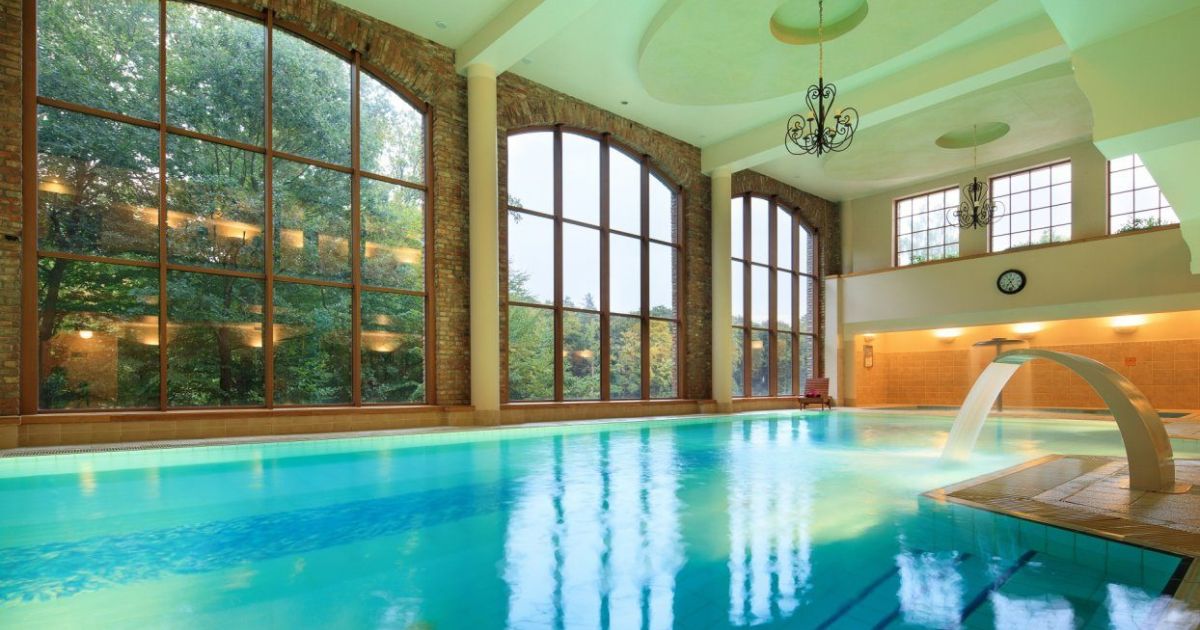 Enjoy breathtaking views of sunsets on terraces or even catch your first morning rays taking in awe-inspiring scenery right at your doorstep. The premier Fish House Room – located over one of the lake's enchanting islands connected with a wooden pier – offers an unparalleled sense of seclusion while still keeping you close to nature's crystal-clear blue waters – it's truly like something from a fairytale!
So if you are dreaming of being a kid again and creating unforgettable experiences filled with joy, romance, and relaxation Dolina Charlotte Resort & Spa is your perfect getaway!
# Spa Oasis like no other
What truly sets Dolina Charlotte apart is its spa oasis – a place to unwind with dry or steam saunas, revitalizing pools with stunning views, and relaxing massages with experienced therapists. Here you can also find a fitness center so you won't miss out on your regular workout routine during your stay here. There's truly something for everyone!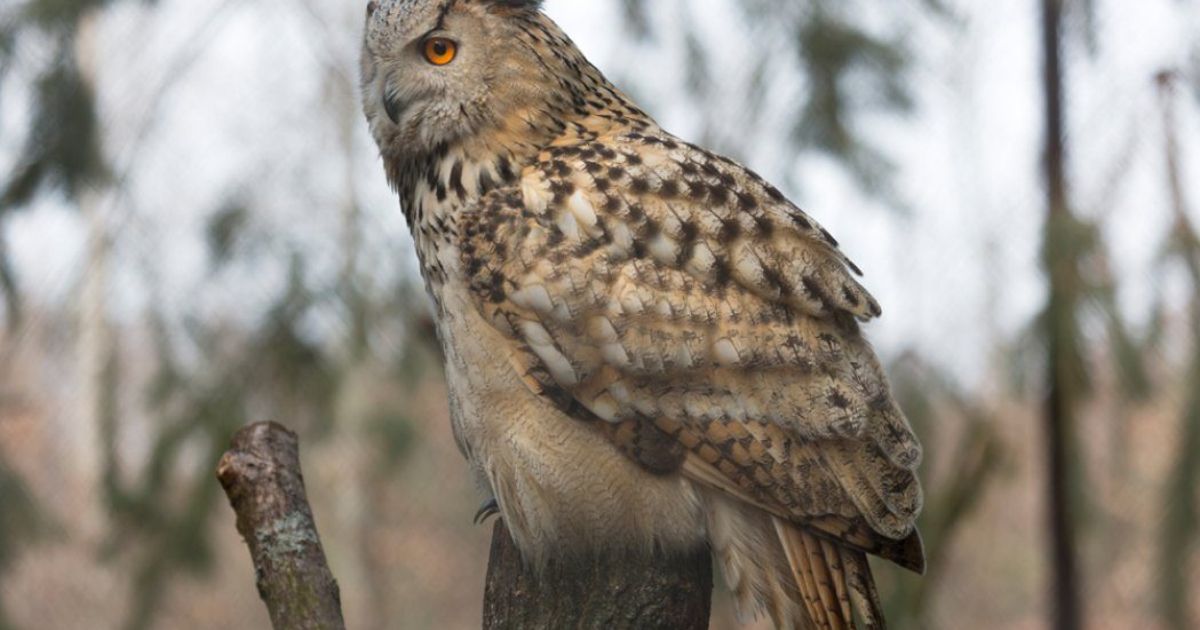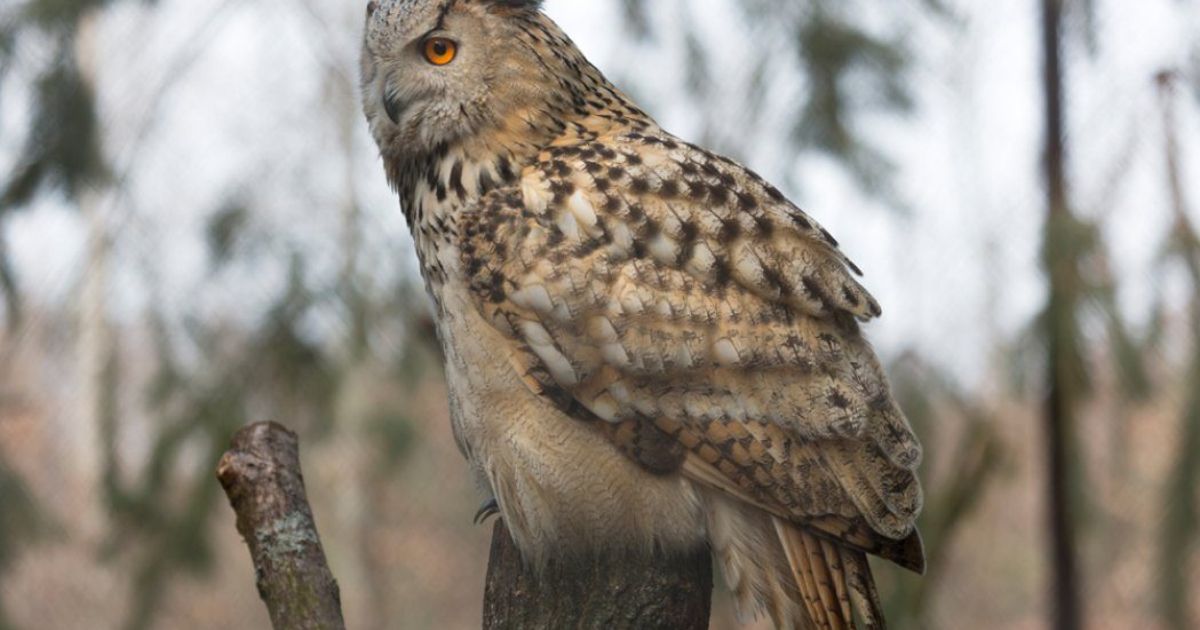 # Discover Nature Around You
Beyond the comfort of their hotel grounds lies an array of activities for those wanting to explore nature further – hiking trails through nearby forests, kayaking down river channels filled with wildlife, horse riding excursions across meadows – whatever adventure you're looking for awaits!
Don't forget to take advantage of all Dolina Charlotte offers!
Come relax and be pampered at the luxurious Resort Charlotte and Spa in tranquil surroundings. Enjoy exceptional services, beautiful amenities, and unparalleled relaxation – the perfect way to escape the hustle and bustle of everyday life. An unforgettable experience awaits!
# Conclusion
If you're searching for an idyllic retreat to take your next holiday, Dolina Charlotte Resort & Spa is a perfect choice. With world-class amenities and breathtaking views of nature, it's sure to exceed all expectations!
With its luxurious amenities, such as its handcrafted furniture, elegant brick walls, refined fabrics, and awe-inspiring lakeside views, it's certain to provide an unforgettable escape into nature with plenty of opportunities to relax and unwind.
Whether you're seeking restful sleep or thrilling adventures – make your dream vacation a reality at Dolina Charlotte Resort & Spa!